Zoho Partnership
No matter how intricate your needs or coding skills, Zoho Creator is the ultimate low-code platform that empowers your business with swiftness and adaptability.
SRI | A leading Zoho Creator Partner
SRI USA, a leading Zoho Creator Partner, understands the challenges and time constraints involved in transforming your ideas into functional apps. This is why businesses seek partnerships with us for assistance. As a certified Zoho partner with extensive experience in deployment and development, we possess an abundance of knowledge, experience and skills for you to rely on.
By collaborating with our certified Zoho development team, you can have confidence in gaining direct access to top-notch support, expert advice, and insider information on the latest Zoho updates. Located in more than 3 countries including USA, India and Dubai, we can assist your business in maximizing the benefits offered by Zoho.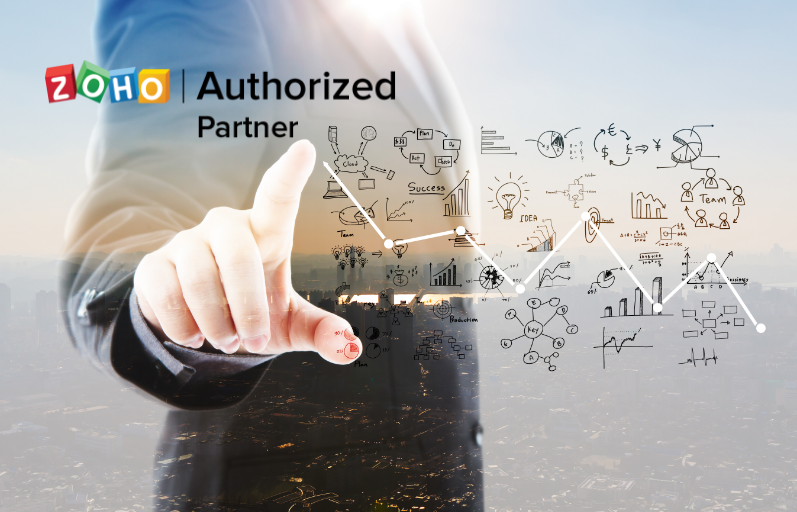 Build powerful solutions faster with Zoho
Zoho Creator is a low-code application development platform that helps you design, develop, and deliver end-to-end business solutions for any need. It combines the robust power of application development, business intelligence & analytics, smart integrations, and process automation into one single platform.
Zoho Creator offers intuitive visual builders and ready-made code blocks that speed development and help you bring your app to life faster.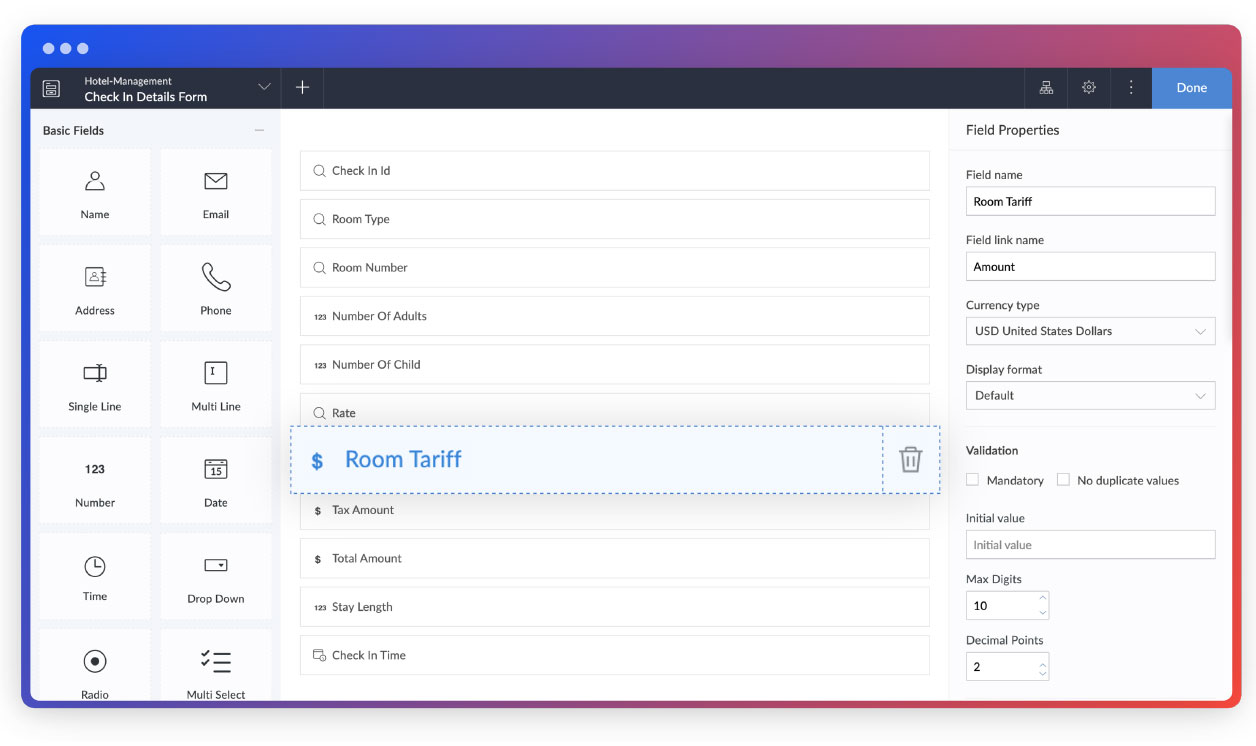 Bring all your apps together with 600+ ready-to-use integrations. Create contextual workflows and get emails, reports, records, and more to move across your apps automatically.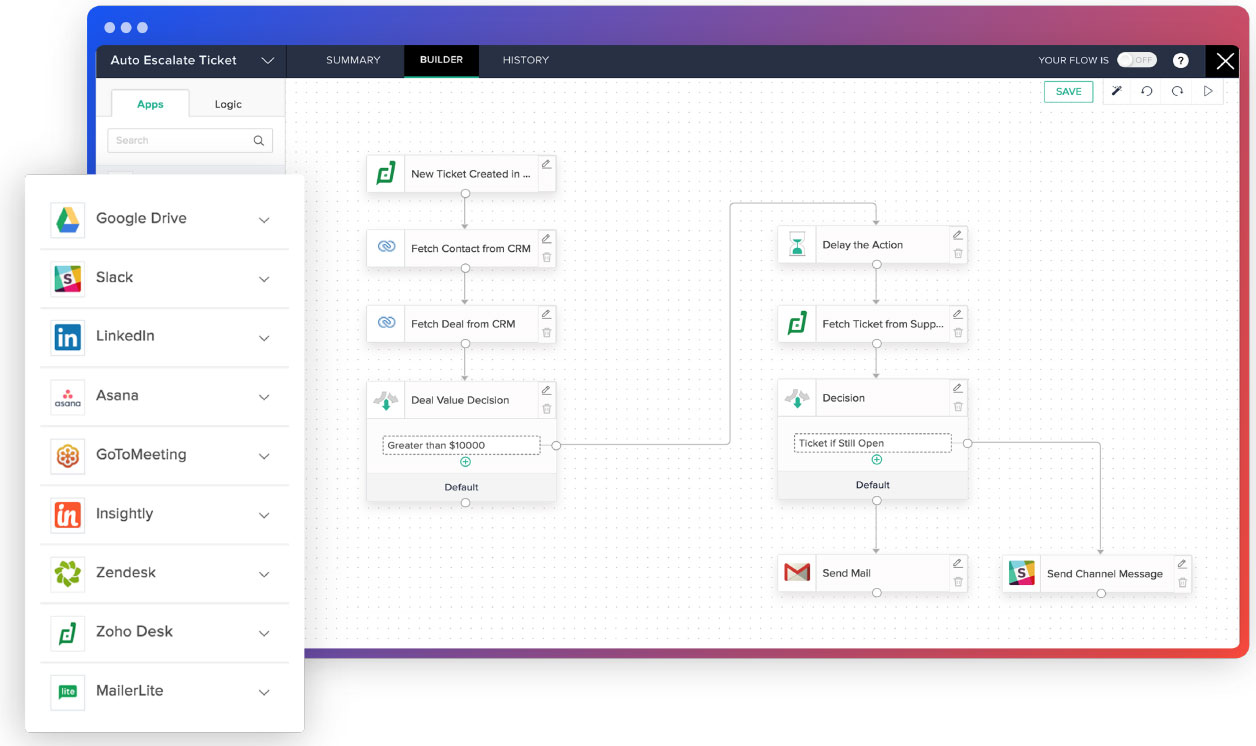 The blueprint builder in Zoho Creator enables anyone to map out business processes—defining different stages, deciding who's in charge of what, setting conditions, and automating actions.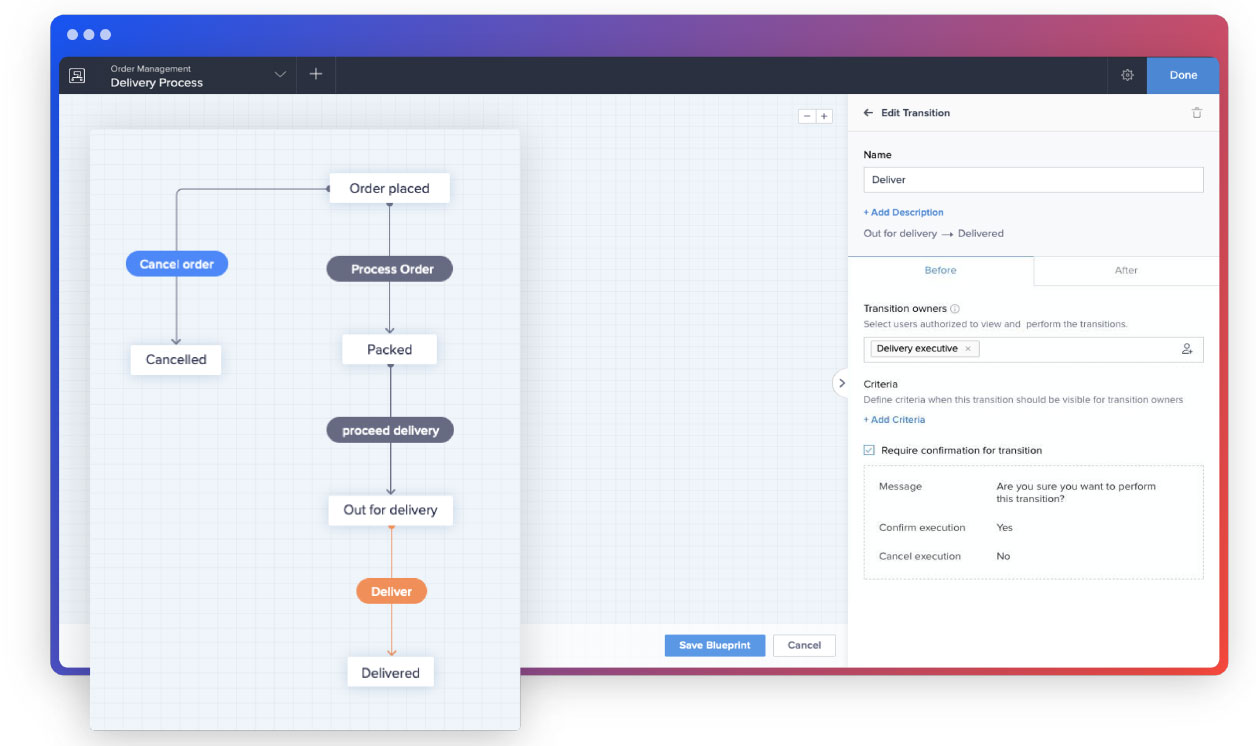 Empower to build dashboards that provide meaningful insights on real-time information and automate tasks on the go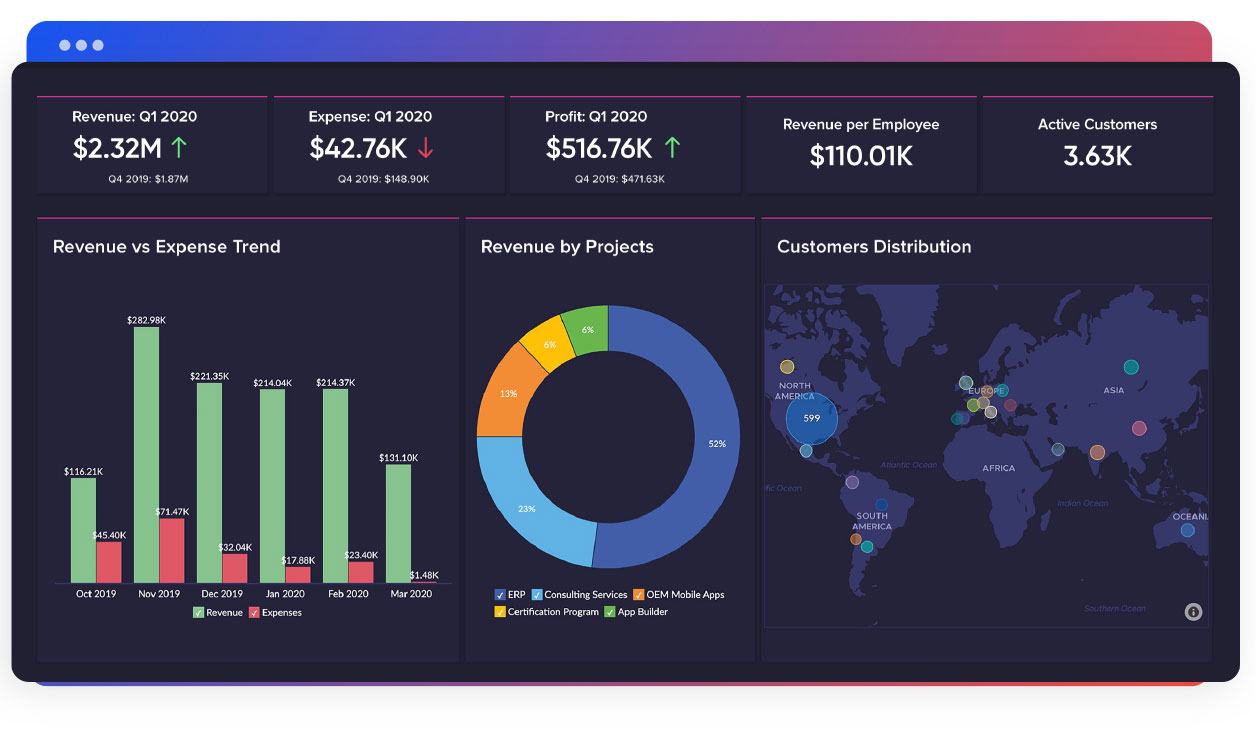 Why Businesses should choose Zoho Creator?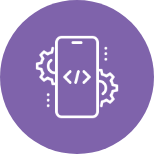 Build apps that run on all devices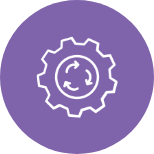 Automate processes, visually
550+ apps ready to integrate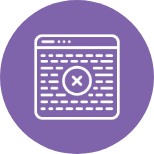 Add AI to your apps without coding algorithms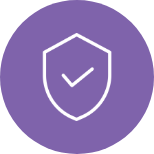 Simplified, fortune-500 grade security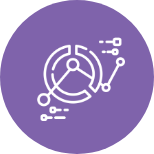 Leverage BI and augmented analytics to improve decision-making
Why choose SRI for Zoho Creator?
Hire our certified Zoho developers who specialize in diverse industry verticals. Take advantage of our complimentary Zoho Consultation services with no obligations attached. SRI provide personalized Zoho solutions that align with your unique workflow.
Stay up-to-date with the latest features and technologies through our continuous updates. Our solutions are designed to enhance productivity and facilitate exponential growth for your business.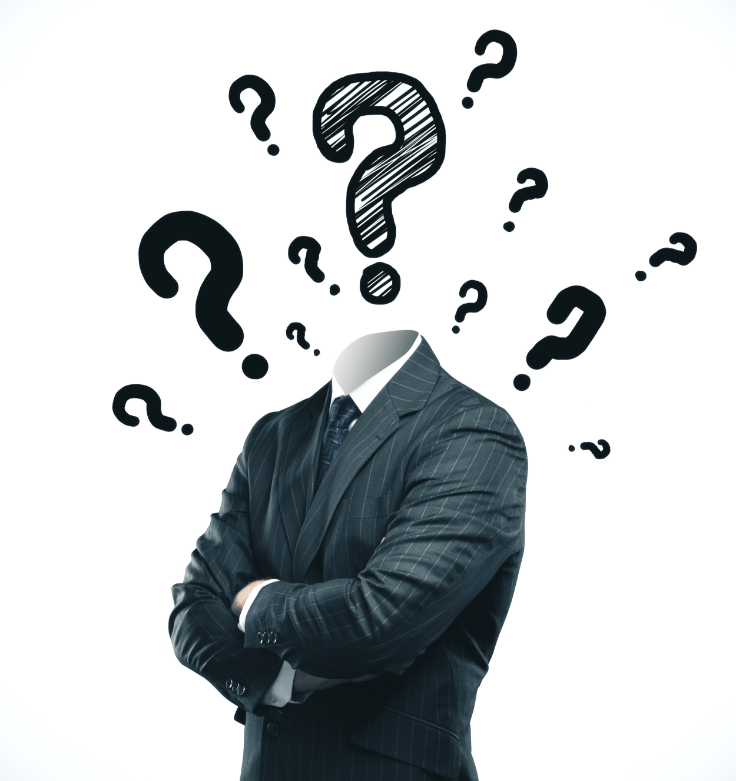 Looking for Zoho Consulting Services?
Industries we are Serving
Delivering great digital experiences to help you engage the user and meet your business goals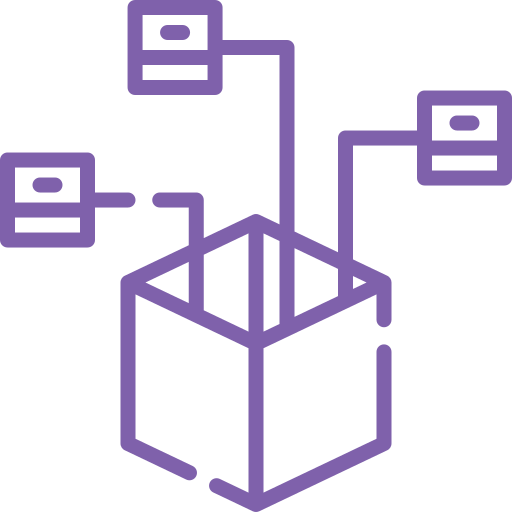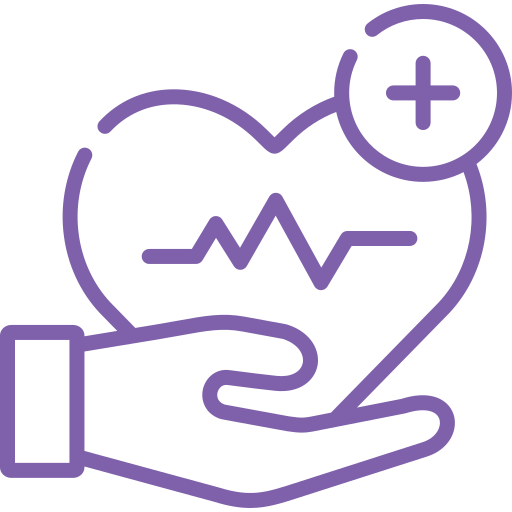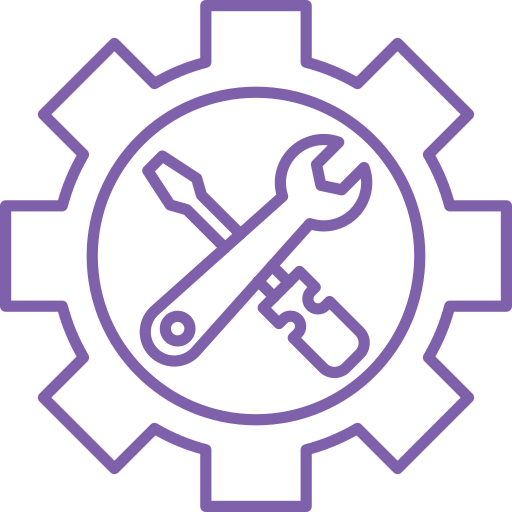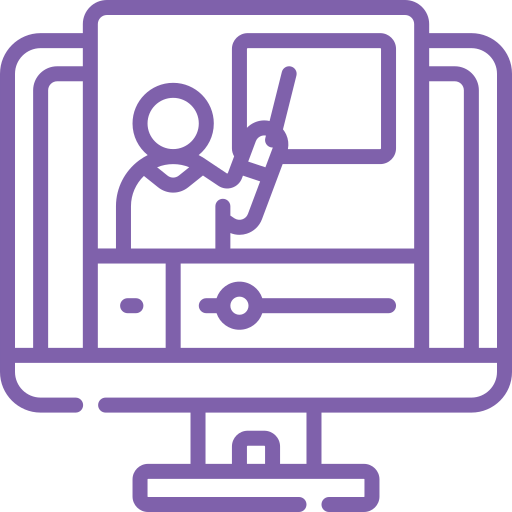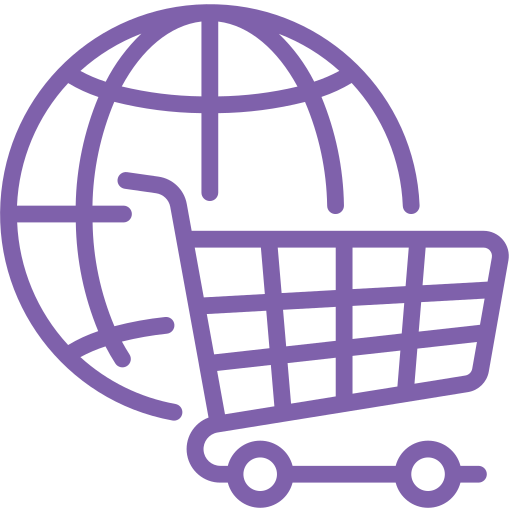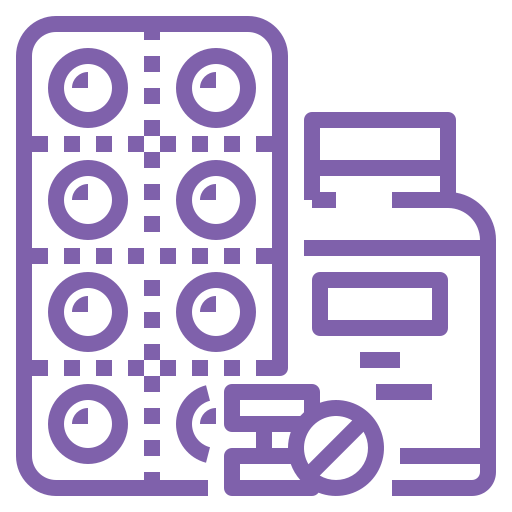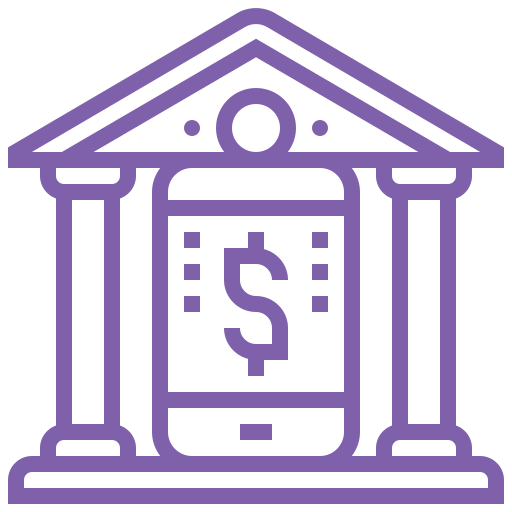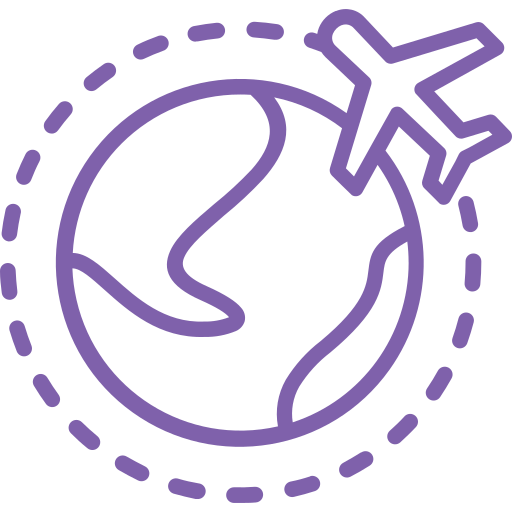 Related Resources
Delivering great digital experiences to help you engage the user and meet your business goals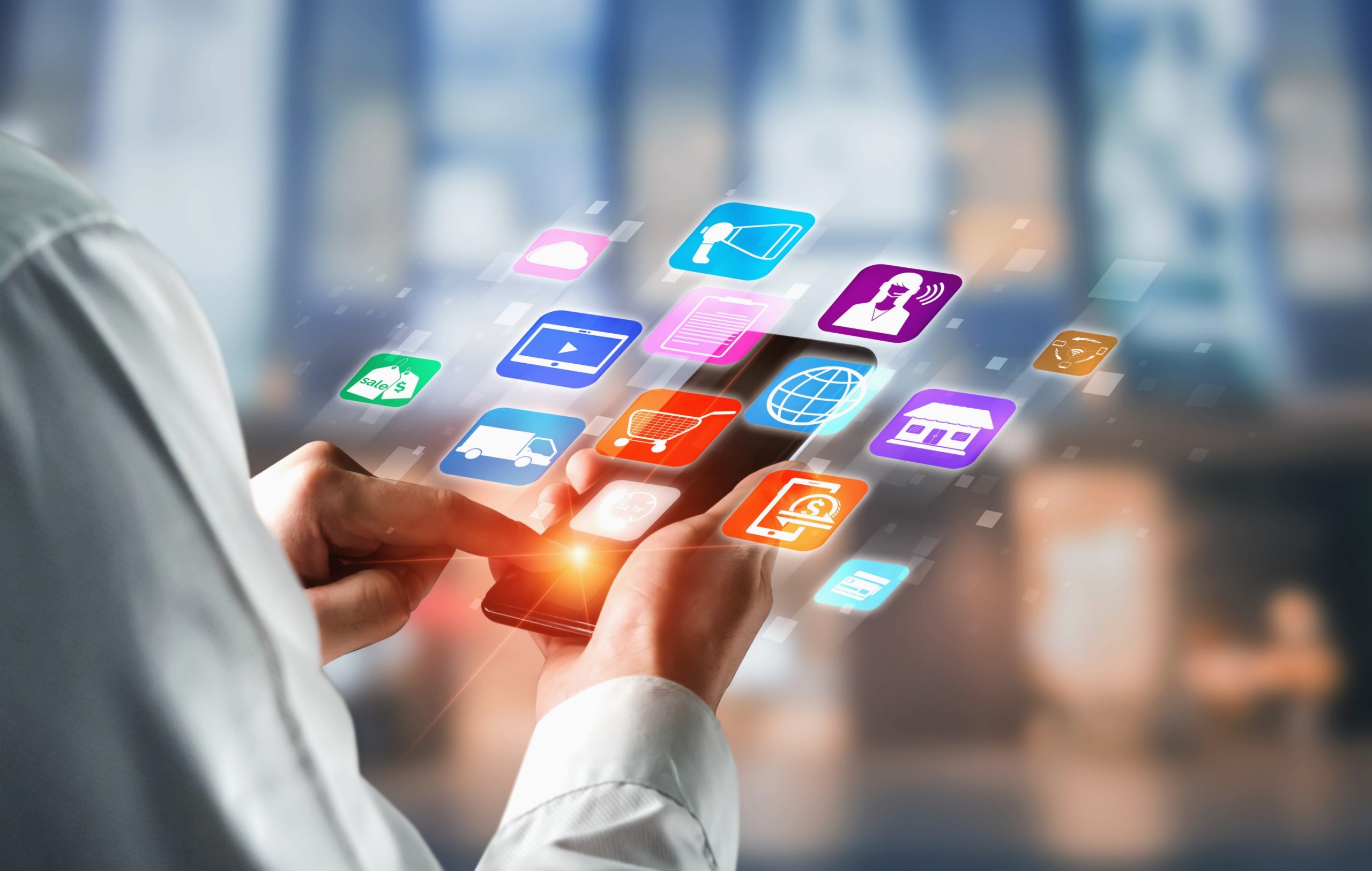 Enhanced Smarter decision making with Advanced AI Bots
Single Code-base: Future Platform for Mobile Application Development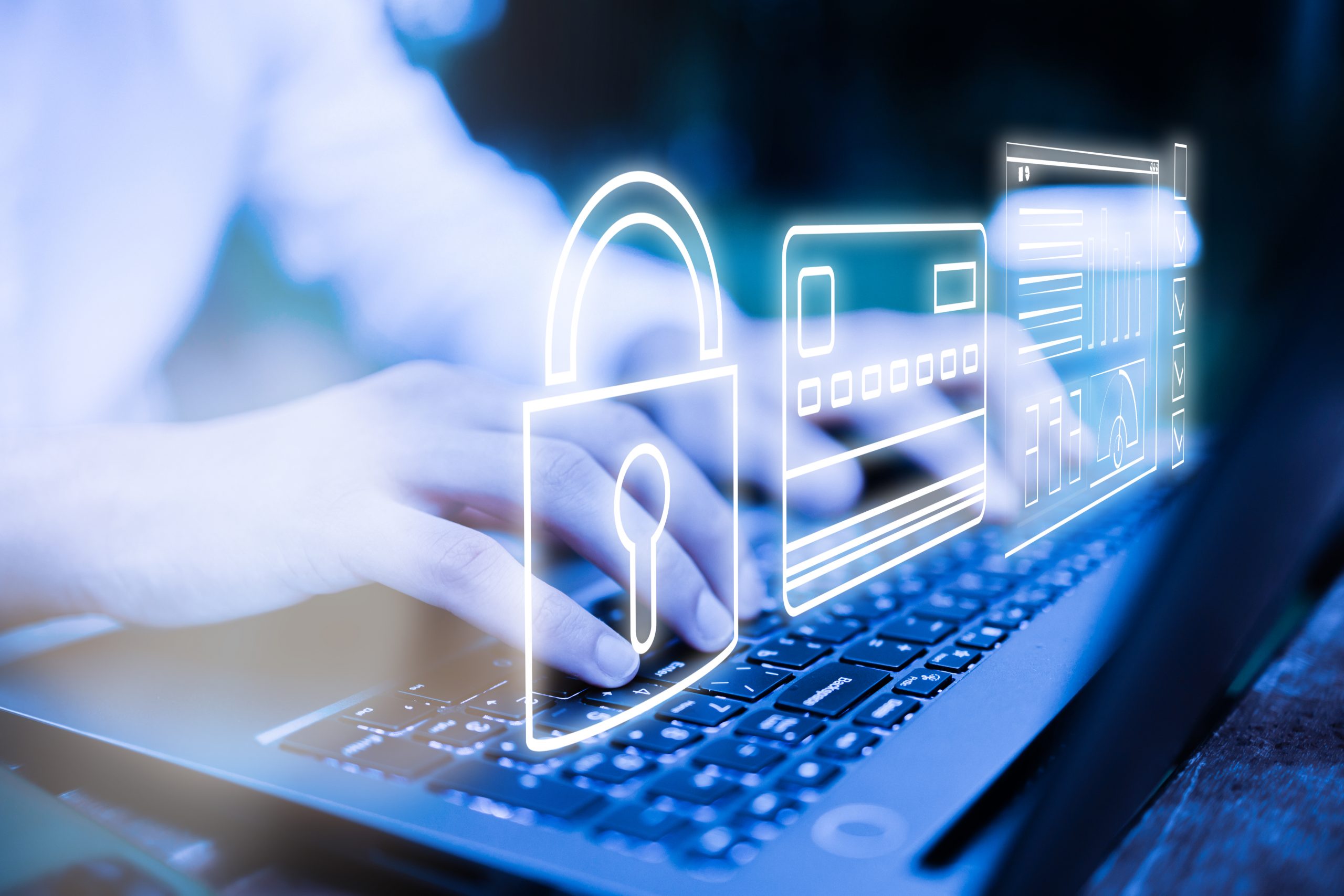 Strategic Resources International Latest Cyber Security Predictions for 2022