Zoho
Streamline customer relationships while managing multiple aspects of your business from a single platform.
Grow your business faster with Zoho CRM
As a certified Zoho Partner, Strategic Resources International has successfully installed Zoho CRM within various businesses. Since the enterprise swap, our Zoho developers and consultants have worked with your business to produce a bespoke solution with automated configurations that will help your sales staff achieve its objectives. You may be sure that we comprehend the customer relationship management needs of your business because we have completed hundreds of projects.  
Whether it's continuous training, deployment, or customer service, our CRM professionals go above and beyond by aiding your affiliated teams in aligning and understanding CRM modules with different processes.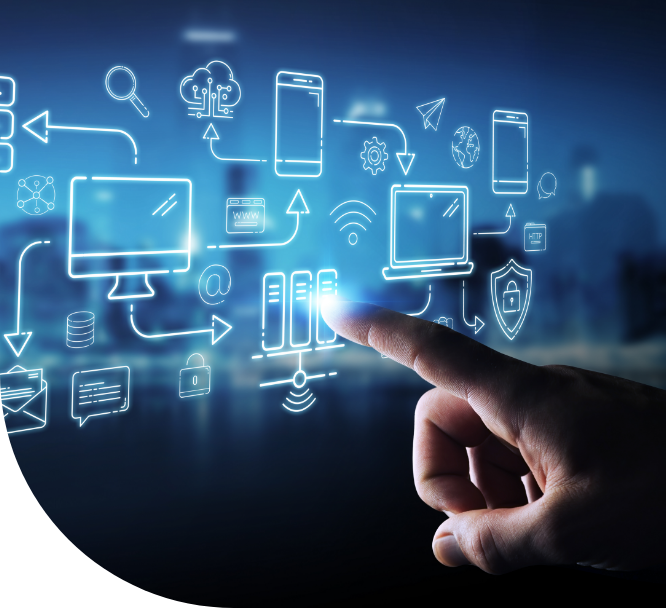 Our Services
When it comes to in-house skills, our team is skilled in a wide range of services that can assist your company in growing and empowering.
Our web design team consists of skilled, devoted designers who work quickly and consistently to deliver products that meet or exceed your expectations. We take pleasure in the quality of our work and ensure that it will meet or exceed your expectations in terms of practical and technical excellence as well as aesthetic appeal.
When developing a brand, you want to elicit a specific feeling and reaction to your company. Your brand will communicate not only your marketing message, but also your personality and relatability to current and prospective customers.
Making your business visible so that potential customers can find you and explore your brand is one of the most important keys to an effective marketing strategy. Search engine optimization is a great way to get there.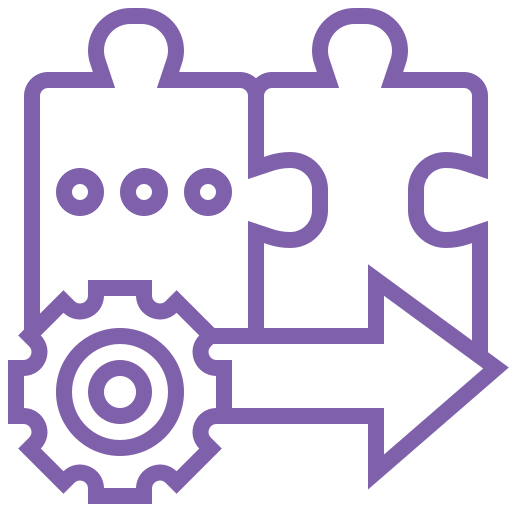 Search engine marketing directs traffic to your website, which can result in new customers and increased revenue. When compared to other forms of marketing and advertising, search engine marketing can be very cost effective.



Social media is becoming an increasingly essential part of a successful marketing, serving as your company's online eyes, ears, and voice. It can be difficult and time-consuming to balance brand awareness, website traffic, and increasing your bottom line, which is where social media consulting with us comes in.

Zoho Solutions
We can proudly say that after working on CRM integrations for many years, we have a knack for working with companies to create CRM systems that aren't quite up to par.









Why choose SRI for your Zoho CRM needs?
SRI, being an authorized ZOHO partner, has successfully executed ZOHO CRM implementations across organizations of varied sized.

Authorized Zoho Partners
We are a renowned certified Zoho CRM consulting firm. We provide customized Zoho solutions based on your company's tentative goals.

Dedicated Zoho Developers
Business CRM integrations are time-consuming and tedious. You can benefit from Zoho CRM solutions in a short period of time if you have robust subject-matter knowledge.

Customized Zoho Solutions
Zoho provides a diverse range of products and services. We closely examine your company's needs in order to recommend the best CRM solutions with the highest ROI.

Simple and Efficient Automation
While automation may pique your interest, incorrect mapping may result in complexity. We make certain that the CRM applications we deliver are simple and align with the processes of your business.

Extended CRM Experience
We know the secret sauce to a successful CRM integration after successfully implementing hundreds of CRM solutions across a wide range of businesses for over a decade.
Industries we are Serving
Delivering great digital experiences to help you engage the user and meet your business goals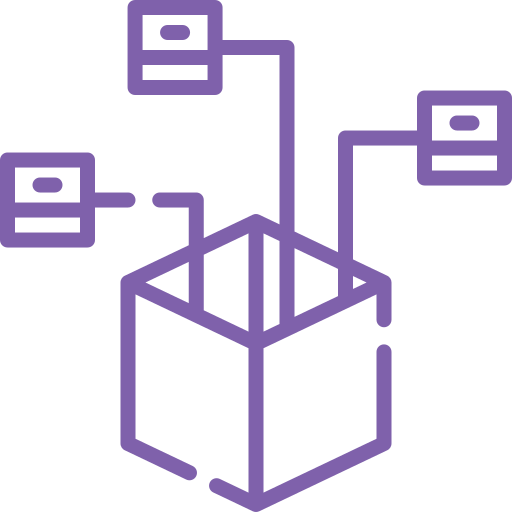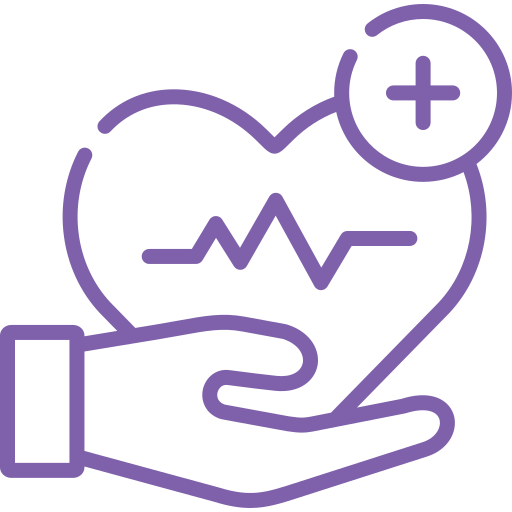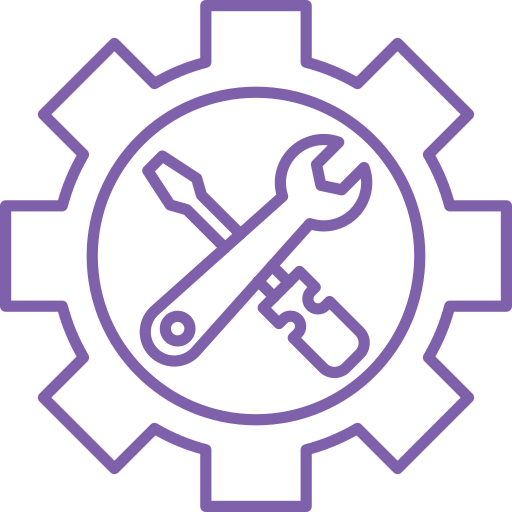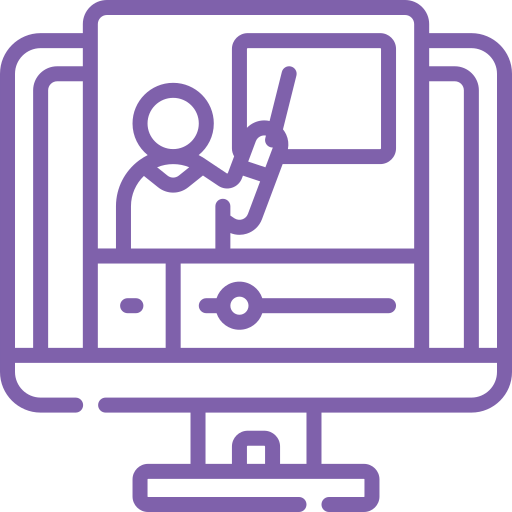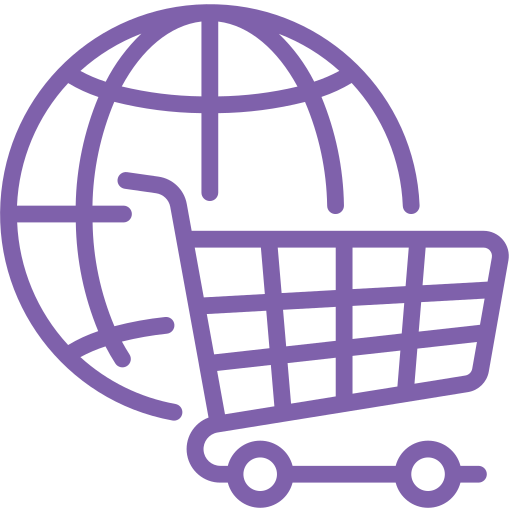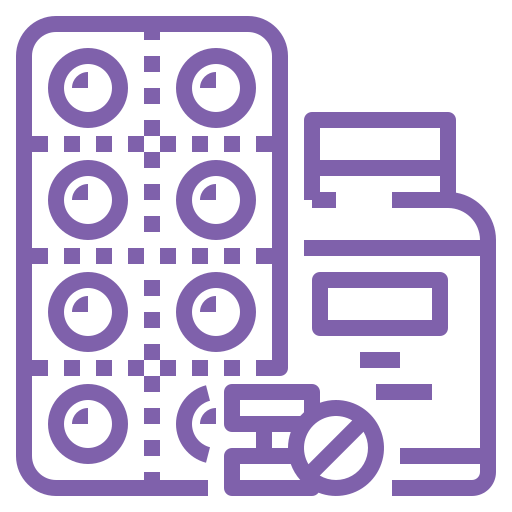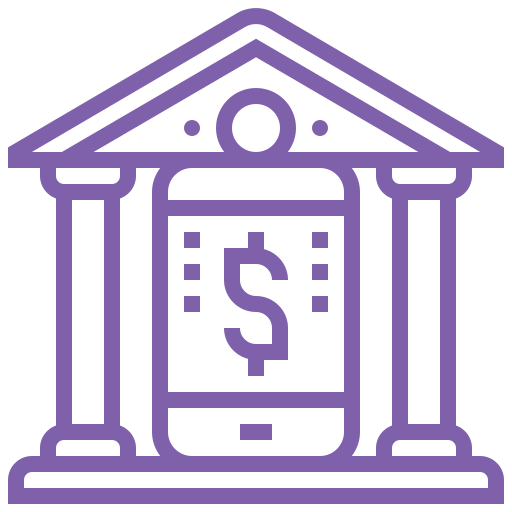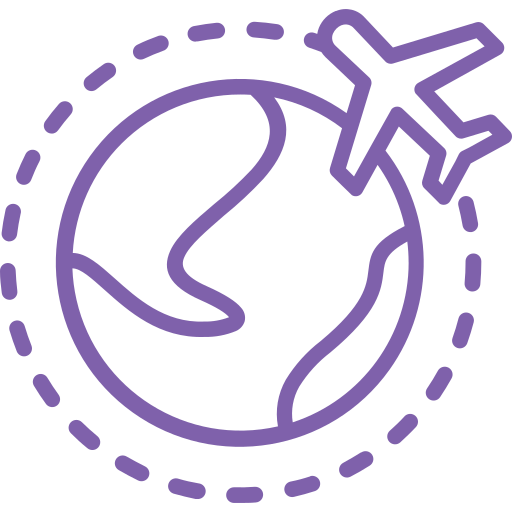 Related Resources
Delivering great digital experiences to help you engage the user and meet your business goals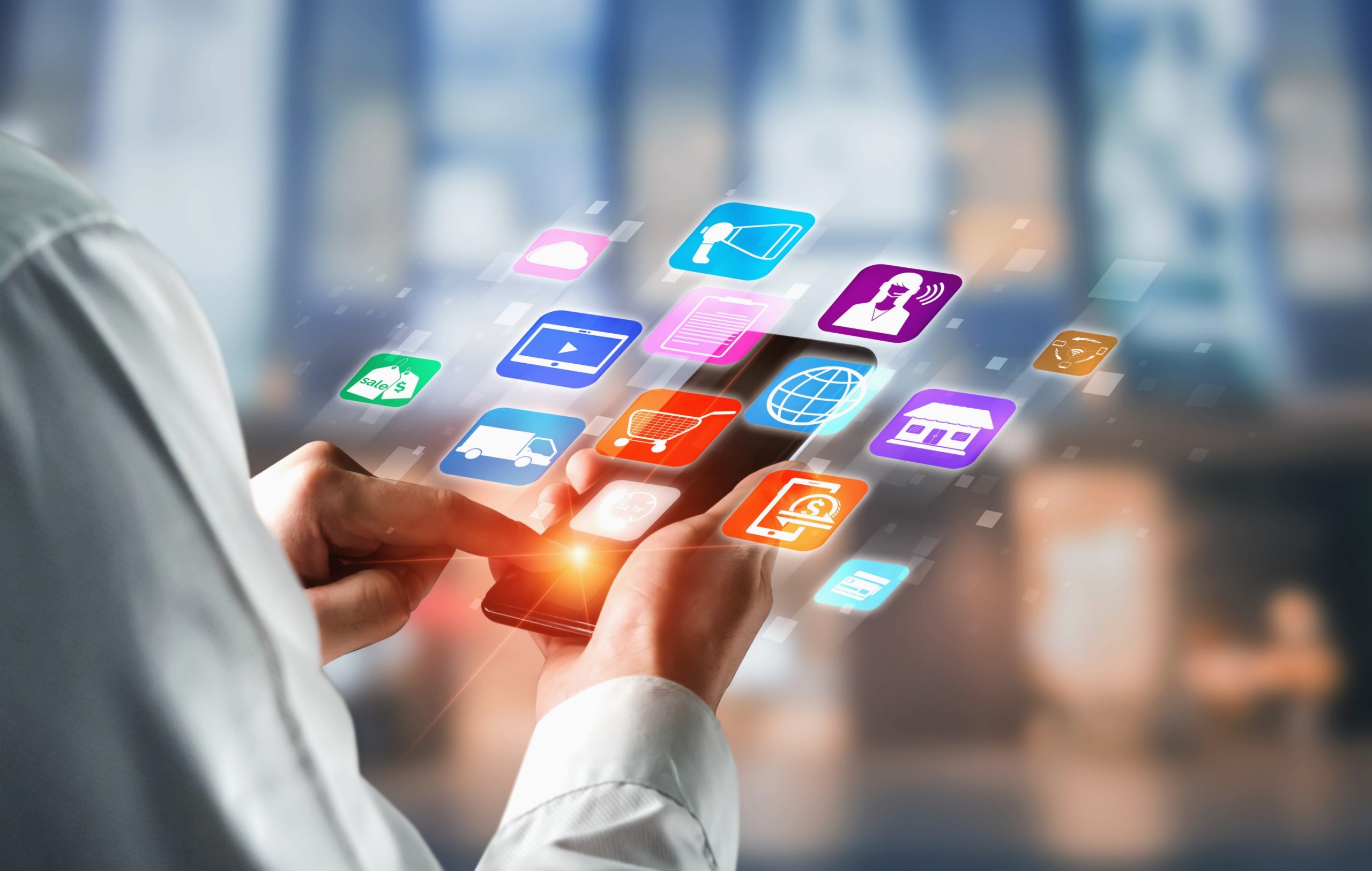 Enhanced Smarter decision making with Advanced AI Bots
Single Code-base: Future Platform for Mobile Application Development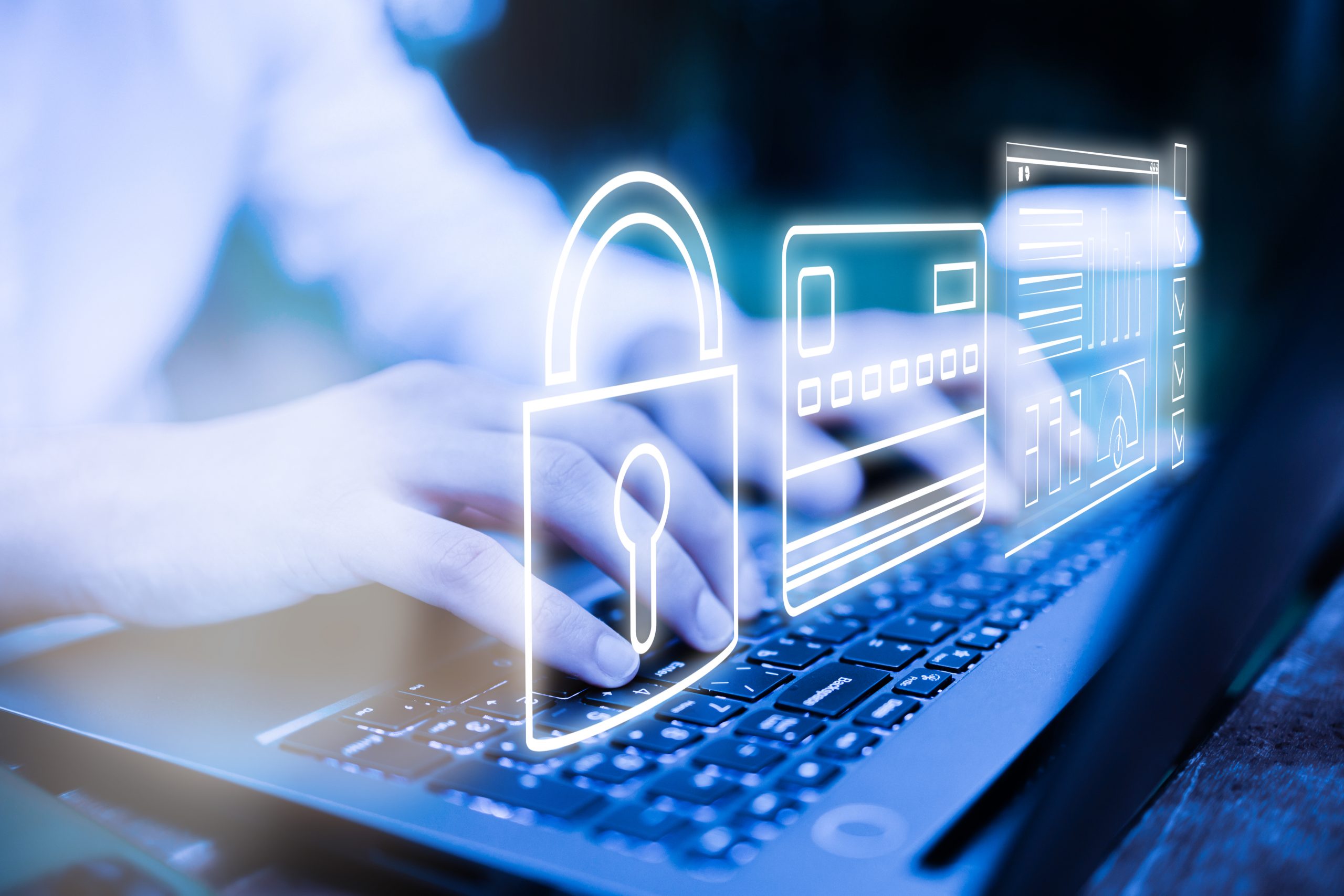 Strategic Resources International Latest Cyber Security Predictions for 2022