Zoho People
ZOHO People can help you manage your human resources autonomously.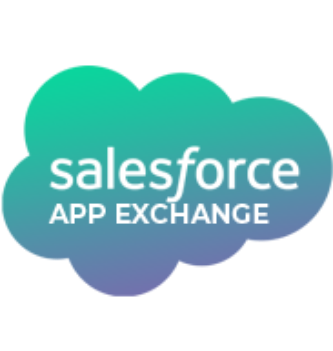 Home / Zoho / Zoho People
Technology is always evolving, particularly in industries where customers are constantly pushing for new and improved products, like HR technology. To help you handle the hassle of managing your employees' information, Zoho offers you their stand-alone human resource management software, Zoho People.
ZOHO People was created specifically for companies that use shared service centers and HR outsourcing. Workplaces are evolving quickly, and so should your HR practices. Zoho People is a cloud-based HR solution designed to support employees, swiftly respond to changes, and improve HR administration. By prioritizing the employee experience, you can streamline your HR procedures, keep talent, and create a high-performing staff.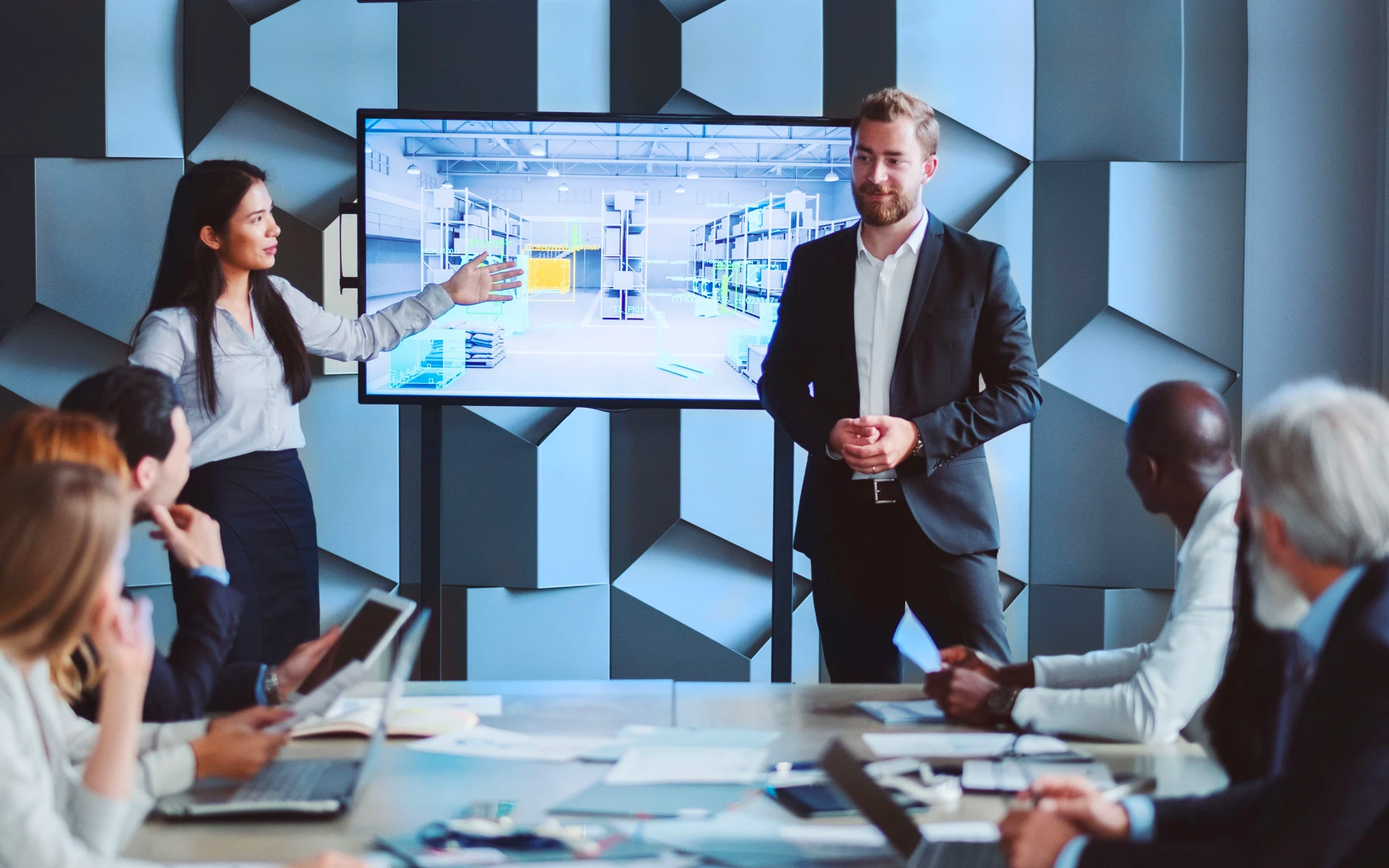 Our Services
Our wide variety of Zoho People Services will help your company grow to new heights.






Why choose SRI for Zoho People Intergration?
Offering best digital experiences to assist you in engaging your clients and meeting your business objectives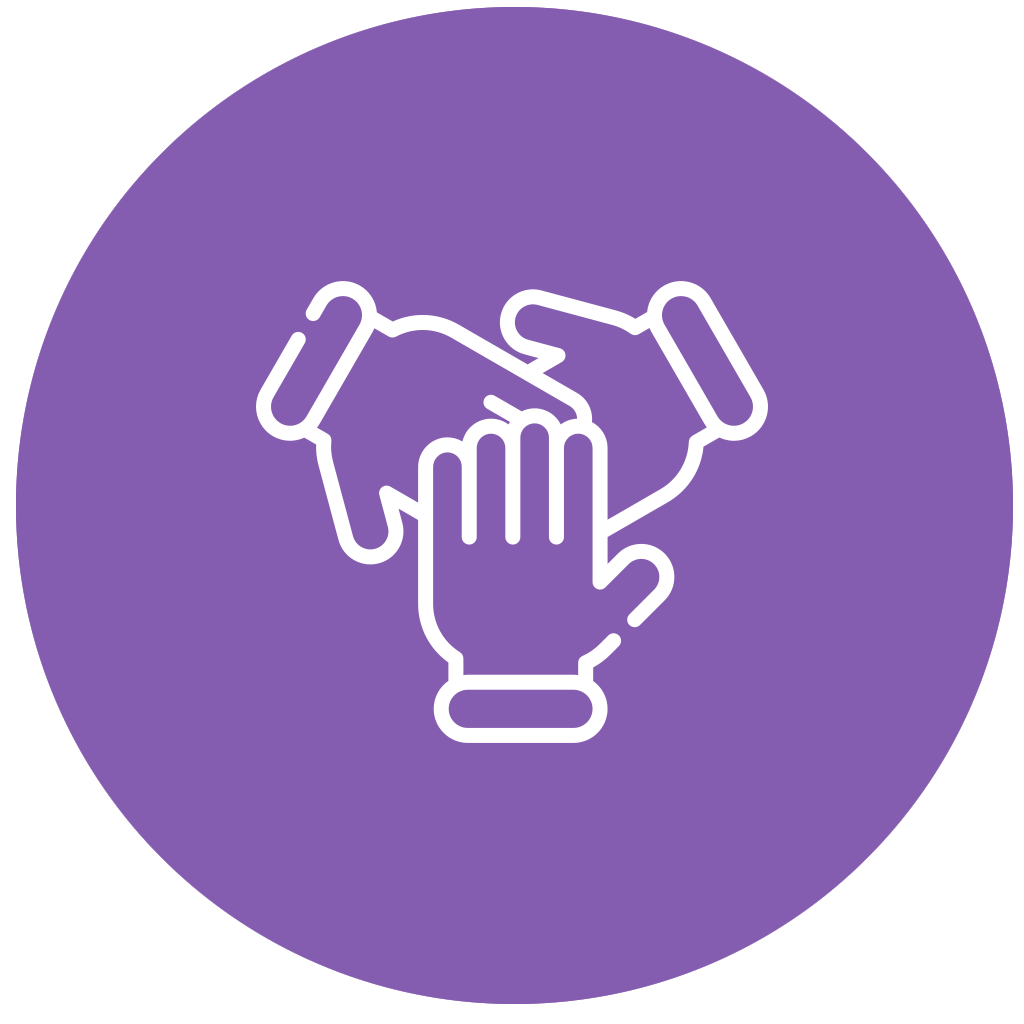 Dedicated 24/7 Support Team
Certified Zoho Developers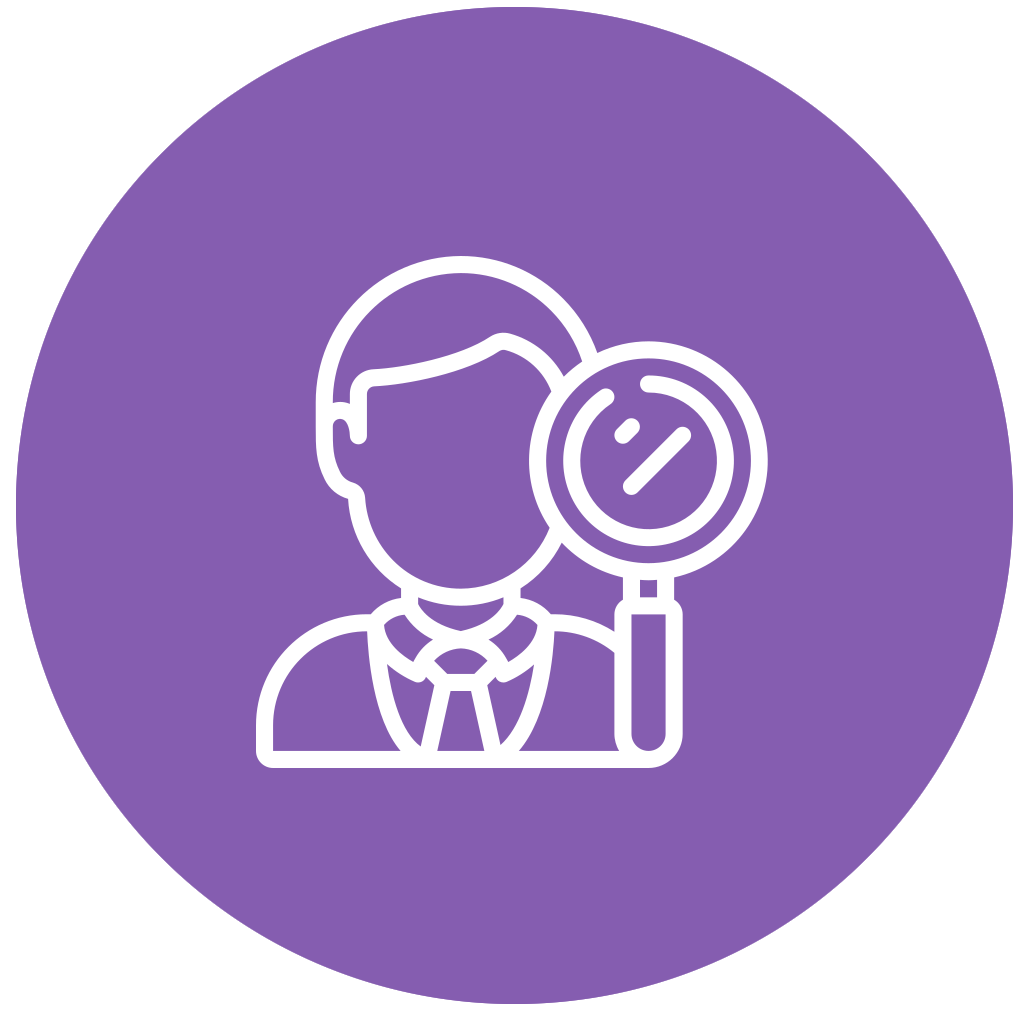 Realistic Goals and Timeline
SRI Zoho One Partnership
Delivering great digital experiences to help you engage the user and meet your business goals

Industries we are Serving
Delivering great digital experiences to help you engage the user and meet your business goals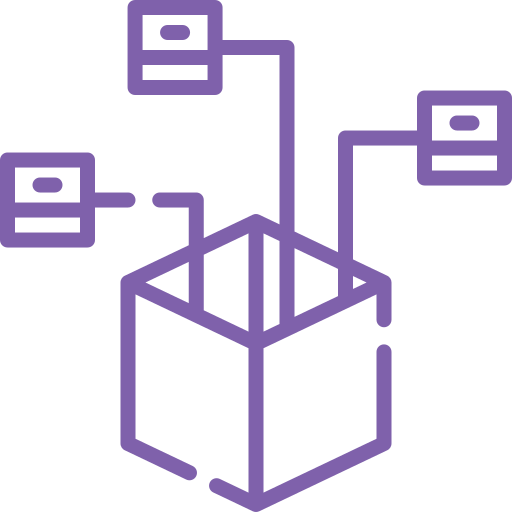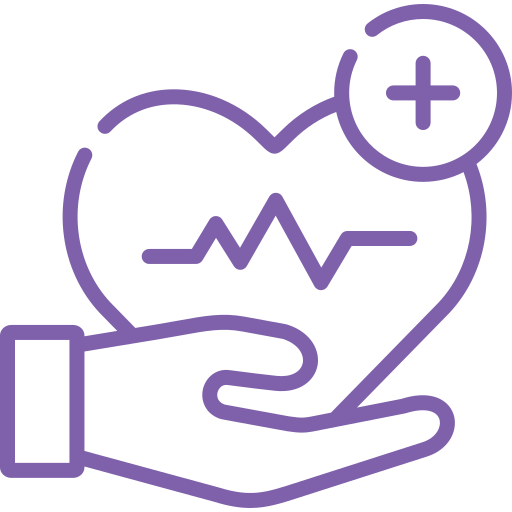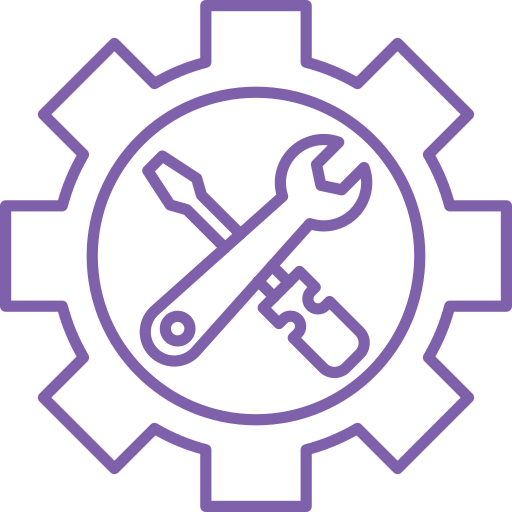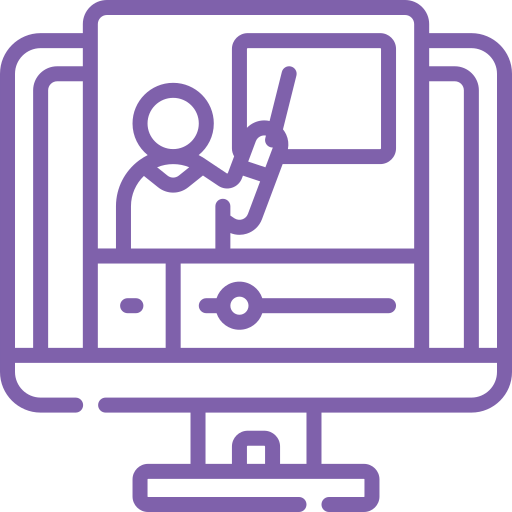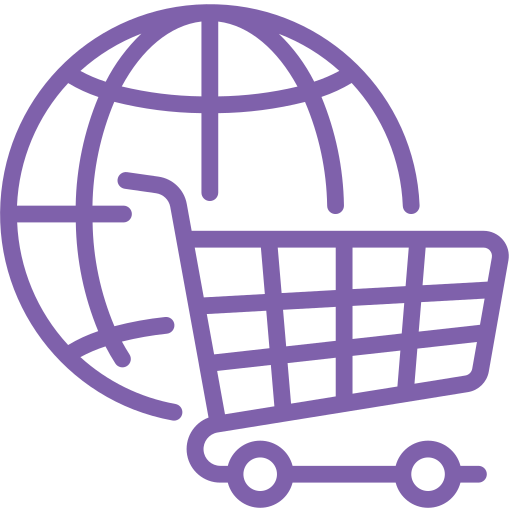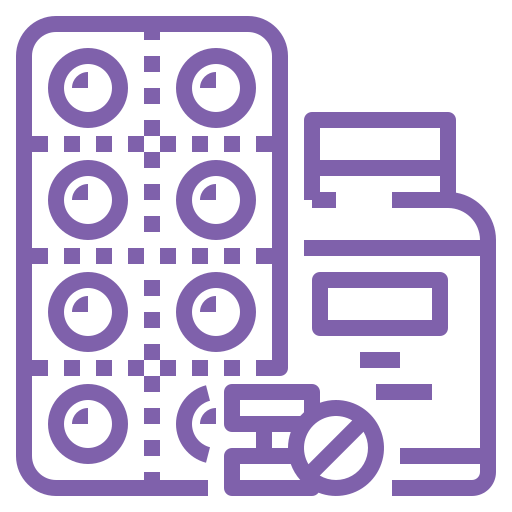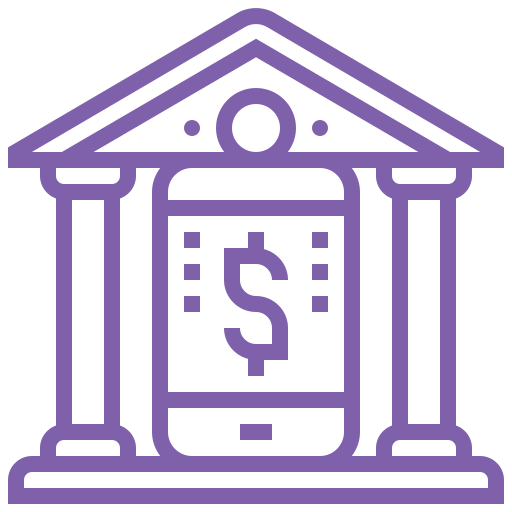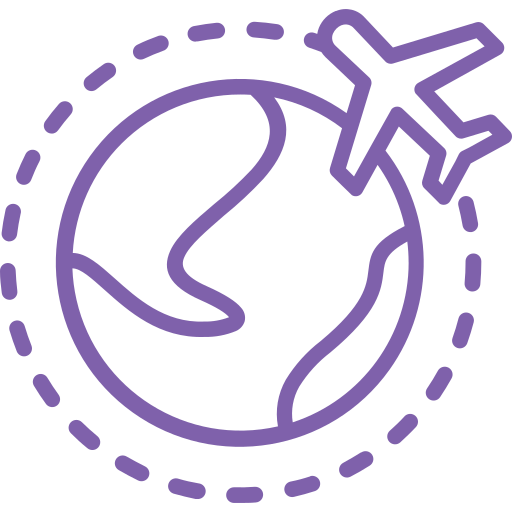 Related Resources
Delivering great digital experiences to help you engage the user and meet your business goals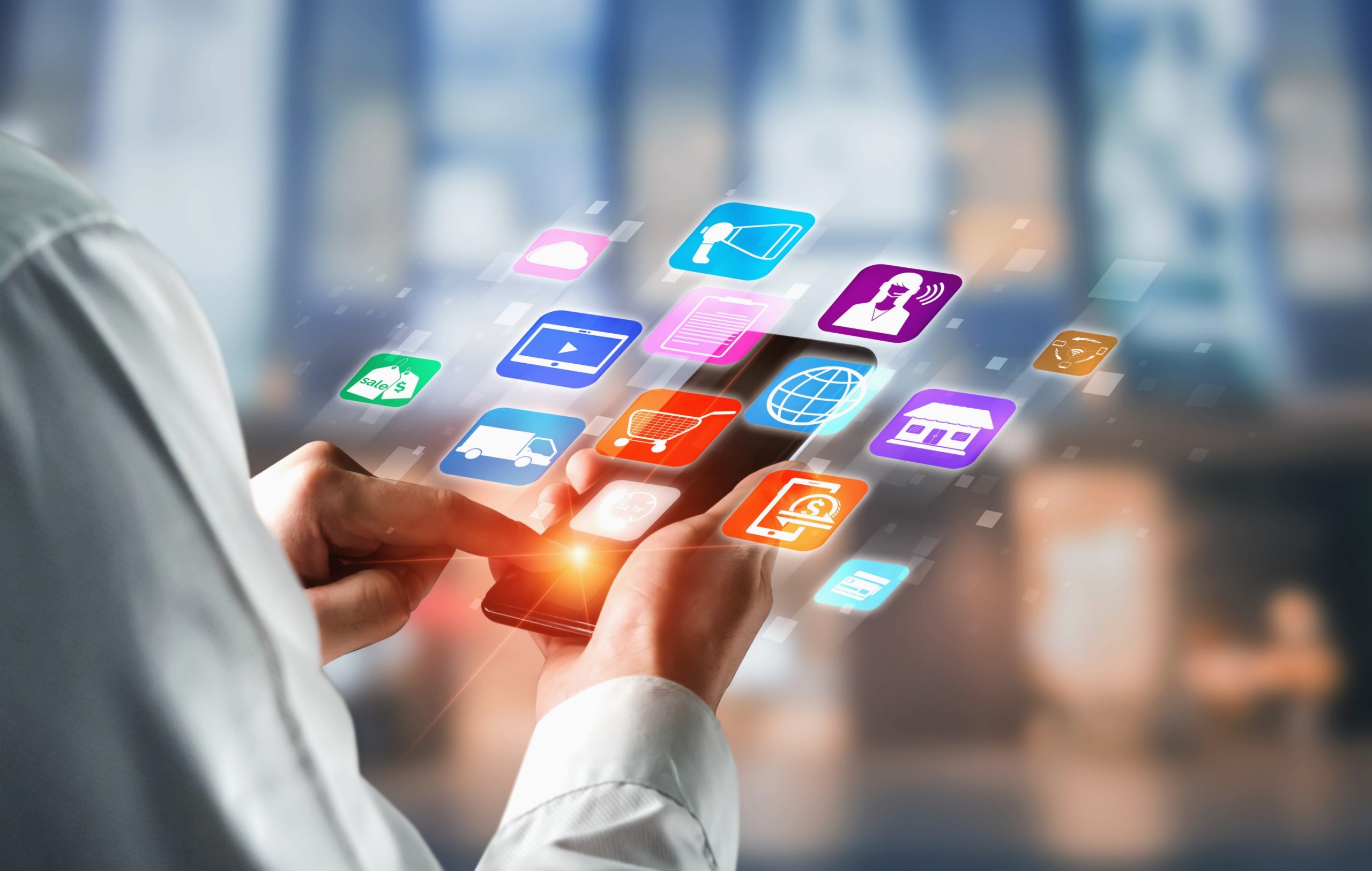 Enhanced Smarter decision making with Advanced AI Bots
Single Code-base: Future Platform for Mobile Application Development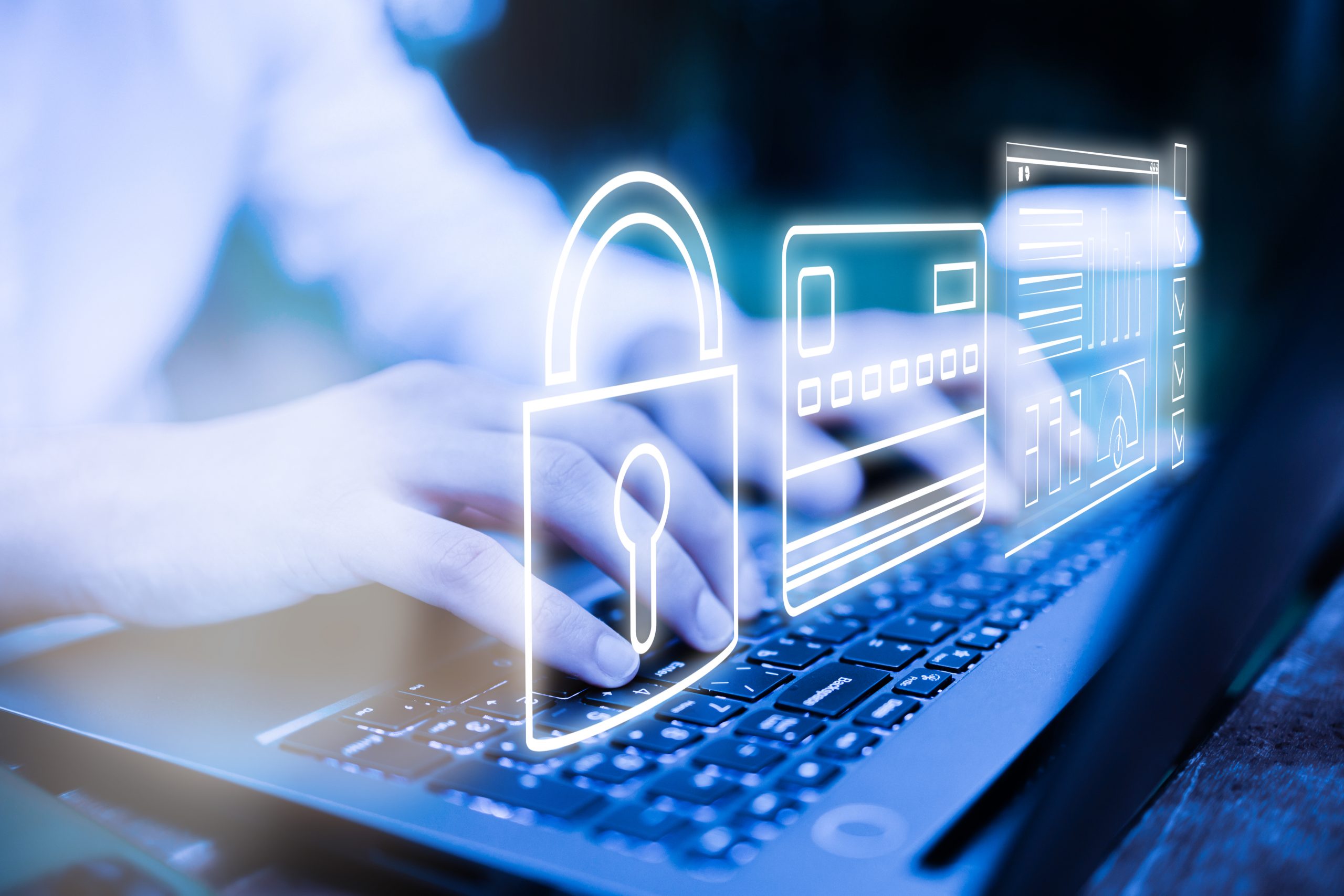 Strategic Resources International Latest Cyber Security Predictions for 2022