Zoho Creator
With the expertise of our Zoho Creator Certified Developers, we develop personalized solutions.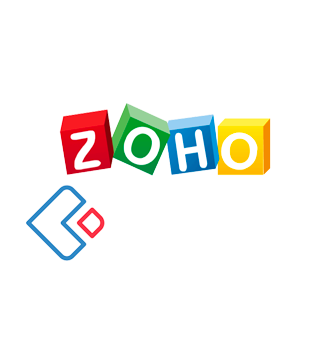 Home / Zoho / Zoho Creator
Zoho Creator is a cloud-based platform that enables you to develop customized apps without needing an IT specialist. It is one of the finest platforms for developing apps and allows you to build apps in a short period of time rather than weeks. Users of Zoho Creator may design unique applications that are useful for various types of businesses (small and enterprise level). Additionally, it centralizes all client communications so that firms can concentrate on their objectives.
If you are seeking adaptations to match your company's needs using the Zoho apps of your choice, you have come to the correct spot. We provide you with specialized, easily implementable solutions that are 100% tailored to your needs from our professional Zoho Creator-certified developers.
Our Services
Our wide variety of Zoho Creator  Services will help your company grow to new heights.
The Zoho Creator Consultants at Strategic Resources International are competent and understand every requirement before coming up with solutions that meet your business needs.
Our Zoho development team is exceptionally proficient with Deluge and can create simplistic yet unique Zoho Creator web and mobile applications that take your business to the next level.
Be it Zoho Creator app-CRM integration or any other custom integration you require, our developers can handle any Zoho app Creator integration using APIs built in-house by our team.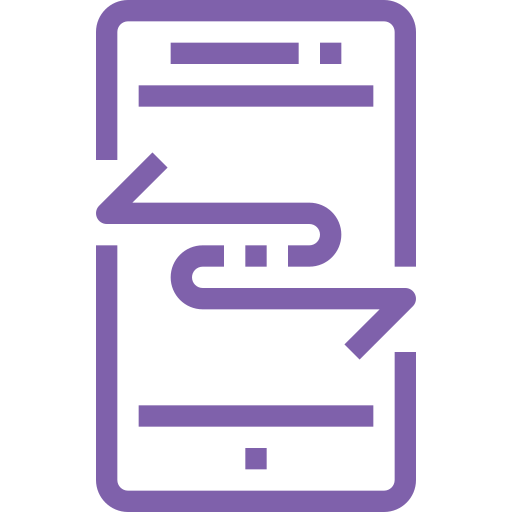 You already have data on your legacy app and want the same on the newly created Zoho Creator app.
Our team manages the successful implementation of the Zoho Creator applications built at Infomaze and makes sure you get a seamless business workflow.
We provide round-the-clock support and maintenance, available free of cost or at minimum cost regularly or as and when required. You get 24×7 maintenance and support services.




Powerful workflow automation


Unlock insights with visual analytics
Our approach to Zoho Creator application Development
Offering best digital experiences to assist you in engaging your clients and meeting your business objectives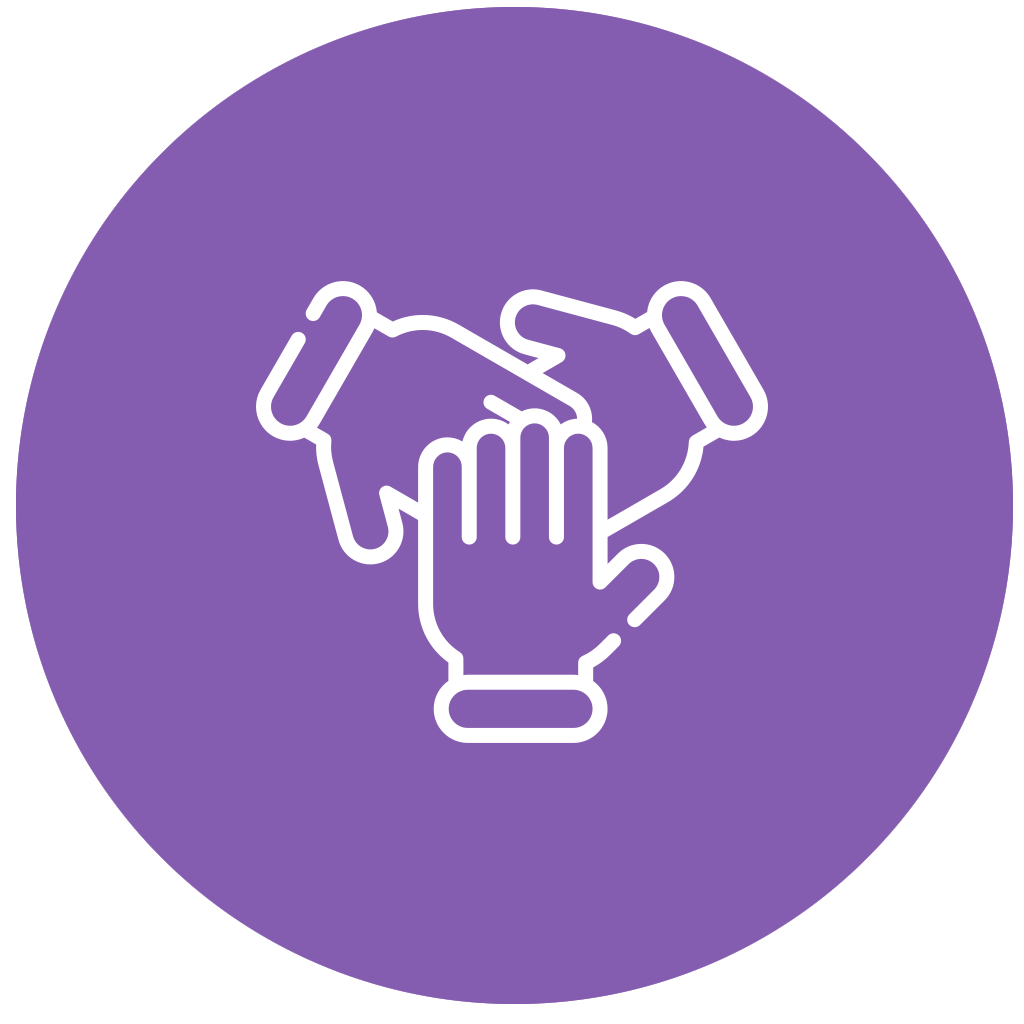 Undertake robust QA and testing services to ensure that your app works flawlessly across every platforms & devices.
Deliver apps in weeks,but it will vary depends upon the scope and complexity of the project.
Follow Agile Development, which enables us to quickly adapt to the changing business requirements.
We host your application on a Zoho,on-premise or third-party cloud infrastructure to secure your data.
Why choose SRI for Zoho Creator Integration?
Offering best digital experiences to assist you in engaging your clients and meeting your business objectives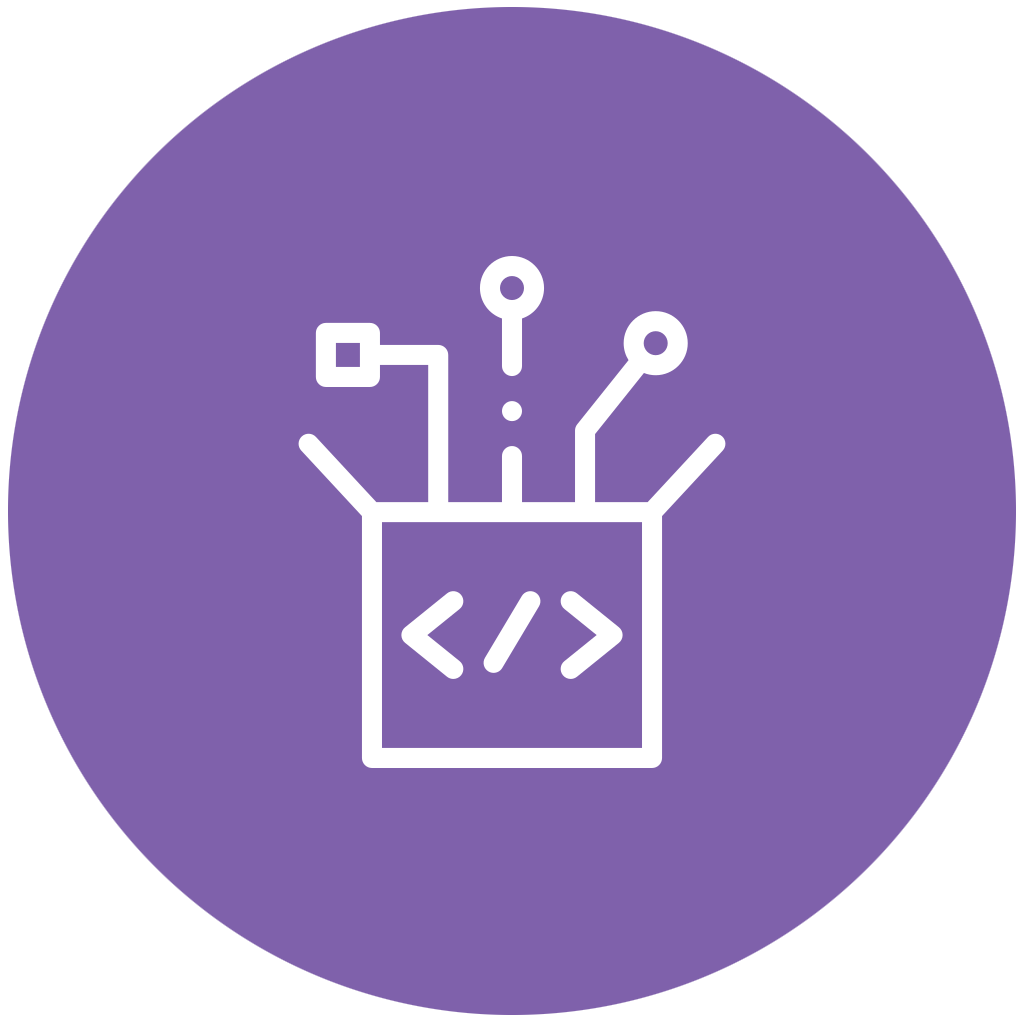 Simplicity and Speed
---
Zoho Creator's drag-and-drop interface is marvelous, which lets you build sophisticated applications.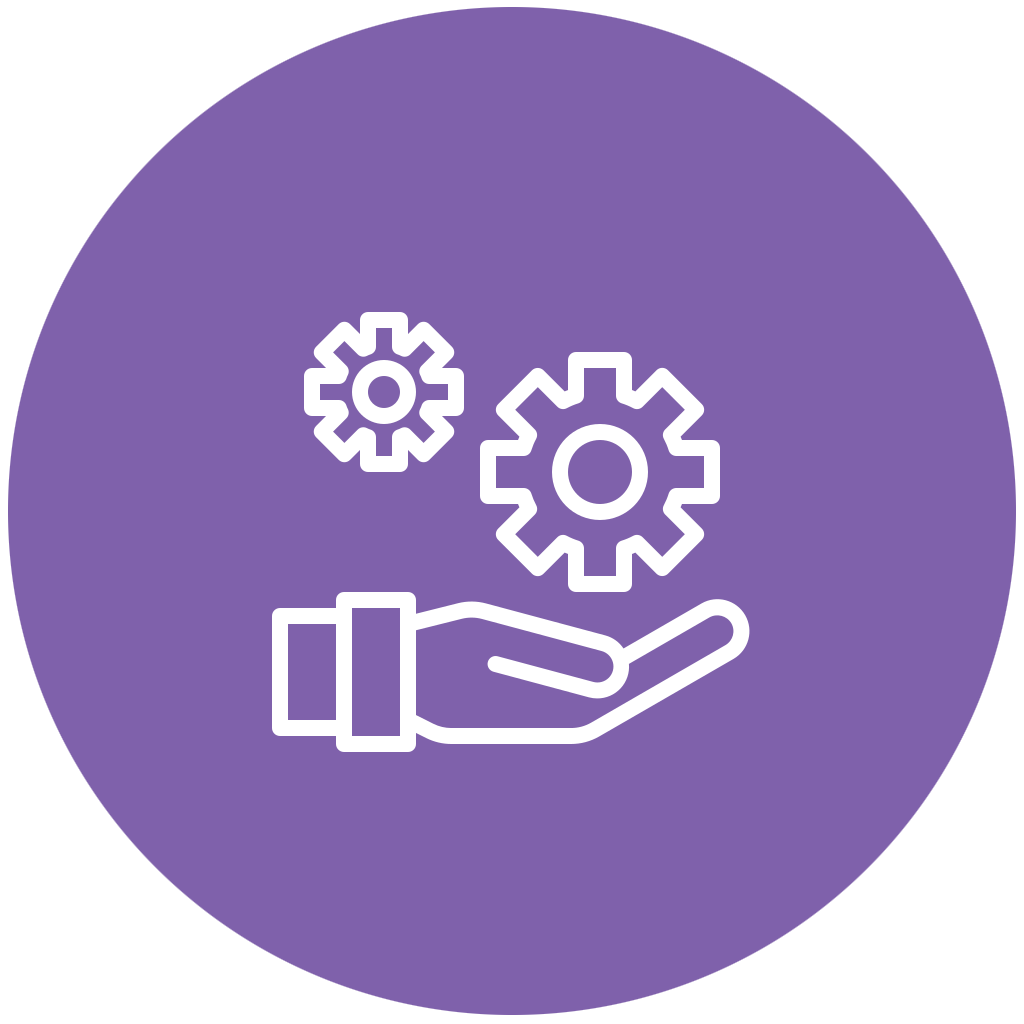 Integration Capacity
---
This cloud-based platform is gaining great popularity because of its integration capabilities to connect with other apps.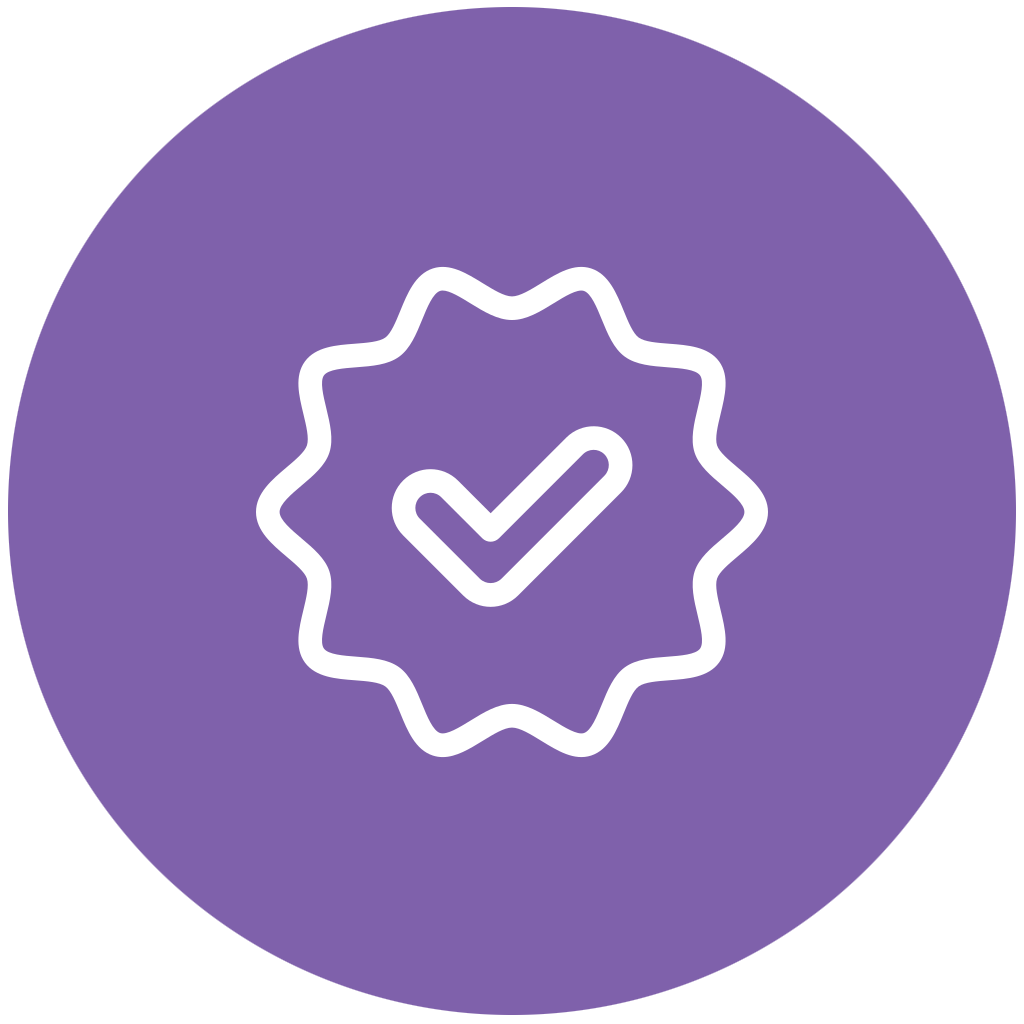 Process Optimization
---
With minimum disruption to existing operations, it is easy to build the desired application quickly based on specific business needs.
Mobile Access
---
Zoho Creator allows the users to view, access, and modify the data in dashboards, reports, and input forms via mobile.
Cost-Effective
---
Zoho Creator application is the most cost-effective way to satisfy the users and get enhanced productivity with assistance.
Thorough Reporting
---
Zoho Creator can generate reports automatically based on data collected from various forms.
SRI Zoho One Partnership
Delivering great digital experiences to help you engage the user and meet your business goals

Industries we are Serving
Delivering great digital experiences to help you engage the user and meet your business goals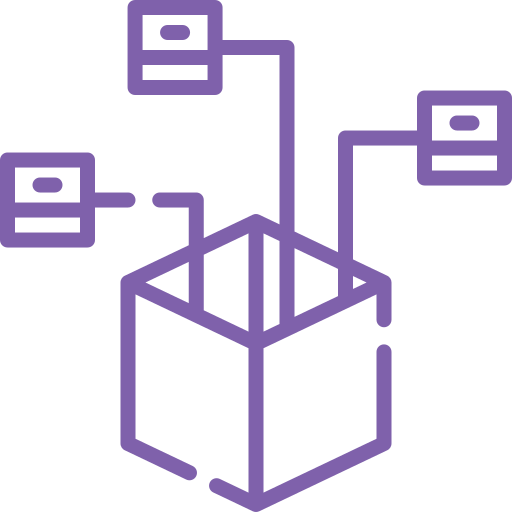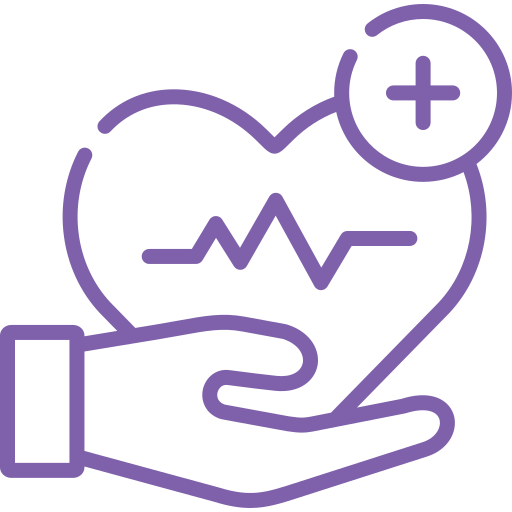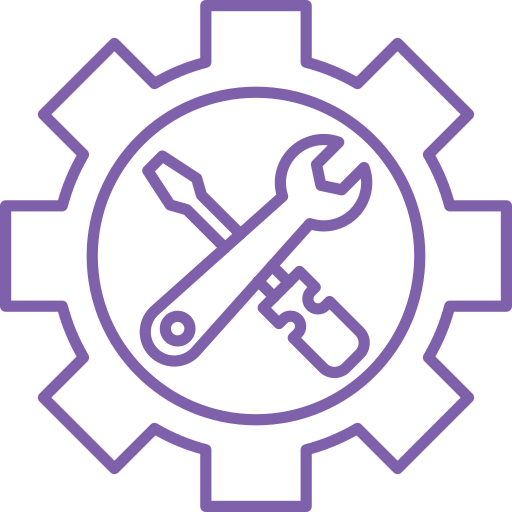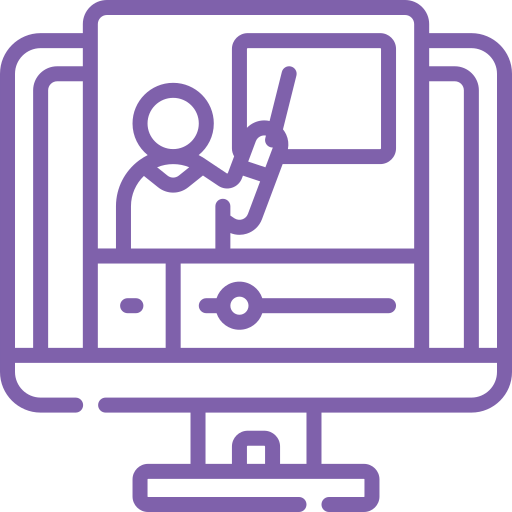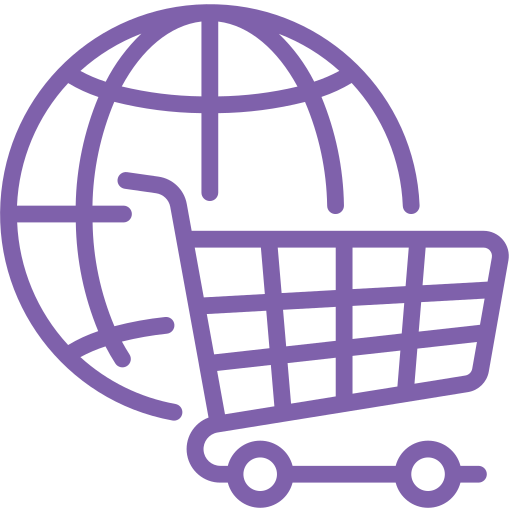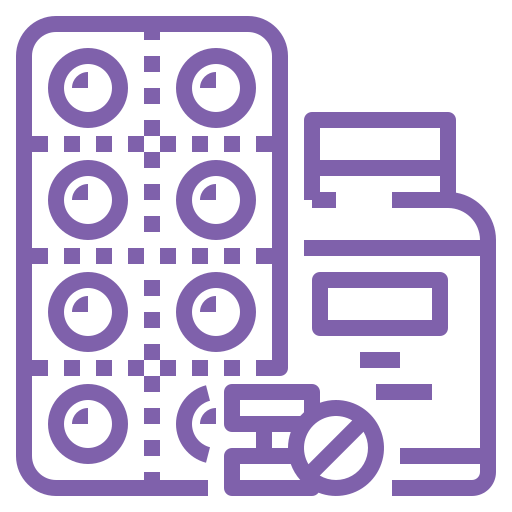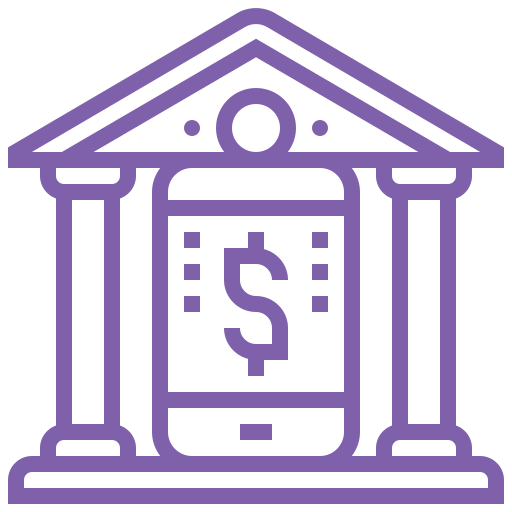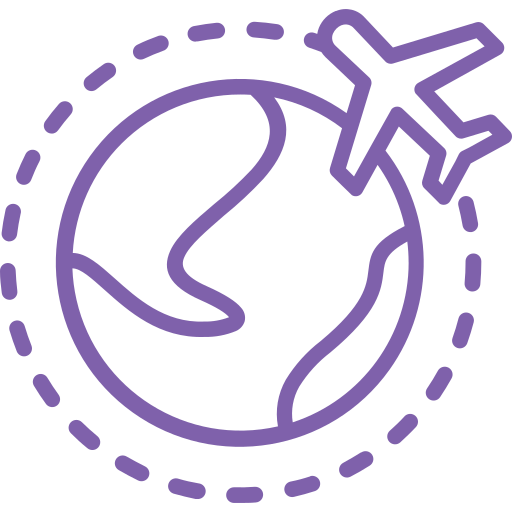 Related Resources
Delivering great digital experiences to help you engage the user and meet your business goals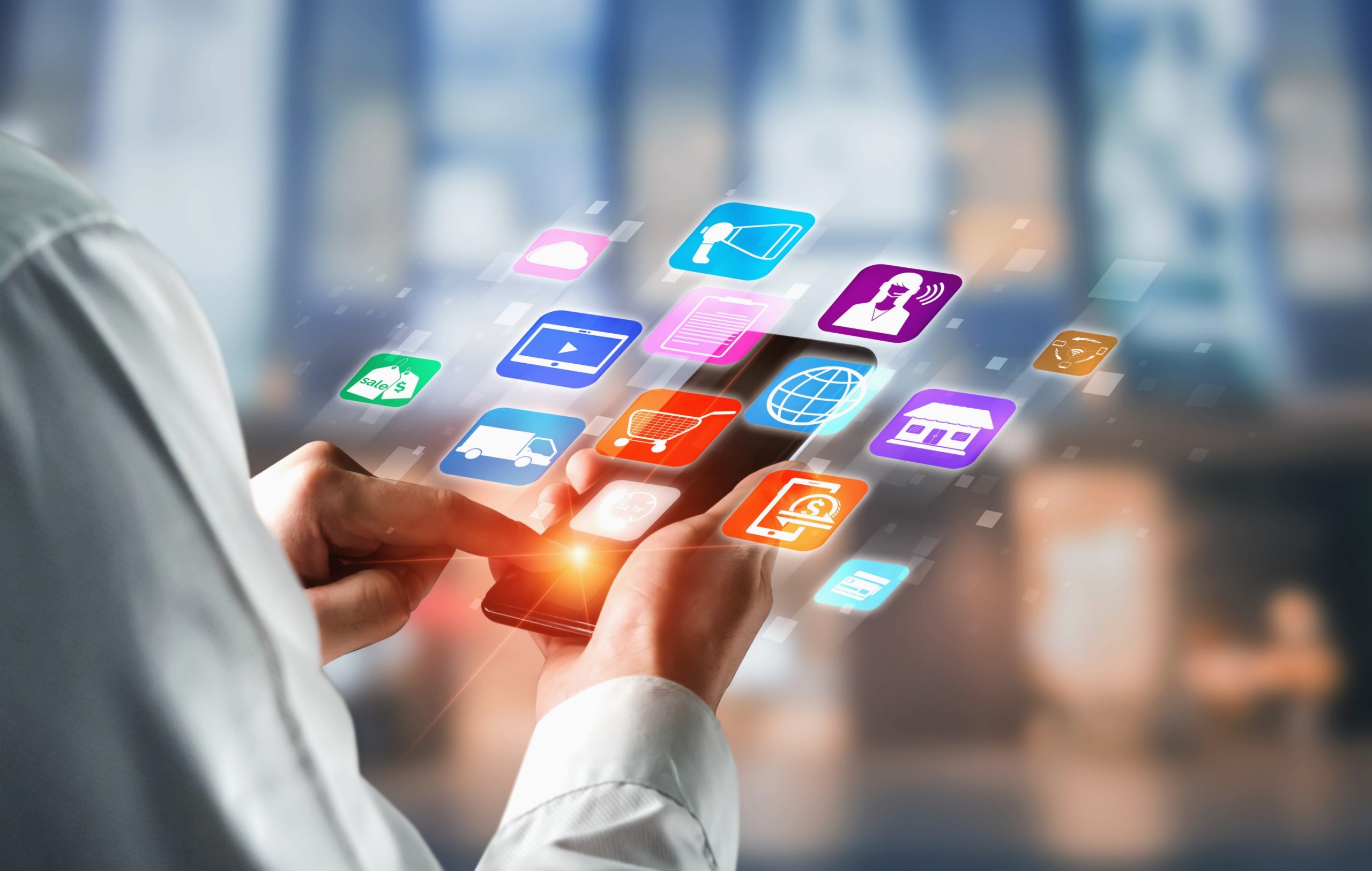 Enhanced Smarter decision making with Advanced AI Bots
Single Code-base: Future Platform for Mobile Application Development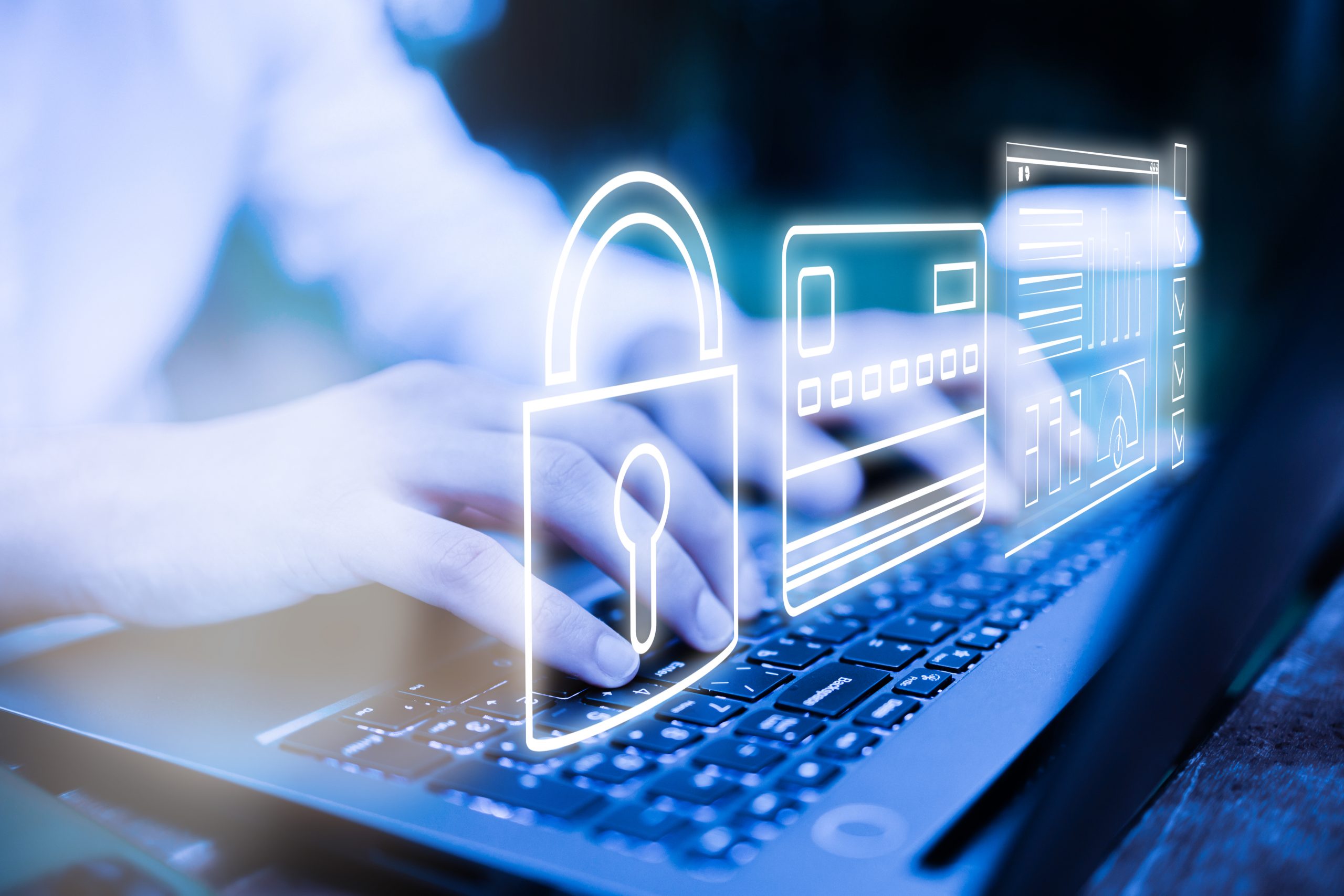 Strategic Resources International Latest Cyber Security Predictions for 2022