Whitepapers
Elevate your organisation by leveraging the power of today's modern technologies. Improve agility, efficiency, and leadership to accelerate enterprise-wide transformation and establish a high-performing organisation focused on innovation.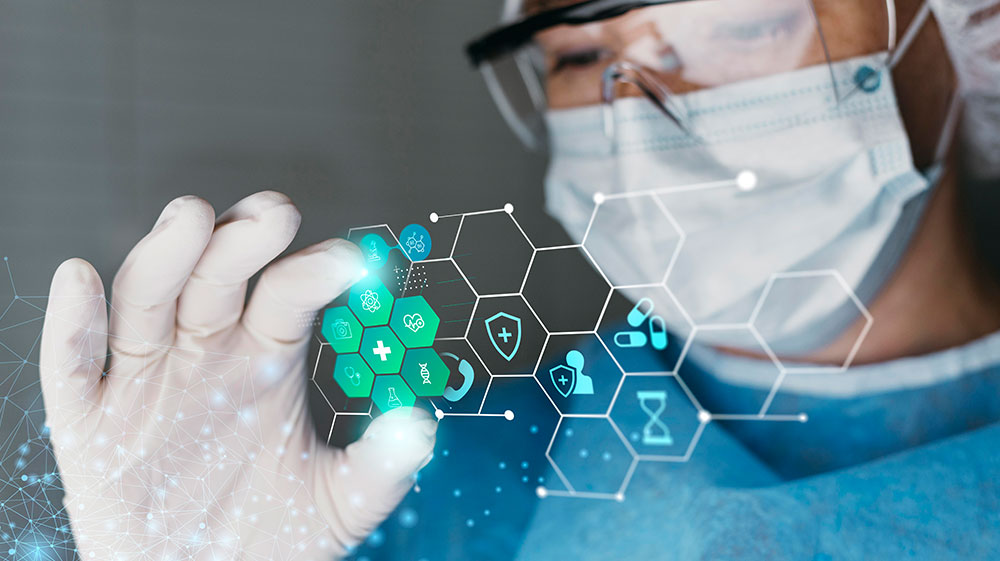 Introduction to MySQL and Healthcare
Improving healthcare access, quality and affordability via SQL application. SQL is a proven, scalable, cost-effective data management solution enabling a new generation of healthcare companies to innovate faster. MySQL is being used by some of the world's leading companies including Facebook, Twitter and Booking.com that are disrupting other industries.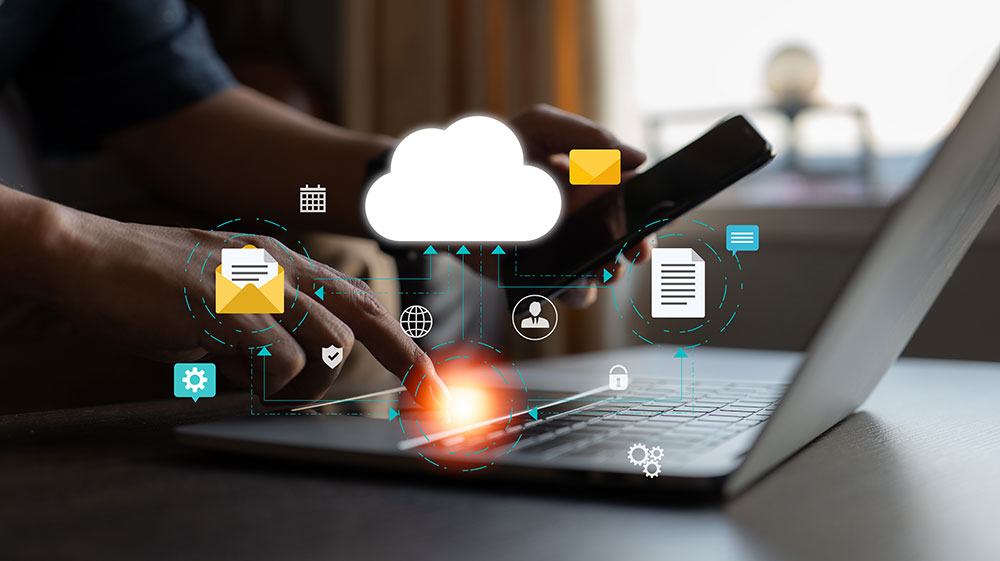 Upgrade and Migrate Oracle Database
How to choose and use the best available method to upgrade or migrate your current Oracle database to Oracle Database. The resource will help you to access the business benefits of upgrading to Oracle database and plan your IT projects.
Innovate Faster and Cost Effectively with Cloud Native Application Development
How could your organization become more agile while driving down costs? Boost the return on its investment in IT? Innovate faster? In this briefing paper, you'll discover how cloud- native application development can help you Reduce the time to market for new projects, Boost agility and responsiveness to demand, Innovate and create value faster, Improve the return on your investment in IT and manage operations.
A Combined ERP-HCM Solution Makes the CIO a More Strategic Partner
HBR Report – CIO Strategic Partner between Finance & HR – The papers talks about the combined approach for ERP and HCM to make the CIO a more strategic partner enabling to take data Sharing and analysis to New Levels. Finance and HR are always better together, and when CIO;s and their teams partner with finance and HR to support digital transformation, organizations can outpace change and respond to evolving needs faster and more effectively.