UI/UX Design Services
We develop vibrant, intuitive web designs that assure brand quality, user engagement, and satisfaction, all of which contribute to a high conversion rate.
Home / UI/UX Design Services
UX & UI Design and Consulting Services
Any web-based solution's user interface (UI) and user experience (UX) design procedures are included in web design services. Strategic Resources International combines technology, visual aesthetics, and business objectives in each of its web design projects, resulting in fast-loading, impactful, and high-converting online experiences.
User Experience and User Interface plays a major role in this competitive world. We understand this very well and created a dedicated UX-UI practice to help our clients to understand their users and plan their journey in their applications. We are expert with the latest tools and techniques used to create the outstanding User Interface with a smooth user experience.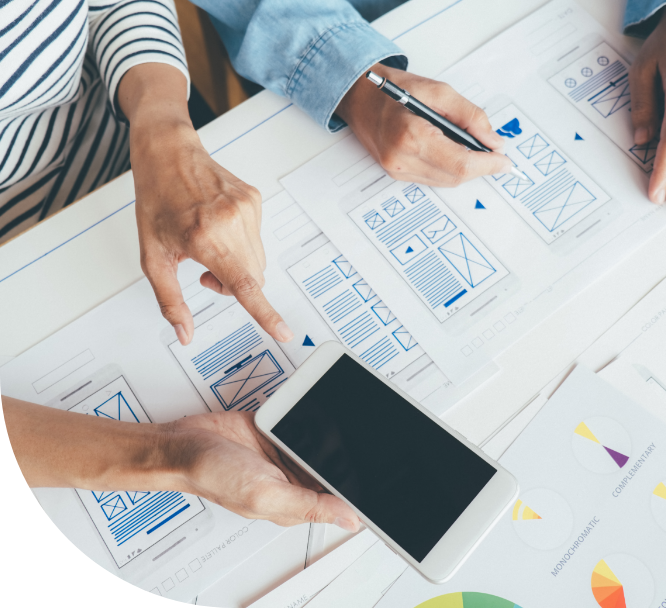 Our UI/UX Service Offerings
We work closely with your team to gradually implement improvements and changes ensuring a great user experience.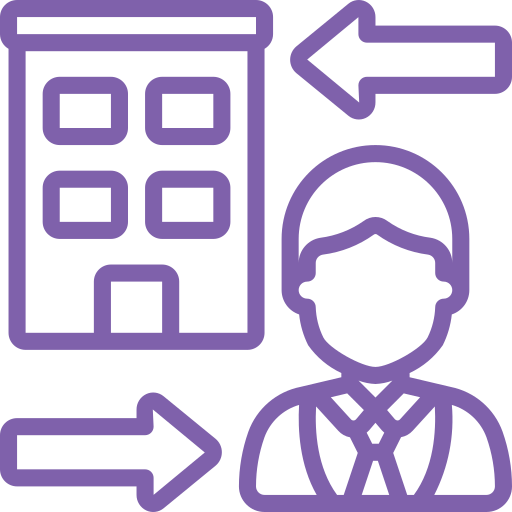 Customer centric design results in increased dwell time, lower user error rates, and increased user engagement.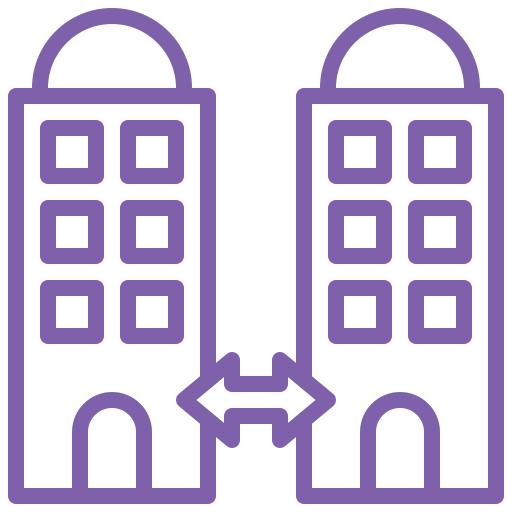 Increase the intensity of email subscriptions, pre-registrations for future services, and quote/demo inquiries with an industry-specific design.
Brand new and elegant ecommerce design to increase the lifetime value of your customers and facilitate up/cross selling.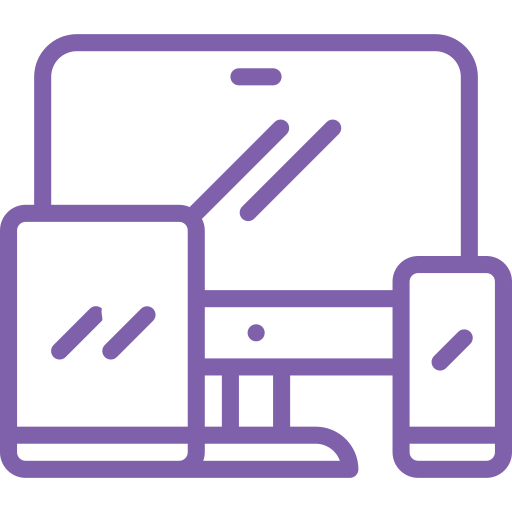 Responsive web design services ensure that a web solution adapts to the screen size on which it is displayed. Following the mobile-first strategy, we convert your web solution's functionality into an intuitive, smoothly functioning, and highly converting digital experience.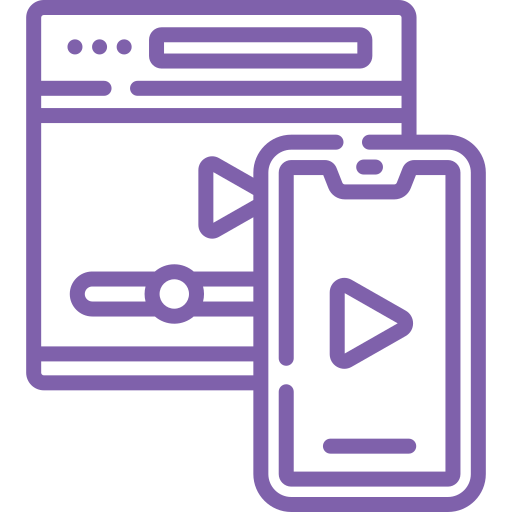 Responsive web application design services aim to adapt web apps for mobile device screens. We create mobile-first web experiences that are tailored to the specific needs of mobile users and easily compete with the quality of native mobile apps.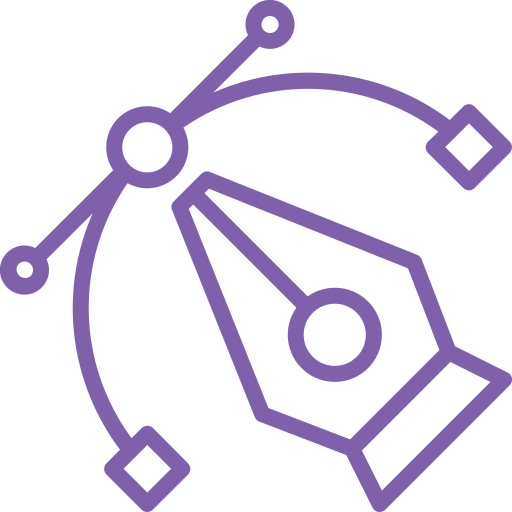 The goal of software-as-a-service user interface design is to create visually appealing representations of the functionality of SaaS products. We deliver eye-catching SaaS interfaces that quickly connect with the audience, resulting in easy brand recognition and high customer retention.
SRI Expertise with UI/UX Tools
Offering great digital experiences to engage the user and meet business goals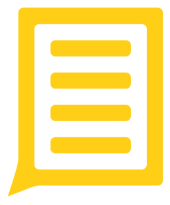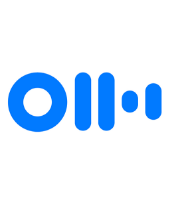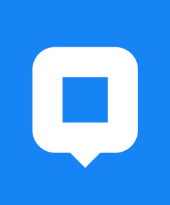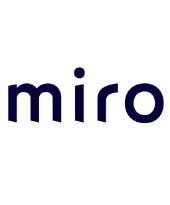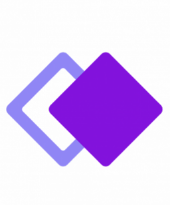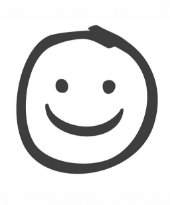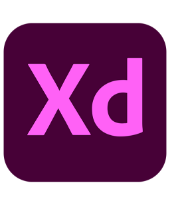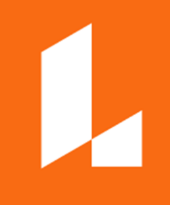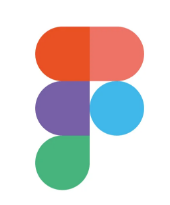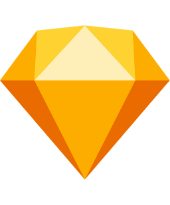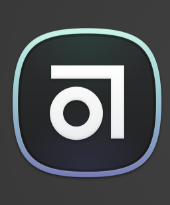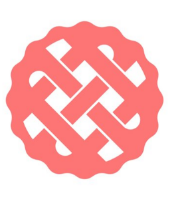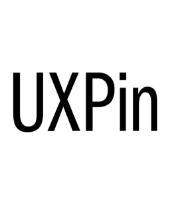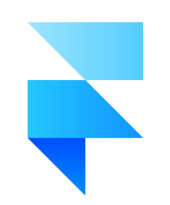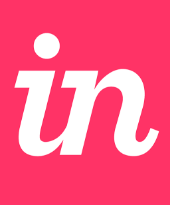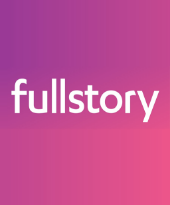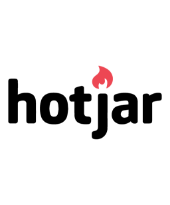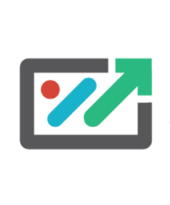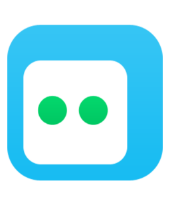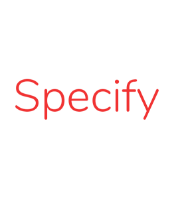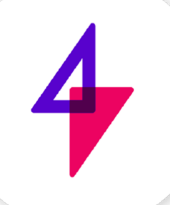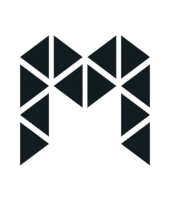 Why choose SRI for UI/UX Design services?
Delivering great digital experiences to help you engage the user and meet your business goals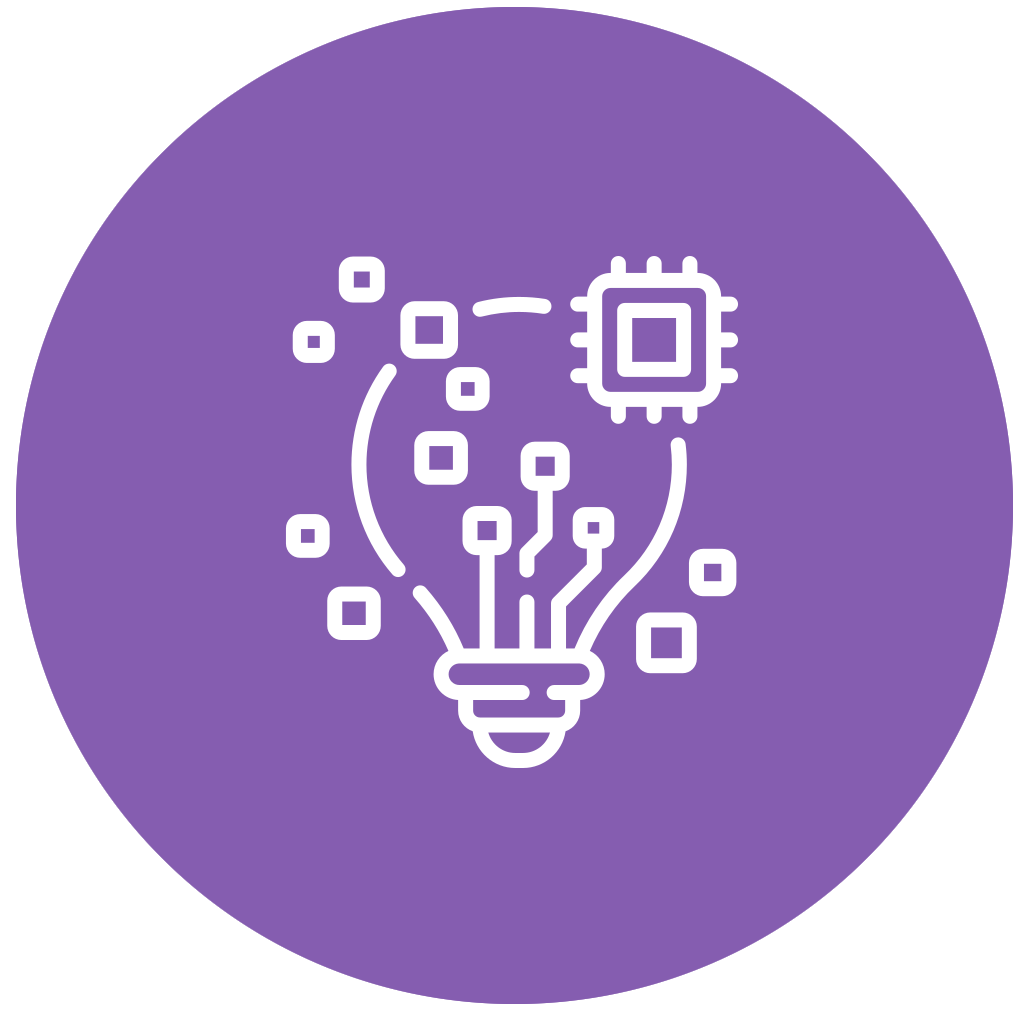 Competitive Designing
We integrate your brand's style with the most latest web design trends, based on data gathered through competitor company analysis, market studies, and user research. This approach enables us to deliver unique and highly competitive designs that enhance your brand recognition, reflect your brand's values, and support your business goals.
Standardization
When designing a website or web portal, our team always keeps your specific marketing and customer service set of objectives. We establish successful collaboration with stakeholders in order to fully understand your business processes and deliver a design that will support your individual conversion strategy.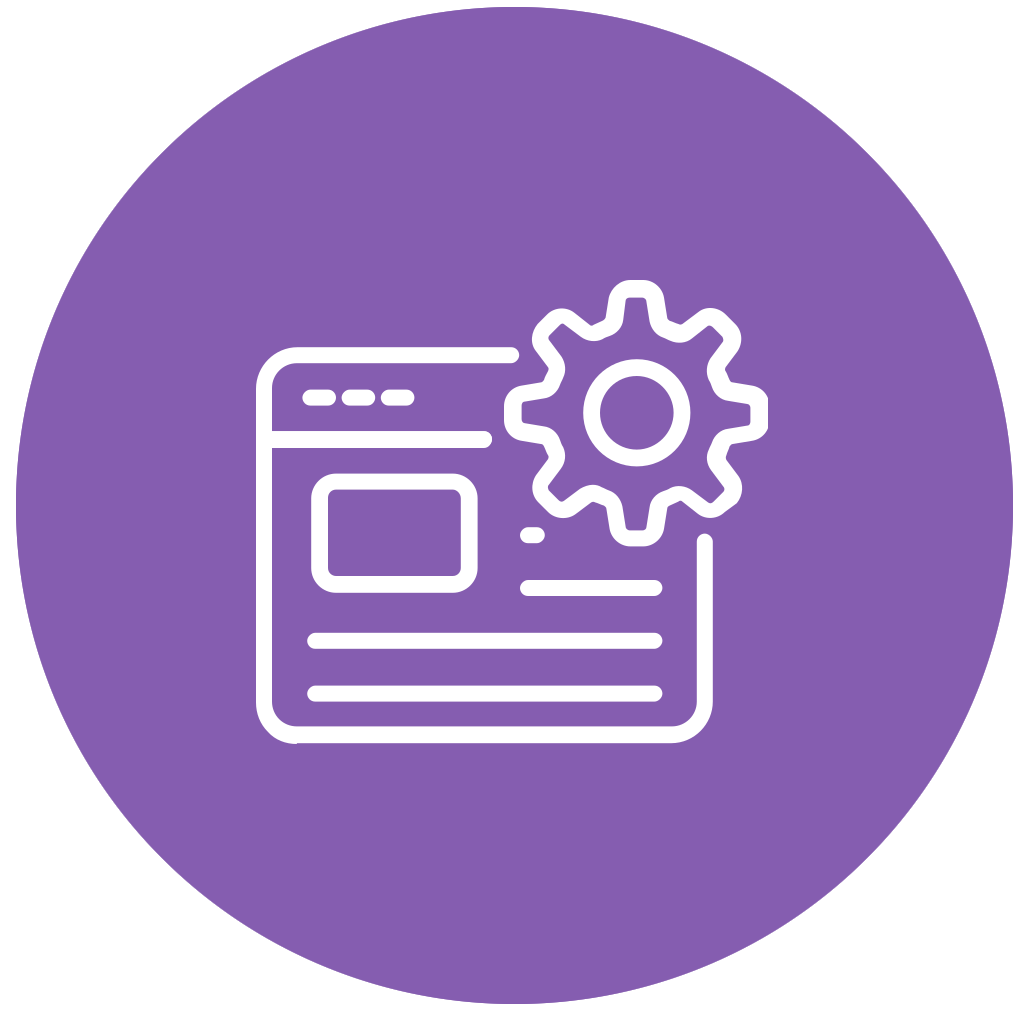 Customized for your Audience
At the start of the project, we conduct an in-depth analysis of your users' expectations. The data we use to tailor your visuals comes from usability studies or a thorough UX and UI audit.
We give you the best UI/UX Designs you're looking for
Industries we are Serving
Delivering great digital experiences to help you engage the user and meet your business goals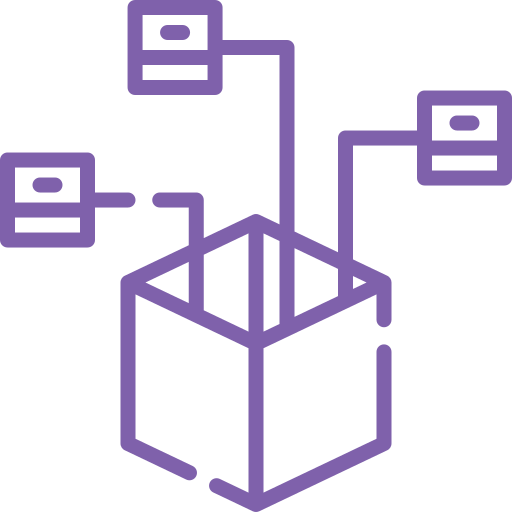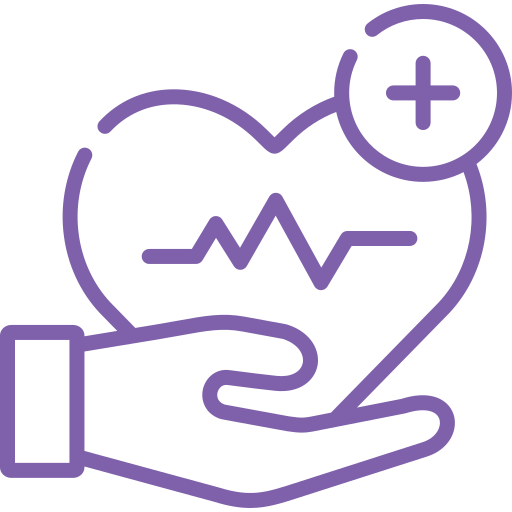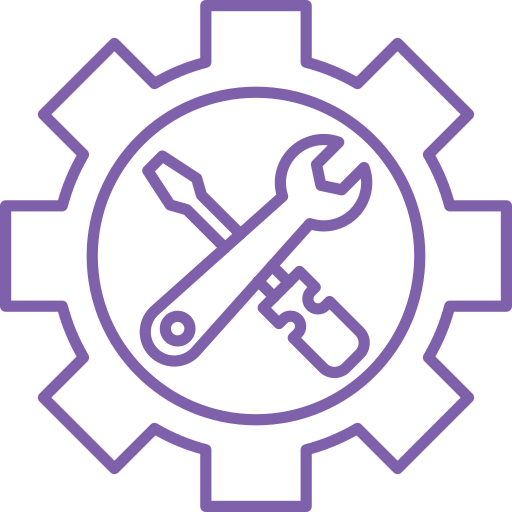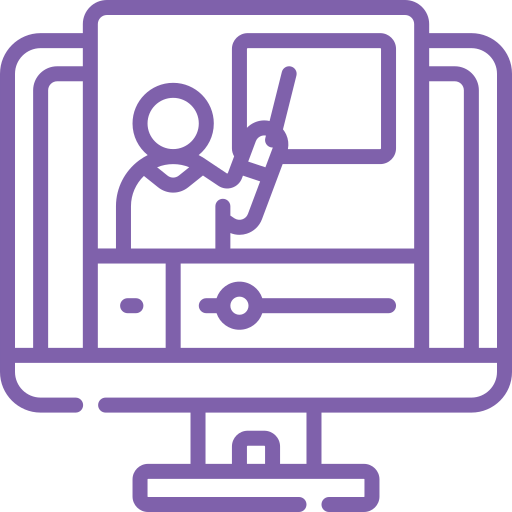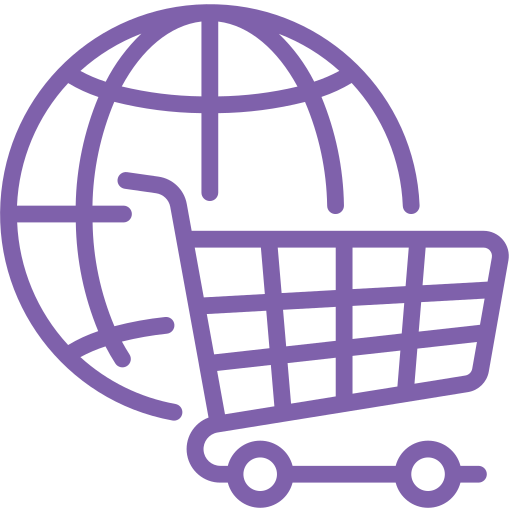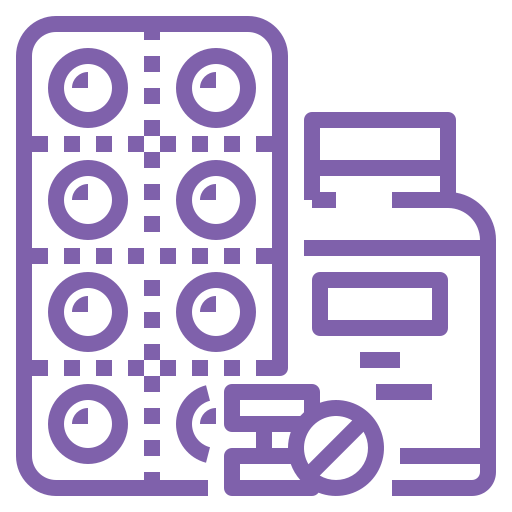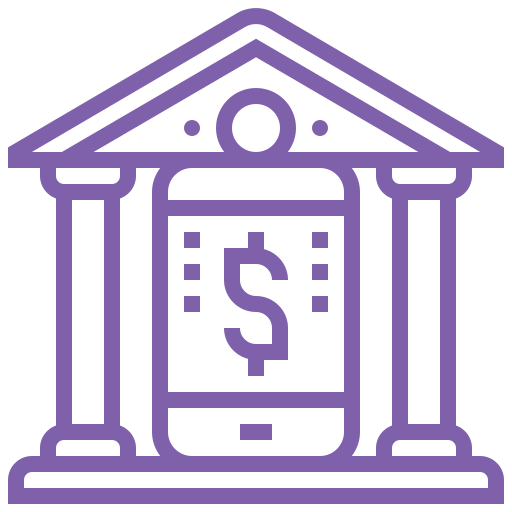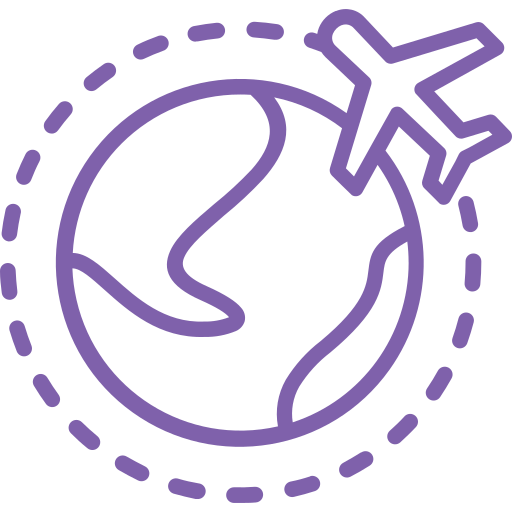 Related Resources
Delivering great digital experiences to help you engage the user and meet your business goals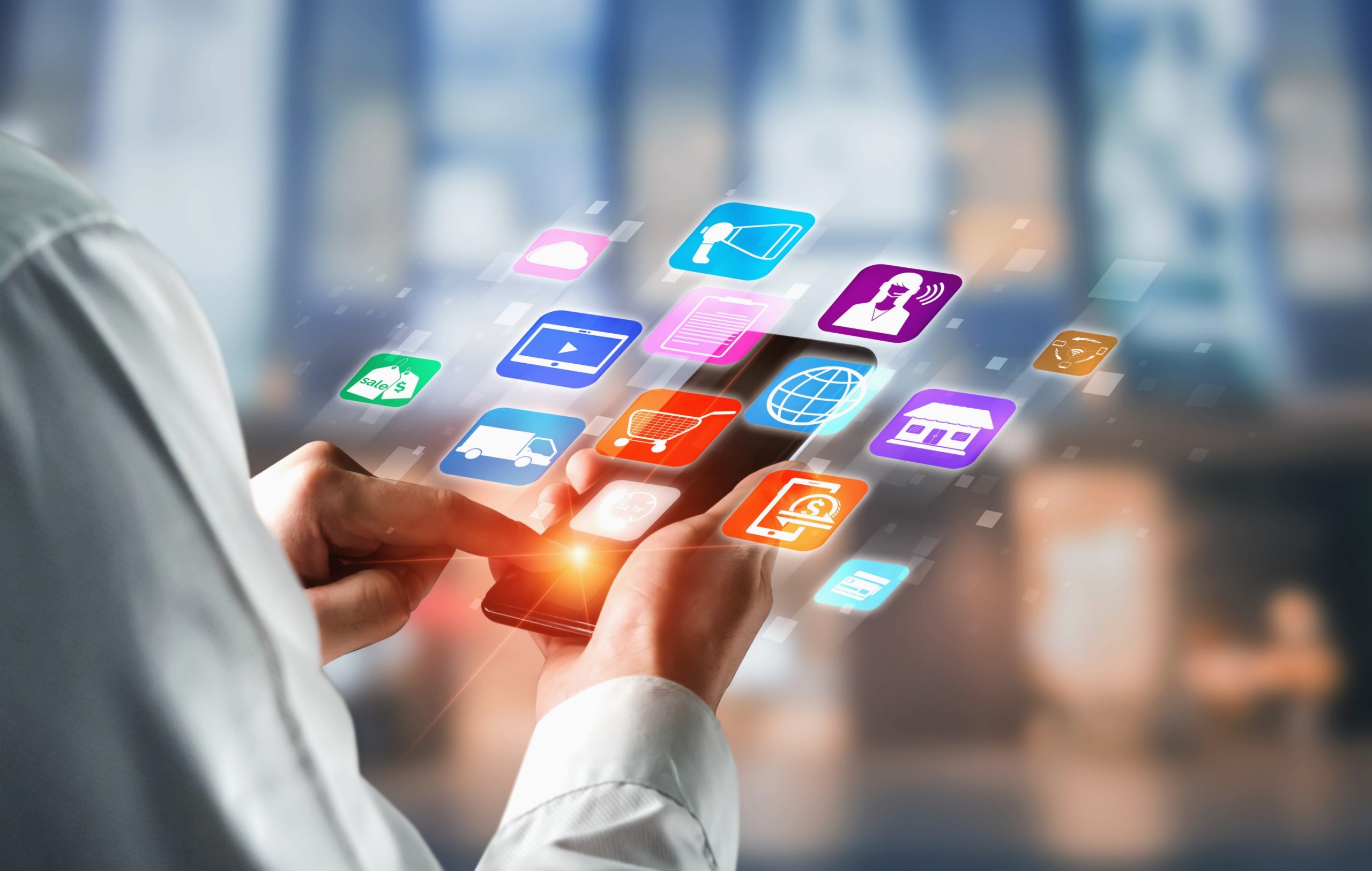 Enhanced Smarter decision making with Advanced AI Bots
Single Code-base: Future Platform for Mobile Application Development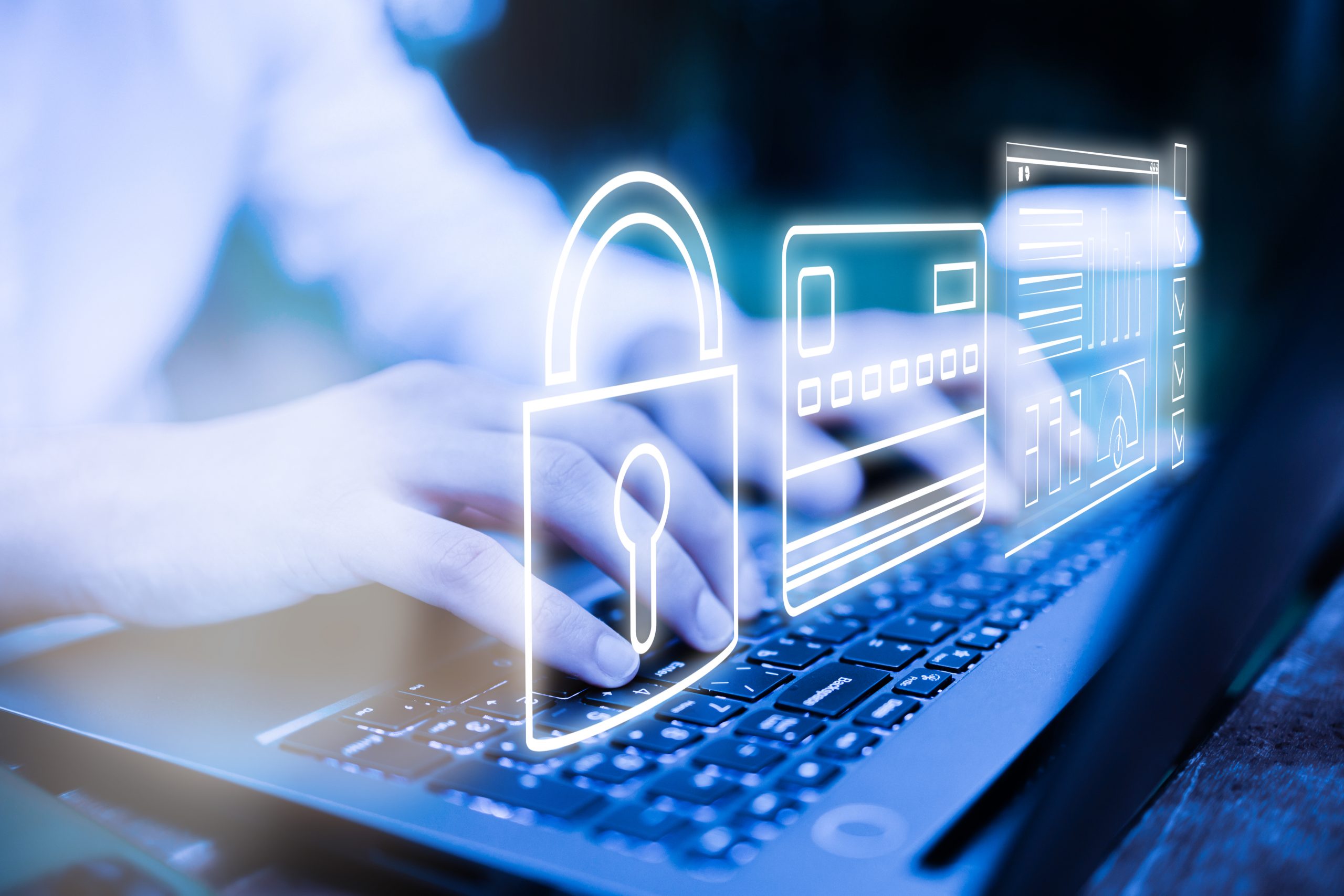 Strategic Resources International Latest Cyber Security Predictions for 2022