Staff Augmentation
IT staff augmentation is a strategy for significantly reducing delivery times or filling resource gaps by bringing in technical talent from an outsourcing vendor.
Home / Services / Staff Augmentation
Staff Augmentation Simplified
Looking for an extended arm to augment your existing team as per the evolving project needs? We are considered as one of the best staff augmentation firms offering staff augmentation and managed services to scale your internal development teams quickly in minimal time, fulfilling your unique business requirements. Being the most prominent IT staff augmentation company in India, we ensure to offer 100% "Peace of Mind" with our top-notch team augmentation solutions.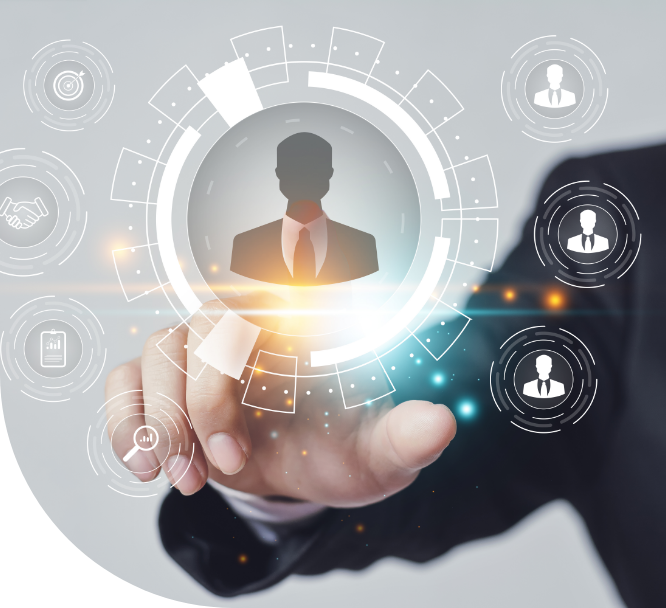 IT Staff Augmentation Services to Scale and Grow More Rapidly
We will gladly assist you with our software development staff augmentation to supplement your IT staff with highly qualified talent at competitive rates.
The matrix makes sure you pay for a specific level of expertise and knowledge.
Why Select Strategic Resources International for IT Staff Augmentation Services?
Delivering digital experiences to engage the user and meet business goals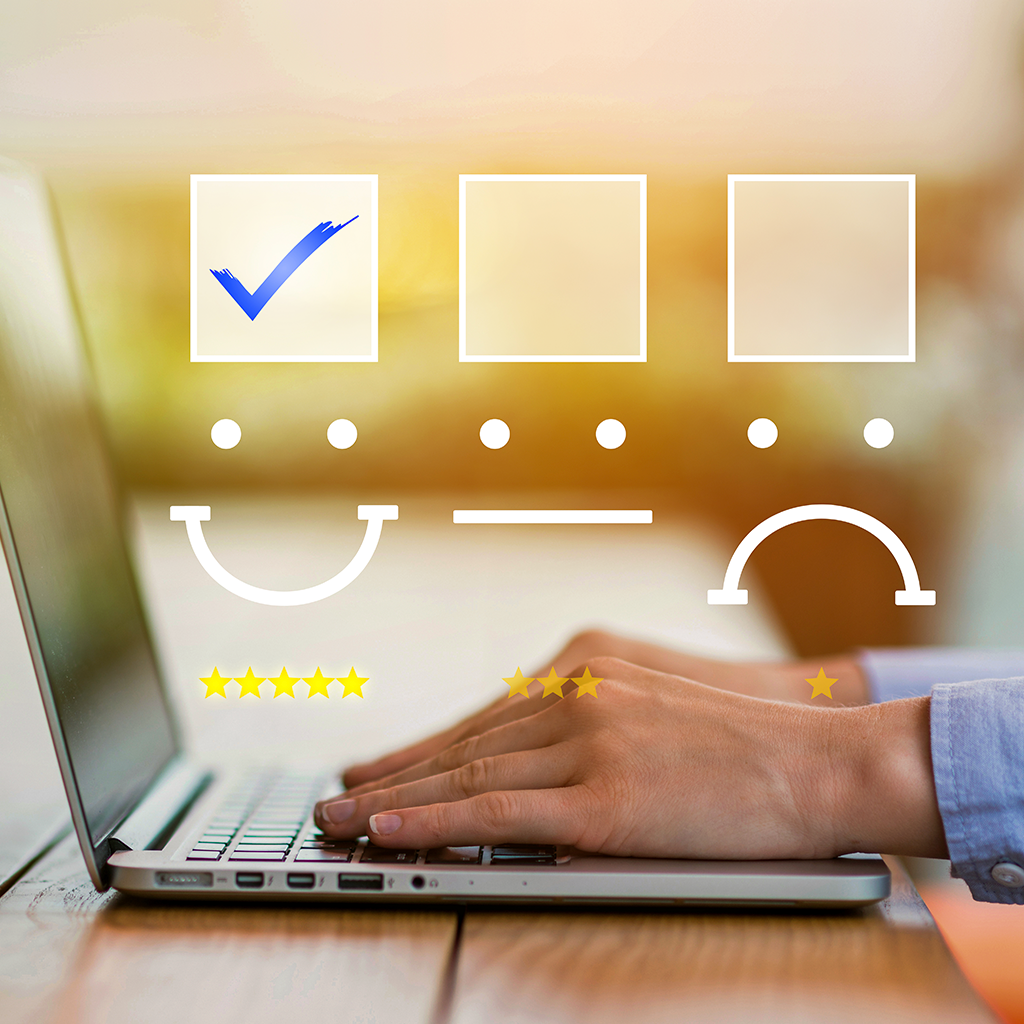 Easy-go Hiring
Your business won't have to go through the trouble of looking for and hiring vetted development expertise with our services.
We handle the screening & provide you acceptable CVs.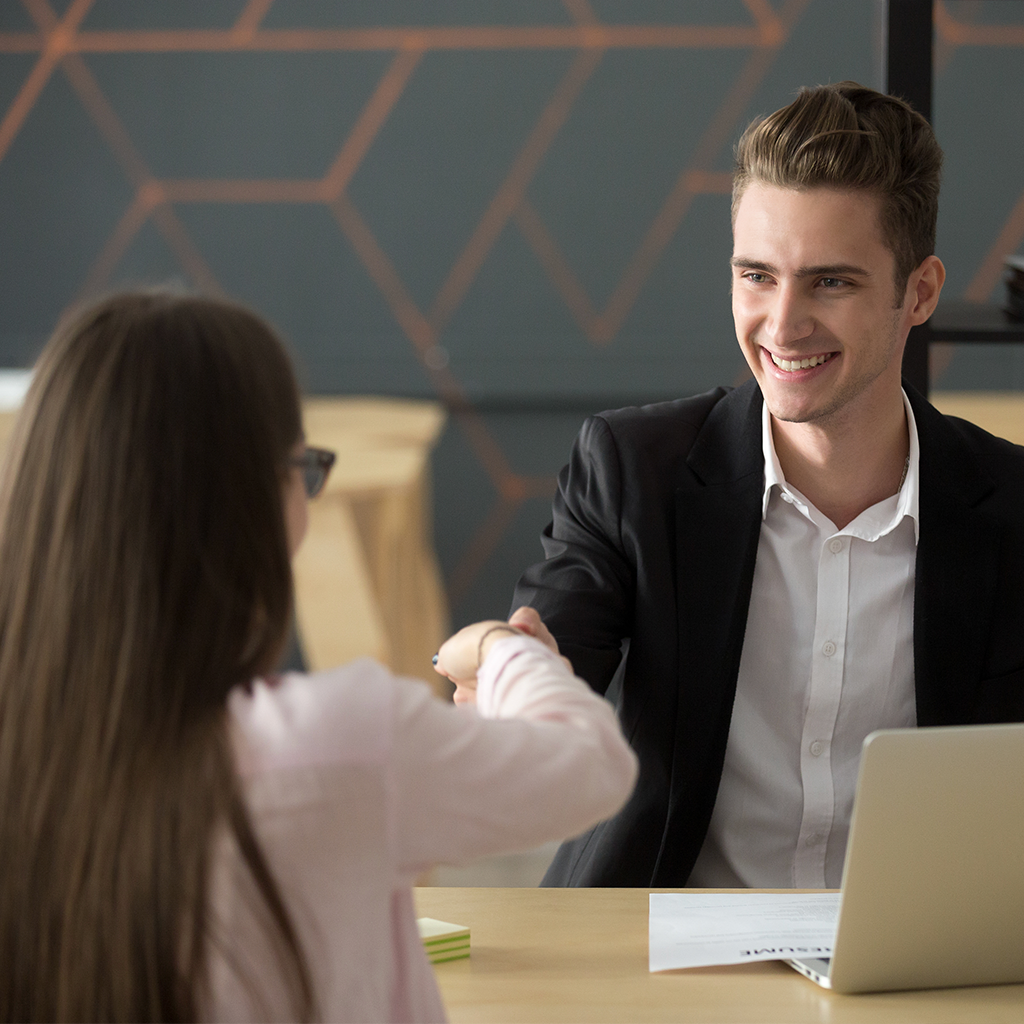 Exposure to Qualified Personnel
We provide you with affordable, quick access to a substantial talent pool.
Augment your team with qualified software expertise.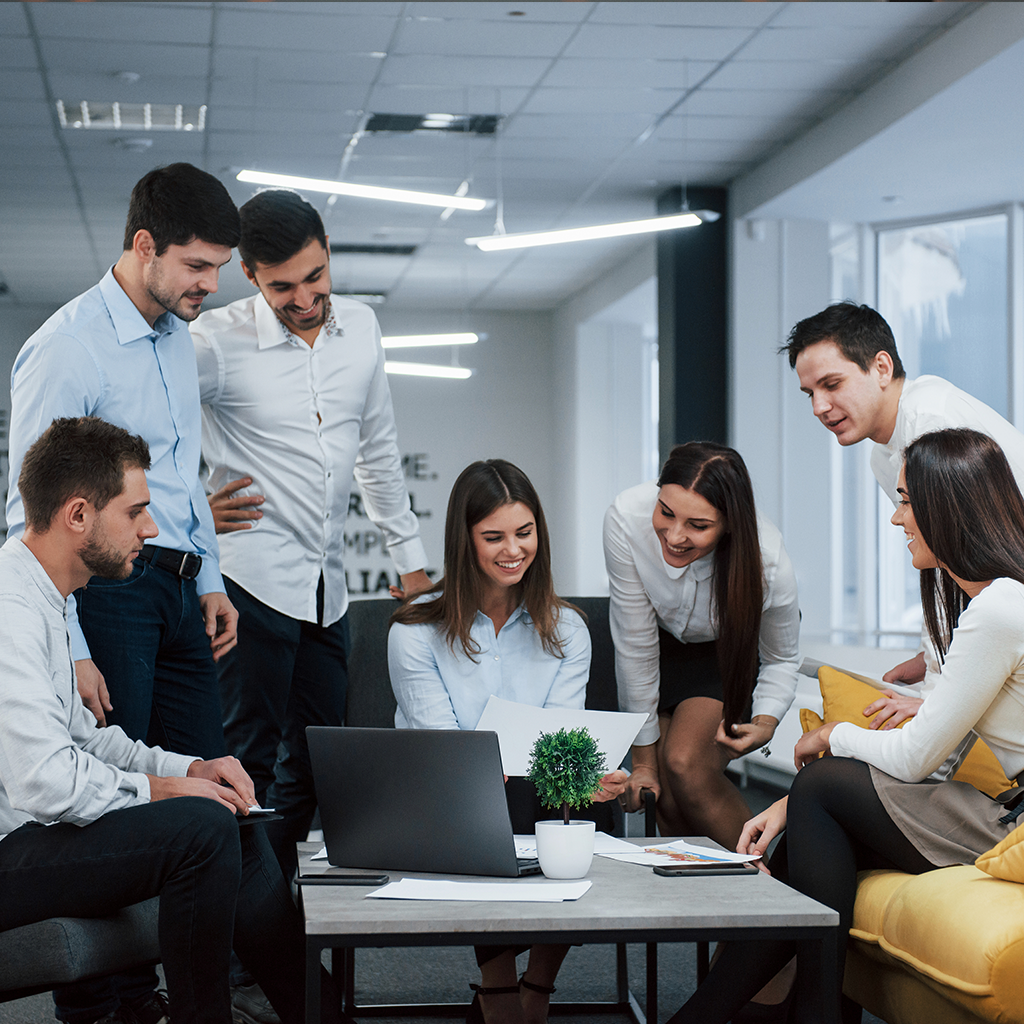 Mitigate Expenses
By forgoing the expense of office space, equipment, and taxes, your business can cut expenses.
Invest for what generates the greatest value for your business.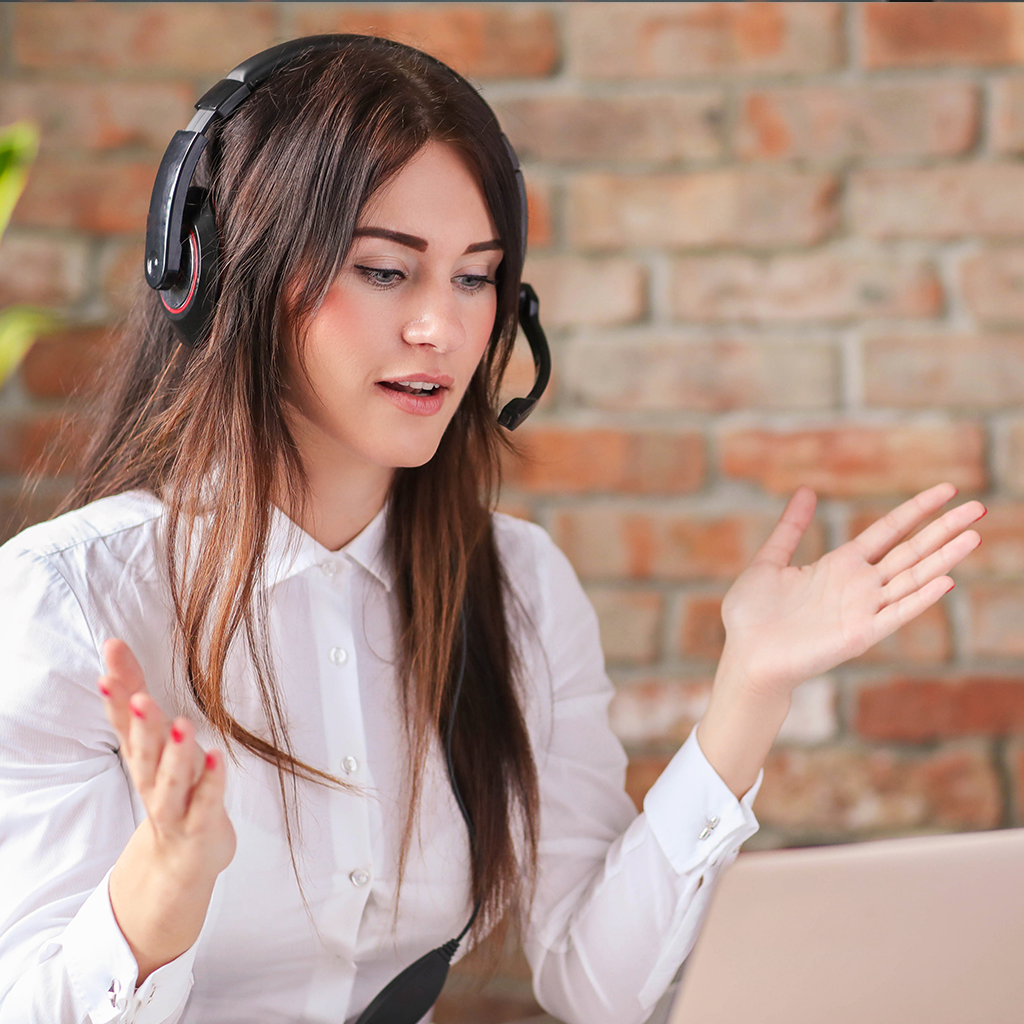 Robust Legal Policies
We continue to be the official employers of your new hires as part of our IT augmentation services.
All legal responsibilities and documentation are managed by our firm.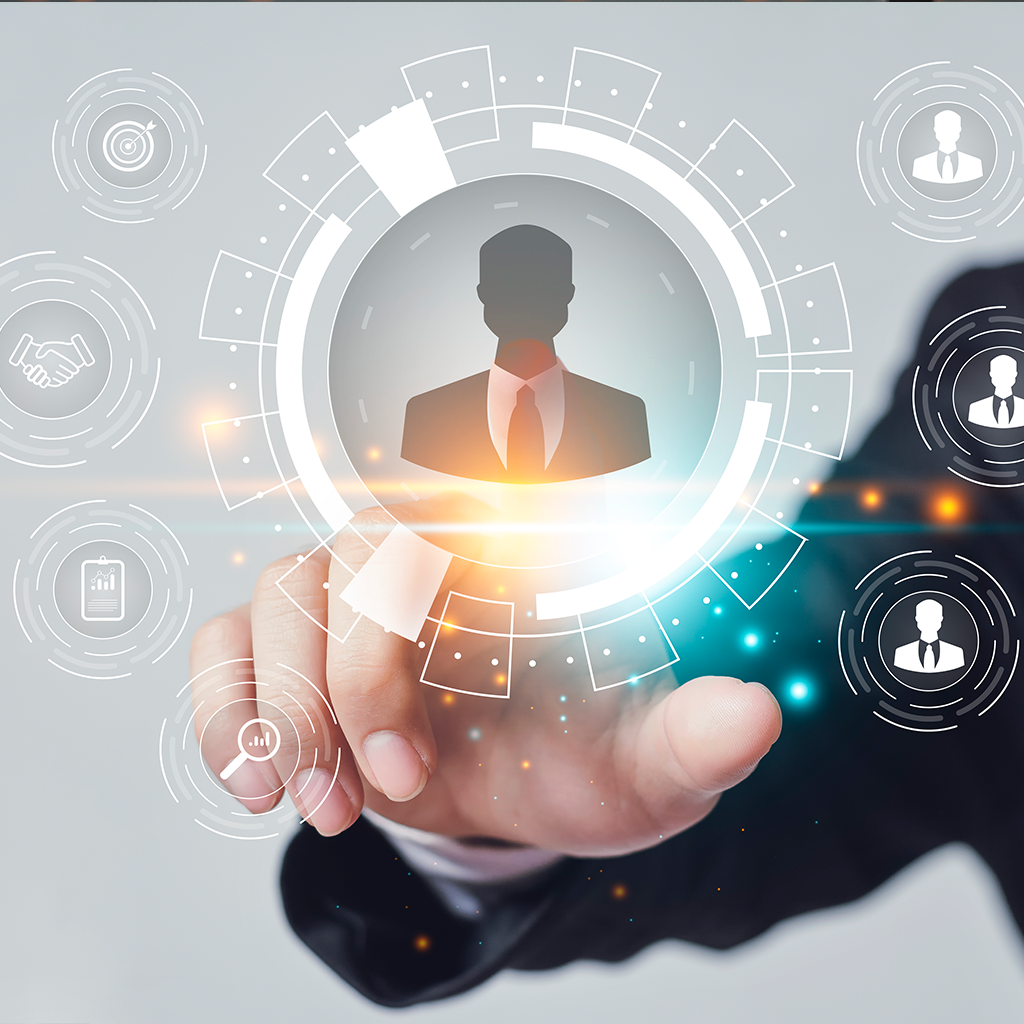 Tough Timelines
When working under a tight deadline, step up your technical proficiency.
The swift project completion is a top priority for our development team.
We give you the IT Solution you're looking for!
Industries we are Serving
Delivering great digital experiences to help you engage the user and meet your business goals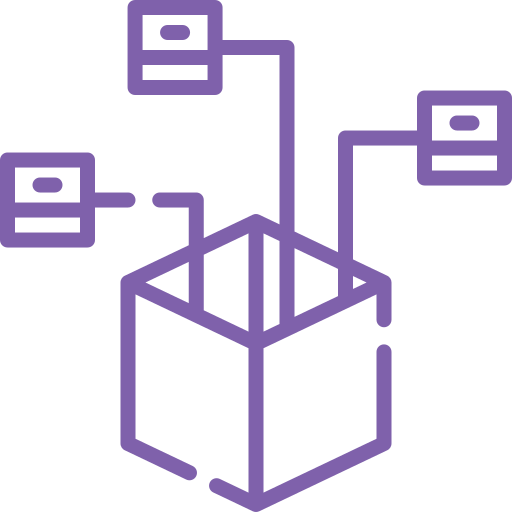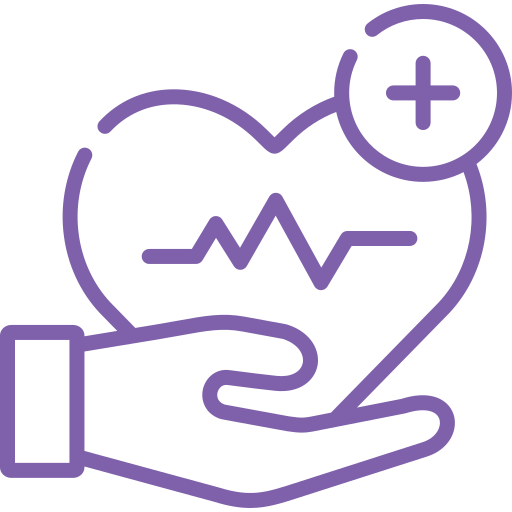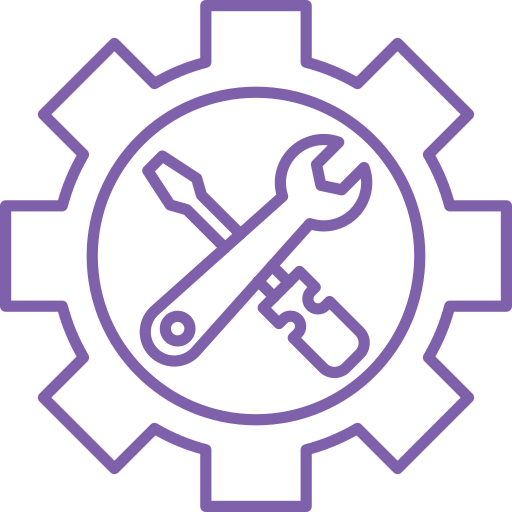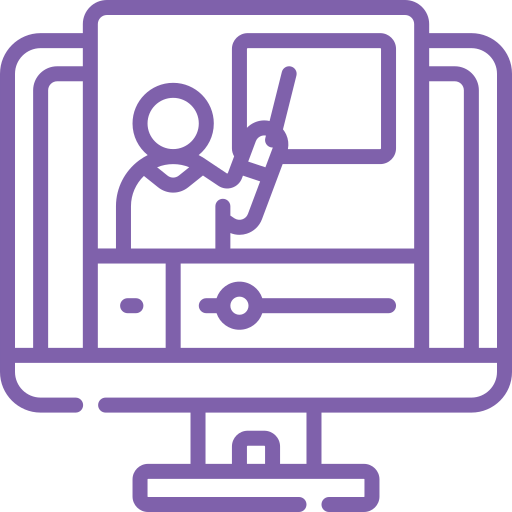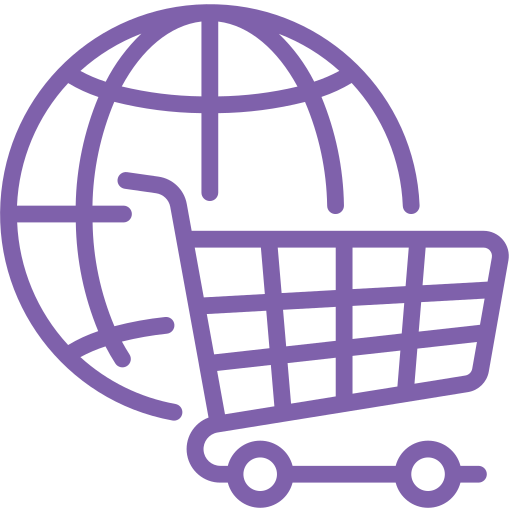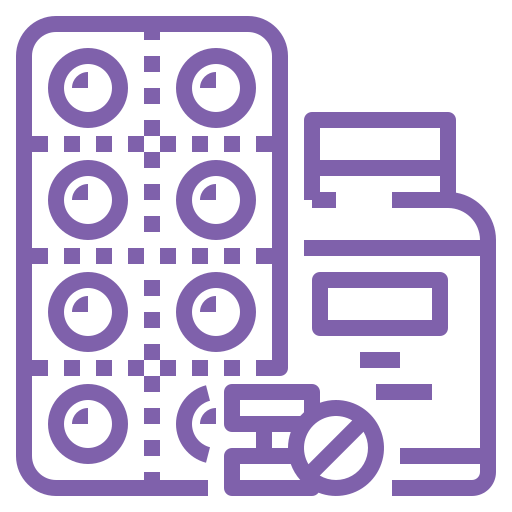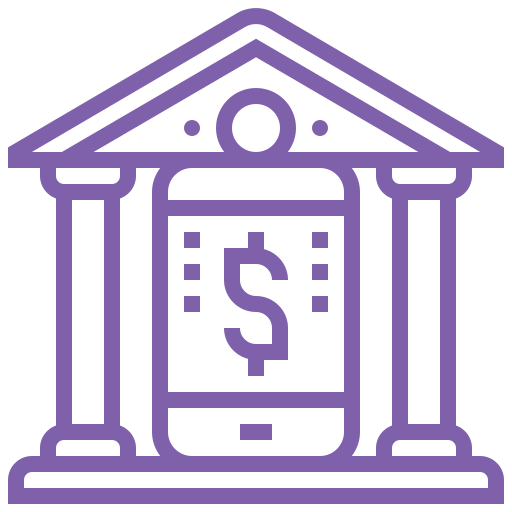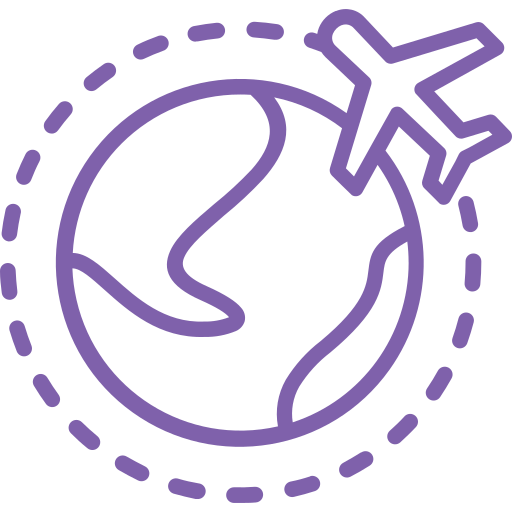 Related Resources
Delivering great digital experiences to help you engage the user and meet your business goals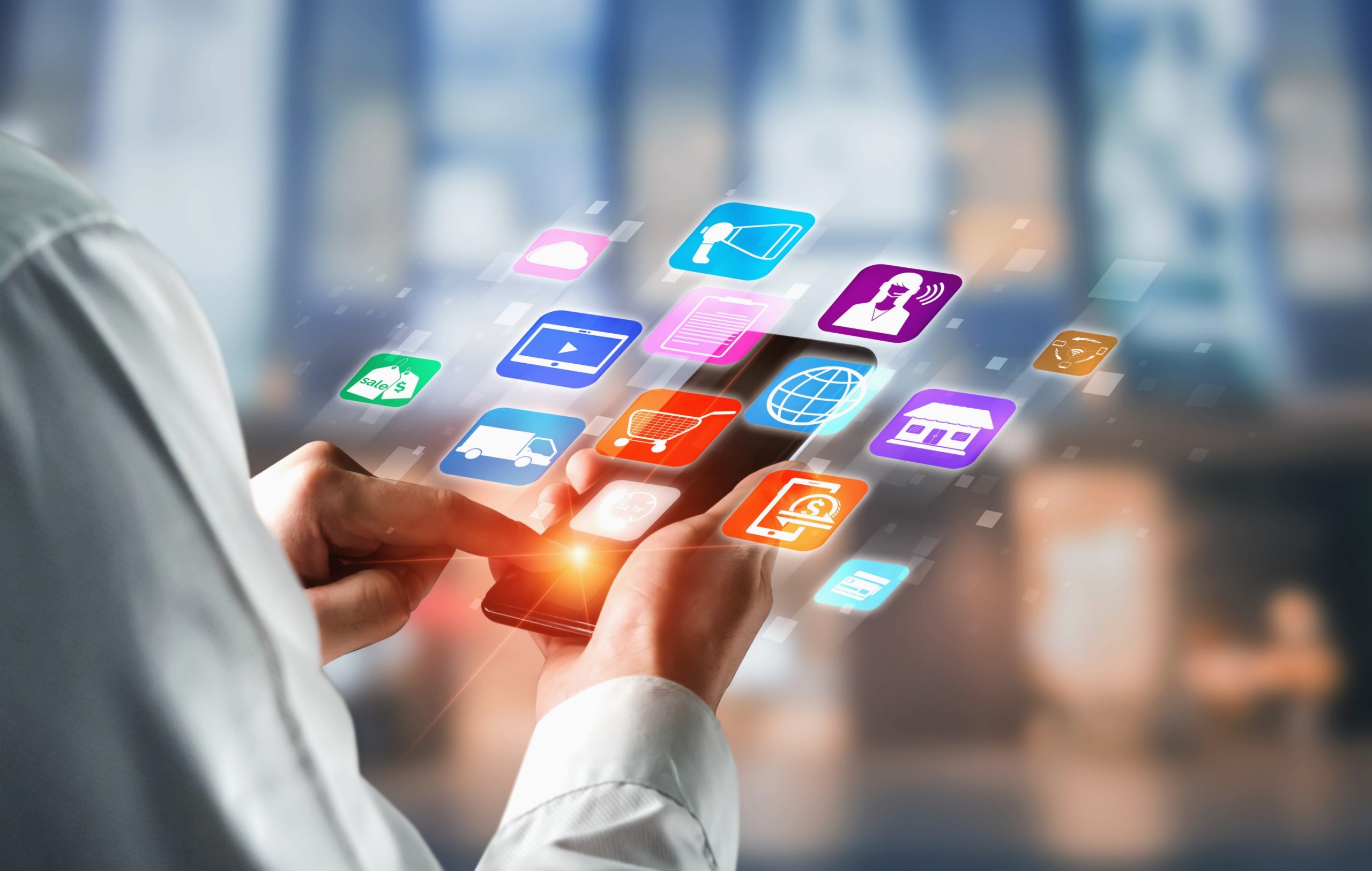 Enhanced Smarter decision making with Advanced AI Bots
Single Code-base: Future Platform for Mobile Application Development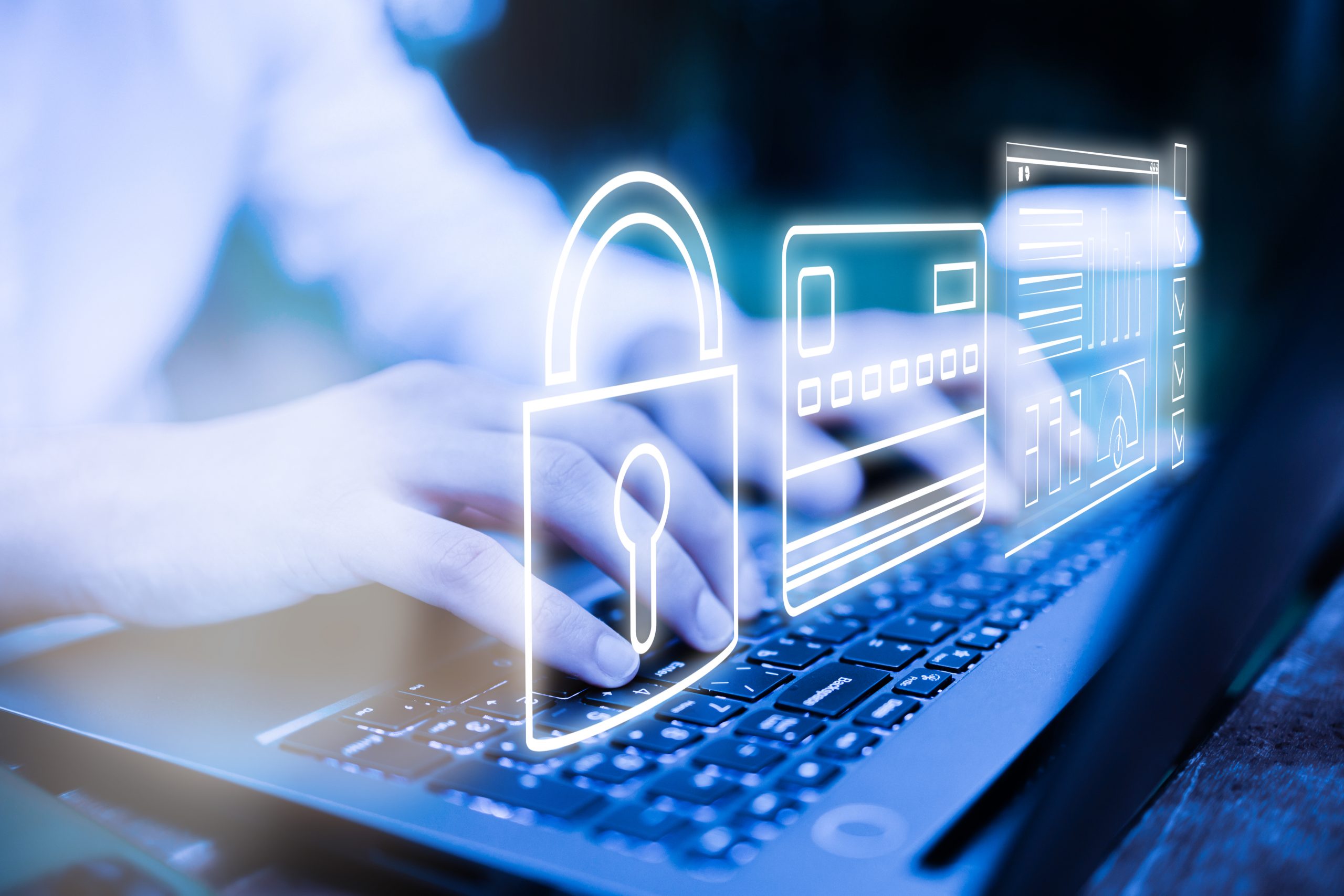 Strategic Resources International Latest Cyber Security Predictions for 2022