Salesforce CRM

CRM helps businesses communicate and stay in touch with both current and potential customers while also streamlining processes.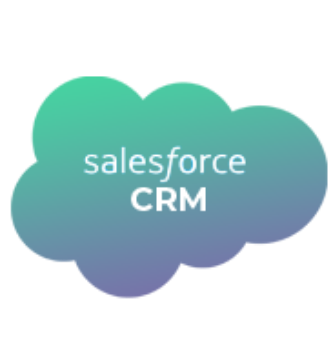 Home / Microsoft / Salesforce CRM
Salesforce CRM Integration
Every business requires a CRM, but how to use that platform effectively is a different matter that few understand. Strategic Resources International can assist you in becoming one of the few businesses that fully utilize technology.
CRM enables the sales team to streamline their activities and provides all relevant information about customer interactions on a single page. Salesforce recognized the sales team's pain points and created Salesforce CRM, a cloud-based platform that has brought about several changes in the segment. Strategic Resources International collaborated closely with the Salesforce team to implement CRM for several customers in order to empower its sales team and enhance operational efficiency.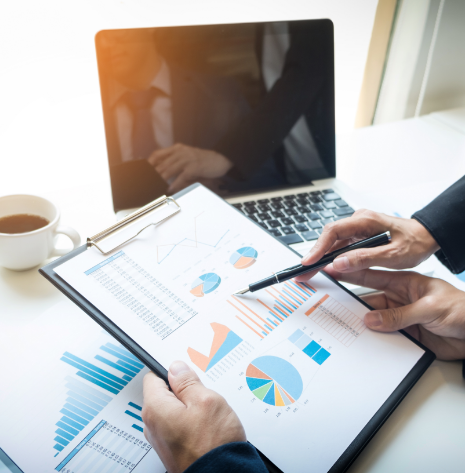 Our Services
When it comes to in-house skills, our team is skilled in a wide range of services that can assist your company in growing and empowering.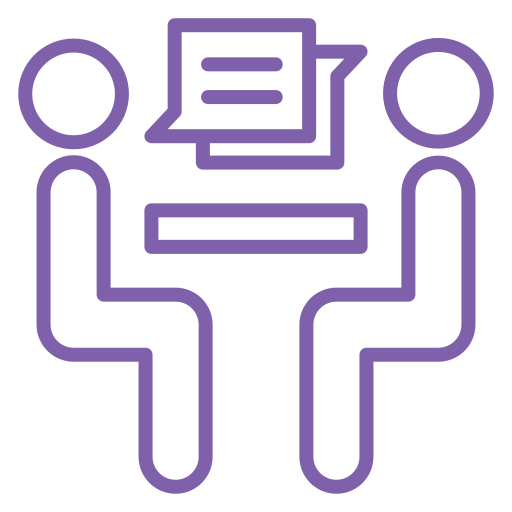 Our qualified consultants examine your company's objectives and needs in order to develop a long-term, scalable, and personalized Salesforce solution.

Carry out all of the steps in your strategy, including user training, migration, configuration, customisation, and integration.

Regardless of the complexity or challenges of your organization, our certified specialists tailor and customize your Salesforce solution to meet your demands.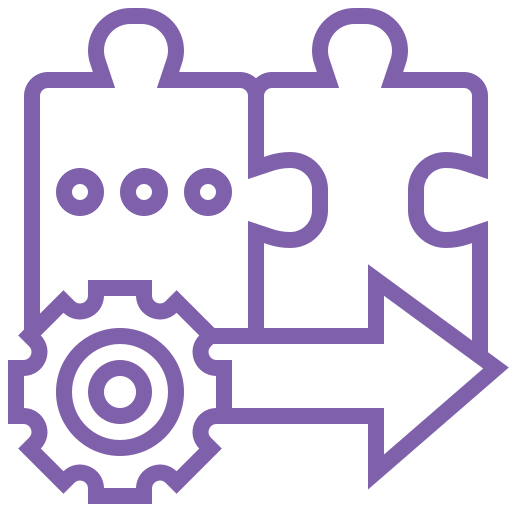 To help business enhance key performance areas, our certified Salesforce professionals work with you to identify and integrate appropriate third-party technology.
Our extensive support services assist you in innovating your Salesforce system in response to market developments, company demands, and customer insights.
Benefits
We offer the following Salesforce CRM related services.
Our Salesforce CRM impact
Effective Communication
Salesforce Einstein Bots allow your service professionals to focus on more complex tasks while the technology handles the mundane work of replying to chats on time.
Utilizing omnichannel feature
The omnichannel routing automatically assigns cases and other work to the user who is available. This will enable them to stay informed and concentrate on the task that is most important.
Data Synchronizations
This CRM improves the customer experience by being flexible. The Salesforce Mobile App lets you manage your data from anywhere at any time.
Engaging Current Customers Consistently
The customer journey is only one aspect of keeping your customers interested.  This can encourage them to make another purchase from you.
Why choose SRI for Salesforce CRM Implementation?
We can help businesses of any size with Salesforce CRM implementation and deployment in their organization.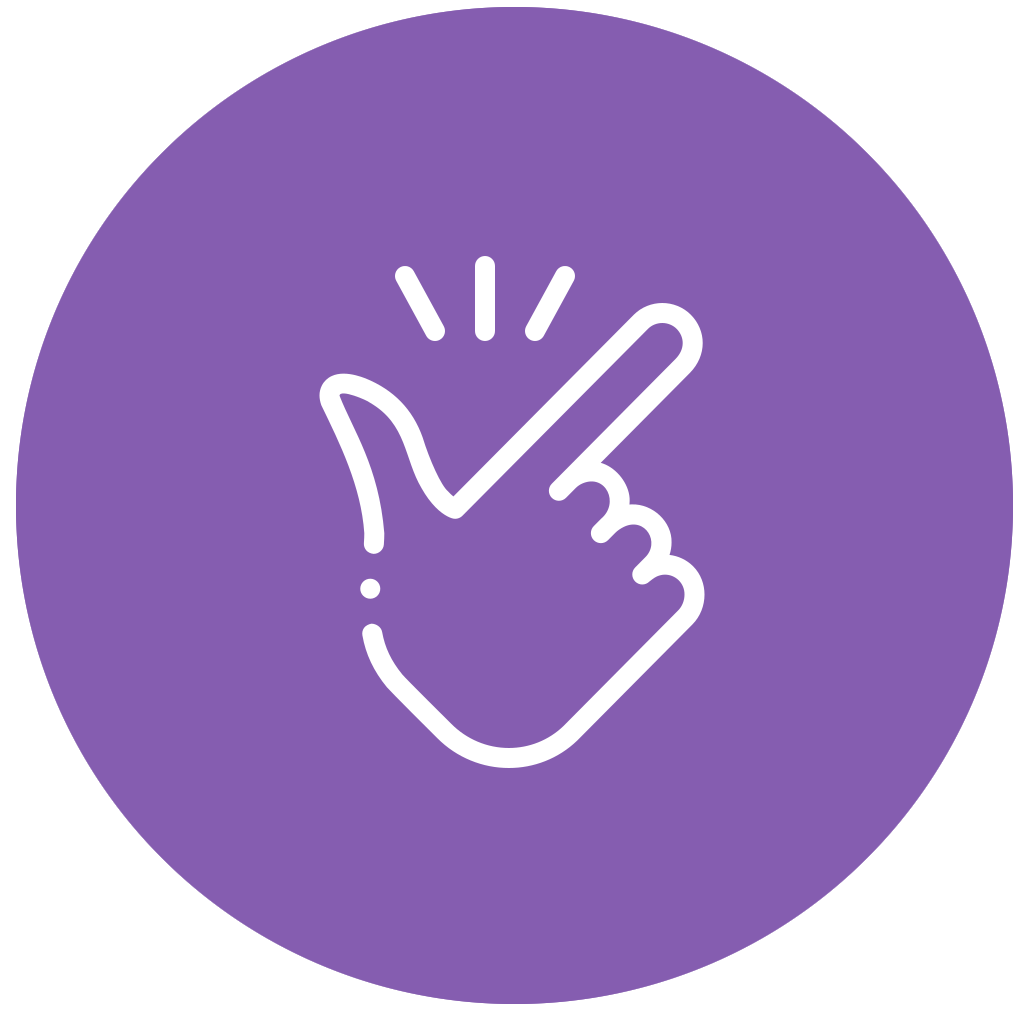 Ease to Use
This is one of the primary factors driving Salesforce adoption. Salespeople can gain better visibility into their accounts, contacts, tasks, and so on from a single location.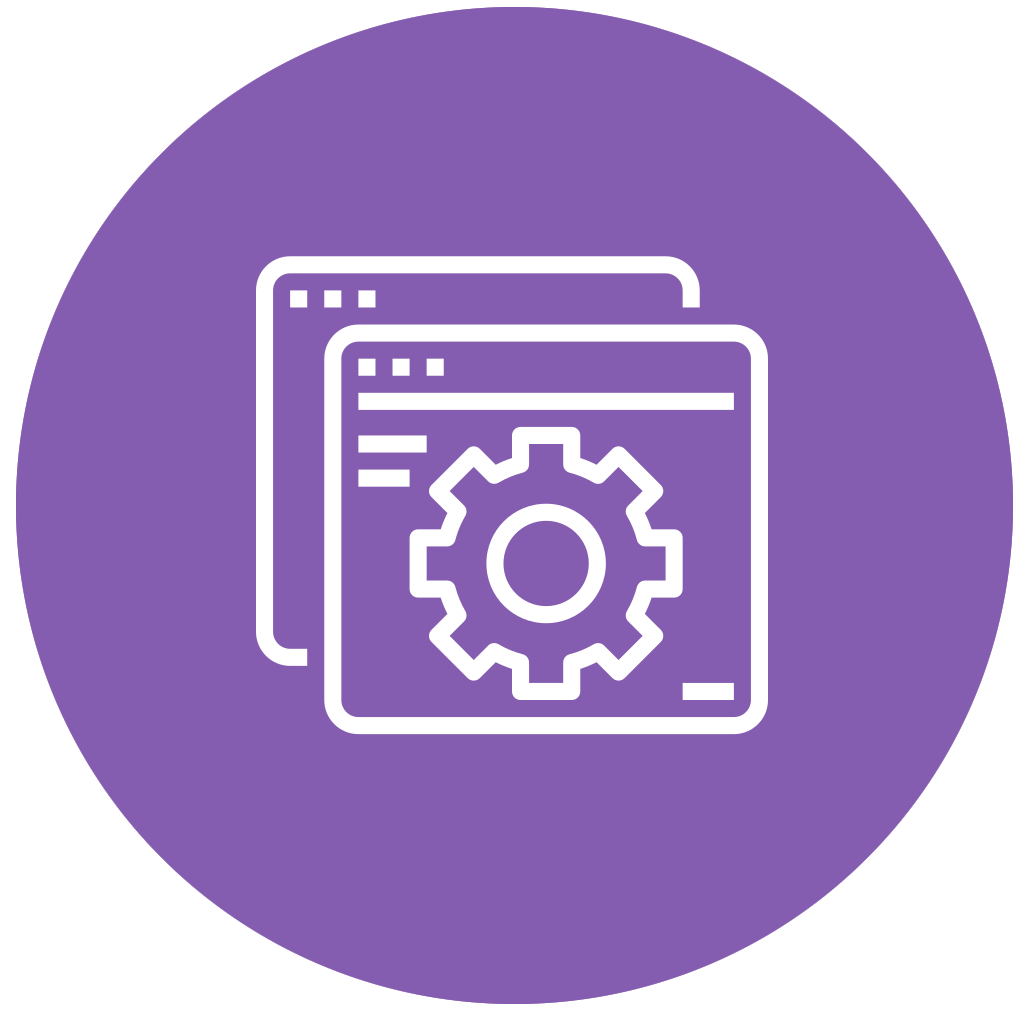 Customizability
This CRM is extremely customizable. Most business requirements can be met solely through configuration, but there may be times when additional or expanded functionality is required to more accurately reflect your business requirements.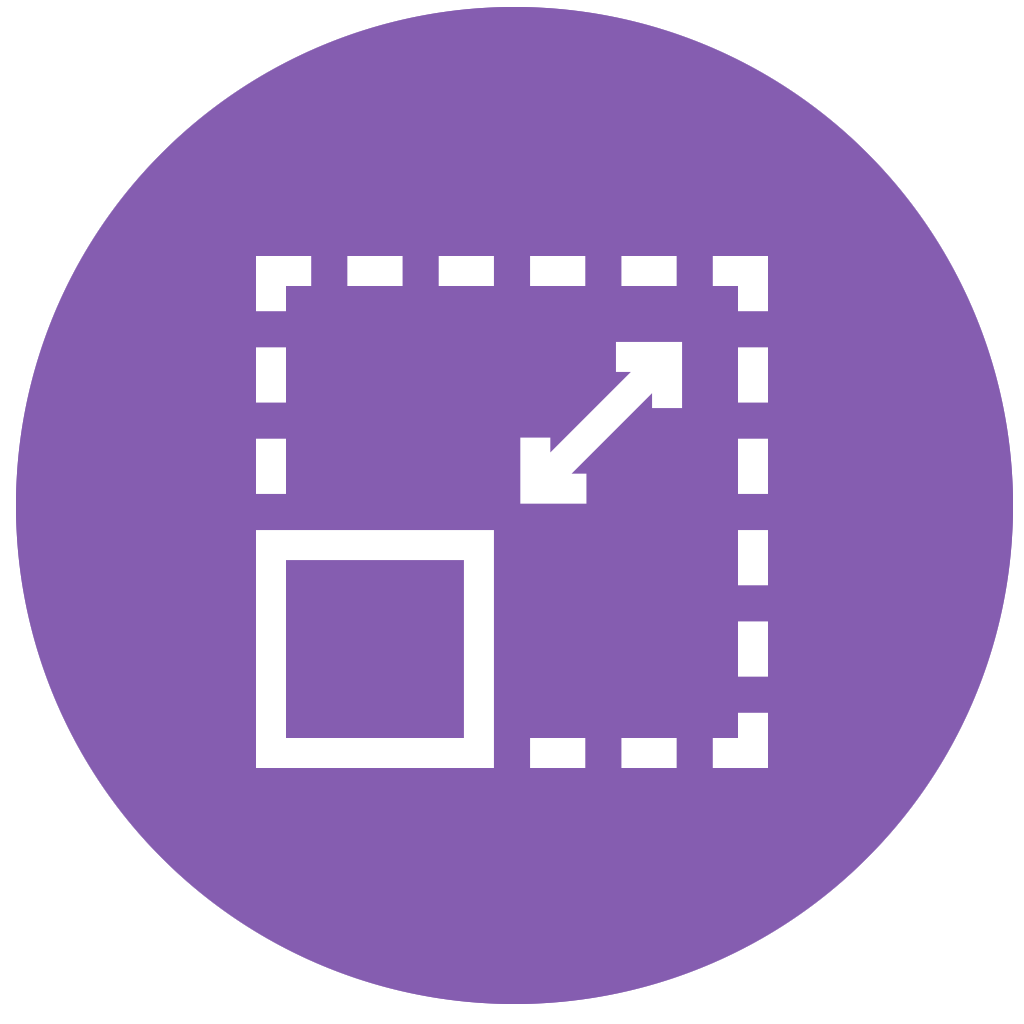 Scalability
When you invest in a CRM, it should be scalable enough to meet your future business requirements. Salesforce is highly scalable, and the customizability feature allows for easy modification and adaptation to all future specifications.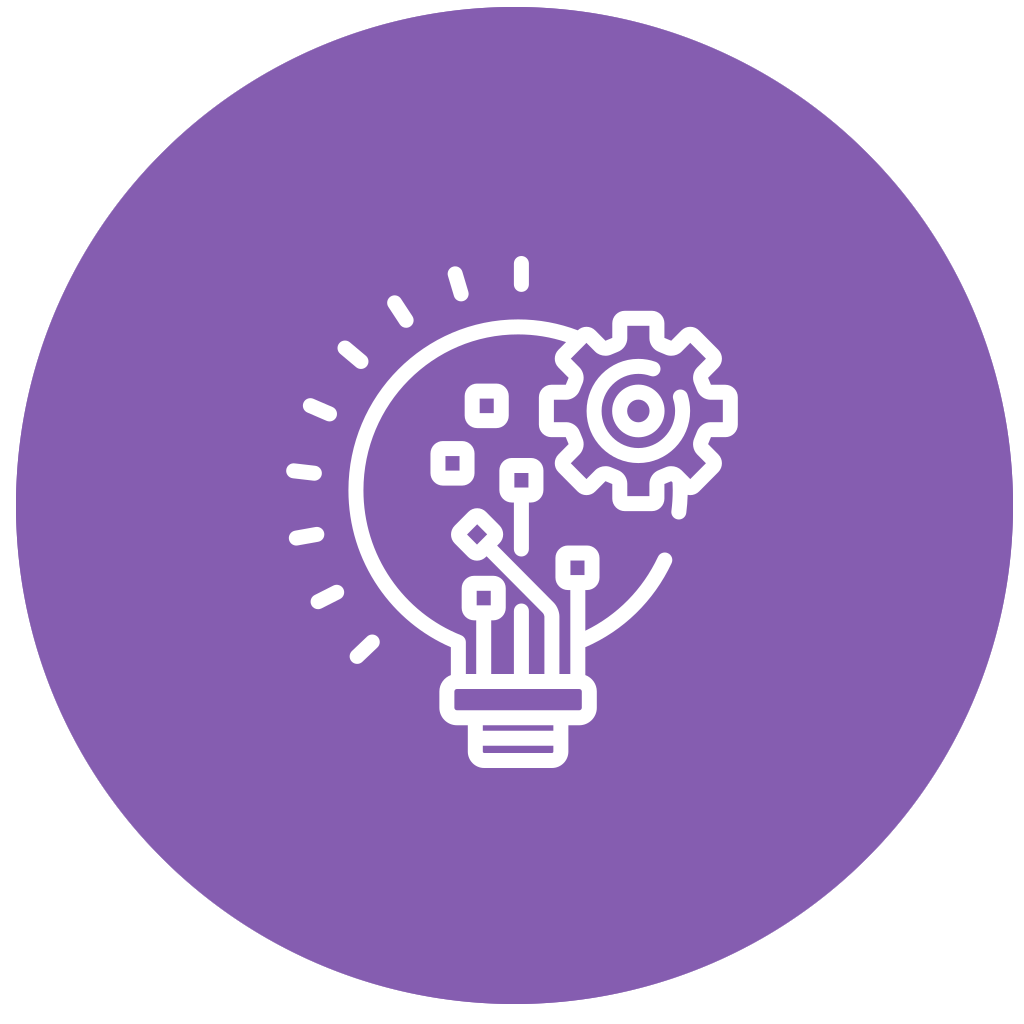 Continuous Improvement and Innovation
The development team and the community collaborate on a regular basis to improve the solution. They respond to customer feedback and requests by incorporating new features into the solution.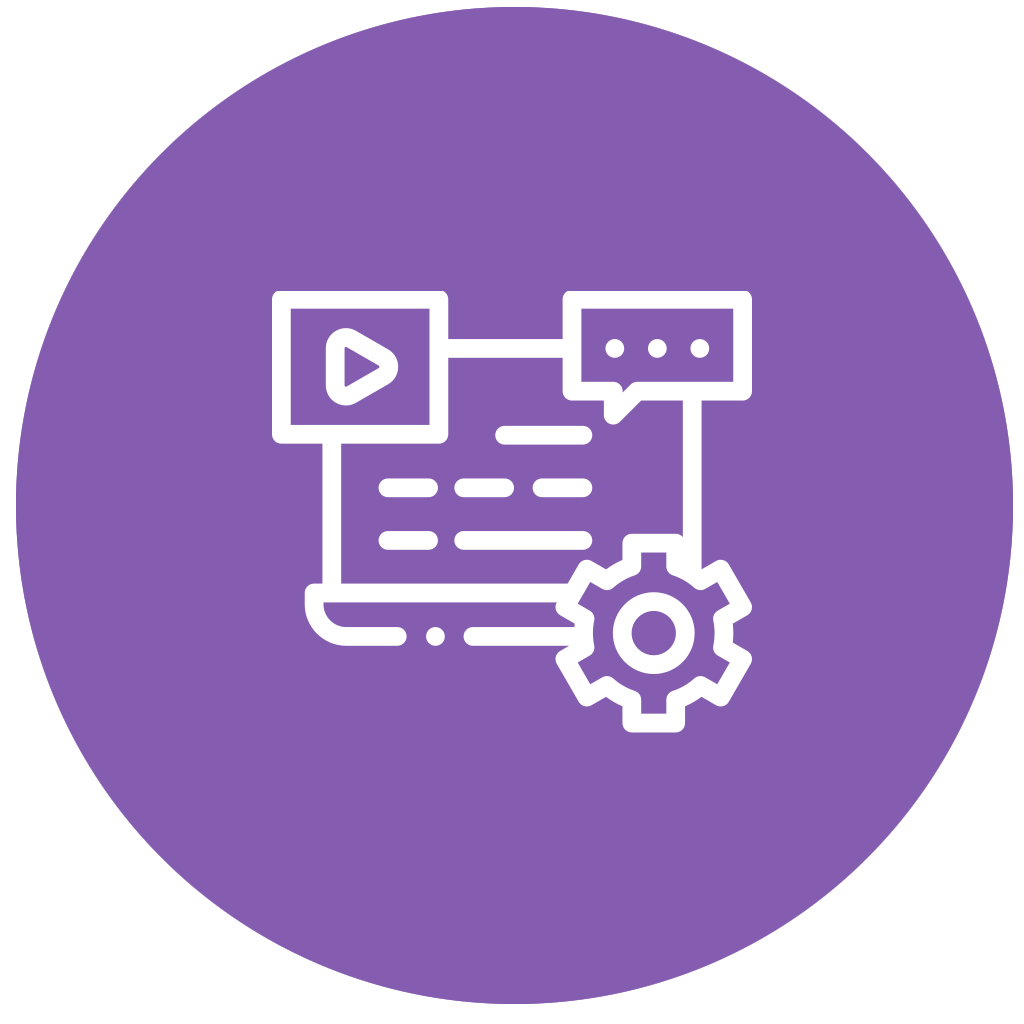 In Depth functionality
This CRM platform includes a huge array of features and functionalities that cover the majority of business requirements. During the implementation process, the administrator can also make point-and-click changes to configure the solution according to business processes.