Process Automation

End-to-end process automation solutions to assist you effectively transition to a completely automated organization.
Home / Process Automation
Automation has attracted much attention in this era of process-oriented, streamlined business operations. Every business strives for excellence with efficient use of resources to improve client services. The corporation executes various repetitive tasks as part of regular business operations. An organization can develop an intelligent enterprise by automating these repetitive processes using a predetermined workflow. 
Robotic Process Automation (RPA), which provides actual value to business owners, results from artificial intelligence's participation in routine commercial activities. We worked with Fortune 500 companies to automate their daily operations to eliminate manual labor and increase corporate productivity. Building a form, developing a workflow, customizing settings, and deploying are easy processes in business process automation.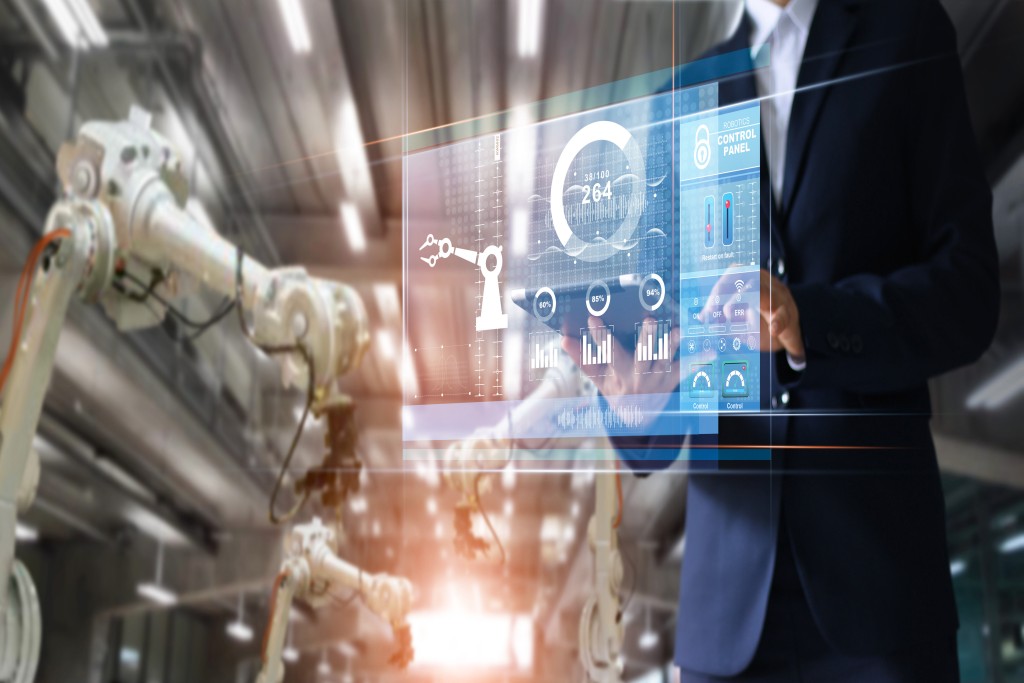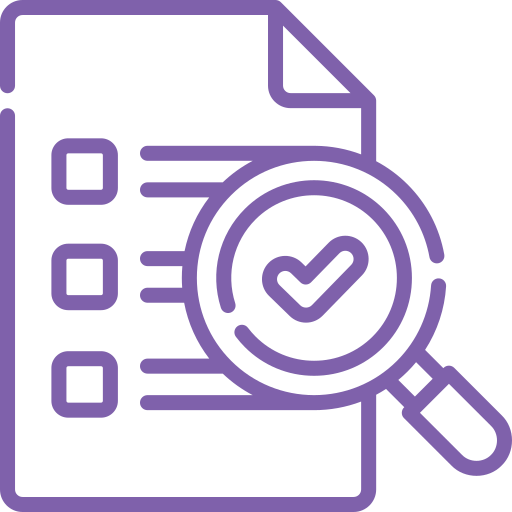 It can be difficult to understand where automation can be used most effectively unless you have solid experience and knowledge. We create a prioritized backlog using tried-and-true methods, and this backlog will define your future state solution.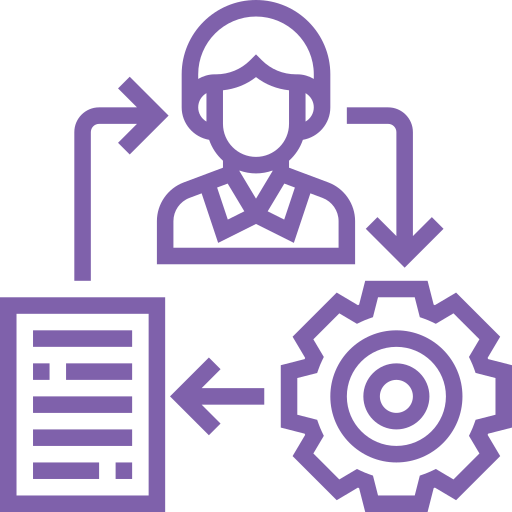 We can develop all the solutions your company requires using our sector-leading intelligent automation technology. We can use agile approaches to build out your solutions quickly without compromising quality by implementing a pod-based model.
We can work with you to create automation plans and the operating model that best meets your company's needs using our technologies. You may improve skills, develop capabilities, and promote change within your organization by putting these frameworks in place.
Looking forward to automate your business processes?
Why choose SRI for Process Automation ?
Process automation should provide a plethora of benefits for each firm that implements it appropriately because it is such a customized, all-encompassing solution.
Process Automation Benefits
Organizational Transparency
The daily operations of the company can quickly absorb management's attention, obscuring the overall strategy and process in the details. Sitting down, reviewing process workflows, and applying process automation allows businesses to truly perceive and understand the organization.
Greater Adherence
Process automation systems improve compliance, whether it is with internal policies and standards or external regulatory organizations and agencies. Process automation should be a significant factor of an industry's daily operations if it has concerns about governance, risk, or compliance
Enhanced Productivity
Increasing efficiency still requires business process automation. Using RPA exclusively, firms have seen an 86 percent increase in productivity. Removing bottlenecks and time-consuming tasks from employees and seamlessly integrating everything into one automated workflow greatly enhances productivity.
Reduces Risks of Errors
Errors can be troublesome and cause issues within a company. While acquiring an inaccurate order or an improper address can be fixed, it takes up significant time. If these issues influence customers, it could have a negative effect on the overall organization. Automation greatly eliminates the scope for error.
Our Process
Offering huge digital experiences to engage user and meet business goals
Guide Stakeholders on RPA.
Identify Automation deploying areas.
Generate RPA business cases.
Select the platform for automation
Design & develop suitable bots
Test & deploy bots
Monitor bot performances
Employ improvement strategy
Enhance automation intelligence
Our Partners
Delivering great digital experiences to help you engage the user and meet your business goals


Industries we are Serving
Delivering great digital experiences to help you engage the user and meet your business goals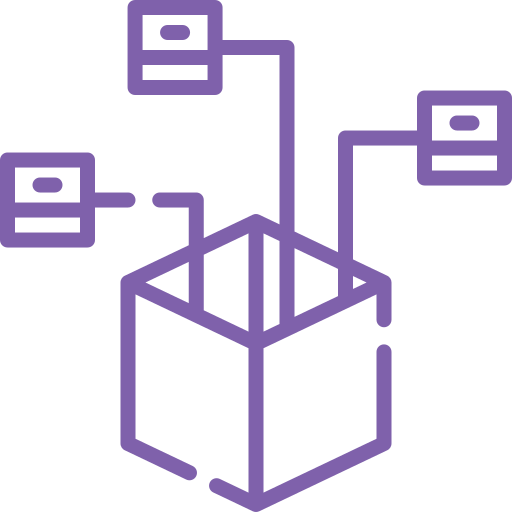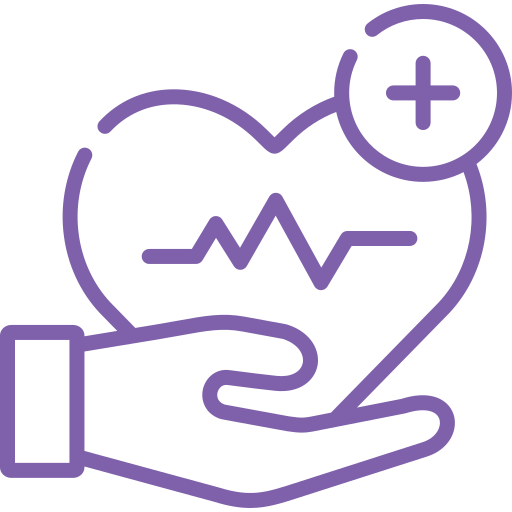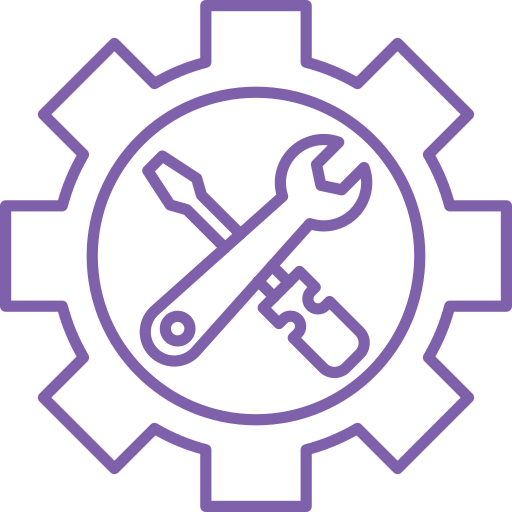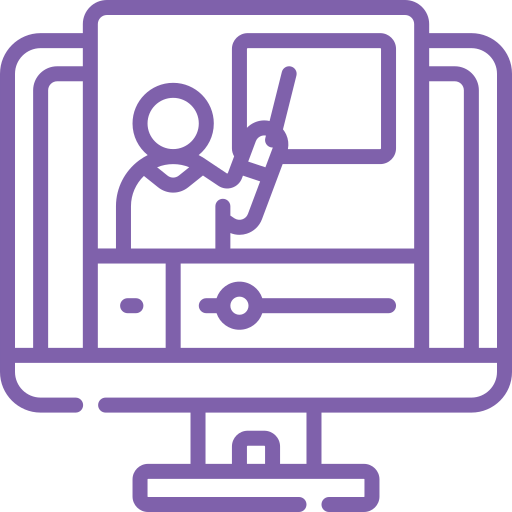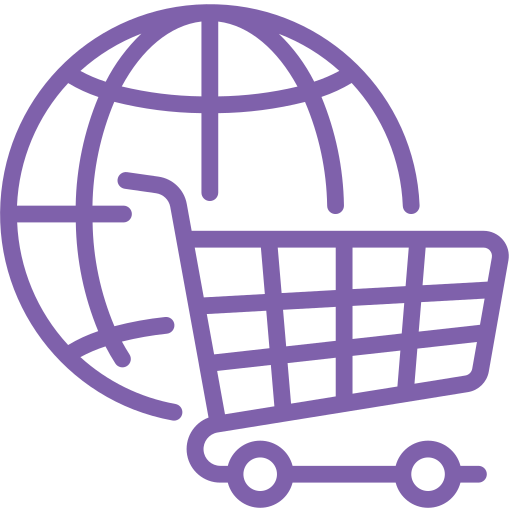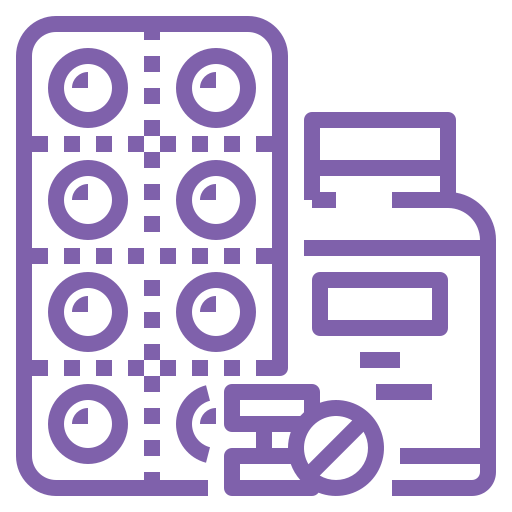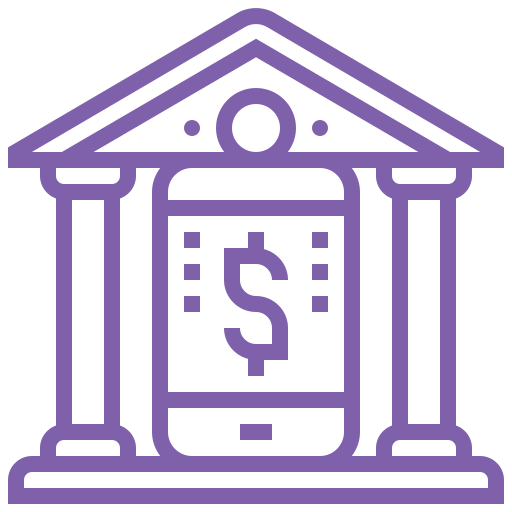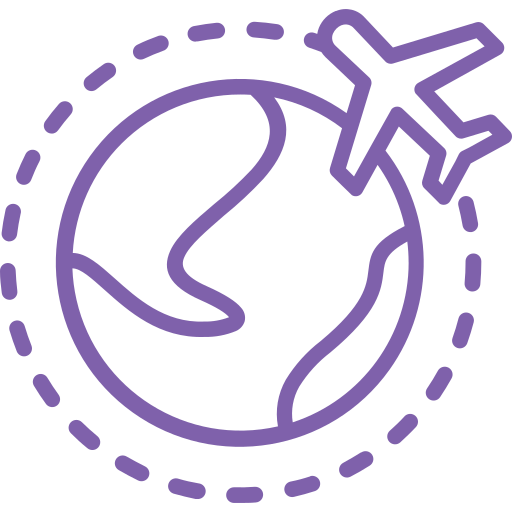 Related Resources
Delivering great digital experiences to help you engage the user and meet your business goals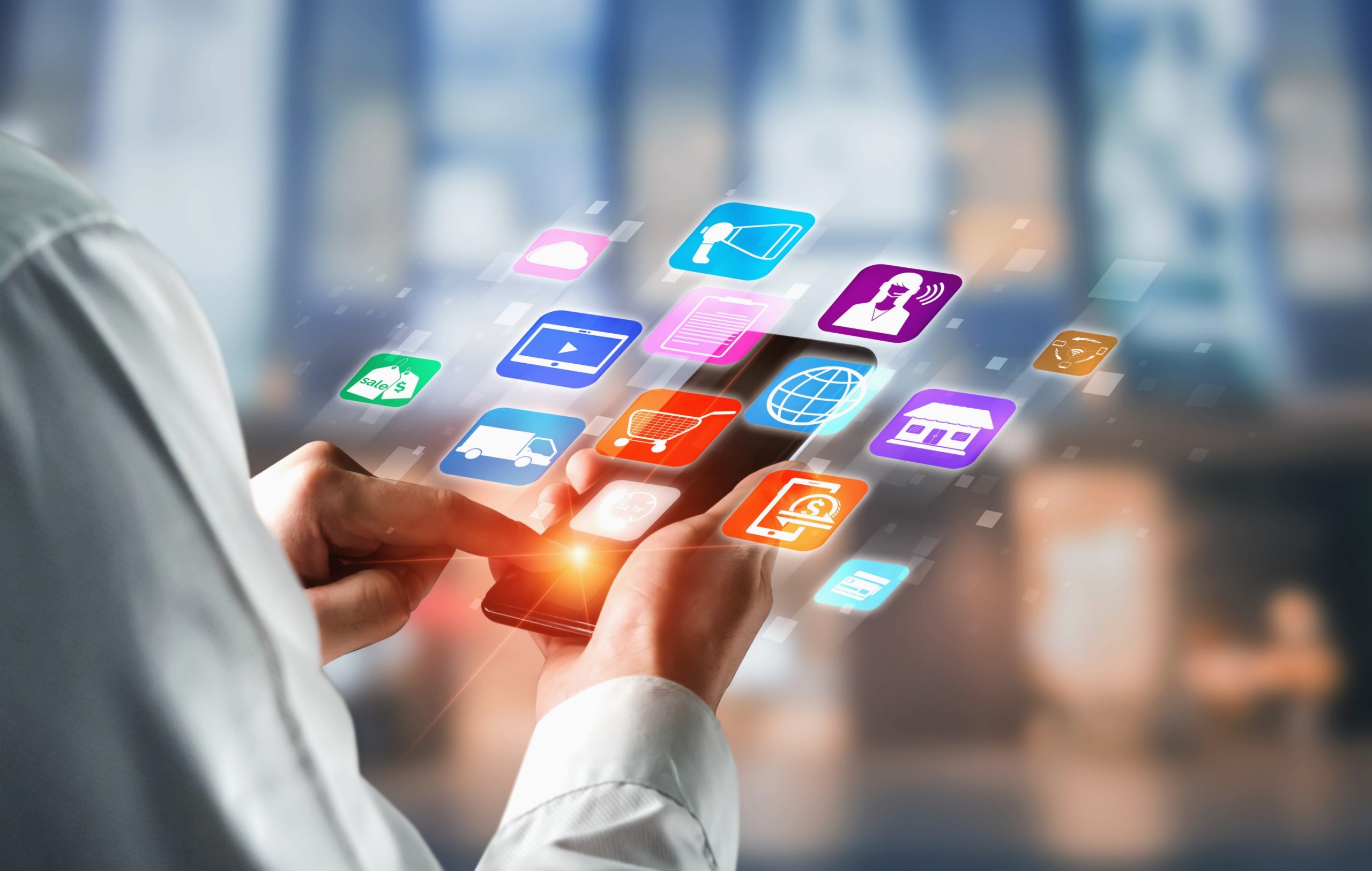 Enhanced Smarter decision making with Advanced AI Bots
Single Code-base: Future Platform for Mobile Application Development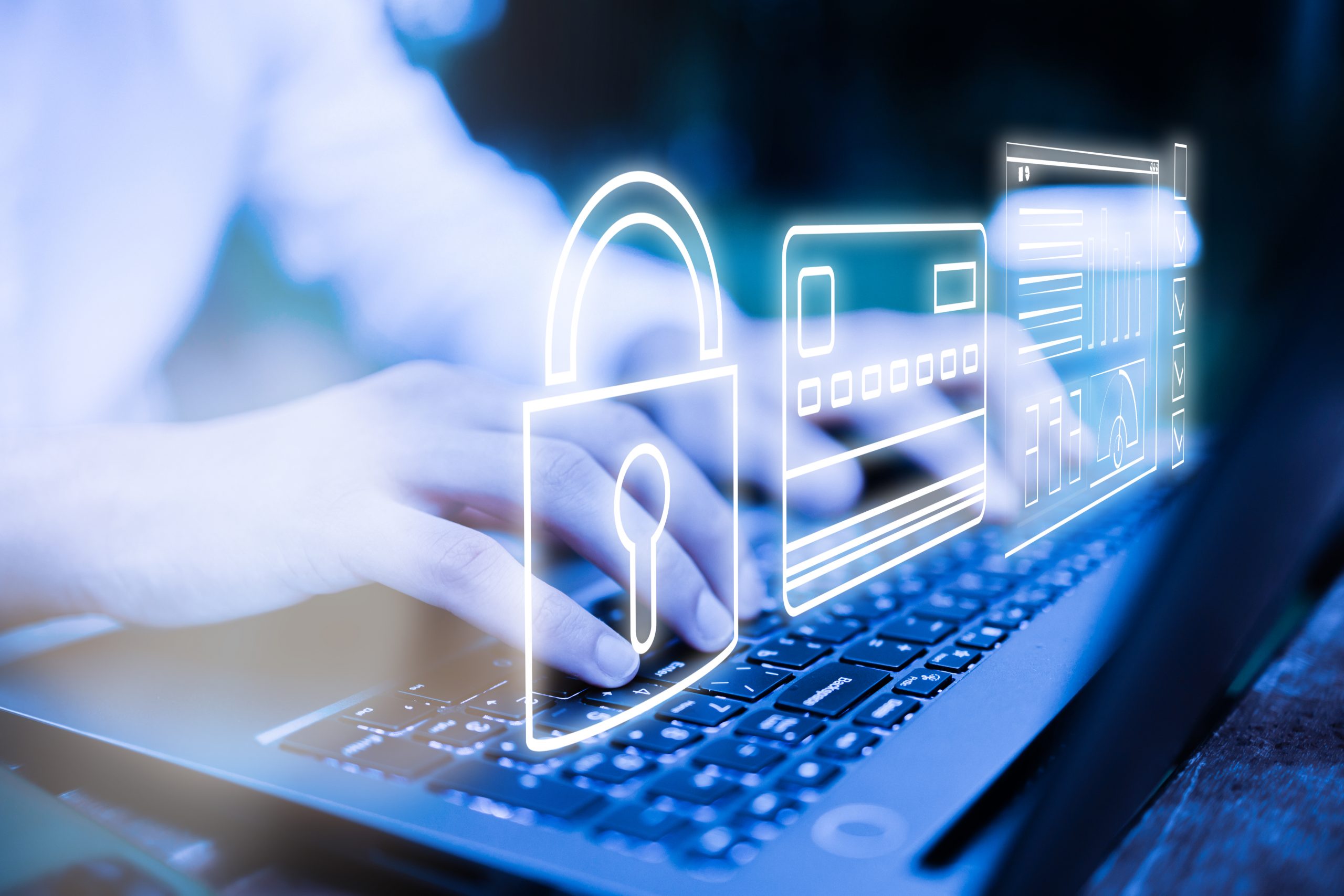 Strategic Resources International Latest Cyber Security Predictions for 2022