Oracle CX Cloud

Get data-driven insights and build engaging experiences across numerous channels with our Oracle CX Cloud architecture.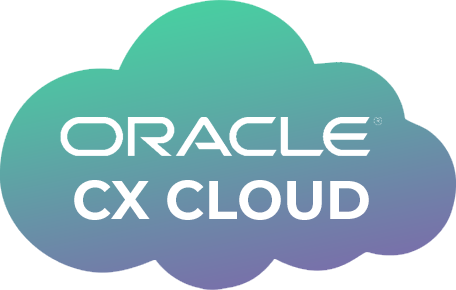 Home / Oracle / Oracle CX Cloud
Oracle CX Cloud Service Overview
Oracle CX Cloud Suite enables leading organizations to deliver great customer experiences throughout their customers' journeys. Organizations seeking a competitive advantage are looking to Oracle to help them effectively engage their customers across physical and digital channels to dramatically improve customer retention, up-sell, and brand advocacy.  
The Oracle Adaptive Intelligent applications for CX (Sales & Service) were created with the specific goal of assisting organizations in utilizing AI to increase productivity, enhance customer experiences, and boost revenue while reducing total costs and workload. Oracle's pragmatic approach to AI and machine learning will help to inflate the quality of its CX apps.
Strategic Resources International can accelerate the digital transformation of your organization and empower you to succeed in the modern economy through Oracle Cloud CX. Our Oracle CX Cloud Solutions do just that by providing innovative, on-demand, personalized experiences that are mobile-first. They play a key role in allowing data visibility, data integrity, process efficiency, and employee productivity with a focus on flexibility – in scope, cost, and time.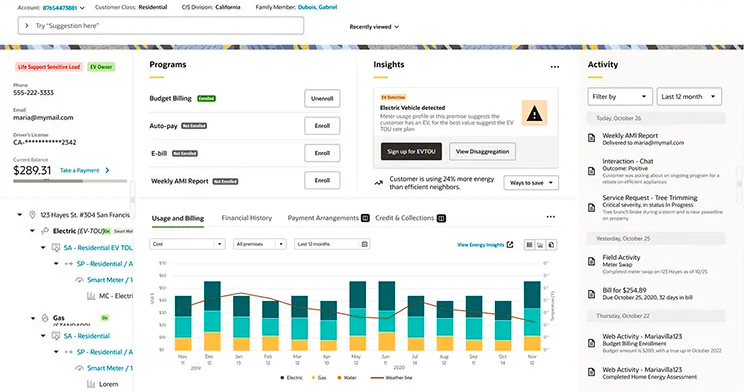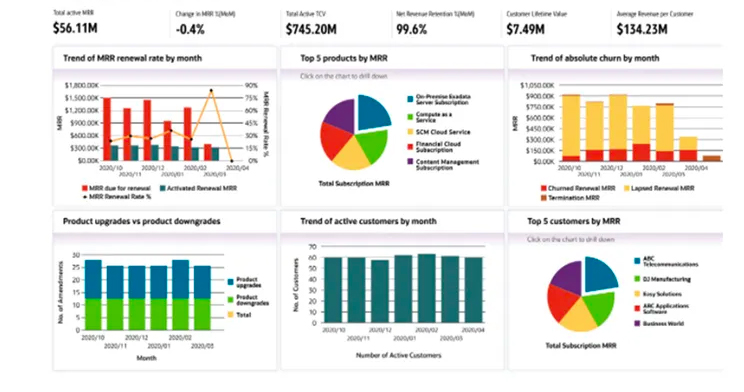 Our Oracle CX Cloud Application Suite
Oracle Cloud CX goes above and beyond conventional CRM solutions to assist you in creating and managing long-term client connections.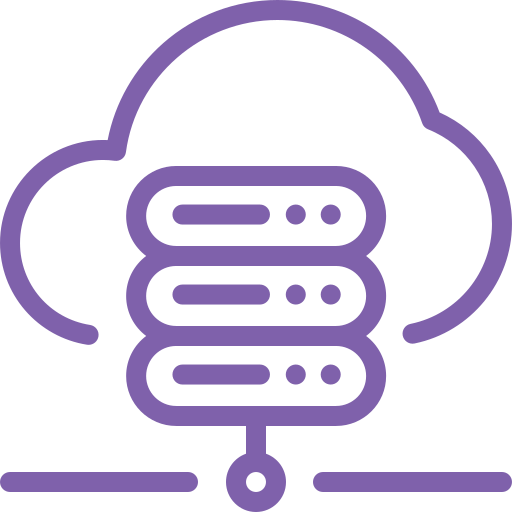 Enhance sales efficiency, boost sales performance, & help e-commerce sites sell faster through any device.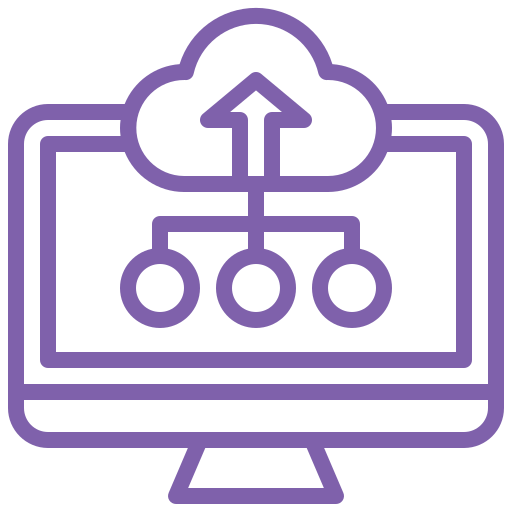 Monitor and respond to high-volume messages across social channels in one comprehensive view.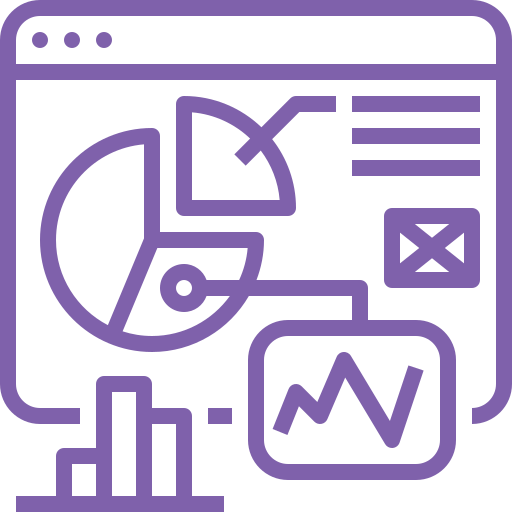 Provide insight for your organization at any level and access analytics with a click.

Why choose SRI for Oracle Cx Cloud Integration?
To give our customers the most value possible, we implement Oracle CX cloud solutions using a tried-and-true global approach, accelerators, and industry best practices.
Seamless Implementations
Our Oracle CX rapid deployment reserve bench
Flexible delivery model
Agile methodology
Promoting Methodolgies
Qualified consultants.
Rigorous training sessions
Expertised Staff
Minimal Time for Marketing
Services with fixed costs and scopes
PaaS integrated solutions
Functional capabilities in the market
Minimizing Inaccuracies
Smart data solution
Automated testing
Our CX automation platform
Oracle CX Cloud Framework
Delivering great digital experiences to help you engage the user and meet your business goals

Social Cloud
Secure Enterprise Data Integration

Service Cloud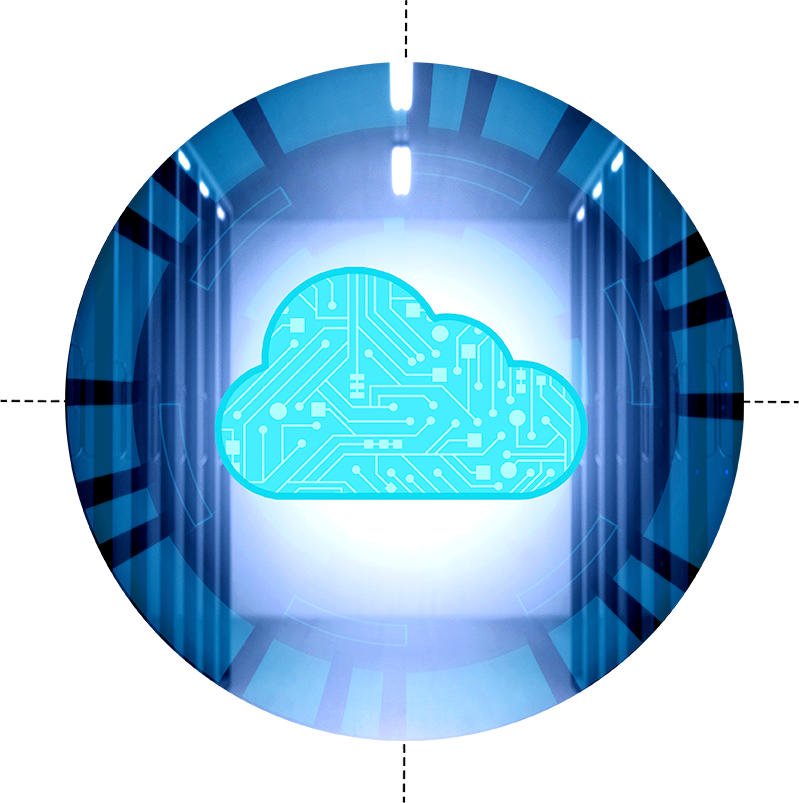 Data Migration & Integration

Analytics & Reports

Platform Migration
SRI Oracle Partnership
Delivering great digital experiences to help you engage the user and meet your business goals