Oracle Cloud

You can be sure of future-proof technology and risk-free transformation journeys with us because we are an Oracle "Cloud Gold Partner" and have early access to the company's product roadmaps.
Home / Oracle / Oracle Cloud
Enterprises must become resilient, "live," and sense new trends and threats within and outside of their ecosystem in order to make decisions at the speed of data in order to adapt to changing customer preferences, dynamic markets, and a volatile business environment. Through technology, talent, and assurance, We and Oracle are assisting businesses in achieving this transformation to a live enterprise.
Oracle offers an integrated cloud platform for enterprises to rely on for their business transformation. We helped several customers to adopt the Oracle Cloud platform based on their needs and educate the clients before implementing either SaaS, PaaS, or IaaS for their business.
SaaS Solutions
In a subscription-based model, our SaaS solution delivers platforms and software to users via the Internet. It offers functions such as maintenance, compliance, and security.
Integrate and improve cross-departmental business procedures. Obtain a comprehensive understanding of the whole company.
SaaS, on-premises, and private cloud apps can all share and/or migrate data. Prepare, display, and analyze data quickly to spot patterns and trends.

PaaS Solutions
The solution is intended for organizations that require hardware and software tools for cloud-based application development with Internet access. An organization needs a PaaS strategy because it makes things possible like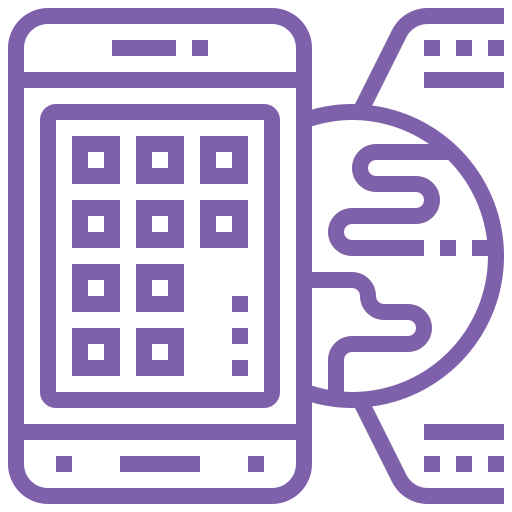 Use PaaS to create new apps, modernize old ones, or add customization to Oracle SaaS solutions.
Tie together on-premises and cloud solutions with "single pane of glass" visibility. 
IaaS Solutions
Organizations seeking a highly flexible and cost-effective cloud computing solution rely on our expertise to create and access virtualized computing resources over the Internet.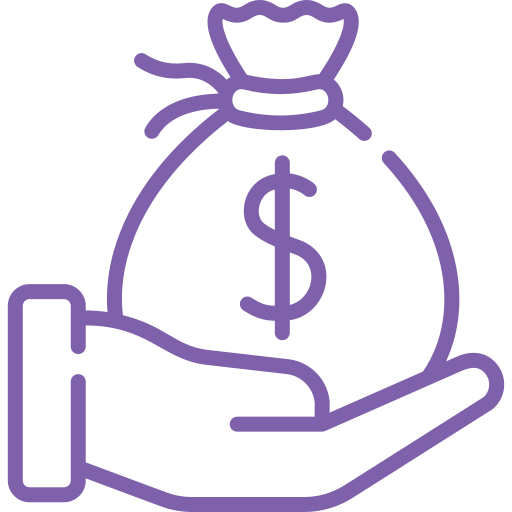 Businesses that have migrated to IaaS don't have to purchase, operate, or maintain their infrastructure, and they only pay for the services they really use—even over five-year or longer depreciation periods.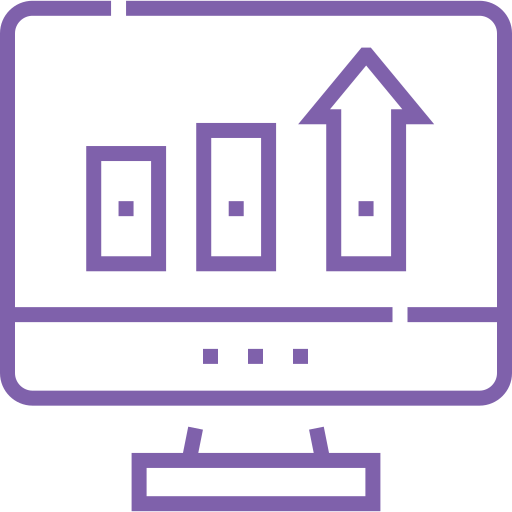 Due to its built-in redundancy at every tier and availability of different fault domains, cloud infrastructure often delivers greater uptime and more disaster recovery options than on-premises deployments.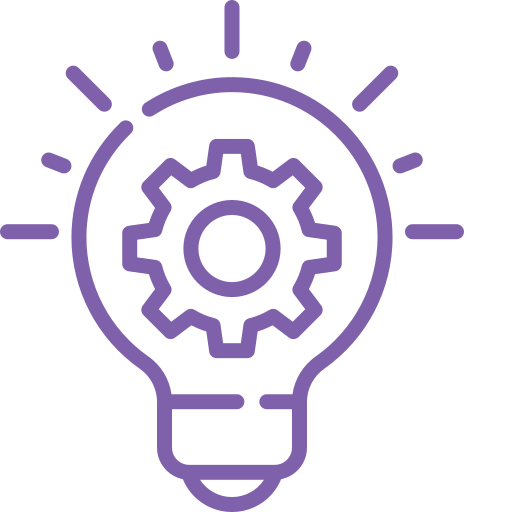 Testing new products and concepts is made quick, simple, and economical with IaaS. Businesses can quickly ramp up their cloud infrastructure and scale up or down as necessary without having to create extensive projections or invest in new infrastructure.
Our Expertise and Capabilities
The full potential of your company can be unlocked by our team of Cloud-certified experts.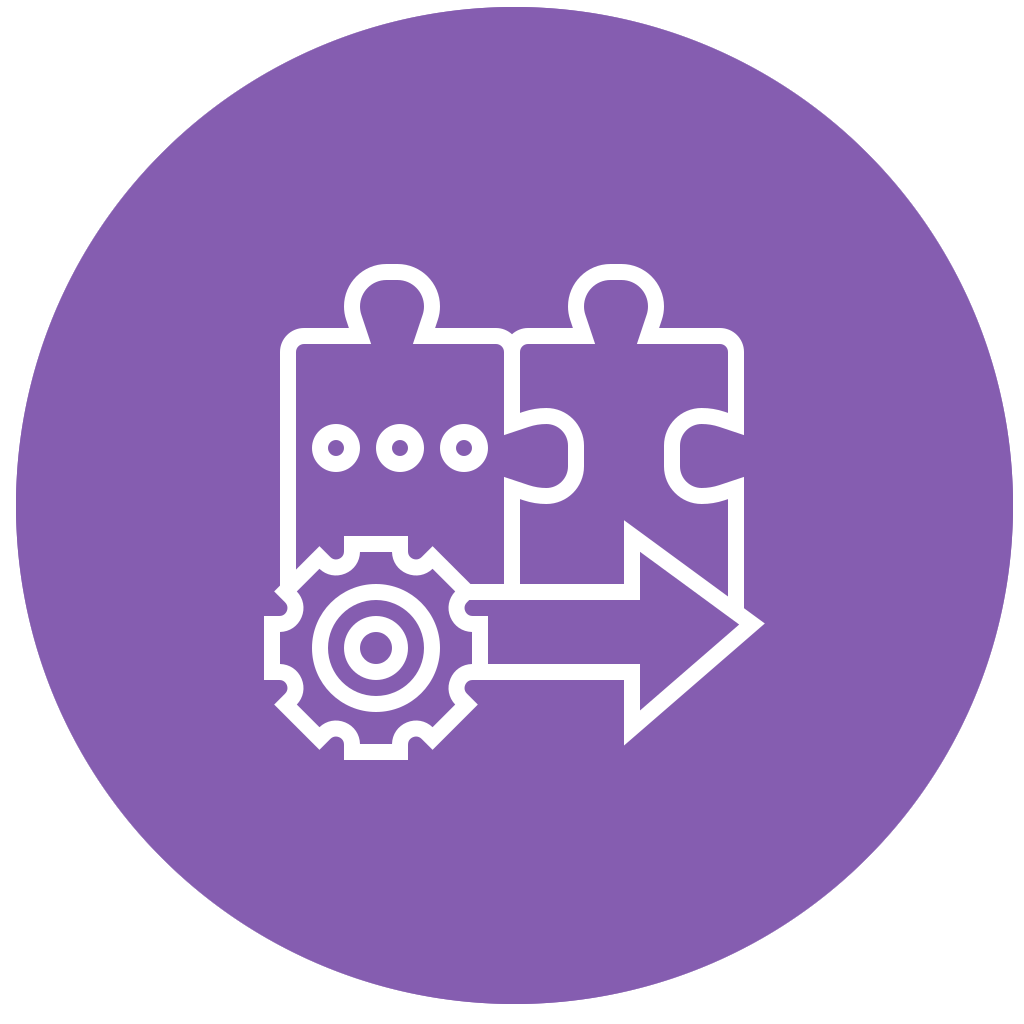 Integration Services
Enterprise cloud initiative design and development, cloud, on-premises, and third party application integration.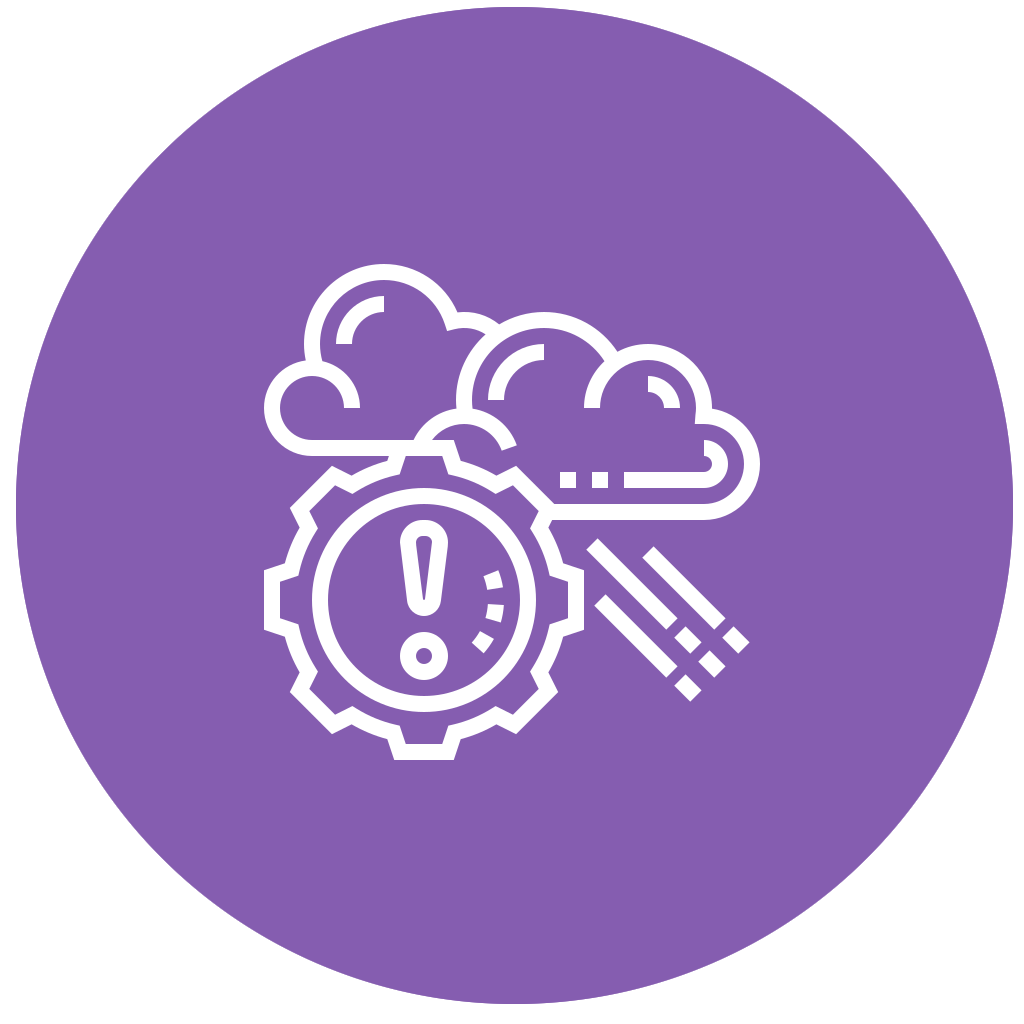 Cloud Assessment
Thinking-driven evaluation
Assess cloud readiness and promote adoption.
Extension options for SaaS applications.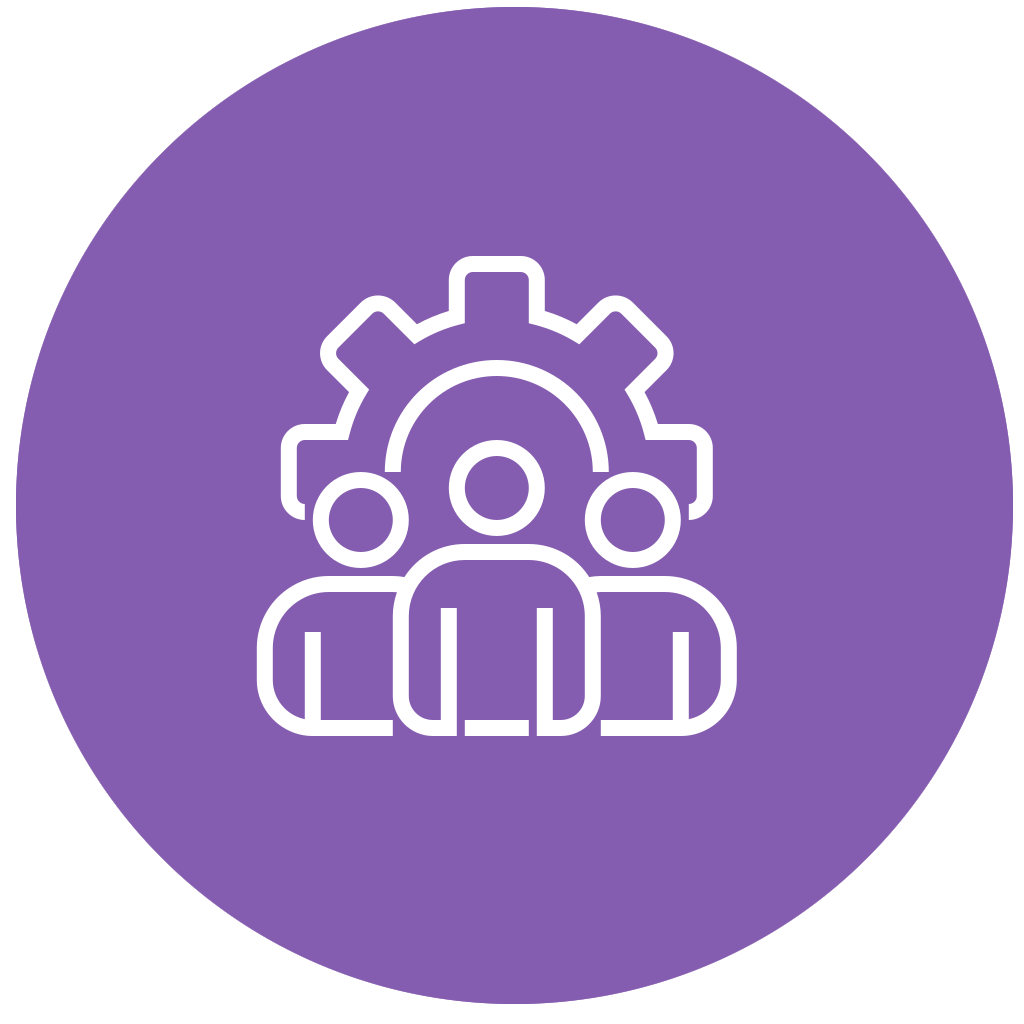 Managed Service Provider
Thinking-driven evaluation
Assess cloud readiness and promote adoption.
Extension options for SaaS applications.
Oracle Cloud Framework
Delivering great digital experiences to help you engage the user and meet your business goals
Assessment

Rollouts

Managed Services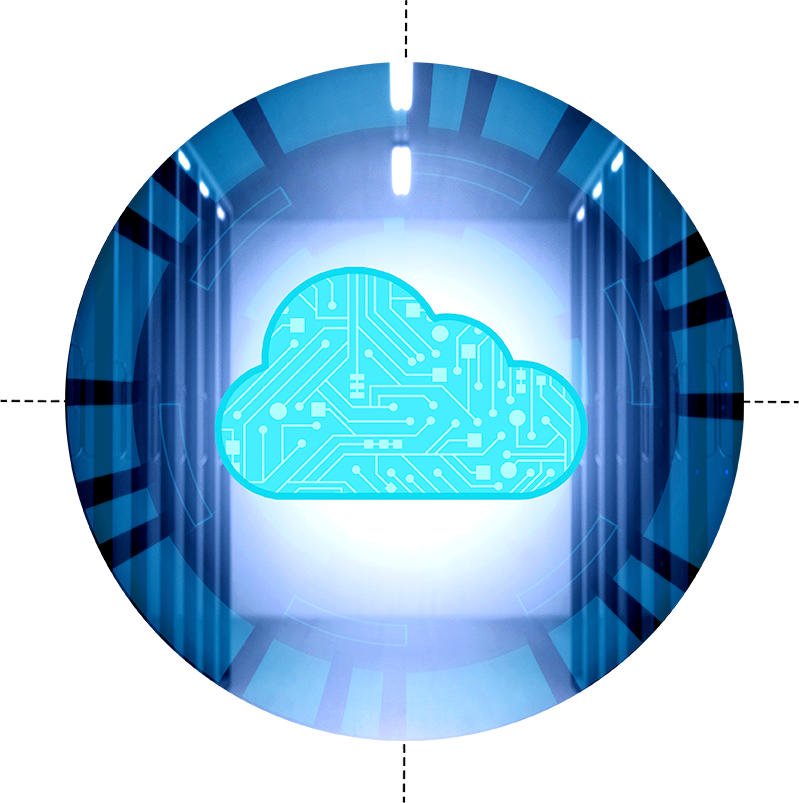 Training

Implementation

Migration

Quality Assurance
Delivering great digital experiences to help you engage the user and meet your business goals