Oracle APEX

Building cutting-edge web applications without having a great deal of technical know-how.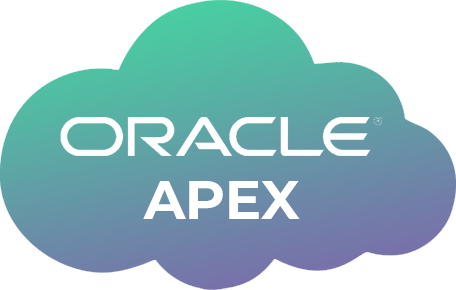 Home / Oracle / Oracle APEX
We have years of experience with Oracle Apex. Our Oracle APEX specialist team has offered solutions to deal with the business needs of various industries, geographies, and sizes. Using APEX, we have created a number of business apps that are reliable, scalable, and secure. We encourage using low code platforms to build easy to use applications where the existing data can be turned into insightful inputs for decision making. 
The advancement in technology is empowering people to excel in their skills. The enterprises earlier relied on IT staff to do any kind of IT work and with the increased knowledge of the staff, they are doing some basic activity by themself which has reduced the burden for IT staff. Currently, with the tools like Oracle APEX – low code platform, the business users can simply build the applications without much knowledge about the coding. This is creating a new wave in the market and helps every resource to be productive.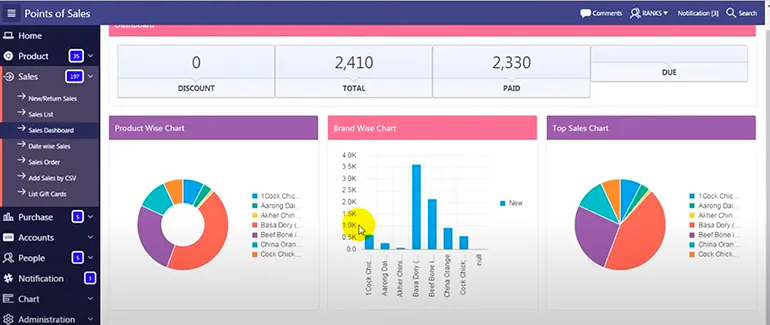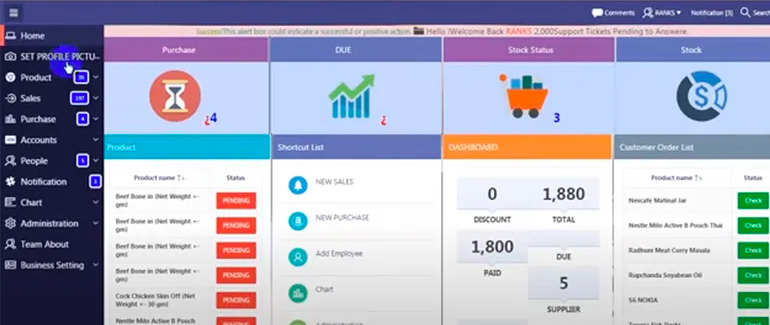 Our Oracle APEX services
You can work a great deal more efficiently using Oracle APEX compared with conventional application development techniques.
When clients choose to switch away from Oracle Forms, we are involved in a substantial number of Oracle Forms-related development projects utilizing APEX.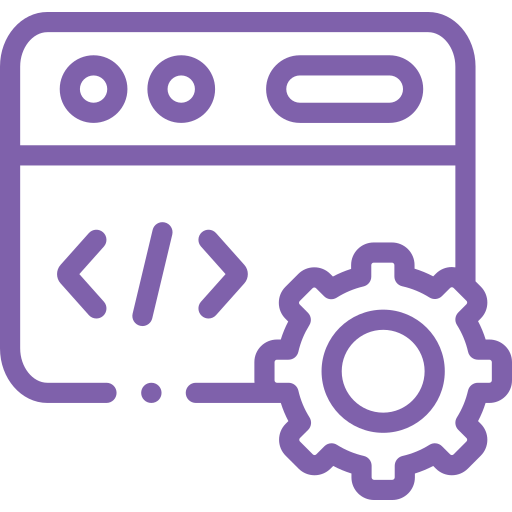 Our team has the ability to simplify even the most complicated and numerous business needs into clear application specifications for development.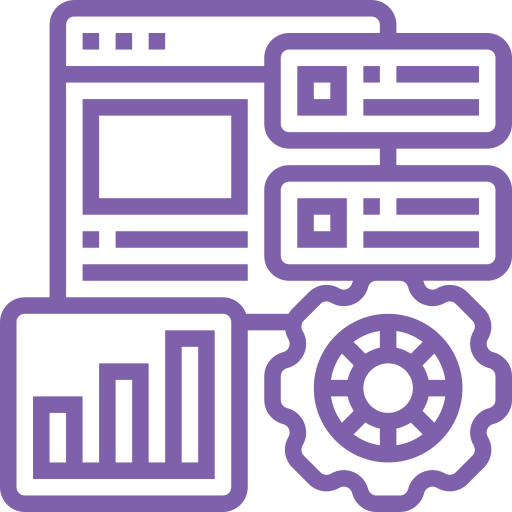 Oracle data base licenses are not required when APEX is implemented on Oracle's cloud. Data separation is achieved through the use of multitenant architecture. Includes the Saas framework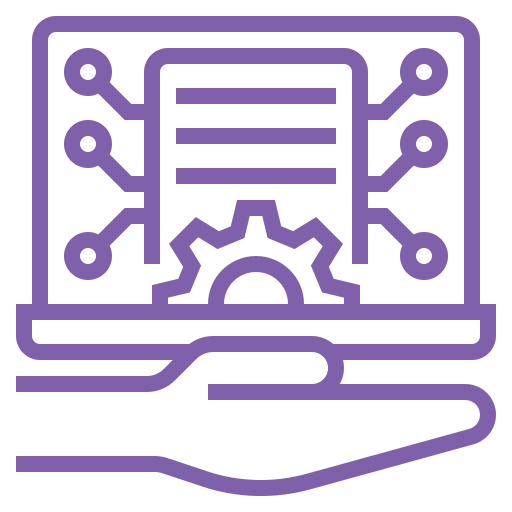 Our top concern is making sure your mission-critical apps are accessible. We have a team of developers and technical advisors on hand to address any complications.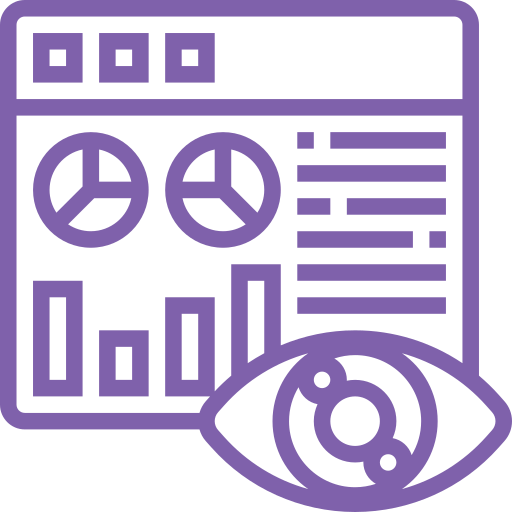 An exceptionally effective reporting and data visualization solution to reveal heterogeneous data is Oracle APEX. Our APEX experts can assist you in maximizing data and transforming company into a true data-led business.
Apps from the Oracle E-Business suite give businesses the ability to customize and expand the functionality of pre-built applications to meet their unique needs.
Why choose Us for APEX Services ?
We can assist you with connecting and integrating your mission-critical on-premise, SaaS, and back-office systems, including both Oracle and non-Oracle applications.
Seamless Integration
With pre-built components and in-built connectors, our framework enables rapid mobile & web enablement of your Oracle backend systems.
Accessible from Mobile & Web
Our Oracle Apex suite is available on mobile and web for most of the modules.
Quicker Time to Market
Reduce the development life cycle by using pre-built components for individual modules and modularized designs.
High Performance & Usability
Our framework enables integration in a highly scalable manner, allowing offline access of data leading to high performance and usability.
Oracle APEX framework
Oracle APEX gives developers the tools they need to solve business challenges without requiring them to become experts in many complex technologies.

Modernizing Oracle Forms

Customized Reports

Secure Enterprise Data Integration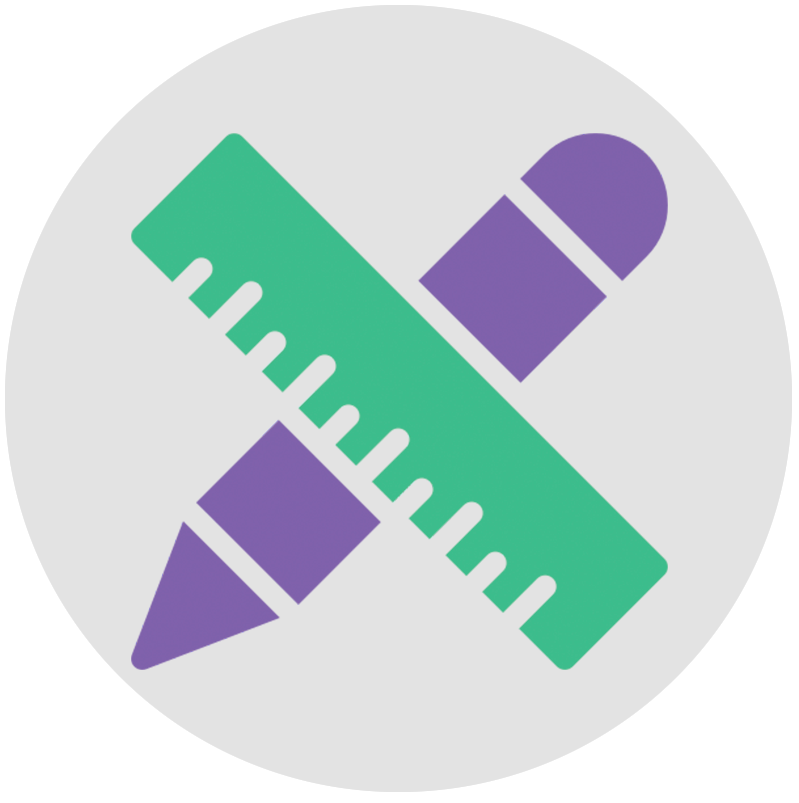 Responsive UI

Analytics or Reports built on existing data

Dynamic Charts

Search/Filter your data
SRI Oracle Partnership
Delivering great digital experiences to help you engage the user and meet your business goals