Offshore Development Center
In Parlin, NJ, Strategic Resources International Inc has an offshore development and support facility. Organizations can minimize development and support costs by working with our off-shore workforce. To minimize overhead expenses, we also use off-shore resources for internal projects and back-office operational support.
Home / Consulting / Offshore Development Center
Offshore Development Services
Strategic Resources International often suggests a hybrid approach that includes on-site, nearshore (remote support within the US), and offshore situated in Parlin, NJ, to not only keep costs down but also to improve results and client satisfaction. Rather than being a cost-cutting strategy, Strategic Resources International uses our Parlin office to complement our delivery style. As a result, the hybrid delivery model used by Strategic Resources International plans and incorporates finite offshore-related tasks into the project schedule.
Strategic Resources International takes the approach of evaluating scope and requirements before deciding whether to engage offshore help on a case-by-case basis, and similarly recommends our strategy to our customers.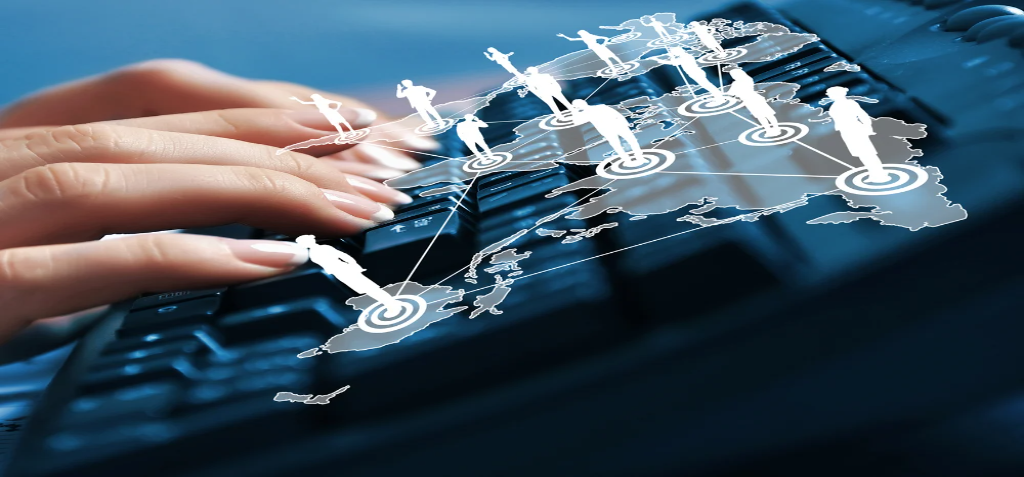 Our Expertise and Capabilities
Strategic Resources International engages in offshore supporting activities to supplement service offerings.
Cloning, Patching, Backups, Archives, Database monitoring services. Performance tuning and optimization services.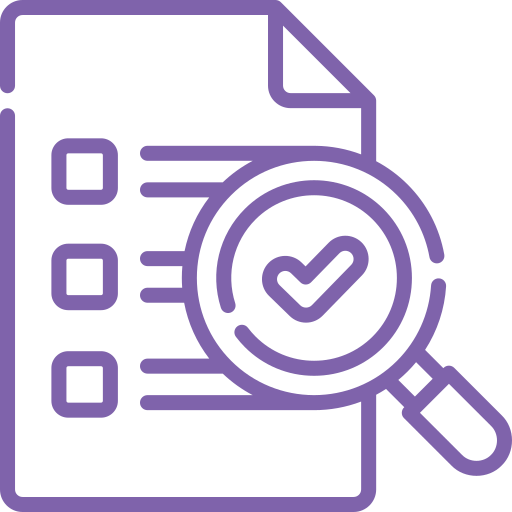 This kind of testing happens only at Client environment/site. Assist client-site workers in preparing documentation for iterative testing throughout the project lifecycle.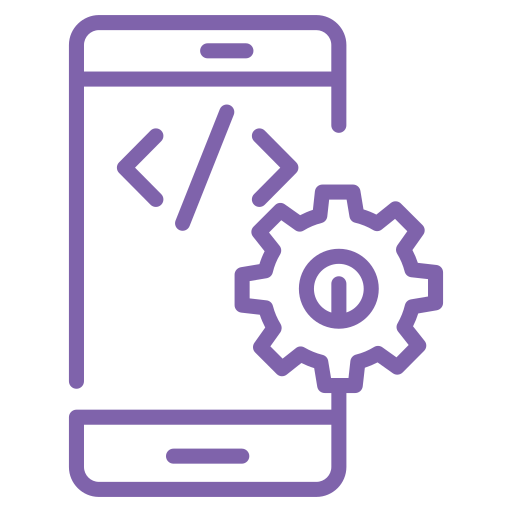 Oracle Reports, Forms, Interface development (including OA framework) XML Publisher and BI Publisher report development.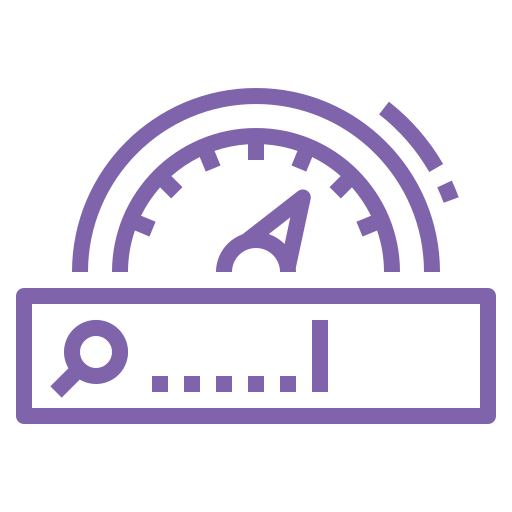 Align stakeholders so that work is prioritised quickly to offer secure, high-performing, robust, and efficient solutions on time and on budget.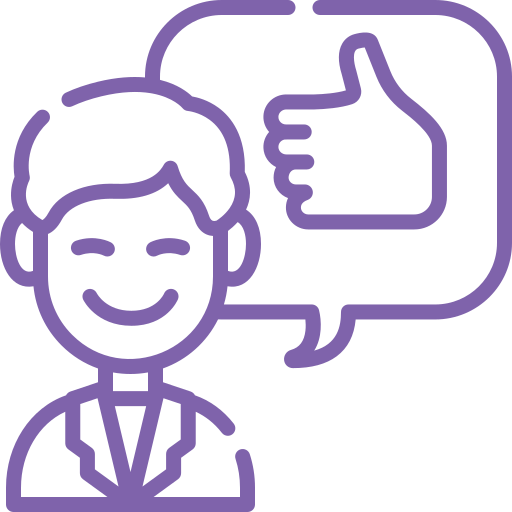 To provide a better customer experience and achieve top-line revenue growth, respond faster to customer feedback, changing requirements, and business priorities.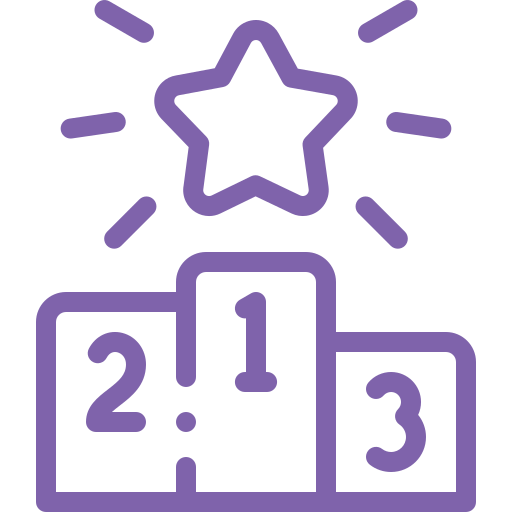 Improve speed to market by delivering innovations that have a positive impact on the business sooner and more frequently, while allowing the company to scale and become more efficient.

Offshore Development Center Models
Strategic Resources International has R&D and delivery center in the United States and India, both of which have cutting-edge infrastructure.

Managed ODC
Strategic Resources International assumes full responsibility for the project's completion. To assure the quality of the job, our resources collaborate closely with the client's project management team.


Client Managed ODC @ SRI
The Client communicates with Strategic Resources International's Project Manager and keeps track of the project's development daily. It works as an extension of the customer's onshore/onsite team because the client oversees the project delivery team.
Our Partners
We are focused on our partner strategies, which allows us to align certification with the updates we provide to our customers, ensuring they are up to date on the latest technological advancements.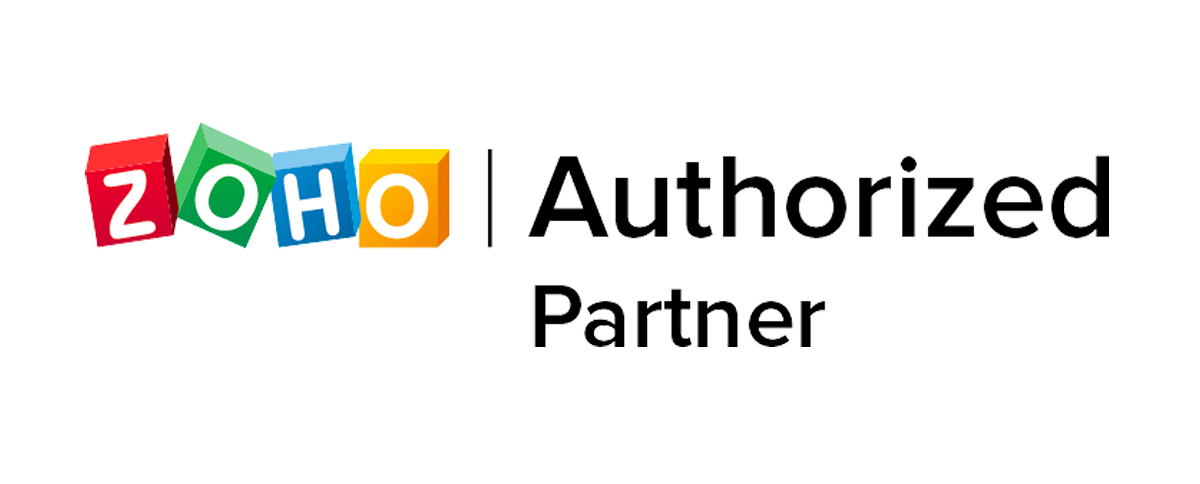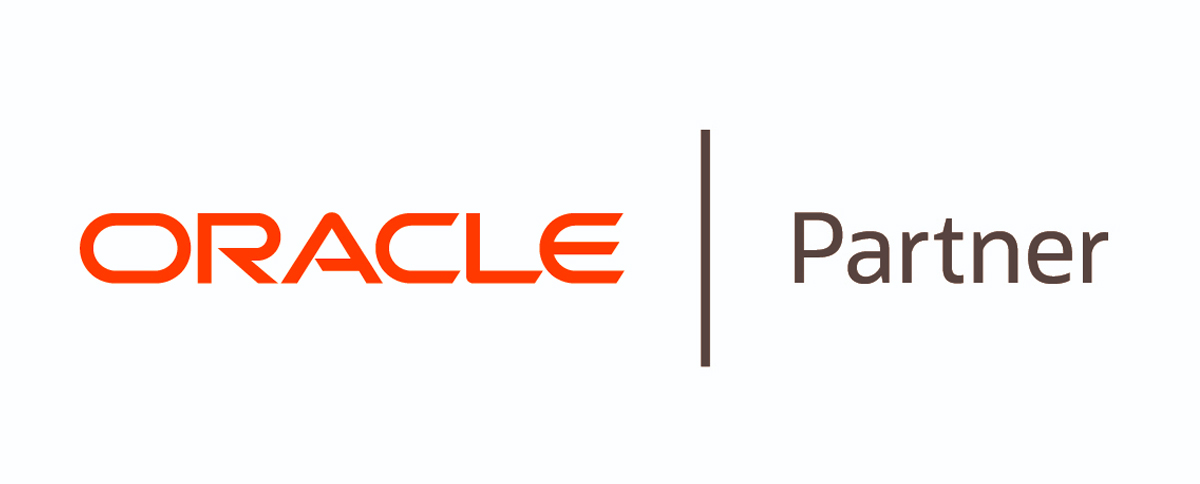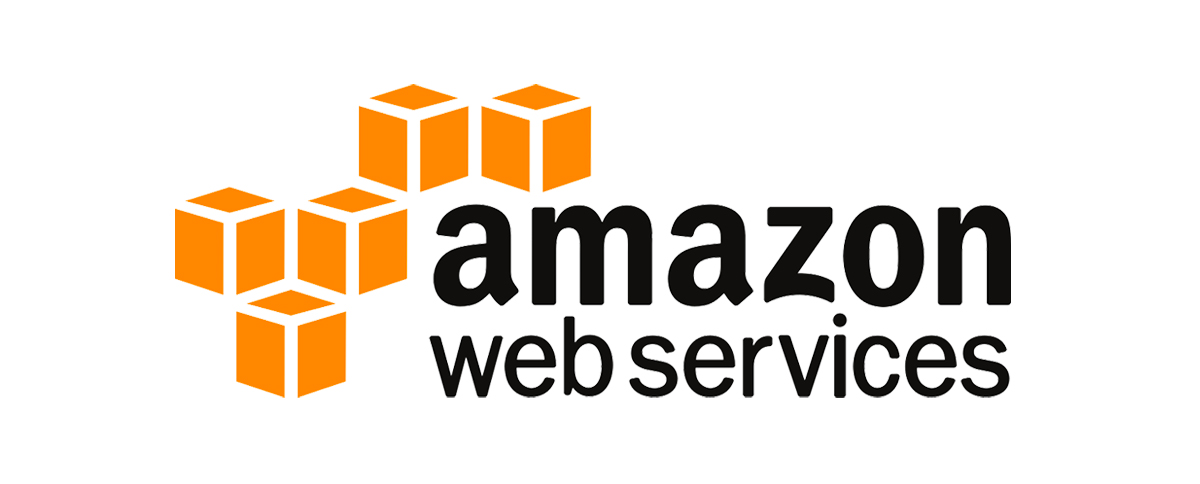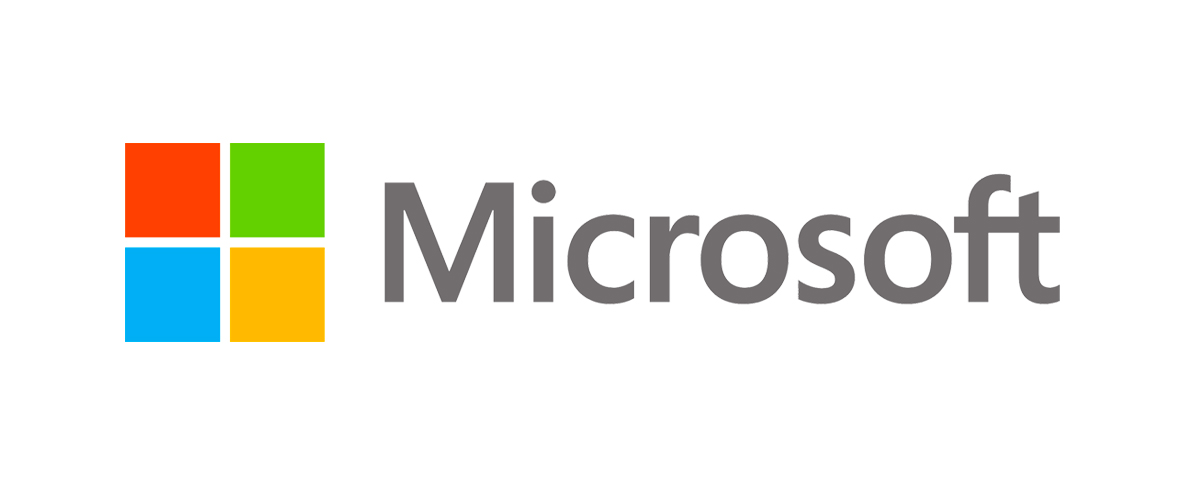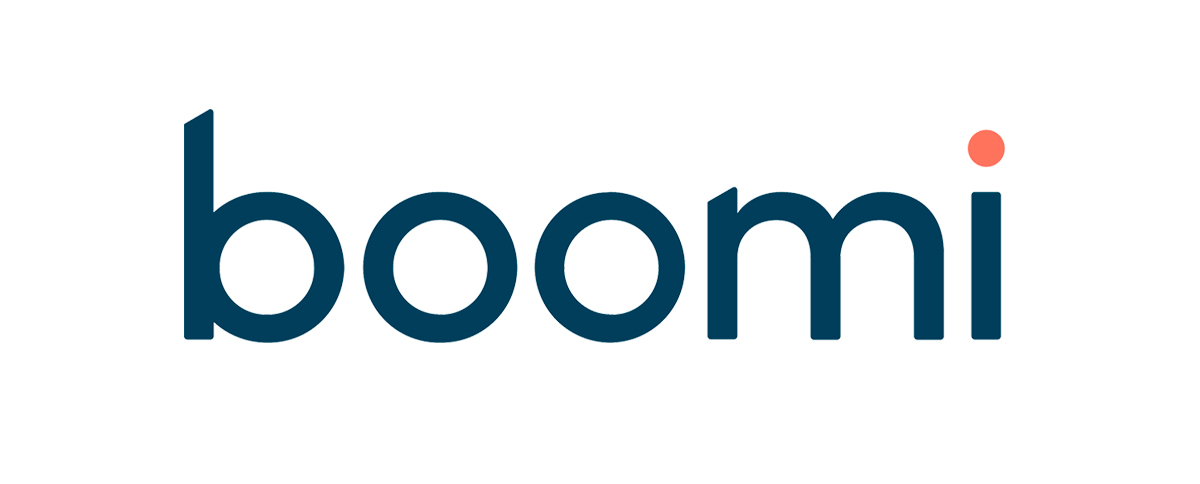 Our Certifications
Strategic Resources International is dedicated to offering our clients strategies, products, and solutions to help them grow their businesses.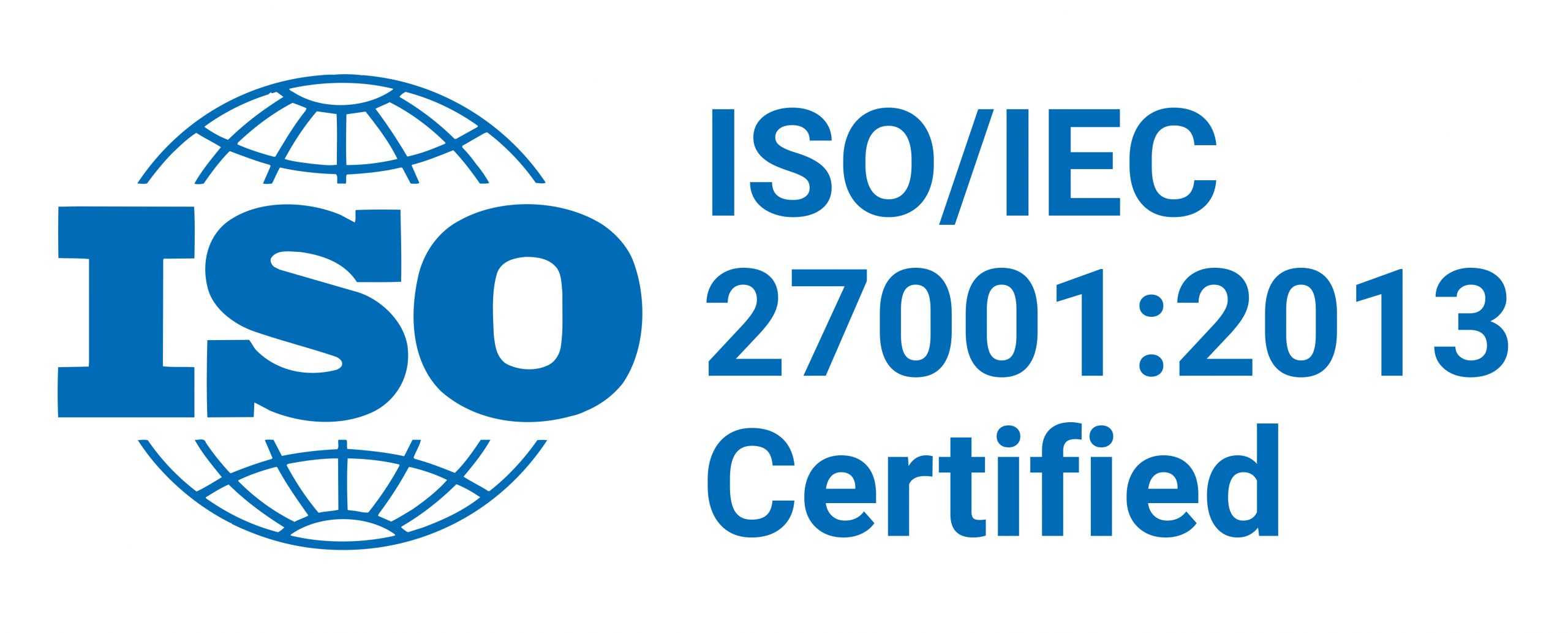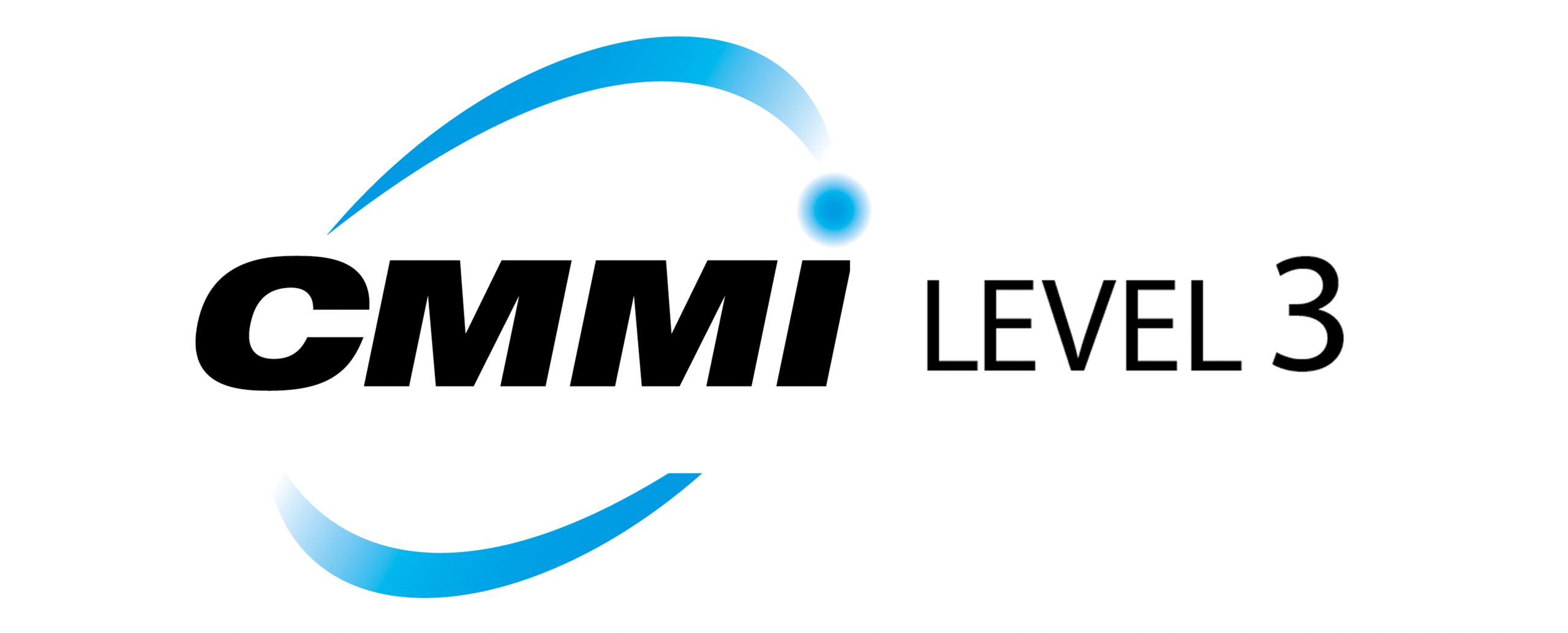 Enhance Your Customer Experience!
Industries we are Serving
Delivering great digital experiences to help you engage the user and meet your business goals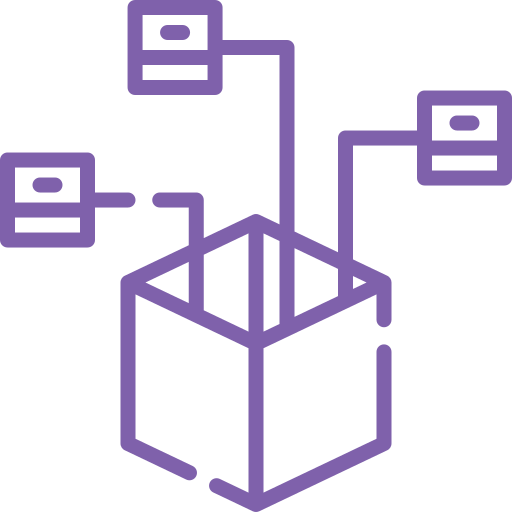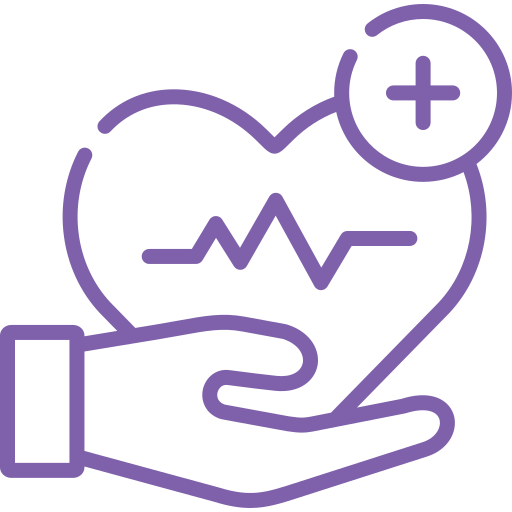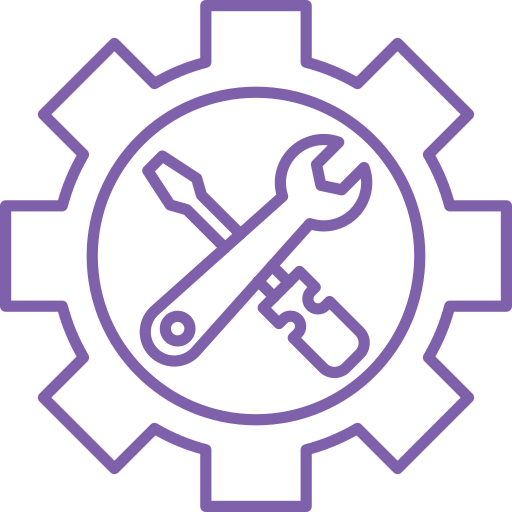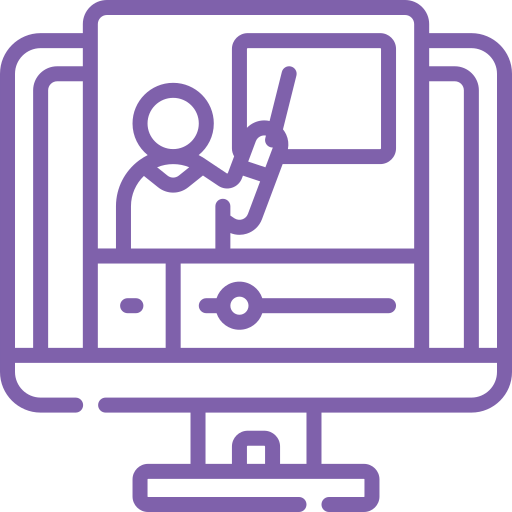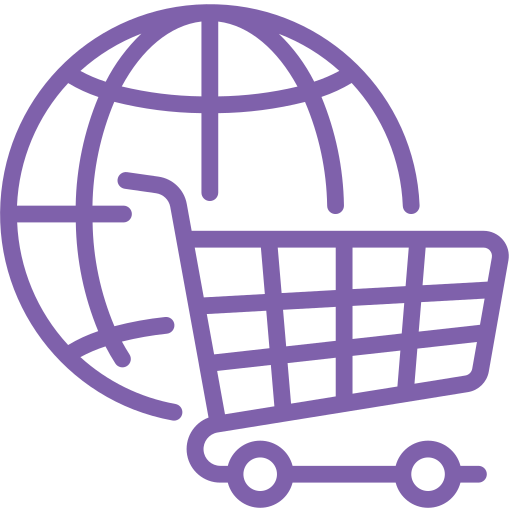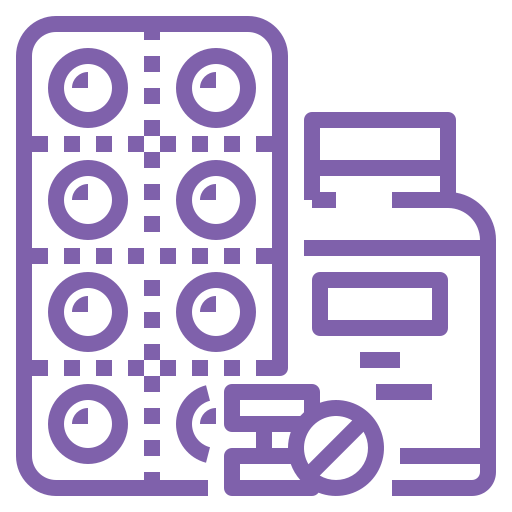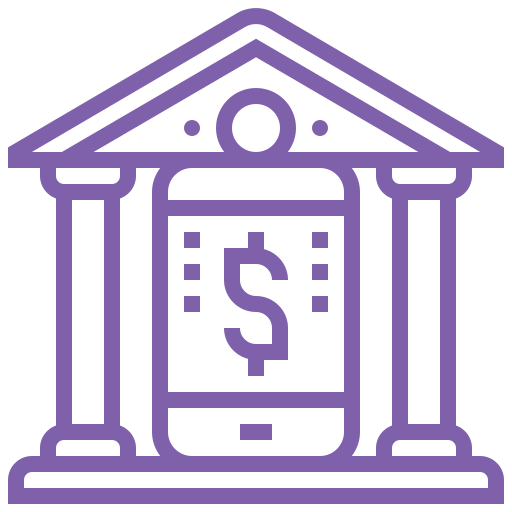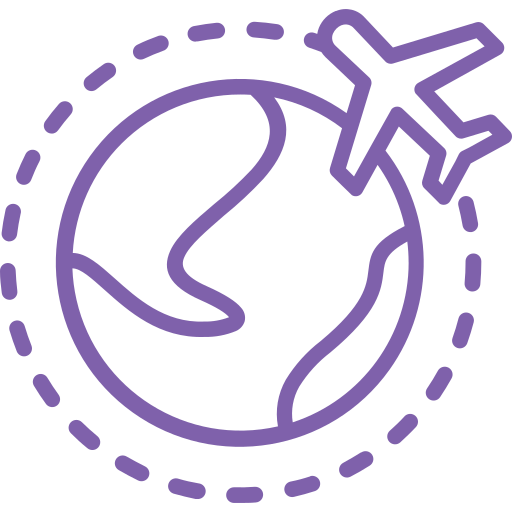 Related Resources
Delivering great digital experiences to help you engage the user and meet your business goals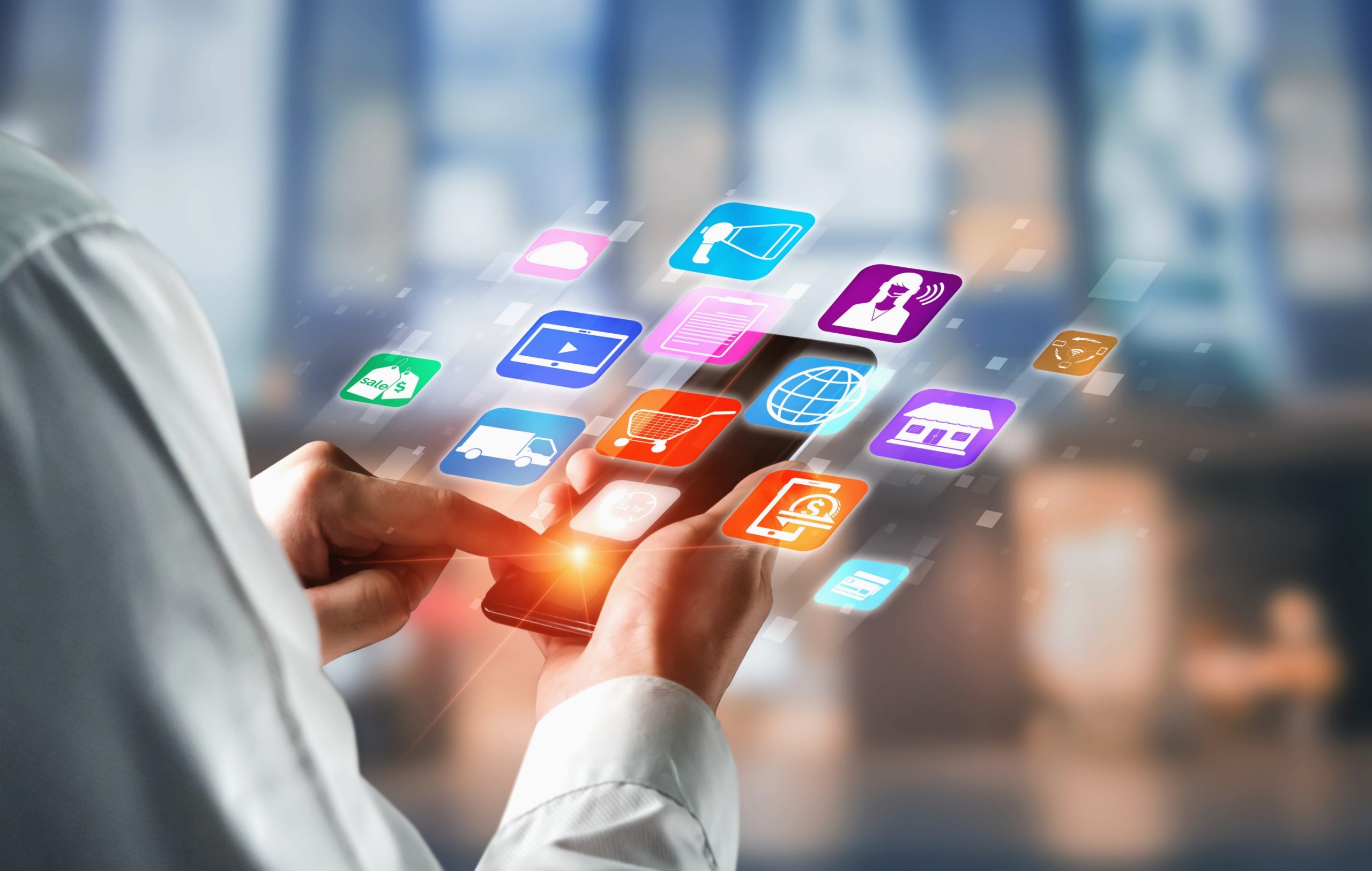 Enhanced Smarter decision making with Advanced AI Bots
Single Code-base: Future Platform for Mobile Application Development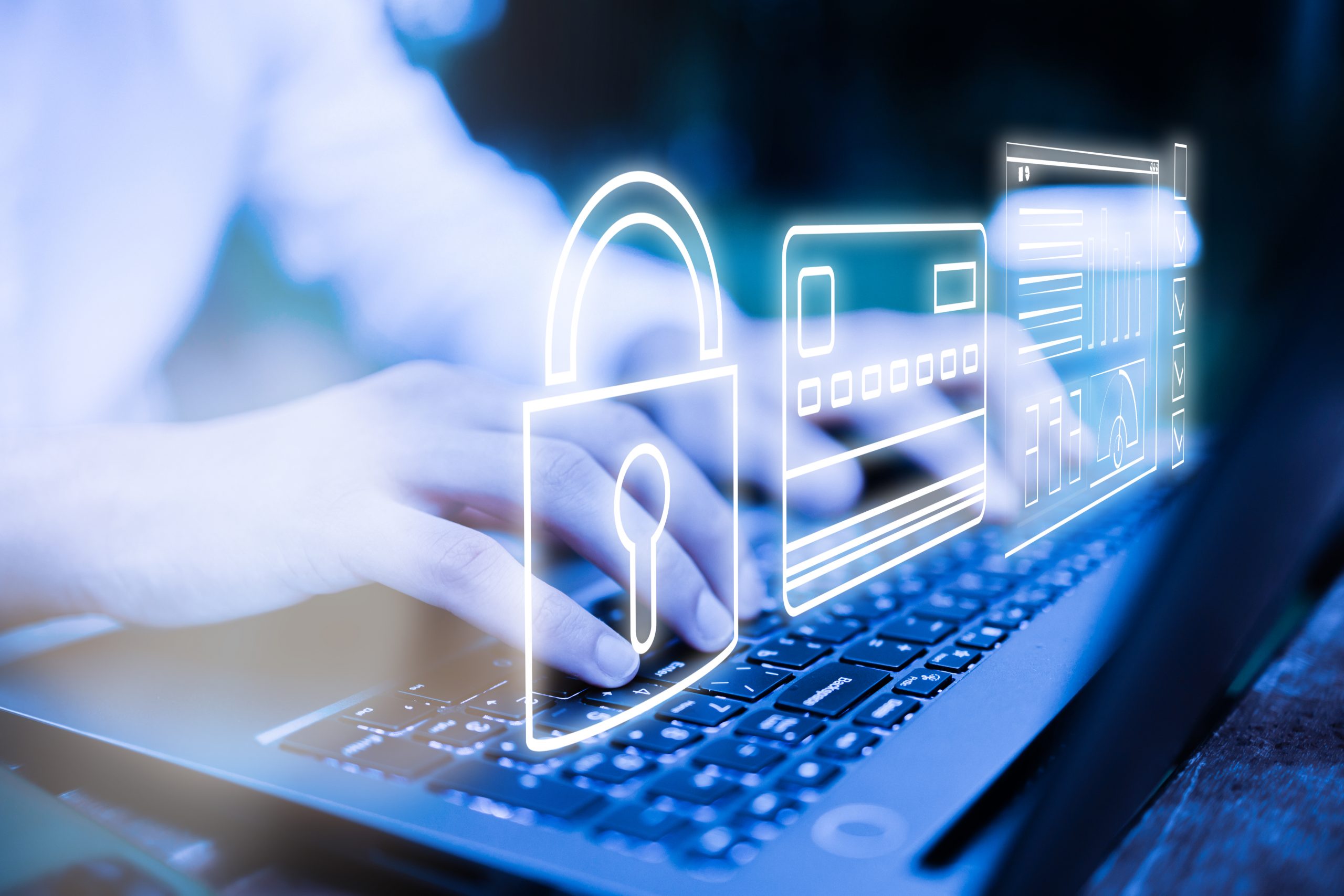 Strategic Resources International Latest Cyber Security Predictions for 2022