Mobility Solutions
We specialize in providing world-class enterprise mobile solutions, with the aim of fostering and deploying the legitimate business solutions that will have a beneficial influence on your organization. You can get the last mile of process and improved productivity with Strategic Resources International Solutions.
Home / Mobility Solutions
Mobile Apps for a Mobile world
Mobile technologies have unlocked the potential of a business by removing physical barriers and providing round-the-clock availability. These enhancements have made the overall user experience more meaningful. 
We thrive at providing world-class enterprise mobile solutions, intending to develop and deploy the right business solutions that positively impact an organization. Strategic Resources International can help you get to the last mile of process improvements and productivity. Our mobile enterprise developers will assist in creating custom-built mobile applications in the best possible ways, with a relentless focus on user experience and dependable technological expertise.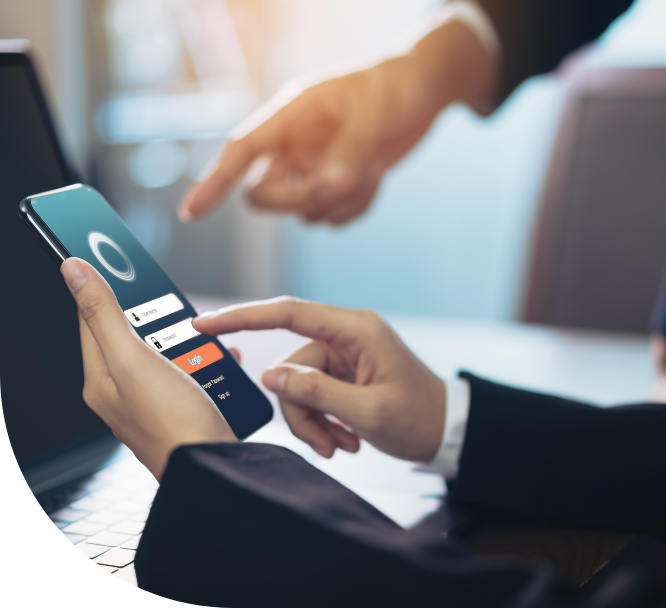 Our Expertise and Capabilities
Providing integrated suite of services that define, designs, implements and maintains mobility solutions.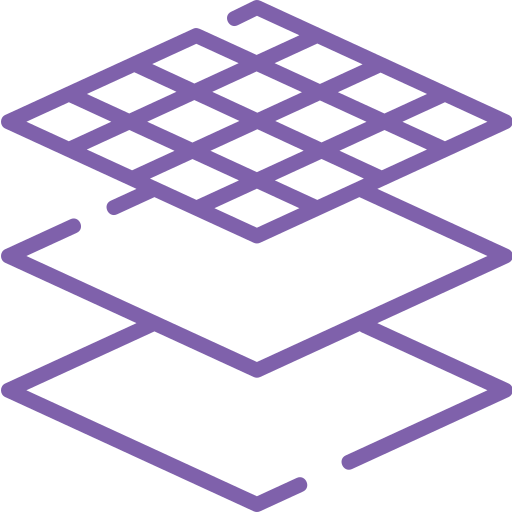 A robust and scalable architecture serves as the foundation of a long-term business strategy. It will ensure a good user experience for a broader user base as well as easy compatibility with future iterations.
Strategic Resources International employs agile software development, aligning cross-functional teams to deploy best-in-class solutions with no gray areas.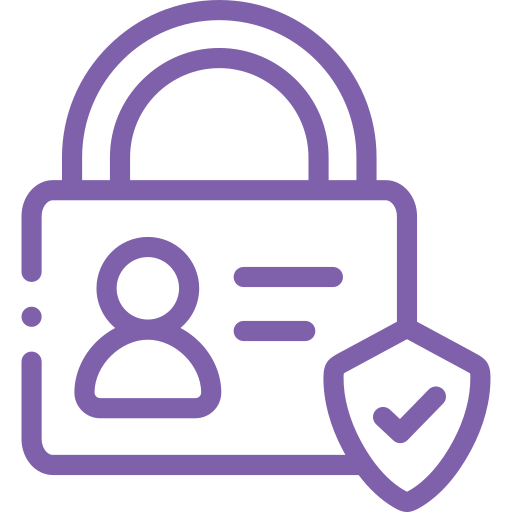 Every client's primary concern has always been data security. We ensure that your and your clients' data is always protected by a Cloud Hosting and Dedicated Setup from the time the code is written until it is deployed.
Looking for Mobility Services & Solutions?
Mobility Services Tech Stack
We build mobile applications using efficient technologies and proven approaches
Native
Platforms for hosting digital products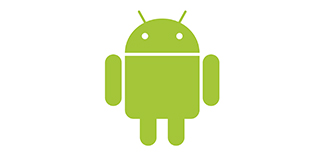 Android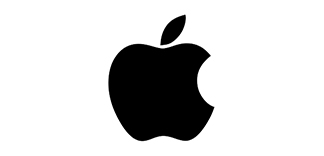 IOS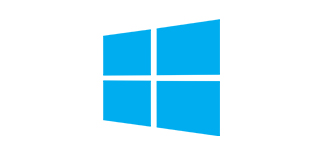 Windows
Hybrid
Cross-platform app development platforms

Phonegap
Cordova

Ionic

React Js

Flutter

Xamarin
Cloud Platforms
Cloud infrastructure and deployment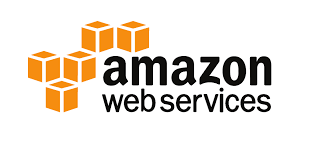 AWS
MS Azure
Google Cloud
Benefits of Mobility Services at SRI
With a comprehensive approach, we assist you in realizing business outcomes from mobility.
Our Mobility Services impact
Business
Define business models around mobile technologies
Intuitive User Interface
We develop and customize creative and innovative mobile apps that can clearly publicize your brand story and leave an impression on the audience.
Effective Communication
To get the positive & constructive feedback
Technology
Address challenges associated with managing investments around rapidly evolving mobile technologies
Transparency
Availability of complete data without hidden aspects
Strategy
Use mobility as a strategic business differentiator
Industries we are Serving
Delivering great digital experiences to help you engage the user and meet your business goals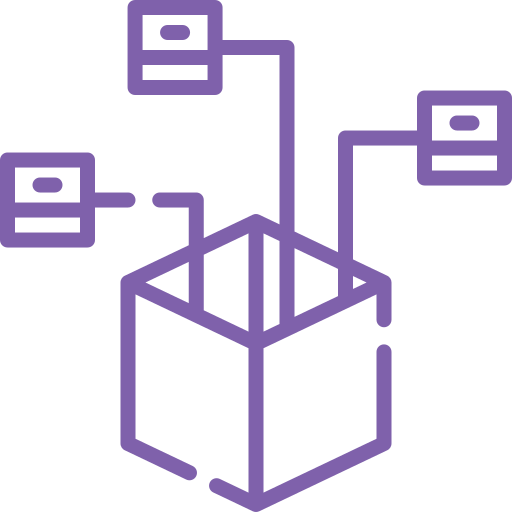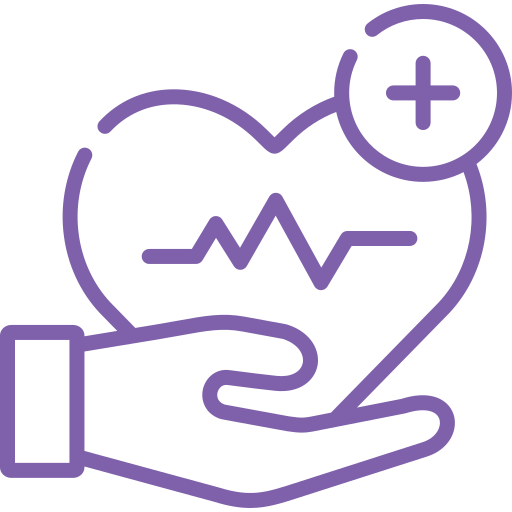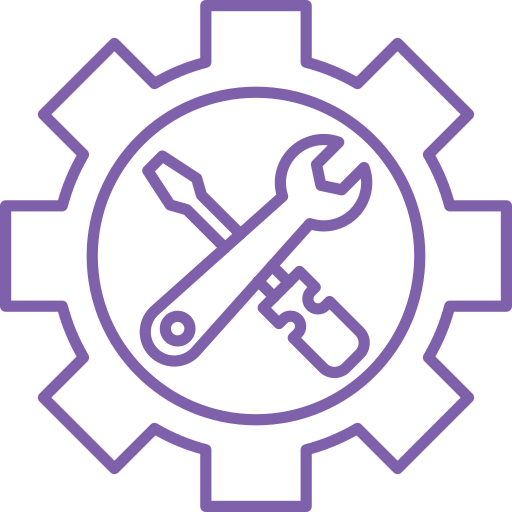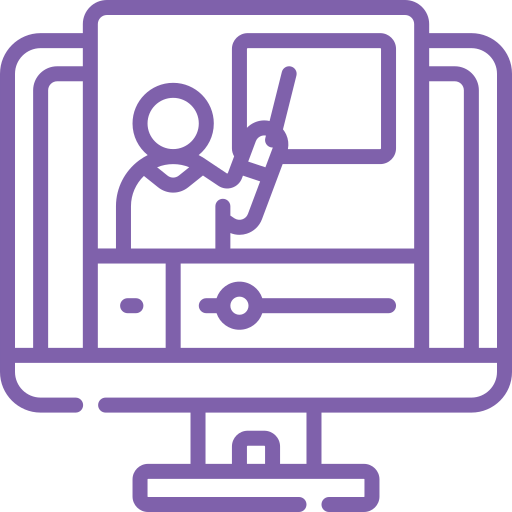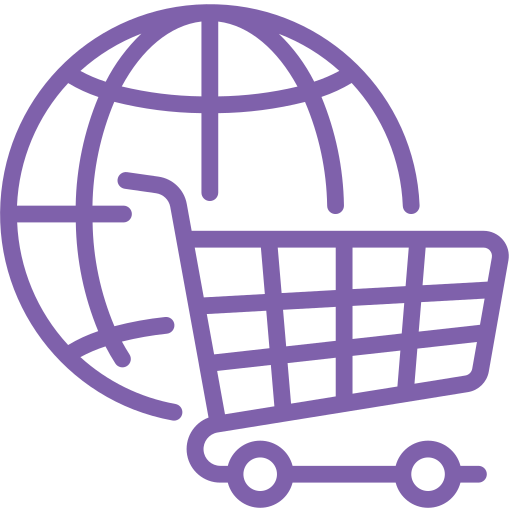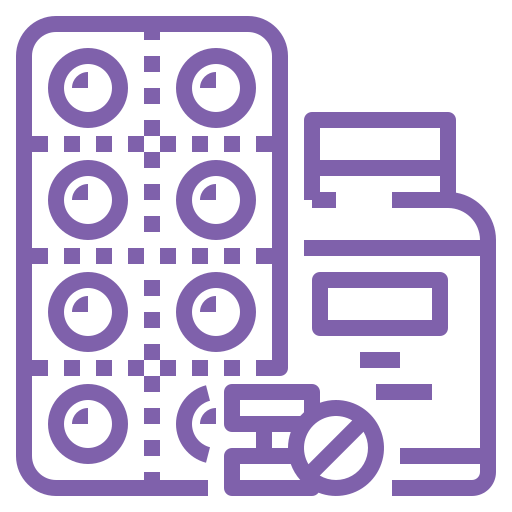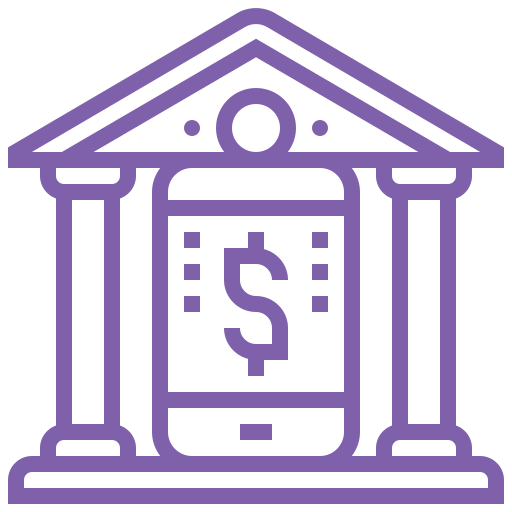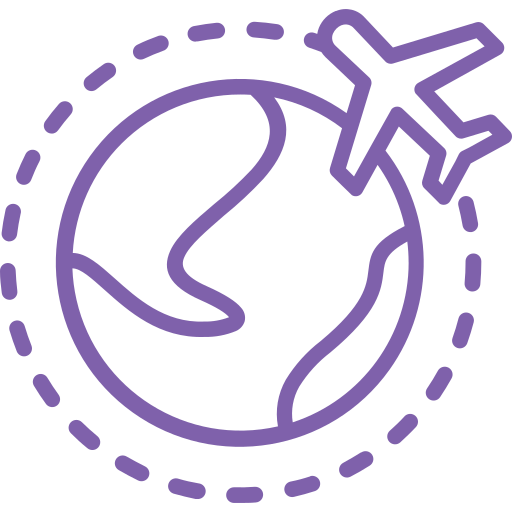 Related Resources
Delivering great digital experiences to help you engage the user and meet your business goals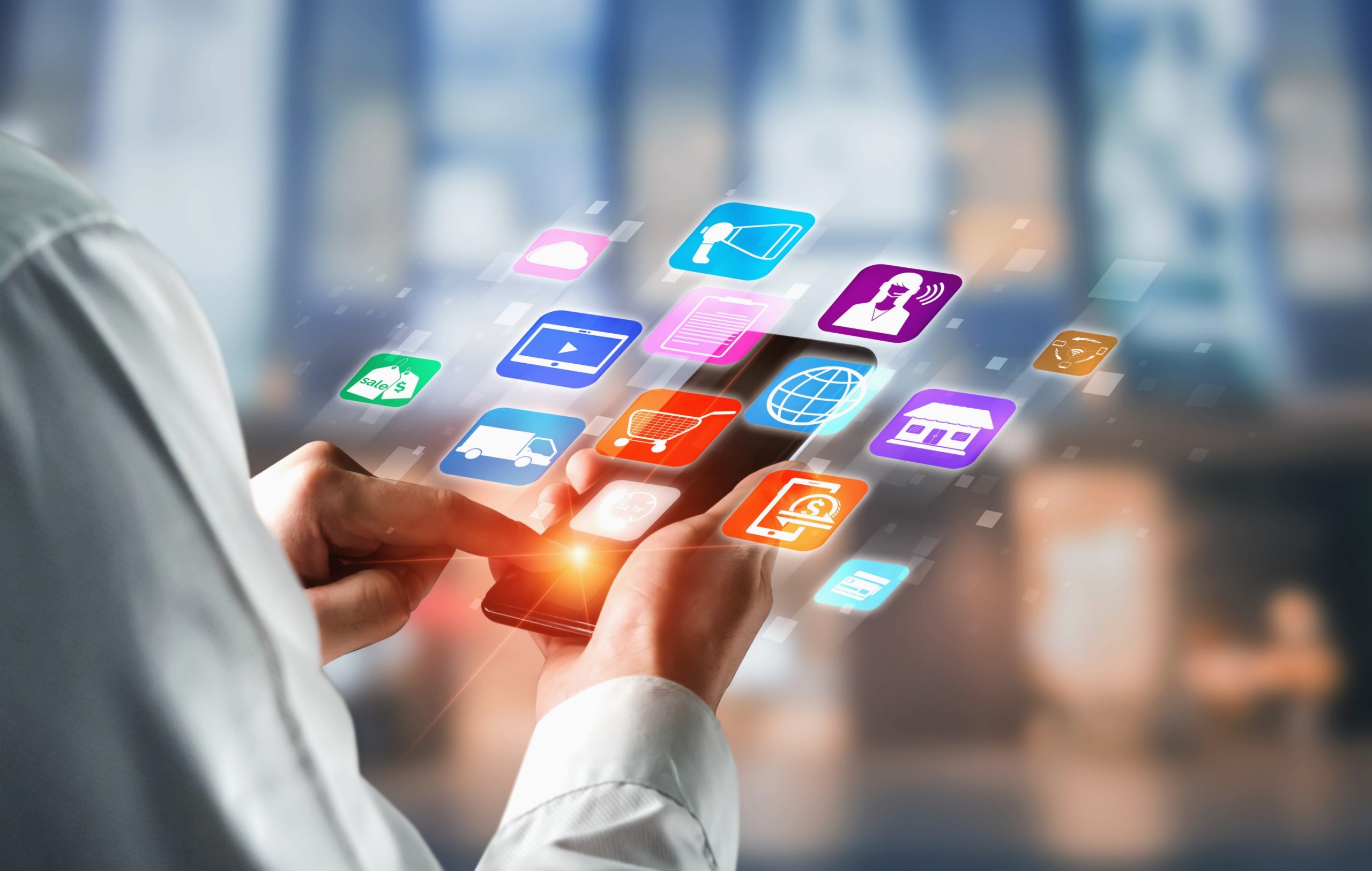 Enhanced Smarter decision making with Advanced AI Bots
Single Code-base: Future Platform for Mobile Application Development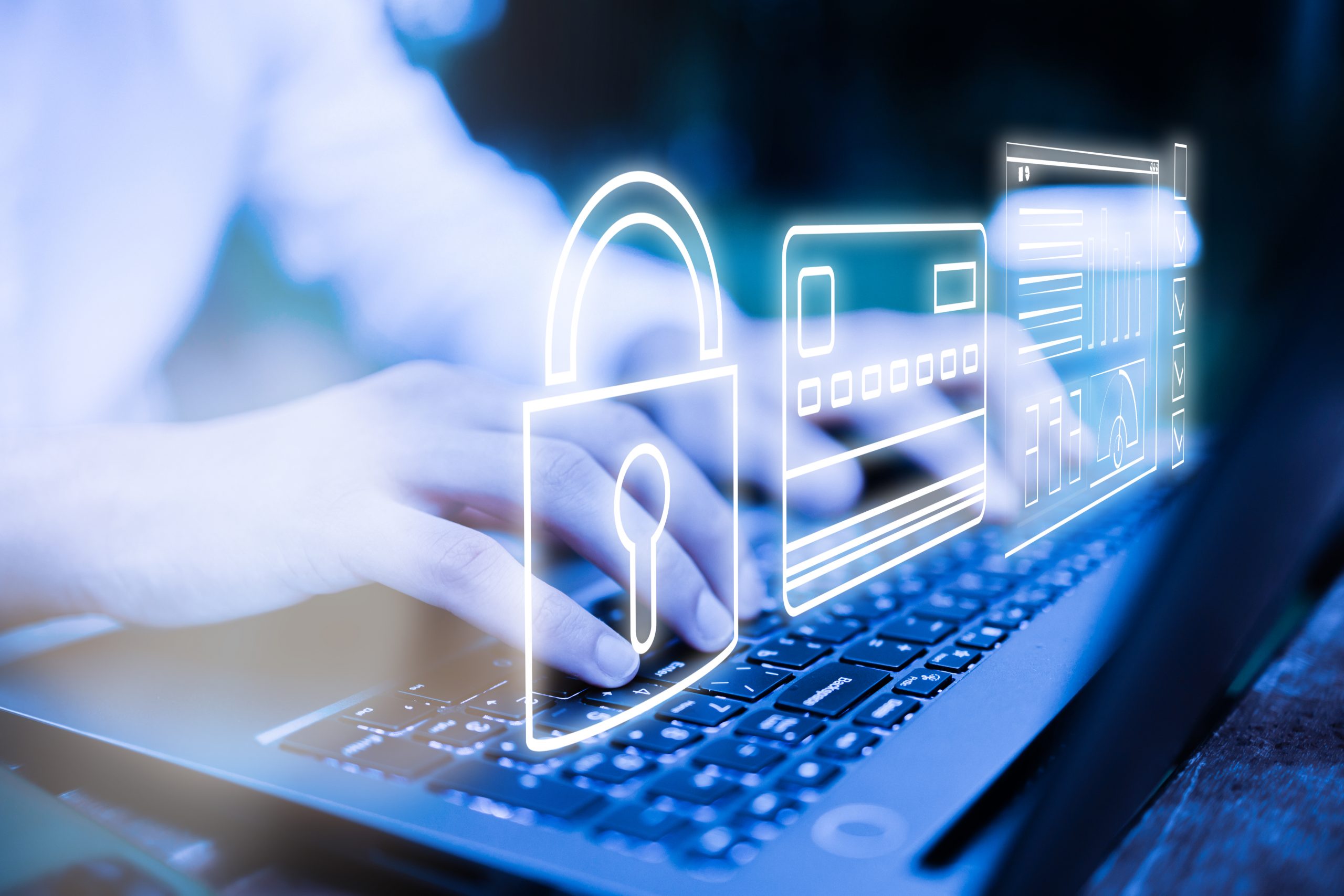 Strategic Resources International Latest Cyber Security Predictions for 2022