Microsoft Technology Solutions
Collaborating with an industry behemoth to gain a competitive edge
Home / Microsoft Technology solutions
End to End Microsoft Technology Solutions
The companies we work with have reached a level of operational maturity where they require more than just Microsoft Office 365. To address challenging business process issues, our clients rely on us for advanced Microsoft experience. Strategic Resources International is a recognized Microsoft Gold Partner which empowers us to do more for our clients with the support and innovation from Microsoft.
Our expertise ranges from Custom Application Development tools & languages to Enterprise Solutions to Cloud & AI Solutions. With our strong expertise and involvement in the development of several tools has helped to set up a Center of Excellence team for Microsoft stack through which we provide innovative solutions to your complex problems.
To discuss End-to-end Microsoft Technology Solutions & Services!
SRI's Microsoft Technology Hub
Delivering great digital experiences to help you engage the user and meet your business goals










Industries we are Serving
Delivering great digital experiences to help you engage the user and meet your business goals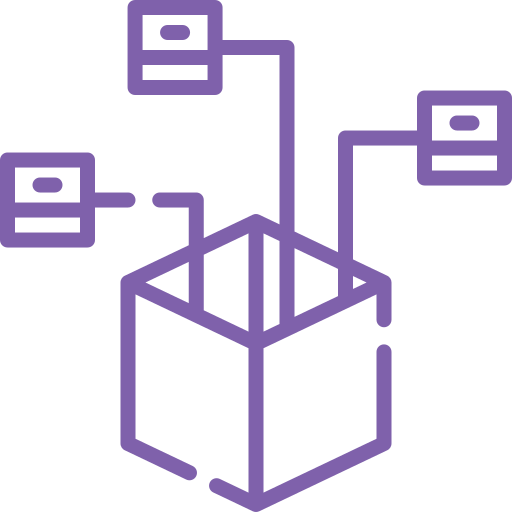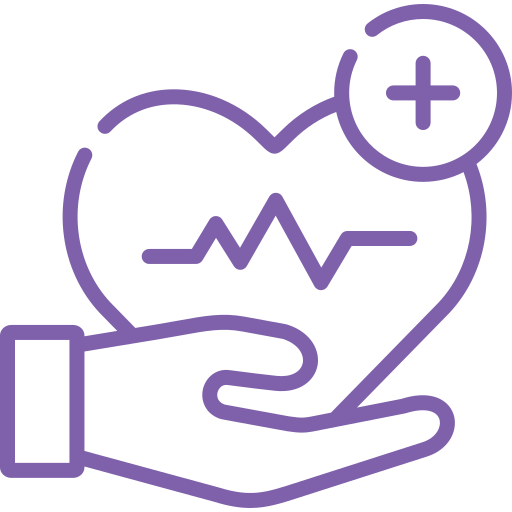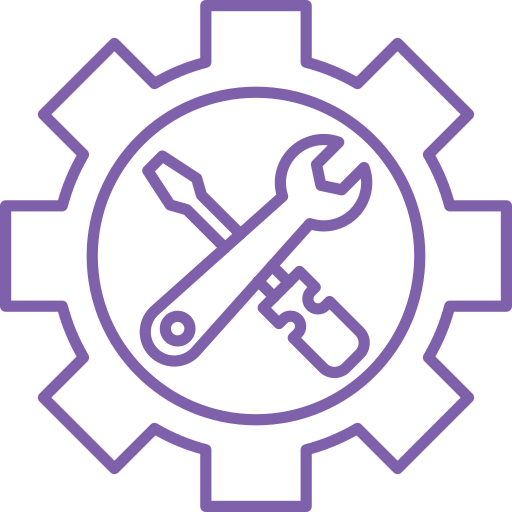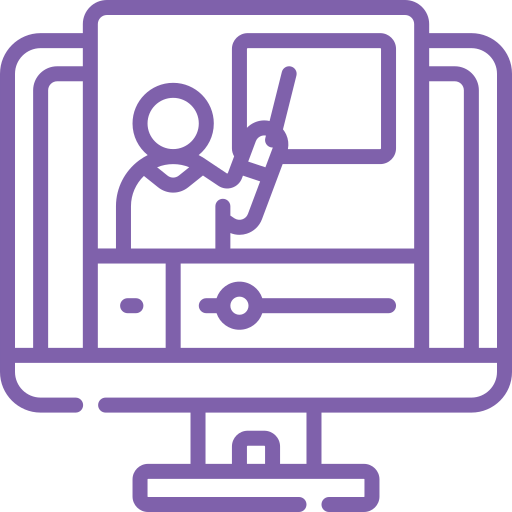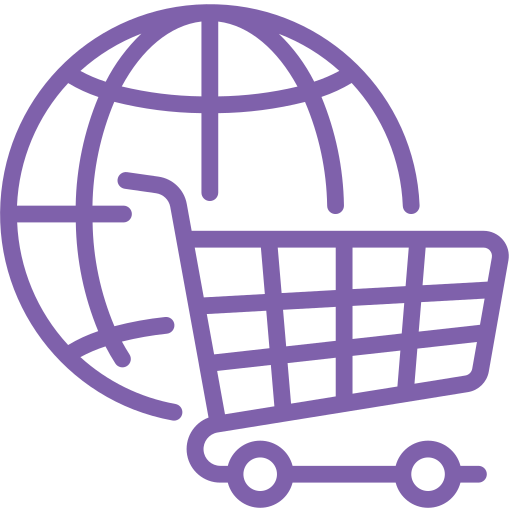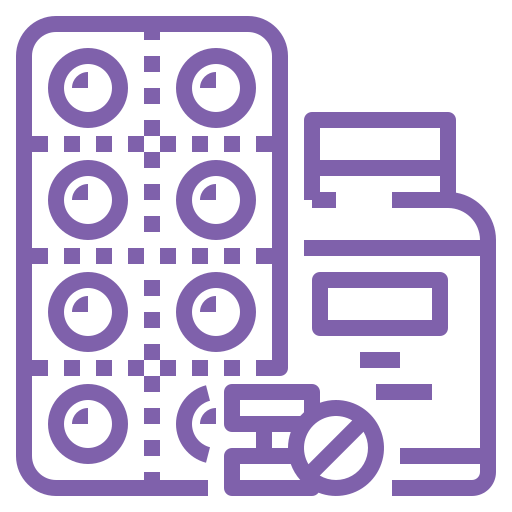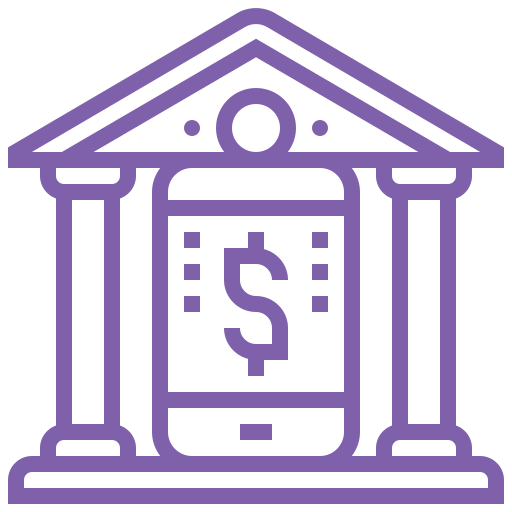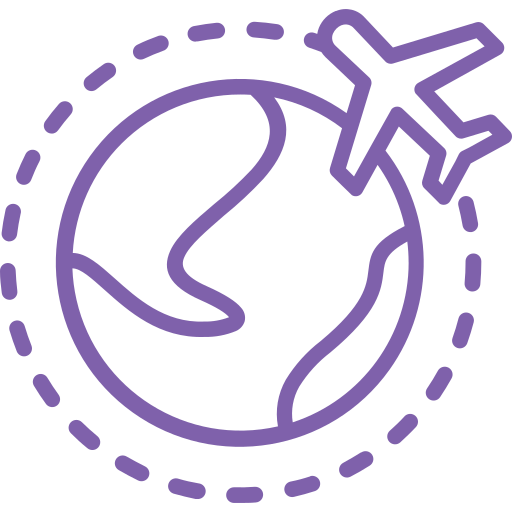 Related Resources
Delivering great digital experiences to help you engage the user and meet your business goals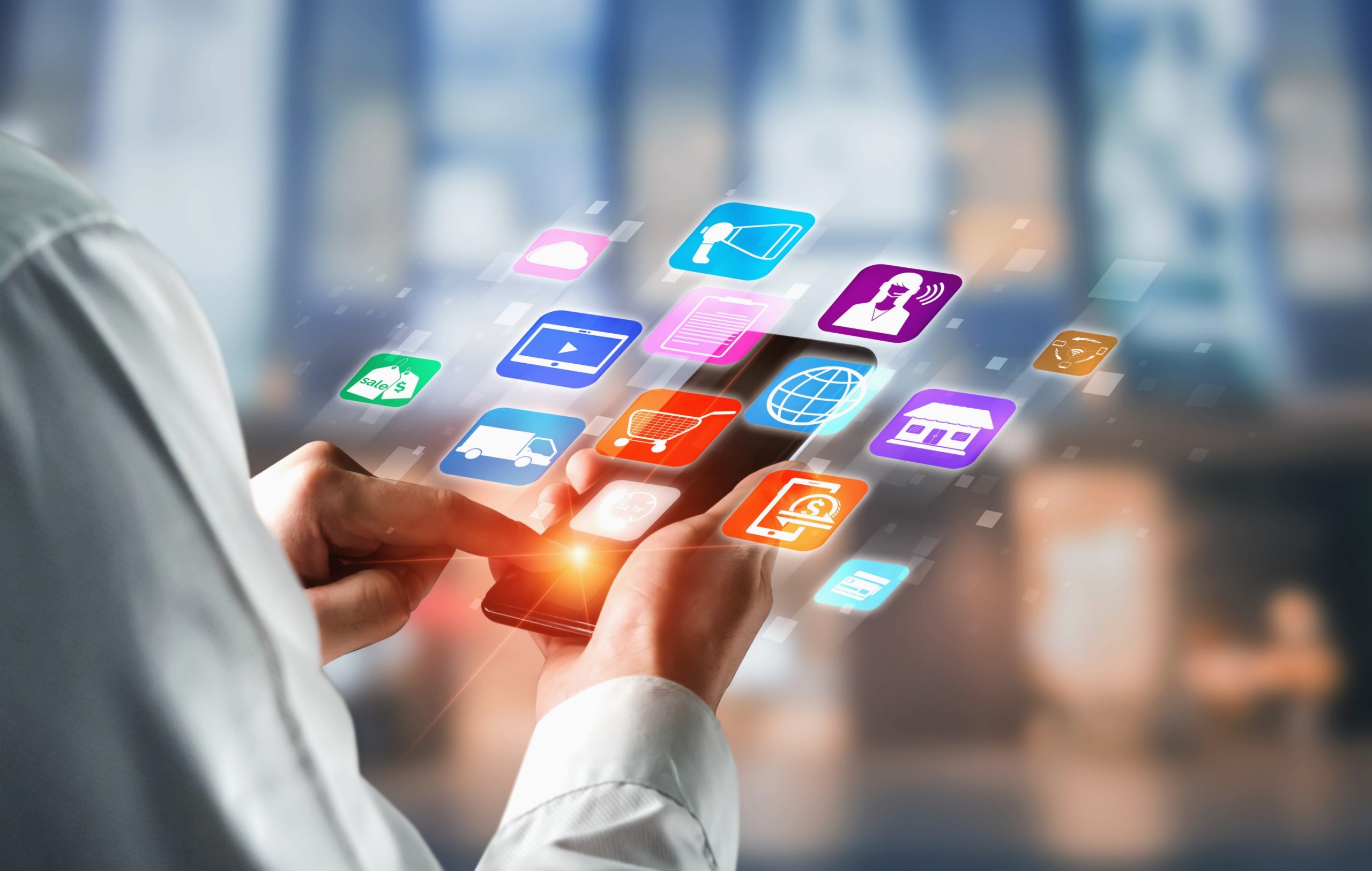 Enhanced Smarter decision making with Advanced AI Bots
Single Code-base: Future Platform for Mobile Application Development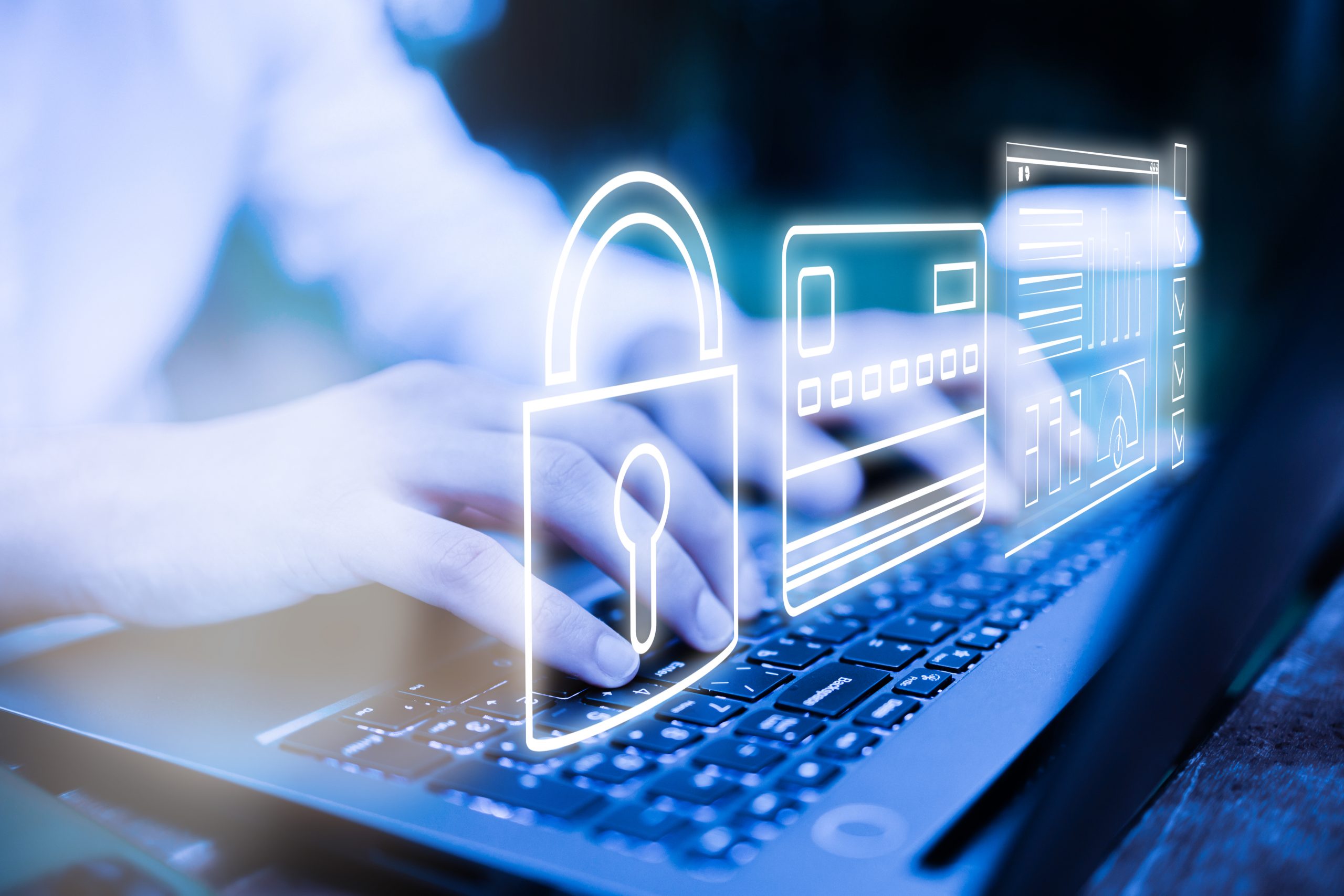 Strategic Resources International Latest Cyber Security Predictions for 2022