Infrastructure Support and Maintenance 
Modernizing IT infrastructure and apps is a top priority for businesses today, along with cutting time-to-market and looking at strategies to deliver the best results.
Home /Infrastructure support and maintenance
Top Infrastructure Support and Maintenance Services
To thrive in today's competitive world, businesses have to innovate on new business products and deploy the latest technologies to support them while controlling IT costs. While this happens, the company has to manage its existing applications to support their day-to-day business operations while eliminating redundancies and inefficiencies across the enterprise.
At Strategic Resources International, our variety of IT infrastructure maintenance and support offerings involves data data recovery & backup, server/storage monitoring, business continuity, and business solutions. Our services hold the key to future business growth and assistance that is superior. With expansions and enhancements, we adapt to the demands of the IT sector. We are always there for you, whether you need intricate or straightforward maintenance.
Modular Service Components
To support you with the highest quality & procedures, Strategic Resources International provides ITIL-aligned services.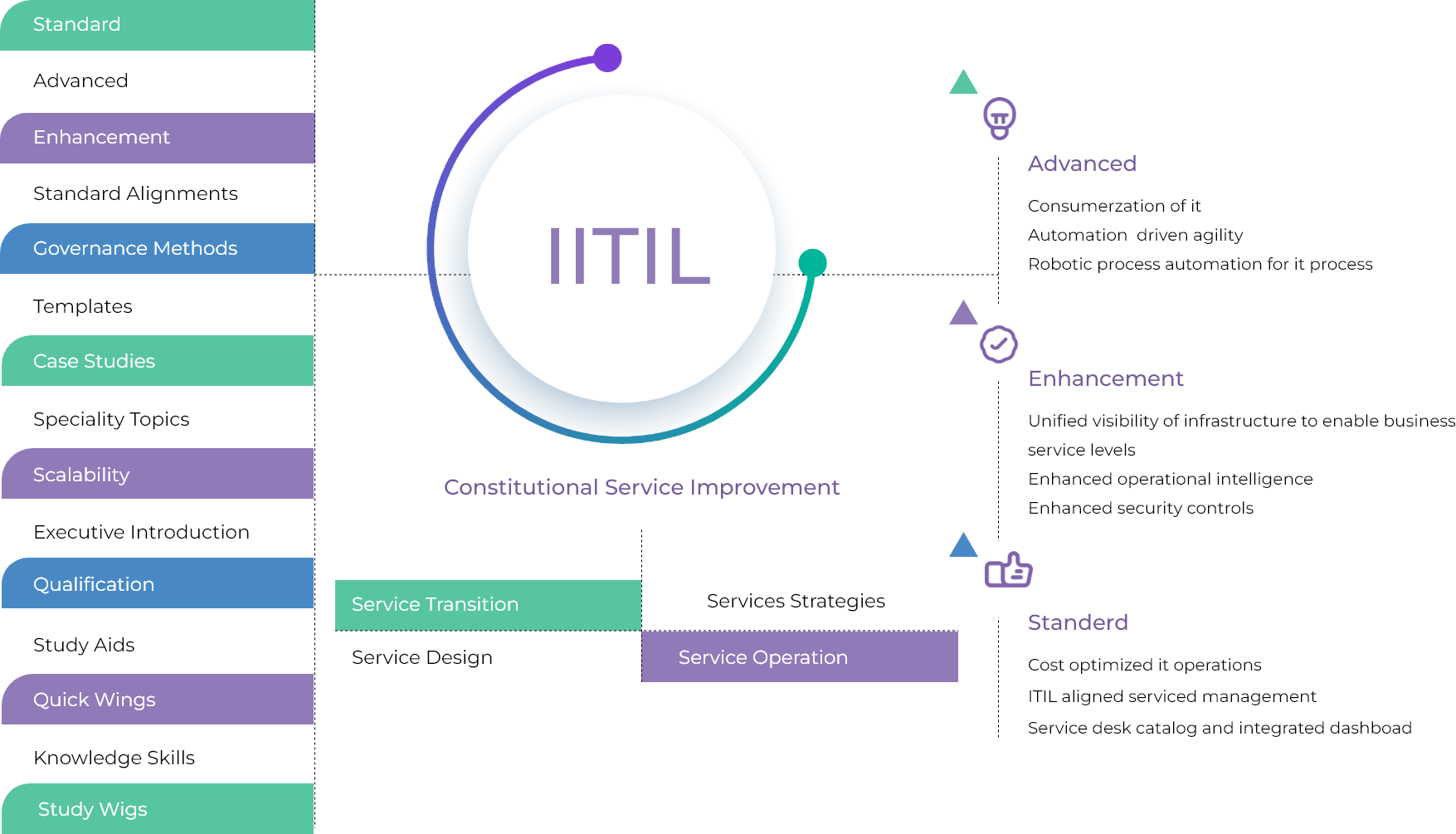 Our IT Infrastructure Support Offerings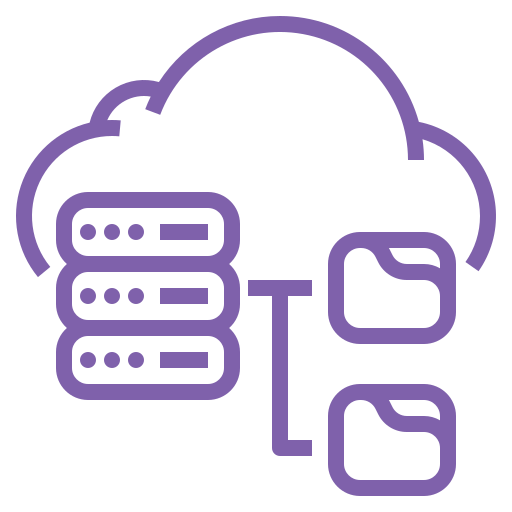 To meet your infrastructure needs with performance and scalability that are unmatched, take advantage of our established expertise with Oracle Cloud.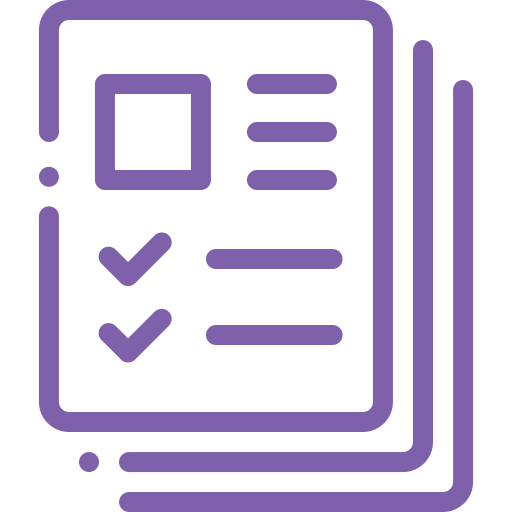 With our best-in-class services for web, mobile, and cloud-native apps, you can modernize your infrastructure.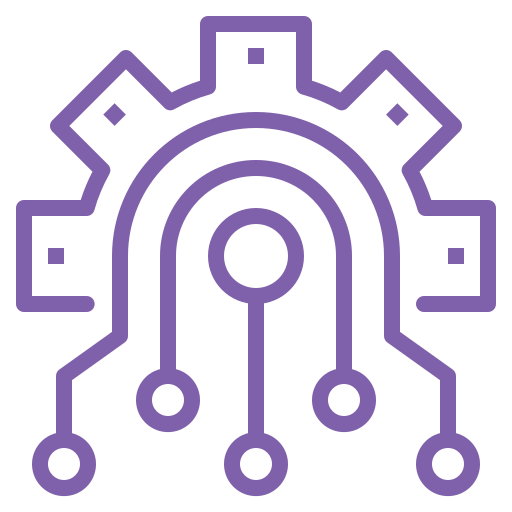 Utilize our Oracle Cloud Integration and API management services to help your company provide digital solutions more quickly.
For cloud infrastructure provisioning and configuration management, Oracle supports the usage of Ansible. The use of Ansible enables you to deploy and update software assets, and configure infrastructure.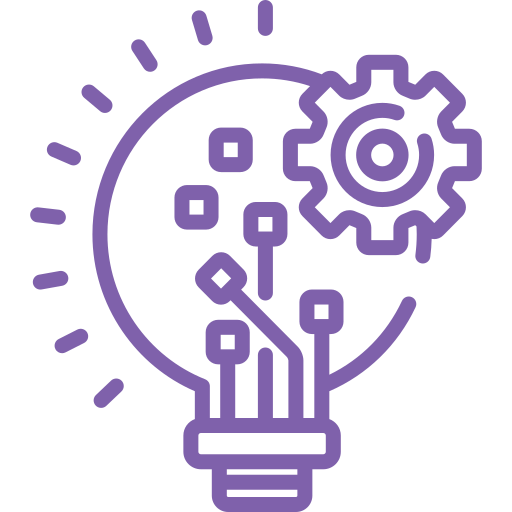 By using AI throughout your organisation, you may streamline and enhance business operations &  Infrastrucure requirements while also harvesting intelligence.
Take advantage of all the security and compliance features in your identity management environment with our Oracle Identity and Access Management services (IdAM).
Have any queries regarding Infrastructure management services?
Why choose us for Infrastructure support and maintainance?
We are able to provide a significant, pleasant, effective, and engaging experience by putting user demands at the core of our application maintenance and support operations.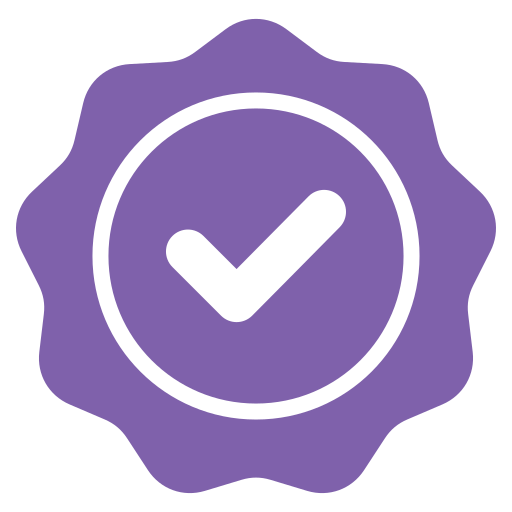 We are Trustworthy
This is crucial for our clients. We deliver what we promise when we say we will. Our industry-leading internal operations have been tried and proven to ensure that you obtain the best customer service possible from us.
Possessing Adequate Knowledge
All of our internal engineers and support staff have earned industry credentials. After your solution has been provided, we still provide you with complete support and offer constructive suggestions.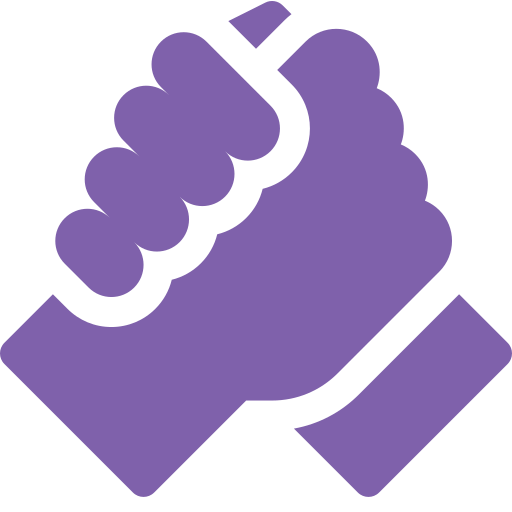 Easy-go Collaboration
We work in a way that relies on communication. Our technical support teams are responsive and courteous, and we always keep you informed. We are at the perfect spot among the crowd because of our expertise.
We Add Value
We don't only mean from a commercial standpoint, but we constantly work to provide solutions that are affordable. Additionally, we refer to the value we add to your business communications solutions.
Industries we are Serving
Delivering great digital experiences to help you engage the user and meet your business goals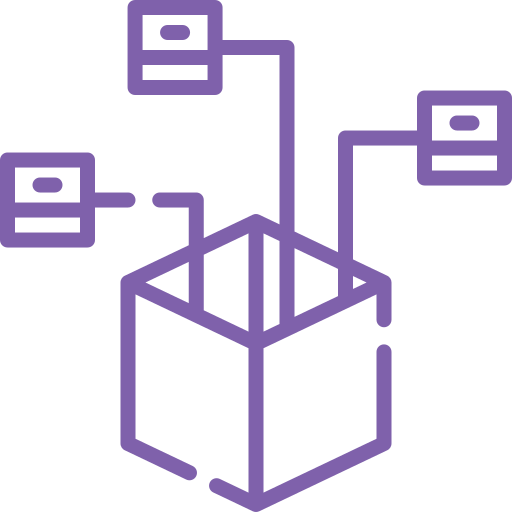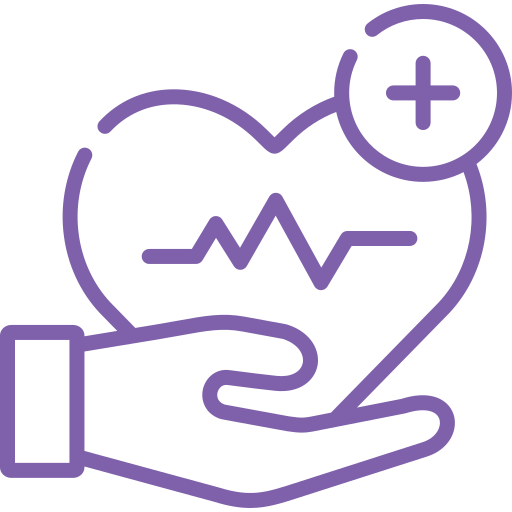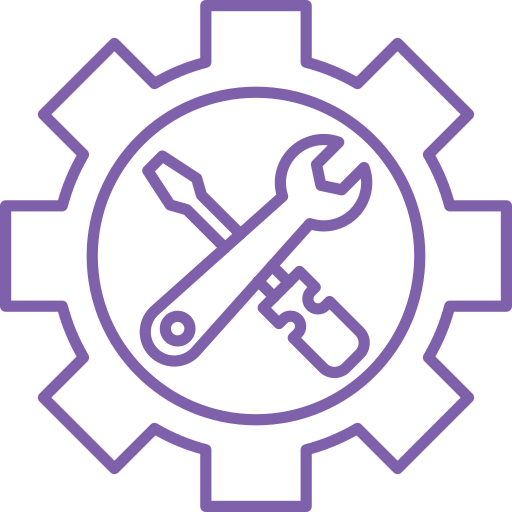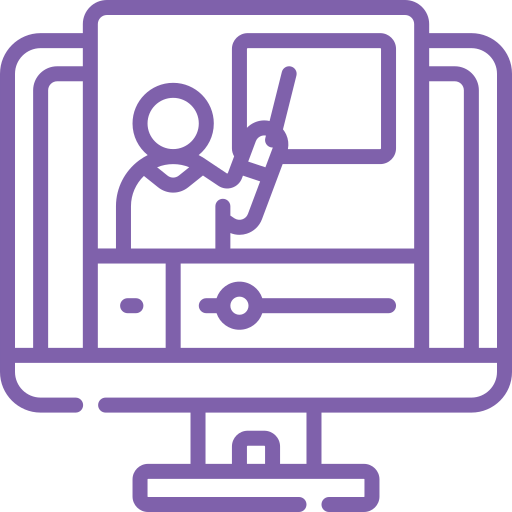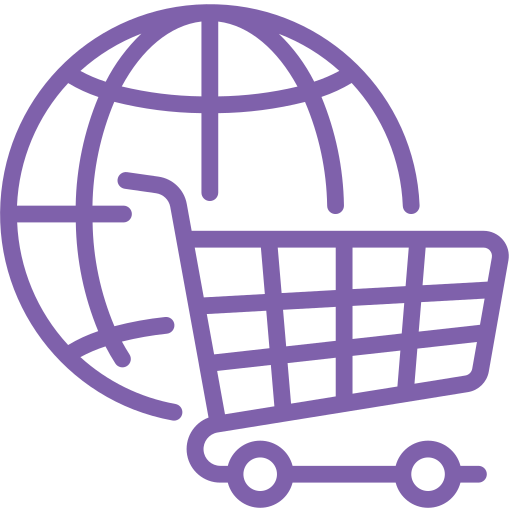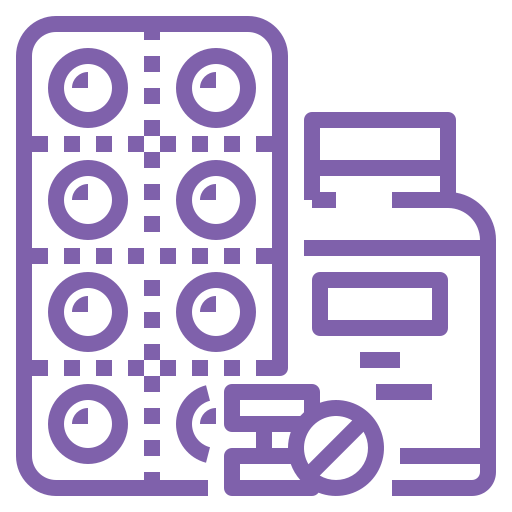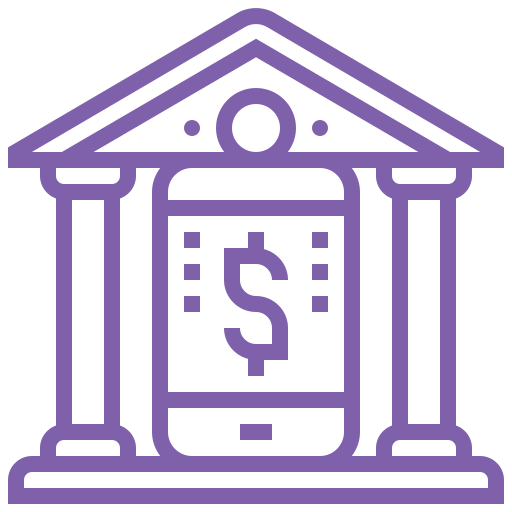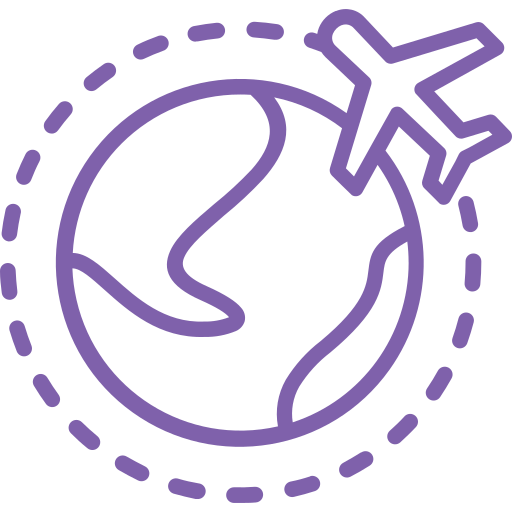 Related Resources
Delivering great digital experiences to help you engage the user and meet your business goals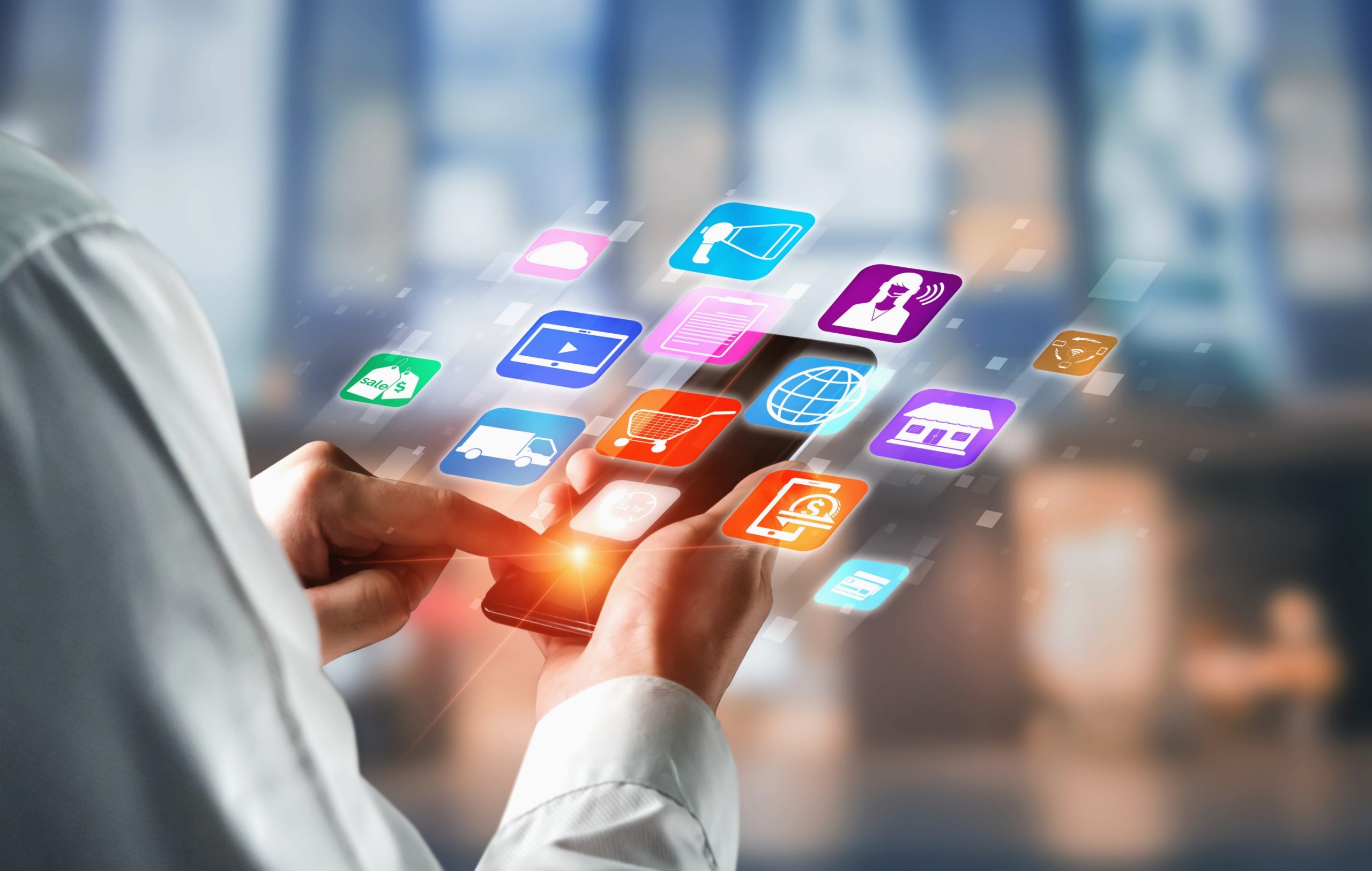 Enhanced Smarter decision making with Advanced AI Bots
Single Code-base: Future Platform for Mobile Application Development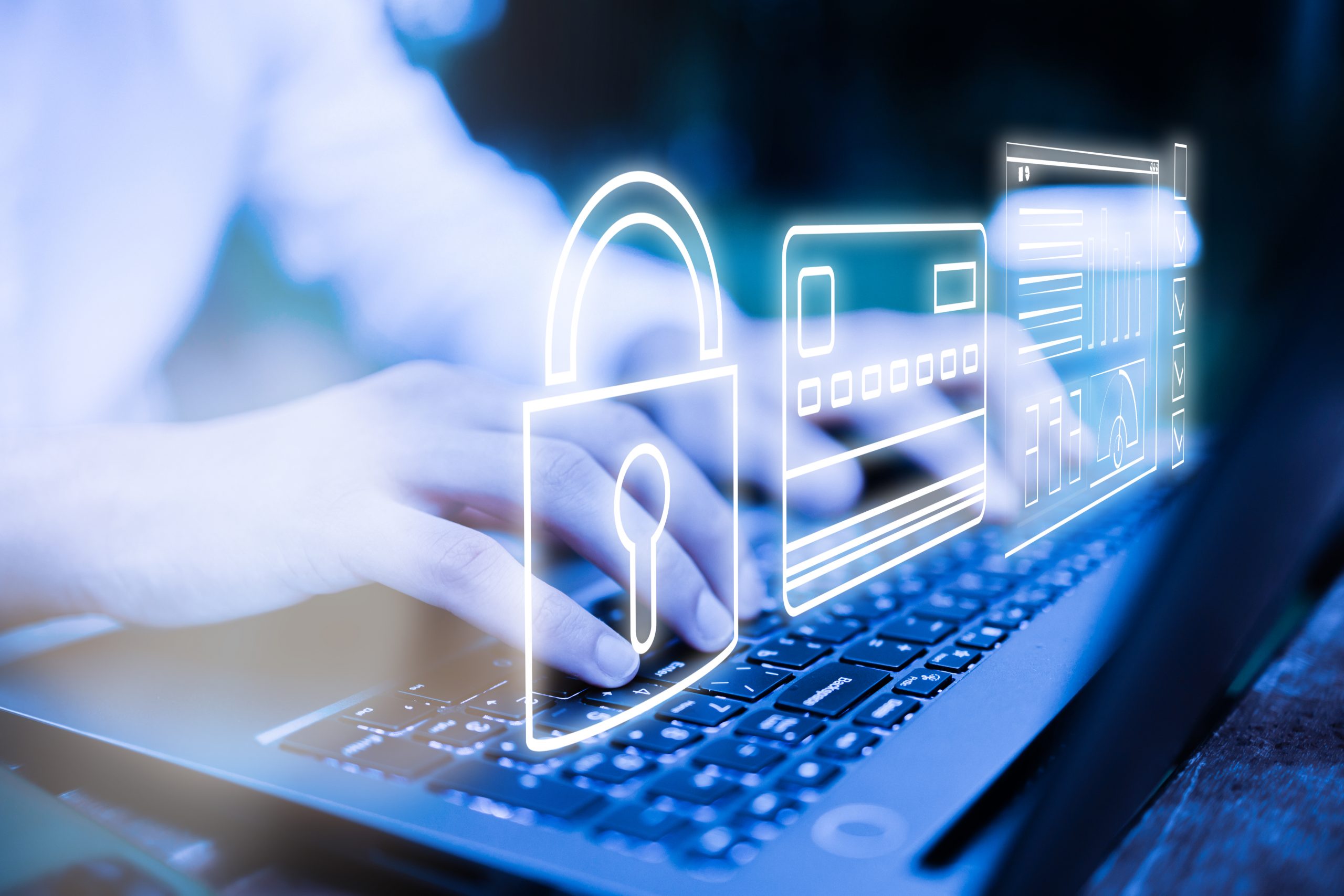 Strategic Resources International Latest Cyber Security Predictions for 2022