Full Stack Development
Offering high-end Full Stack Web Development Services that cater to cutting-edge technologies. We are a leading Full Stack development company that works with brands that make a difference.
Home / Consulting / Full stack Development
Full Stack Solutions for Web and App
Full Stack Development is the latest trend in project execution, but Strategic Resources International has been using it for a long time. We developed this Full-stack approach in previous projects with the right people and successfully delivered it to clients. The Full Stack term has gained popularity in recent years due to the widespread use of this approach.
Strategic Resources International's team of seasoned and agile full stack application development experts excels in both front-end and back-end technologies due to their extensive experience. These developers have extensive experience switching roles between front-end and back-end development, allowing them to provide end-to-end solutions to our clients. We specialize in providing extensive full-stack development solutions that include PHP, MEAN Stack, Ruby on Rails, Angular JS, Node JS, and others.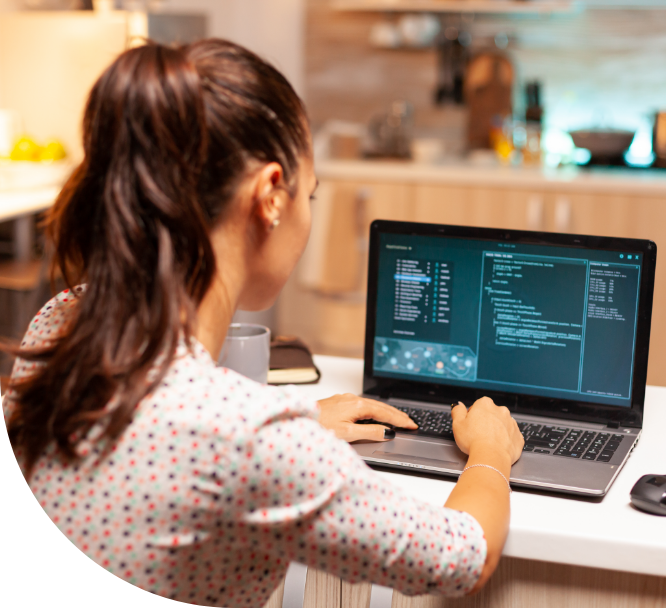 Why Choose us for Full Stack development ?
Delivering great digital experiences to help you engage the user and meet your business goals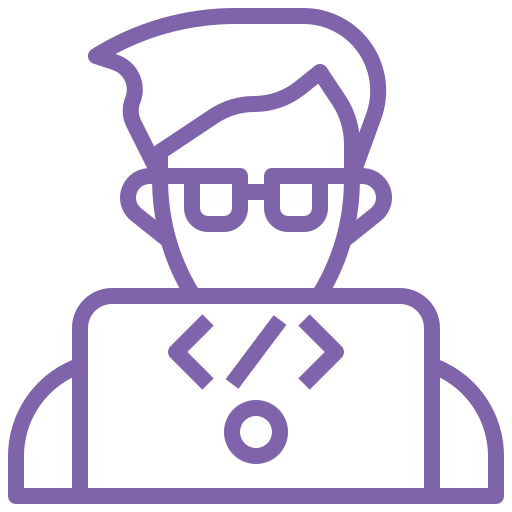 When you want to develop a mobile application, experience plays an important role. Experienced developers can help you build a strong digital presence that would make things easier for you.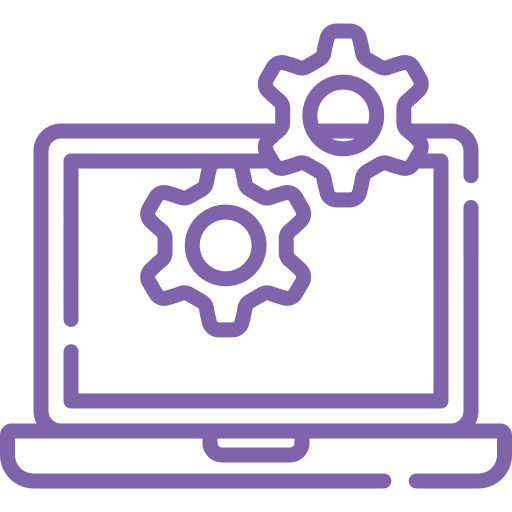 The solutions offered are aligned with the latest technology and can offer you the best results. We help you have solutions that provide you an edge over your competition.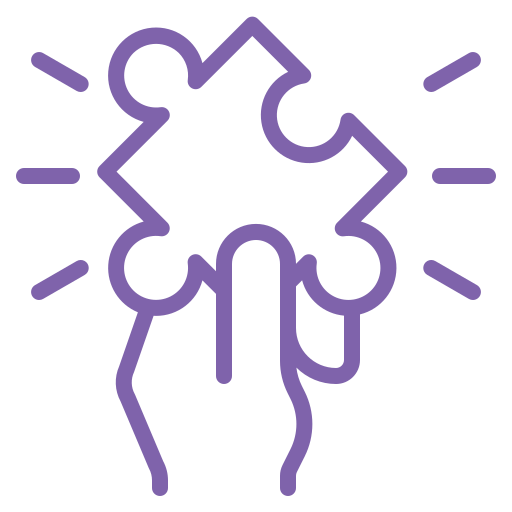 When you hire a full stack app developer make sure the solution offered has no loopholes. We can upgrade your solutions to meet the latest trends.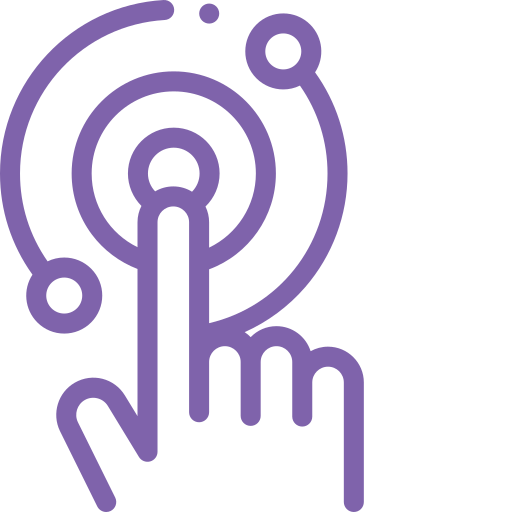 With the world seeing digital as the new normal, no matter what business we are in, it is already too late to hire a team that will assist us in garnering huge profits. We believe it and are working on it.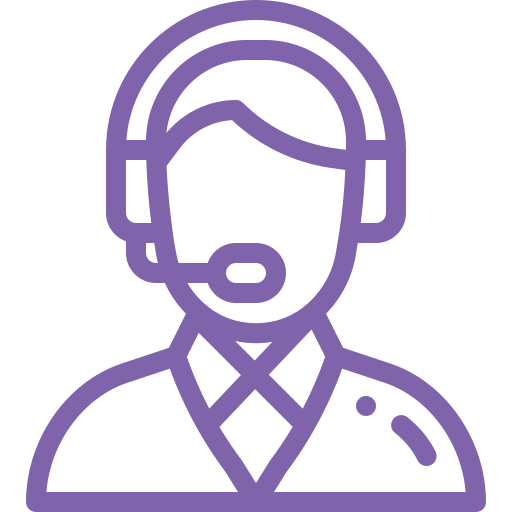 With time there would be updates and maintenance required. We make sure to provide after deployment support to ensure your customers enjoy the solution that you are offering.

The experts offering full stack development services are available round the clock and can provide assistance as and when required.


Need to know more about our Full stack services?
Full Stack Development Technology Hub
Delivering great digital experiences to help you engage the user and meet your business goals
Front end development 
Tools and technologies supporting a stunning user experience

jQuery

Ember JS

Angular

Java Script

View JS

Type Script

Bootstrap

React JS

HTML

CSS
Back end Development
Evolving technologies and tools for admin

Java

Ruby

Python

PHP

ASP.Net

Node JS

Express JS
Database
Secure database implementation

Couchbase

CouchDB

SQLite

MS Access

MangoDB

PostgreSQL

NoSQL

MySQL

MS SQL Server

Hadoop
API Services
Cloud infrastructure and deployment

API

XML

Google Cloud

JSON API

AWS

Microsft Azure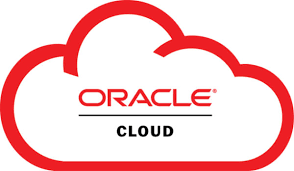 Oracle Cloud
CMS
Open Source content management systems

WordPress

Drupal

Joomla

Magento

Weebly

Prestoshop
Native Apps
Platforms for hosting digital products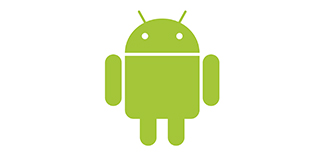 Android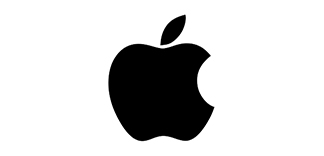 IOS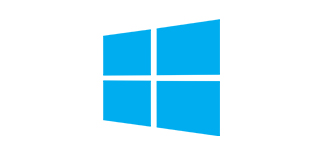 Windows
Hybrid Apps
Cross-platform app development platforms

Phonegap
Cordova

Ionic

React Js

Flutter

Xamarin
Do Different Public service sectors Require Full Stack Development Services?
Get in contact with our consultant for reliable full stack services if you want to make a difference with your organization.
Different Sectors We Serve
E-Learning
From the appropriate full stack web development business, you may obtain a well-researched and well-built e-learning app that can help you establish a strong online presence.
Transportation
When looking for transportation-related services, you must ensure that the full stack development team you hire is technically competent.
Tourism
Do you want to use a tourism app like Goibibo or Make My Trip to plan your trip? So, contact the most reputable full stack web development services and witness the miracles for yourself.
Video Streaming
When you have a team of experienced and professional full stack app developers working on your project, video streaming app development becomes much easier.
Job & Career
Create a job or career mobile app with a robust database and robust features to ensure that your clients are not disappointed.
Food Delivery
The food delivery mobile application domain has undergone significant change in recent years. A full stack development company can create a food delivery app for you.
Industries we are Serving
Delivering great digital experiences to help you engage the user and meet your business goals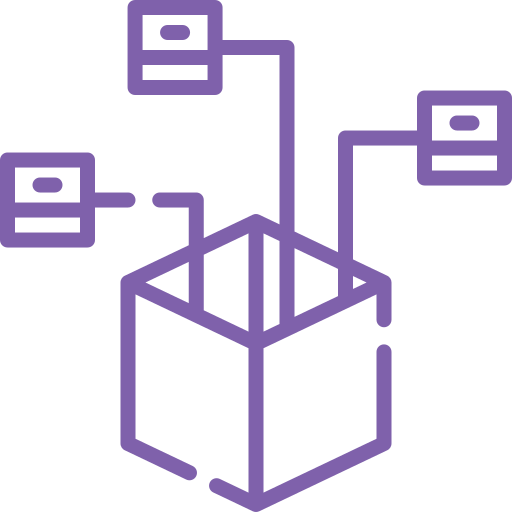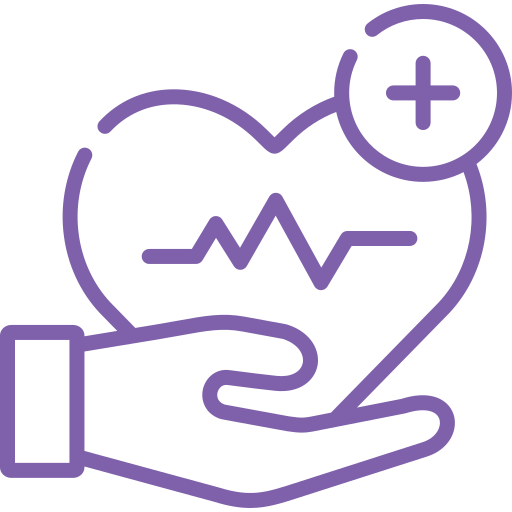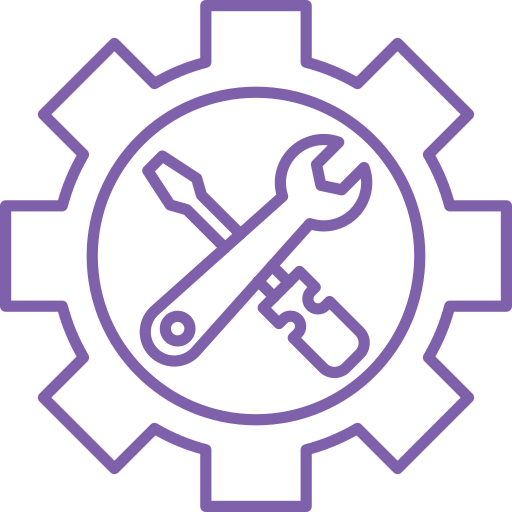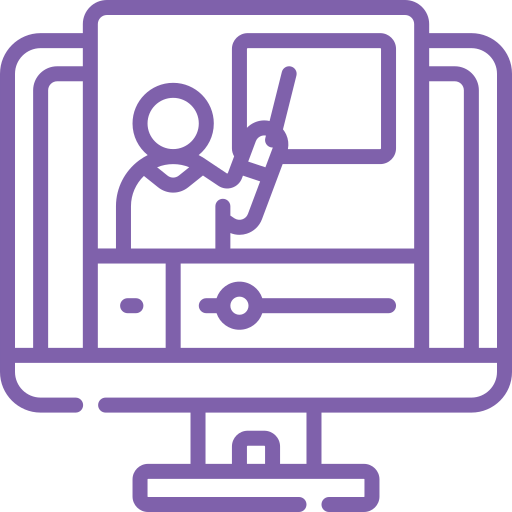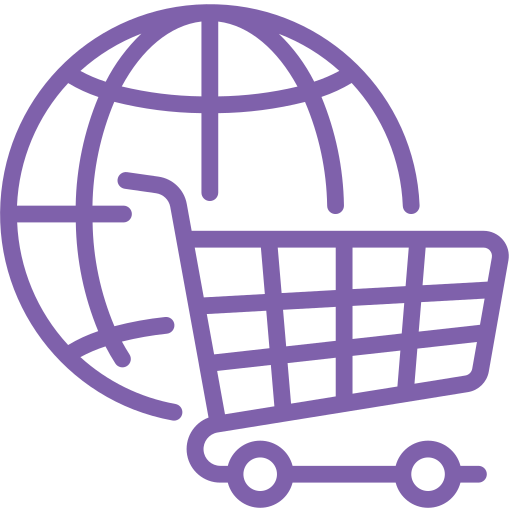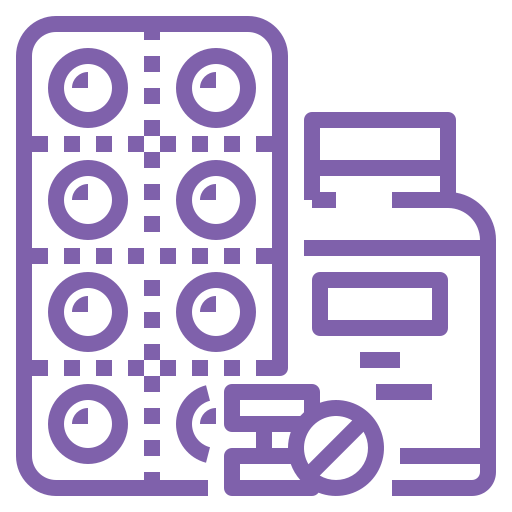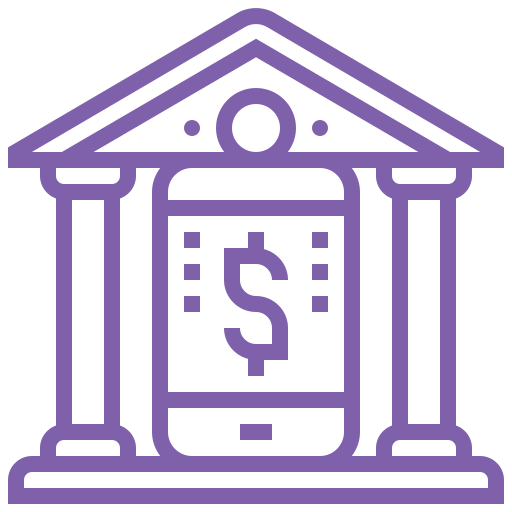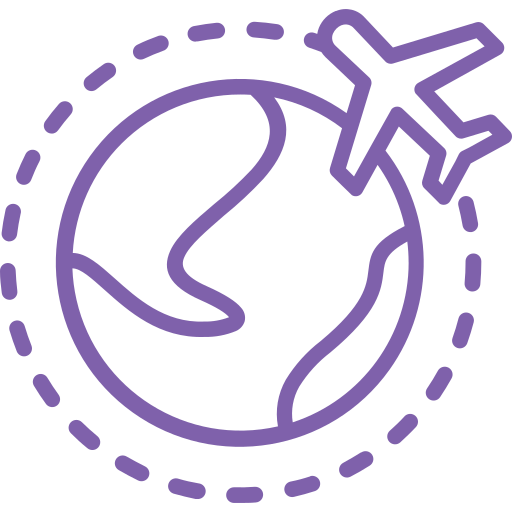 Related Resources
Delivering great digital experiences to help you engage the user and meet your business goals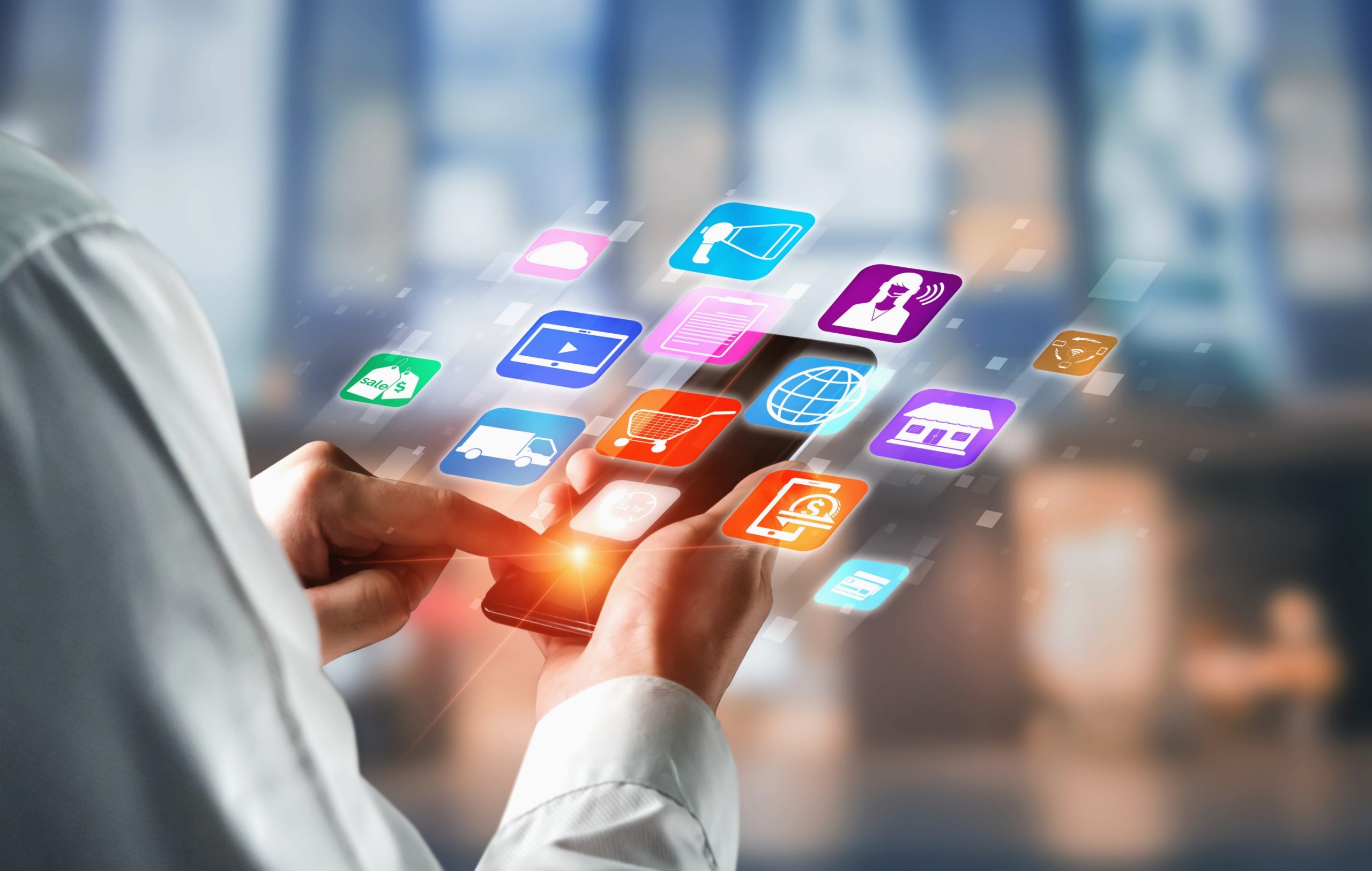 Enhanced Smarter decision making with Advanced AI Bots
Single Code-base: Future Platform for Mobile Application Development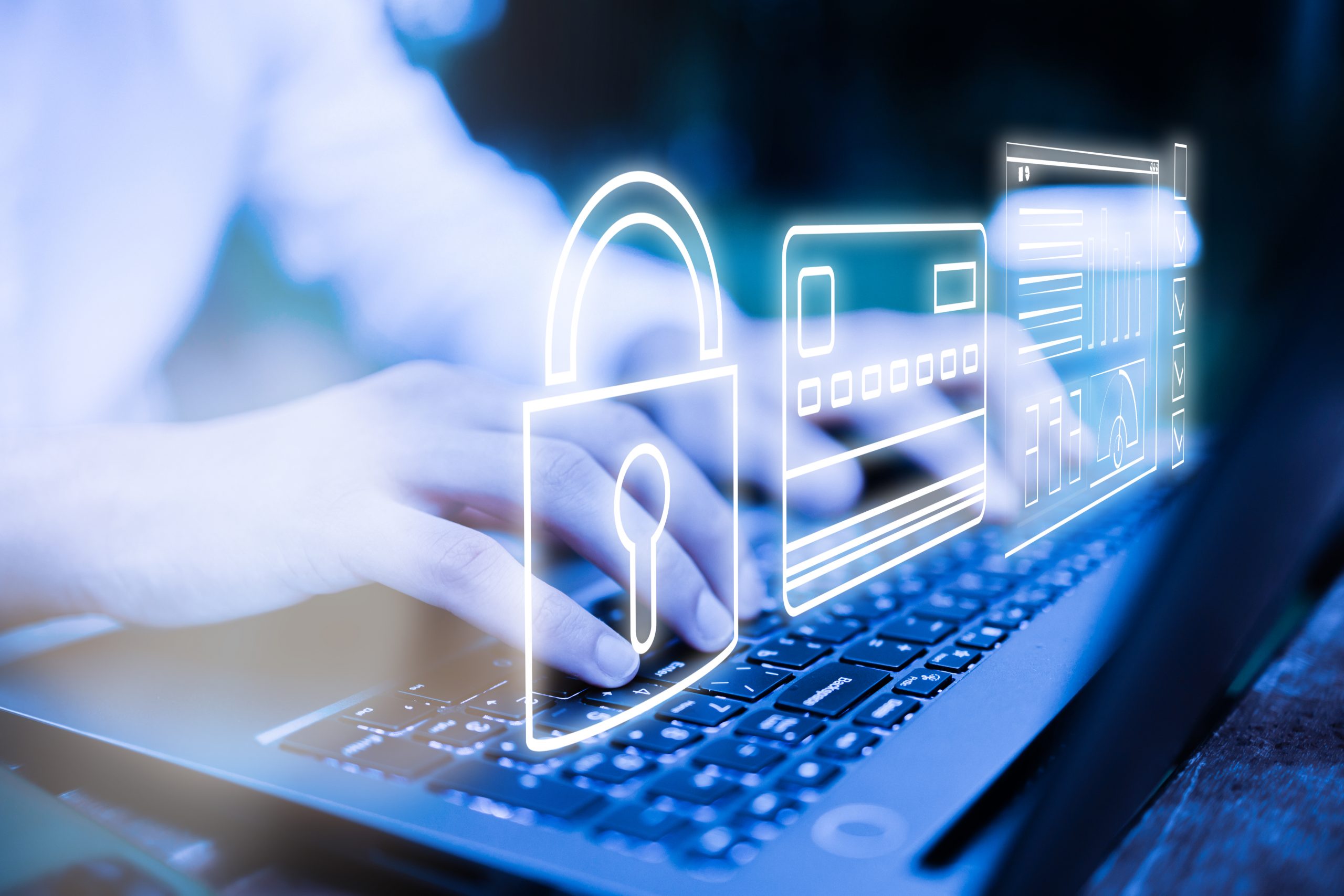 Strategic Resources International Latest Cyber Security Predictions for 2022