ERP/EPM : Business Agility through AI-led ERPs.
SRI let you experience on-premises and cloud ERPs as a one enterprise solution and assure the enterprise is nimble with agility in the digital enterprise's era.
Companies nowadays face significant difficulties running their operations successfully in the digital realm. The operating processes of many businesses are still carried out in the old fashion. Few enterprises are taking backward steps to migrate to a full cloud platform, leaving such organizations in the middle of the cloud journey. Some enterprises are operating in a multi-cloud environment too. These are the main difficulties that the businesses are dealing with right now. To tackle these issues, Strategic Resources International is here. Now, with ERP, all of this is faster, easier, and more affordable to achieve than ever before.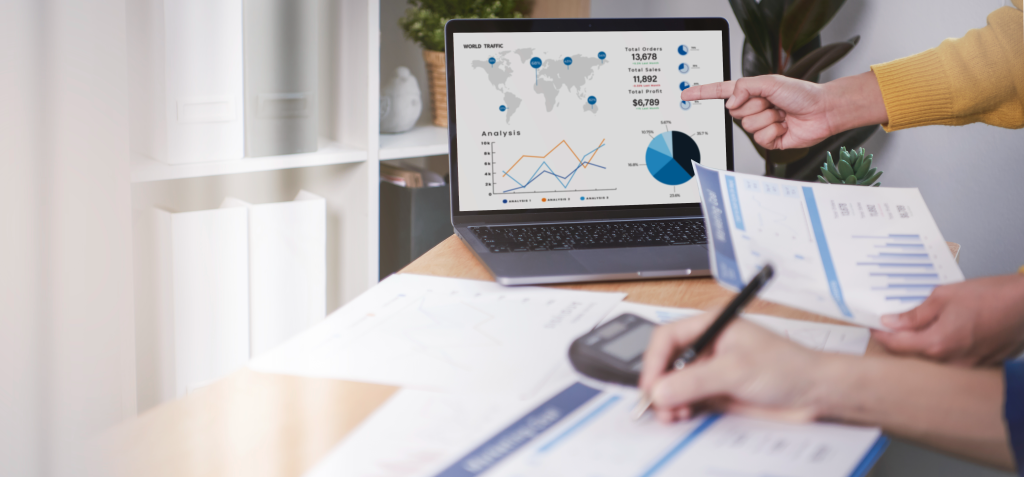 Choosing right vendor is the first key step for the business organizations to have a seamless implementation of ERP systems. Coming to the fact, choosing a wrong vendor will likely result in the failed implementation of ERP systems. Companies should choose a vendor that has huge expertise with the type of company's vertical, size, and service. The vendor should be able prove a hands-on demo, understand the tax laws and regulations.
SRI ERP: Making the works simple
Strategic Resources International offers end-to-end ERP implementation support. Right from licensing to customization, migration to cloud hosting, training and managed services, the SRI team offers strong industry-specific expertise as one of the best ERP companies worldwide.
Our best practices to ensure success includes organizing a strong implementation team of leaders from all areas. We work with you to determine which approach works best for your organization – public, private or hybrid. As a part of our cloud migration consulting services, we take a customer-centric approach, pre-set templates, and data analytics applications to ensure migrations take place in a smooth, effective, and systematic way without any negative business impact.
We always guide and help the employees and support team to get the complete knowledge on the implementation ERP systems and integration current enterprise applications. There will be a point where team may resist the transition to ERP if they are not aware of these systems. We help them in explaining how ERP will make each team everyday work easier with real time use cases and business scenarios before the decisioning begins and ensure plenty of time for training during the process. 
Improved time to market by 3x times during upgrades and patches of any ERP
Manual processes are automated using ERP specific AI driven tools, such as DIGI-SRI.
Matured delivery governance with integrated metrics and measurement frameworks to measure the efficiency across all phases of Upgrades and patches
Real time dashboards that reflect the overall upgrade process with respect to Risk posture and quality posture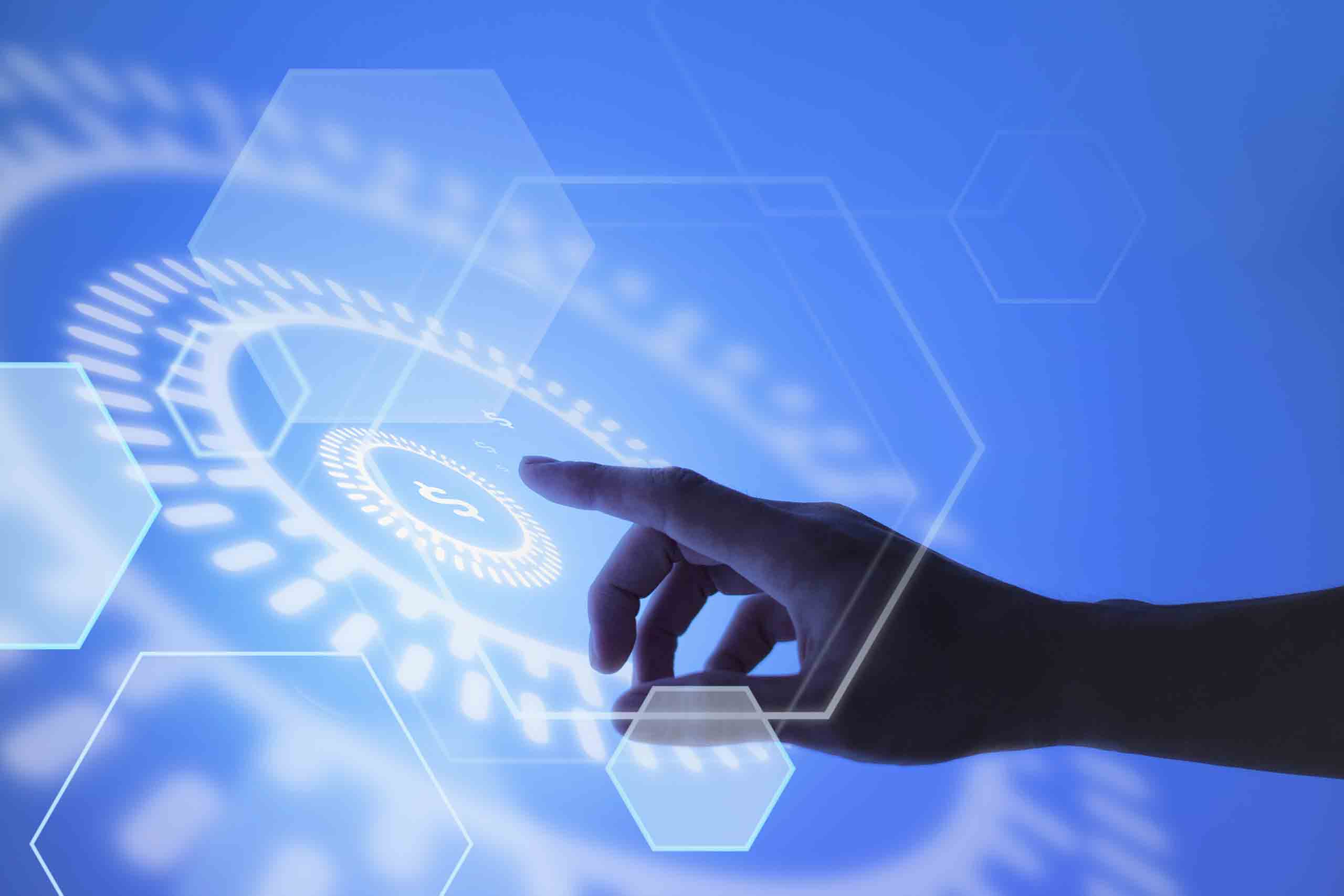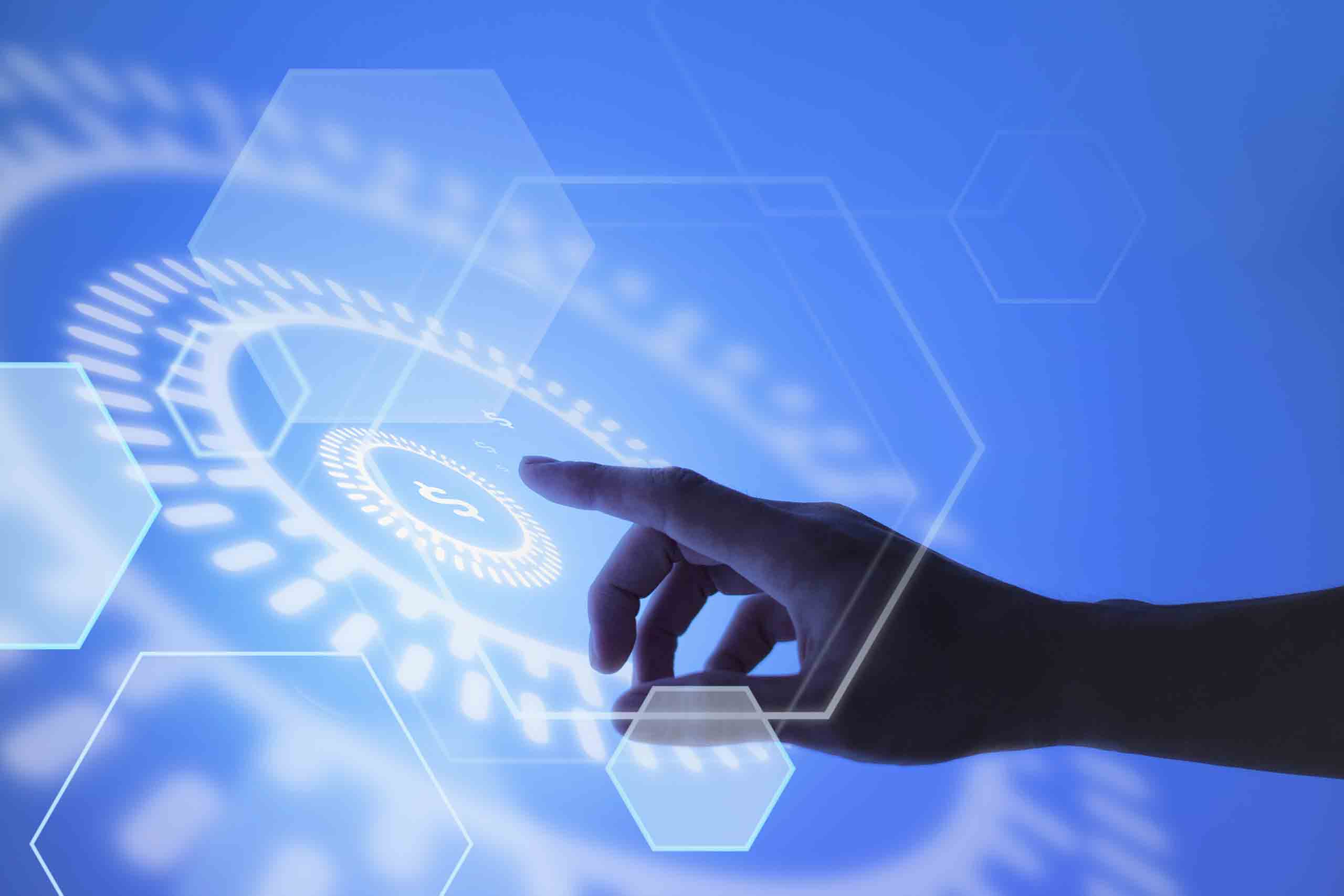 Enhanced accounting processes and greater financial controls
Upgraded systems help to conduct regular reconciliations and greater financial closing cycles with a greater speed.
With greater internal controls the audit response times are improved that results in the reduced chances of fraud.
With frequent upgrades the companies can gain clear and crisp insights about their financials and let the companies to have a controlled spending.
Enhanced Upgradation and implementations services in minimal time
Certified Trainers and consultants
Hands-on technical and functional workshops
Step-by-Step guidance that is aimed at building user – readiness and extreme knowledge transfer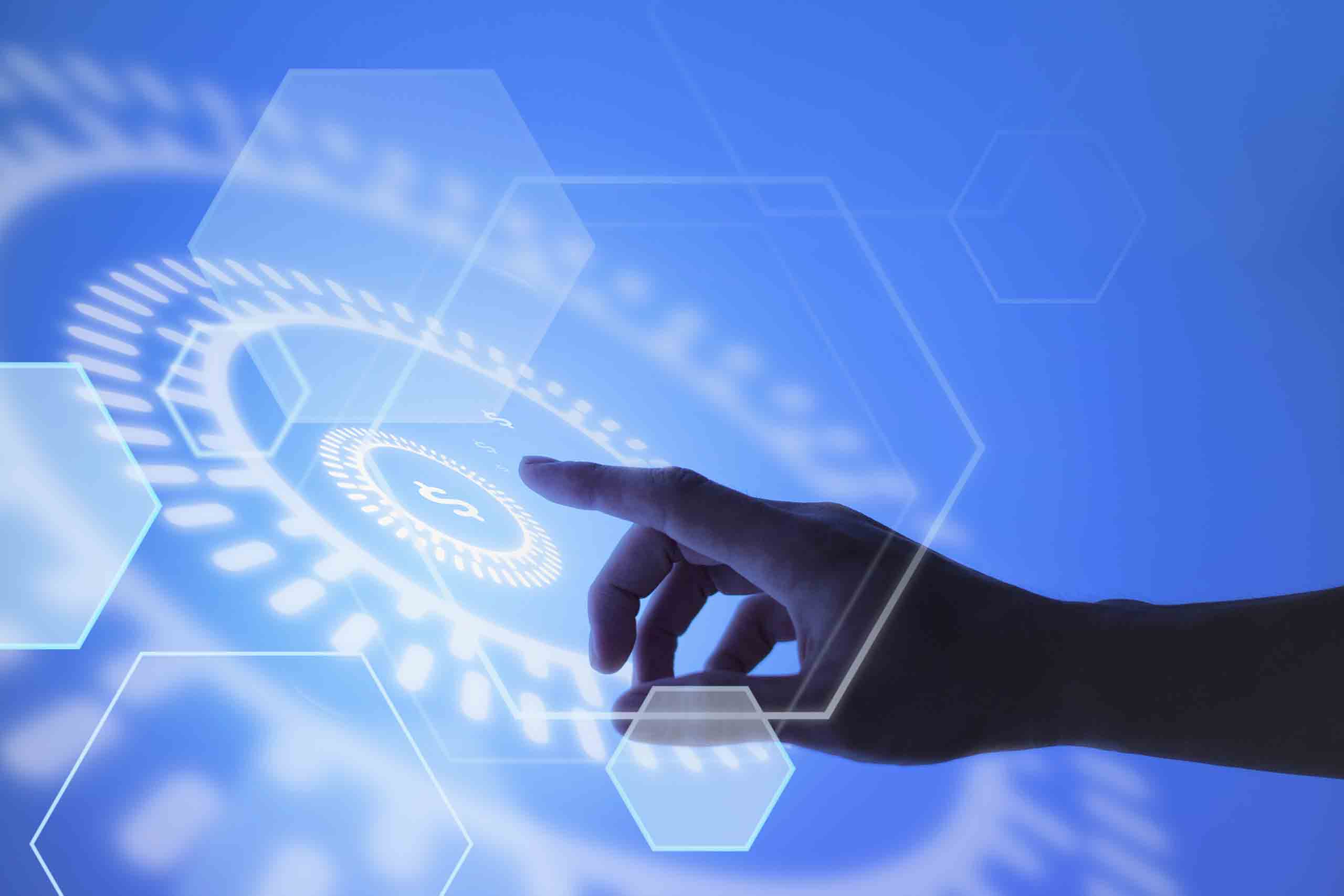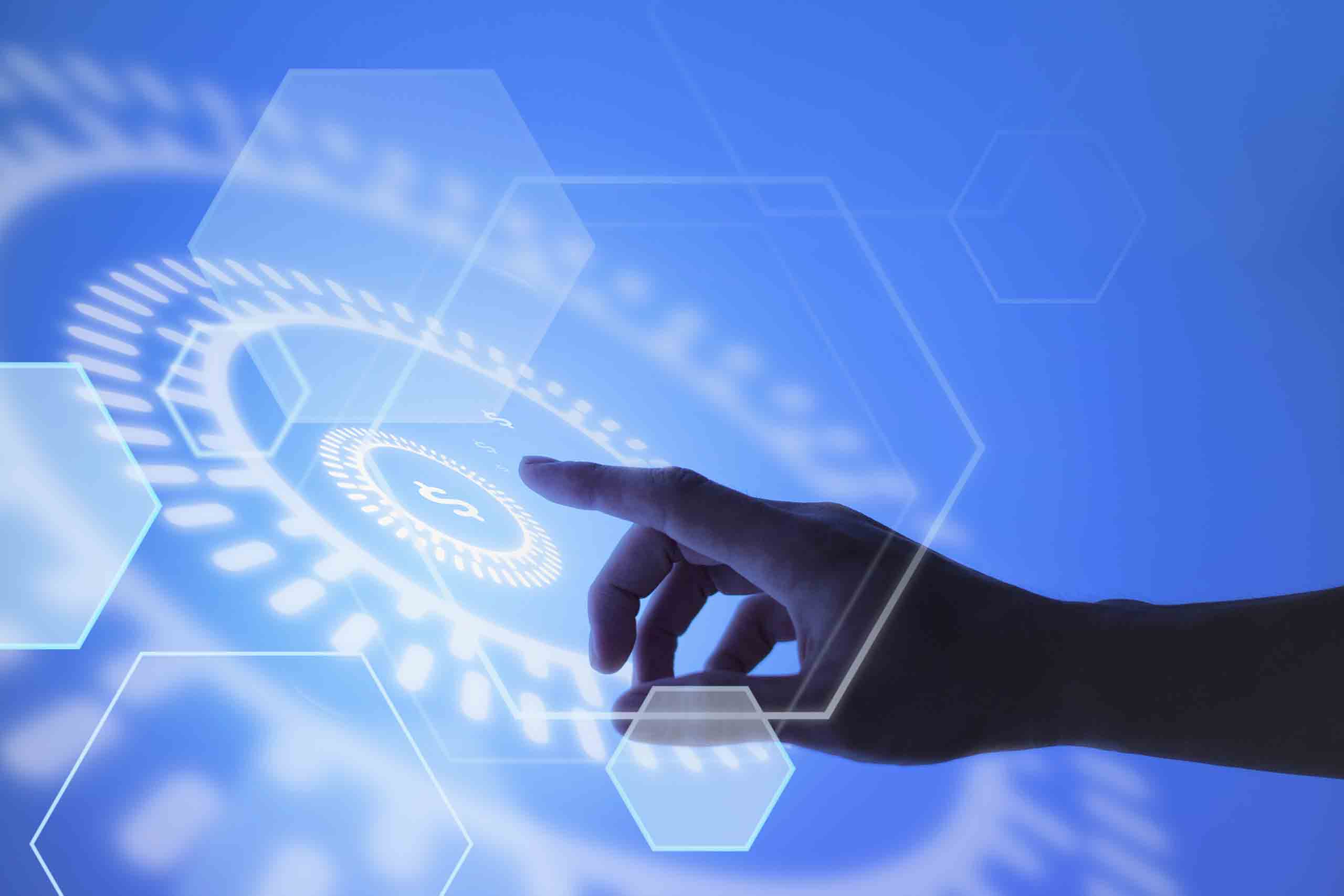 Perfect Post-upgrade strategy with SRI
Full-fledge knowledge on the issues that occur when the upgrade is on process that can cause workflow disruptions.
Post-upgrade strategy sets out the action to take in the event of a worst-case scenario ensuring minimal disruptions.
SRI Capabilities
When it comes to in-house skills, our team is skilled in a wide range of services that can assist your company in growing and empowering.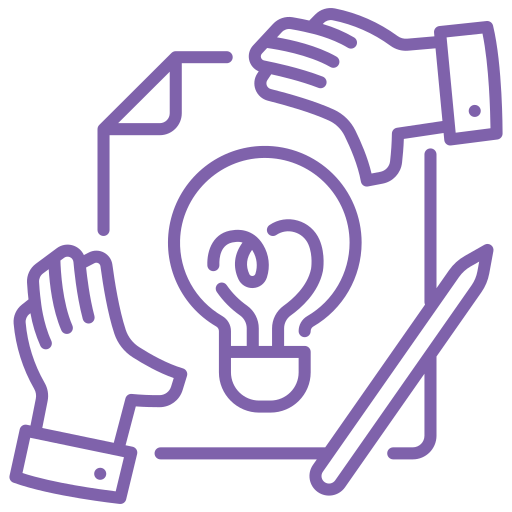 Recruiting
Payroll
Time & Attendance
Leave Management
Performance Management
Compensation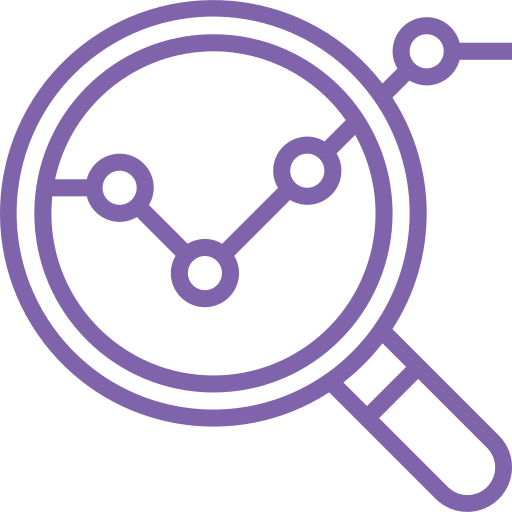 Track Time, Tasks, and Expenses
Kanban, Gantt Chart, and Calendar View
Real Time Collaboration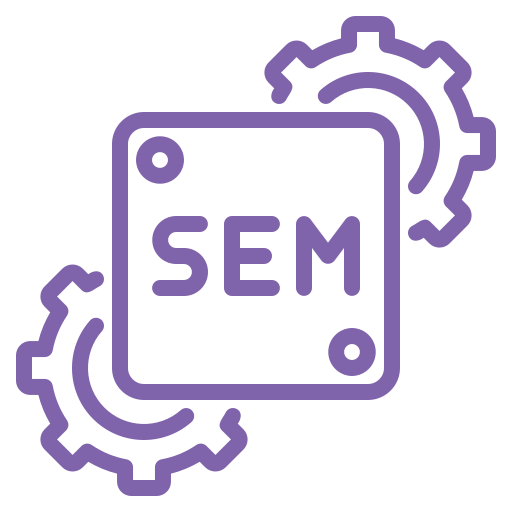 Inventory
Purchasing
Supply chain planning
Supplier scheduling
Product inspection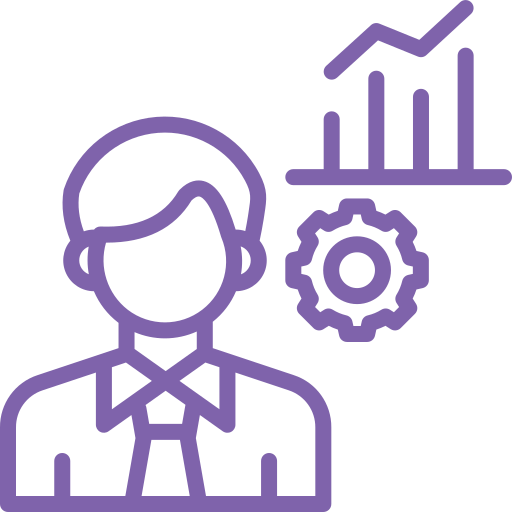 Ensure Guarantee Conformity with Laws Policies, and Formalities
Identification, Evaluation & Management of risks

Making Business strategy Transparent & clear to employees
Increased Accountability is achieved
Enhanced Business Performance
Ready to get more leads & Grow your Business?
Industries we are Serving
Delivering great digital experiences to help you engage the user and meet your business goals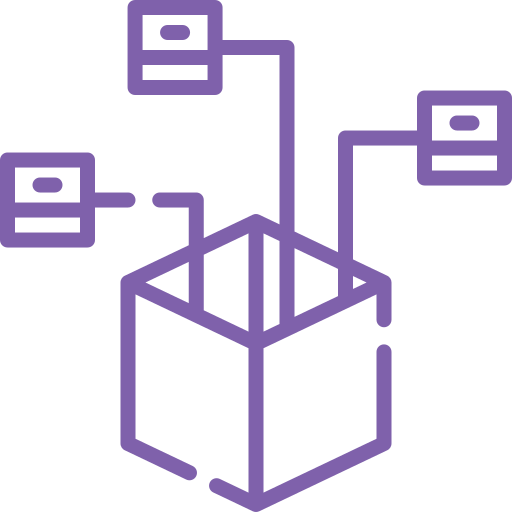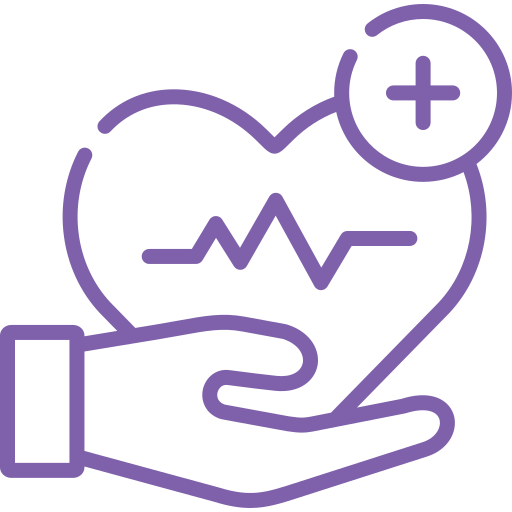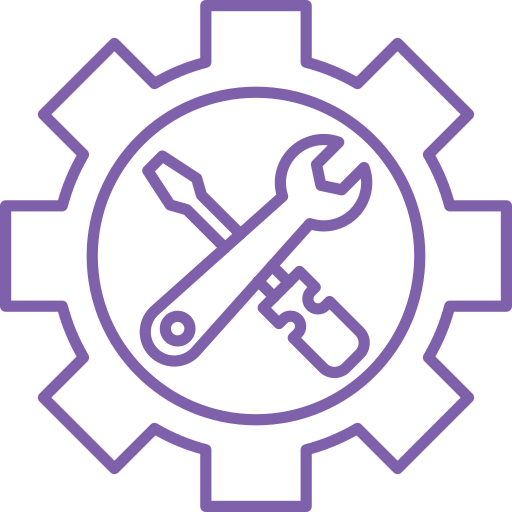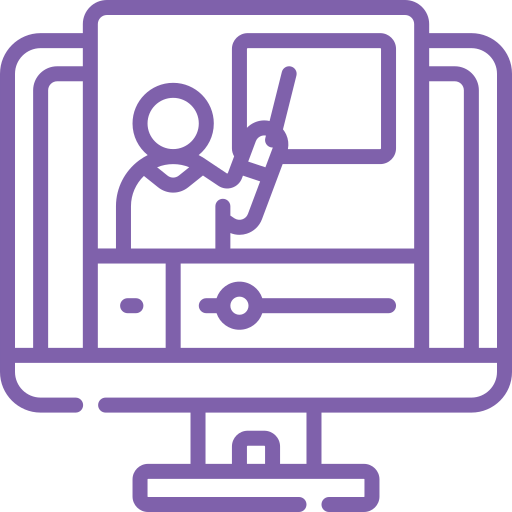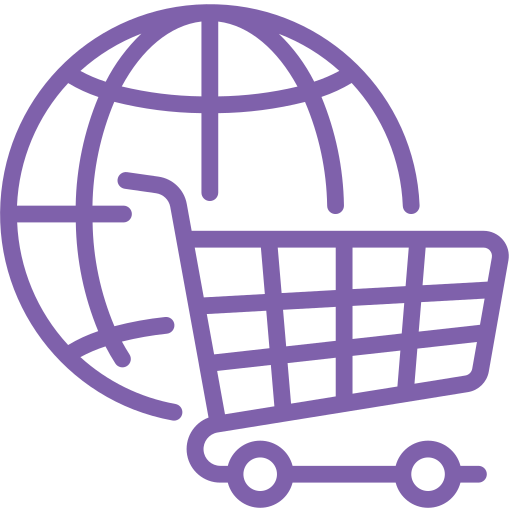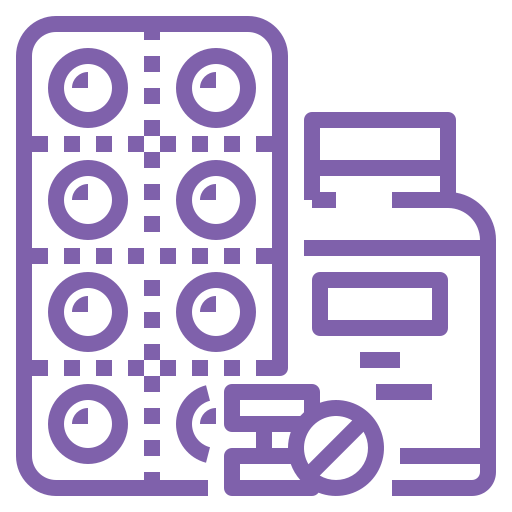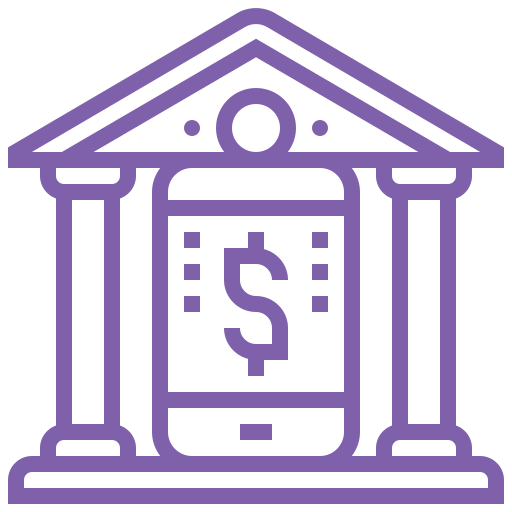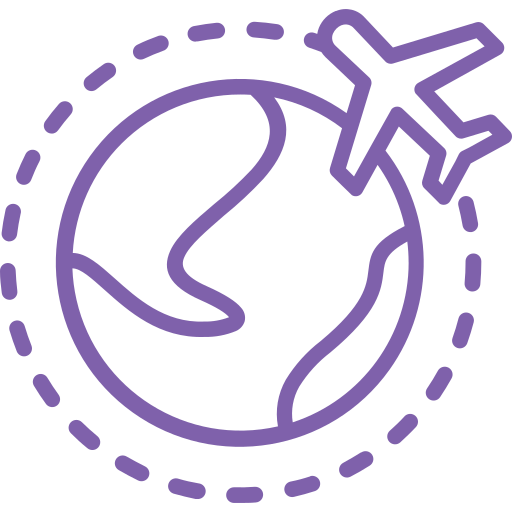 Related Resources
Delivering great digital experiences to help you engage the user and meet your business goals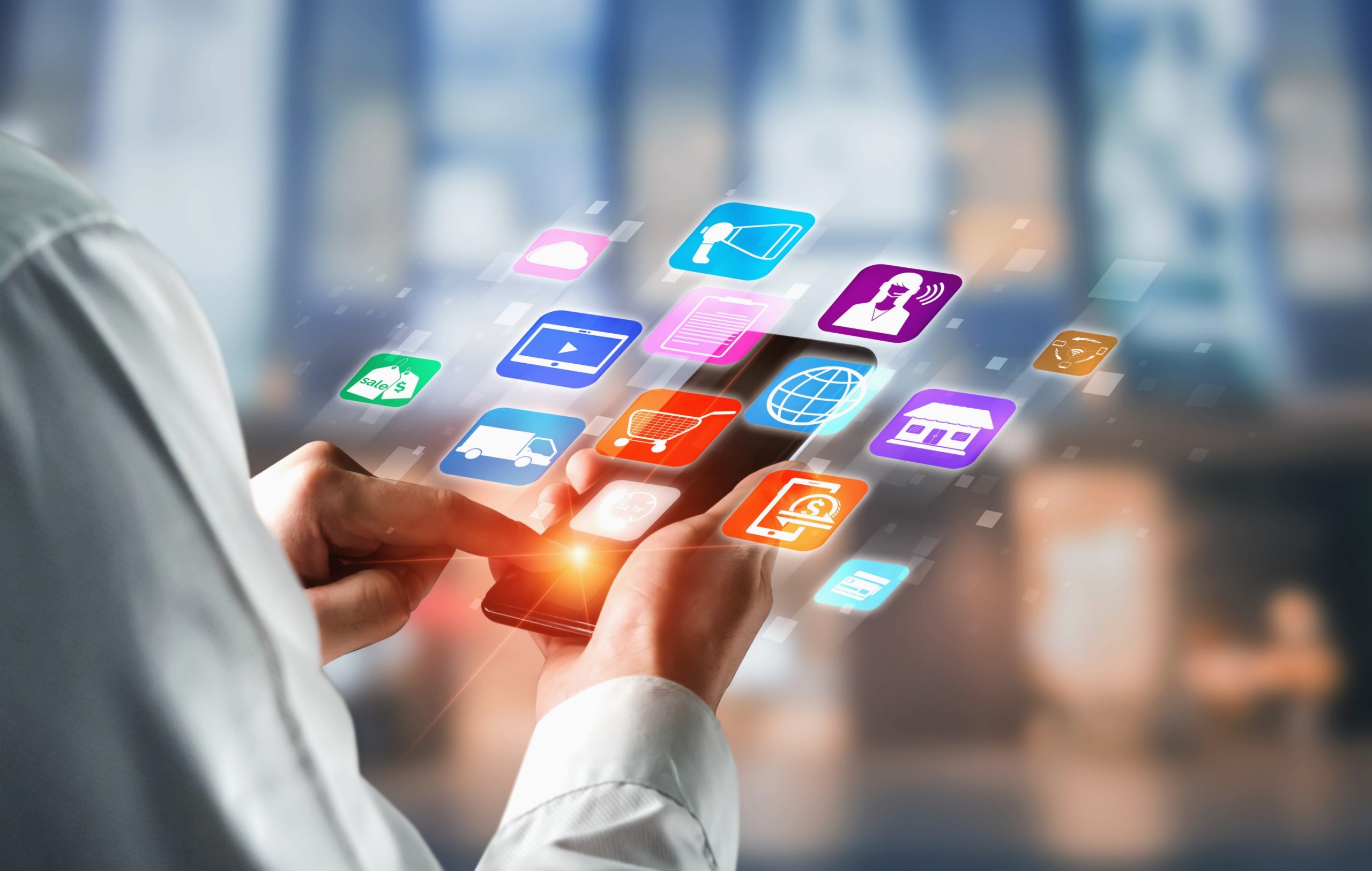 Enhanced Smarter decision making with Advanced AI Bots
Single Code-base: Future Platform for Mobile Application Development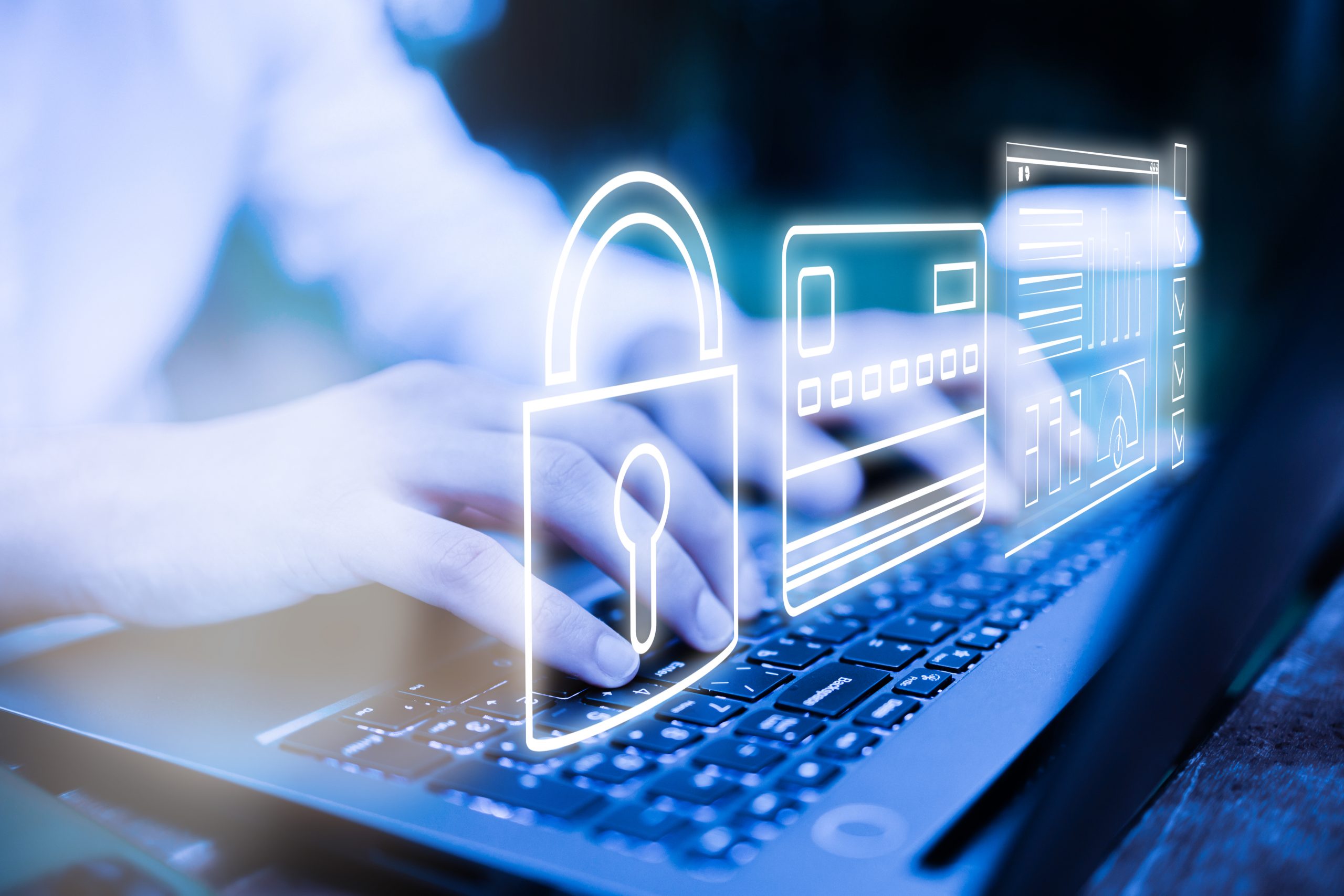 Strategic Resources International Latest Cyber Security Predictions for 2022