Microsoft Dynamic 365

Don't Just Communicate; Instead, Connect With Your Customers.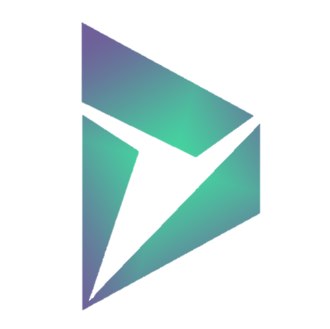 Home / Microsoft / Dynamic365
Microsoft Dynamics 365 combines intelligent CRM and ERP business tools to help you manage your departments and business effectively through predictive, AI-driven insights. If properly integrated, it permits firms to validate customer and business data in a single place, measure that data across business operations, and implement a proactive strategy to stabilize business performance.
Over the years all the products are brought under the Dynamics umbrella. We have a long term relationship with Microsoft and worked with them throughout these changes and empowered clients to utilize the latest and best available tools in the market to support their business operations. We have a huge expertise in a complete range of Dynamics Areas. We dealt with MS Dynamics AX, GP, CRM, and Dynamics 365.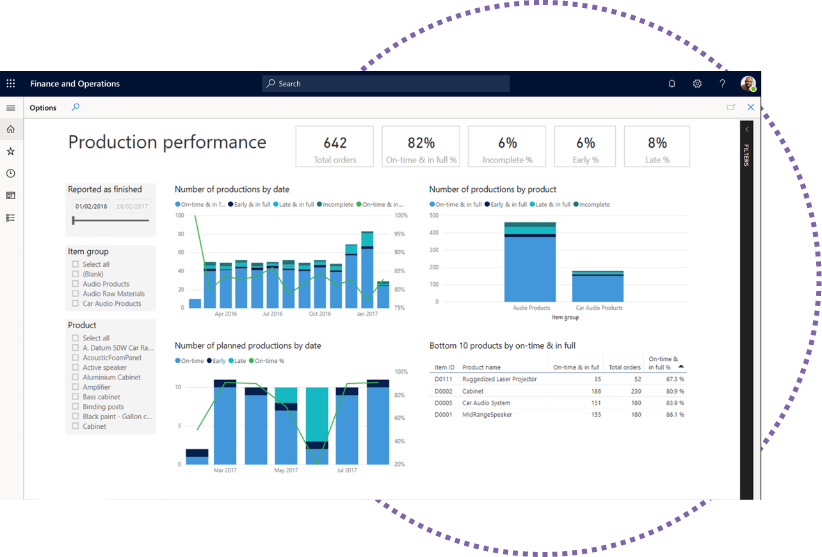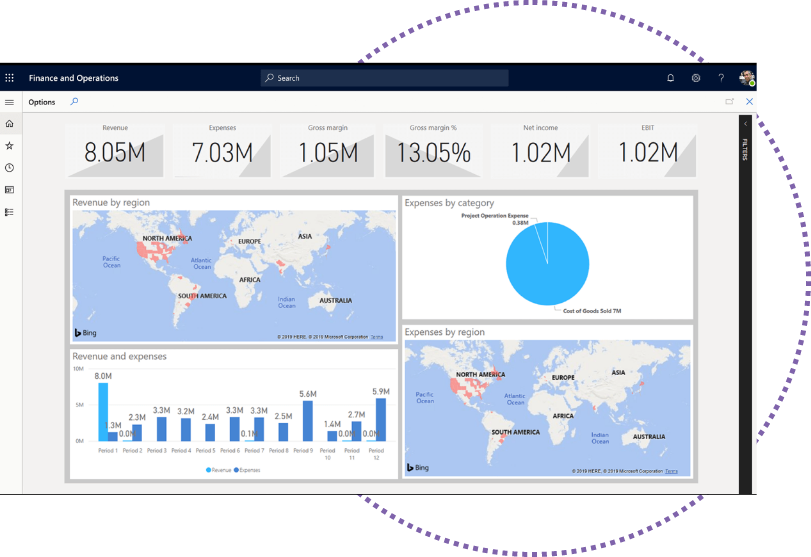 End to end services via Dynamic 365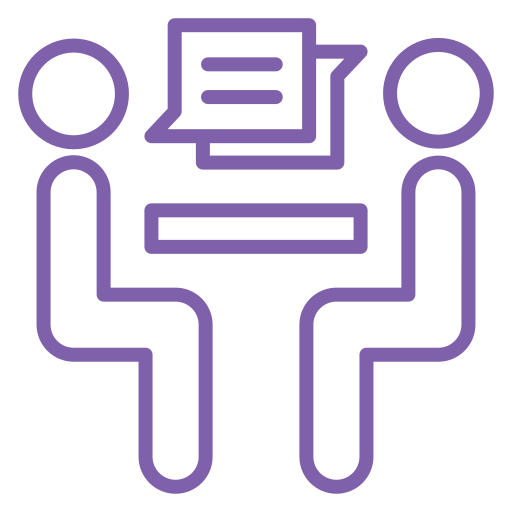 Our experts can advise you on how to fine-tune Dynamics 365 apps to maximize their positive impact on your organization while avoiding over-customization. Dynamics 365 becomes a tool to address your business challenges in the hands of our specialists, from full client base management to marketing and sales automation to complicated performance reports.

Regardless of how strong Dynamics 365/CRM is, it must be customized to match your unique business needs. In this regard, we provide adaptable and scalable CRM solutions that assist your particular business operations and take into account your burgeoning clientele and sales crew.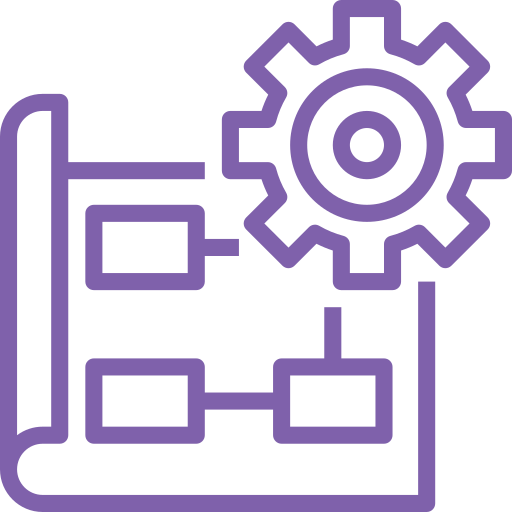 When you are certain of the functionality that will best meet your business ' needs and how it will do so, we can assist you in developing Dynamics 365 in your environment. This will be followed by user training to increase system adoption.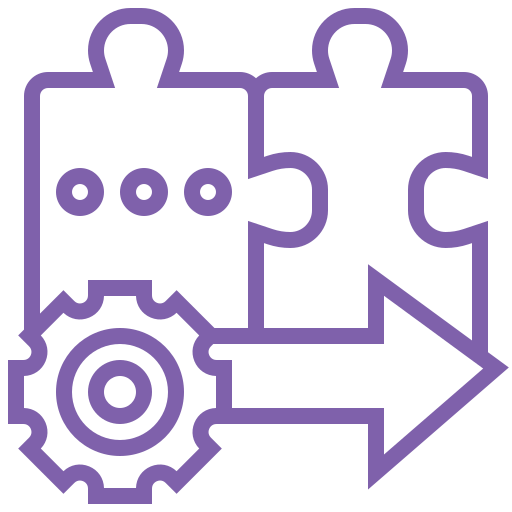 The CRM and other corporate software must frequently sync in order for sales management and customer interaction to be effective. We can assist you with integrating Dynamics 365 with your business systems so that your users can easily access all customer-related data they require without having to switch between applications.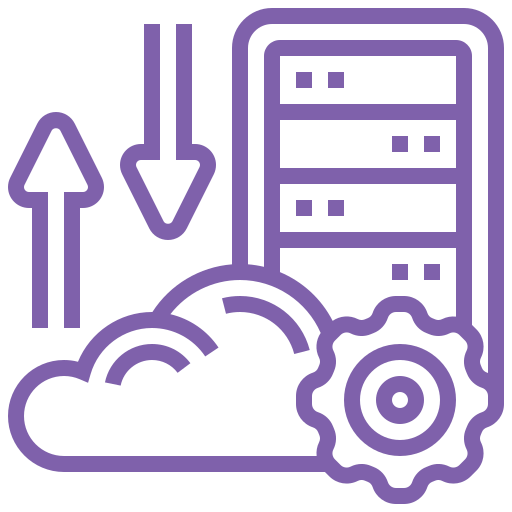 We provide seamless migration to Microsoft Dynamics 365 in the event that your legacy system seems unable to address your evolving CRM challenges. As part of the service, our CRM specialists will provide assistance on how to organize operations and foresee challenges in order to limit work disruption during migration.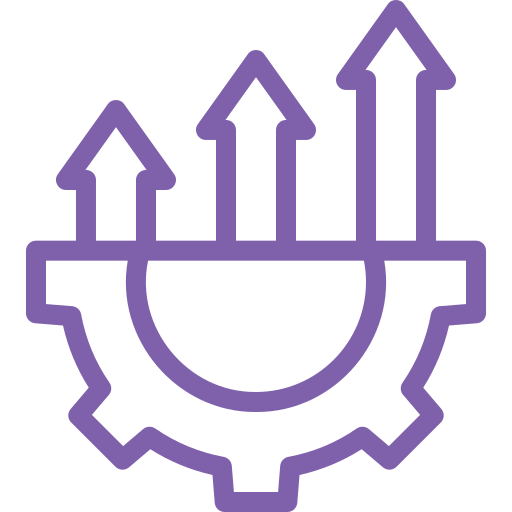 We can assist you with making the shift to the most recent Microsoft CRM version effectively and with the minimal possibility of downtime if you want to use the latest Dynamics 365 features, such as cutting-edge analytics, customer and relationship health insights, or native interaction with Office 365.
Talk to us to assess your requirements with our Dynamics Expert.
Strategic Resources International has supported clients
Delivering great digital experiences to help you engage the user and meet your business goals

Industry Specific Microsoft Dynamic365 Applications
Here are some of the industry-specific Microsoft Dynamics CRM services we provide.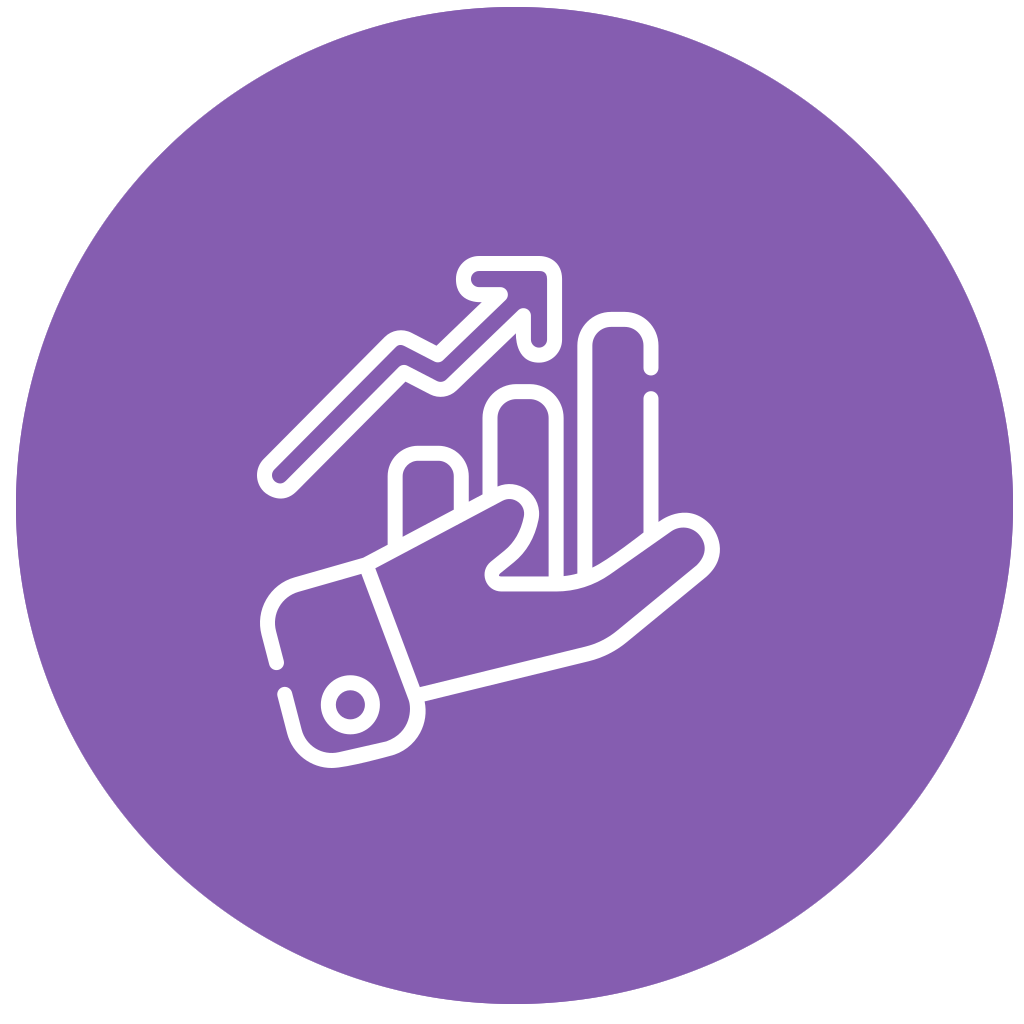 Sales
Enhance productivity and innovation with predictive intelligence and smart tools to close more deals in a changing environment.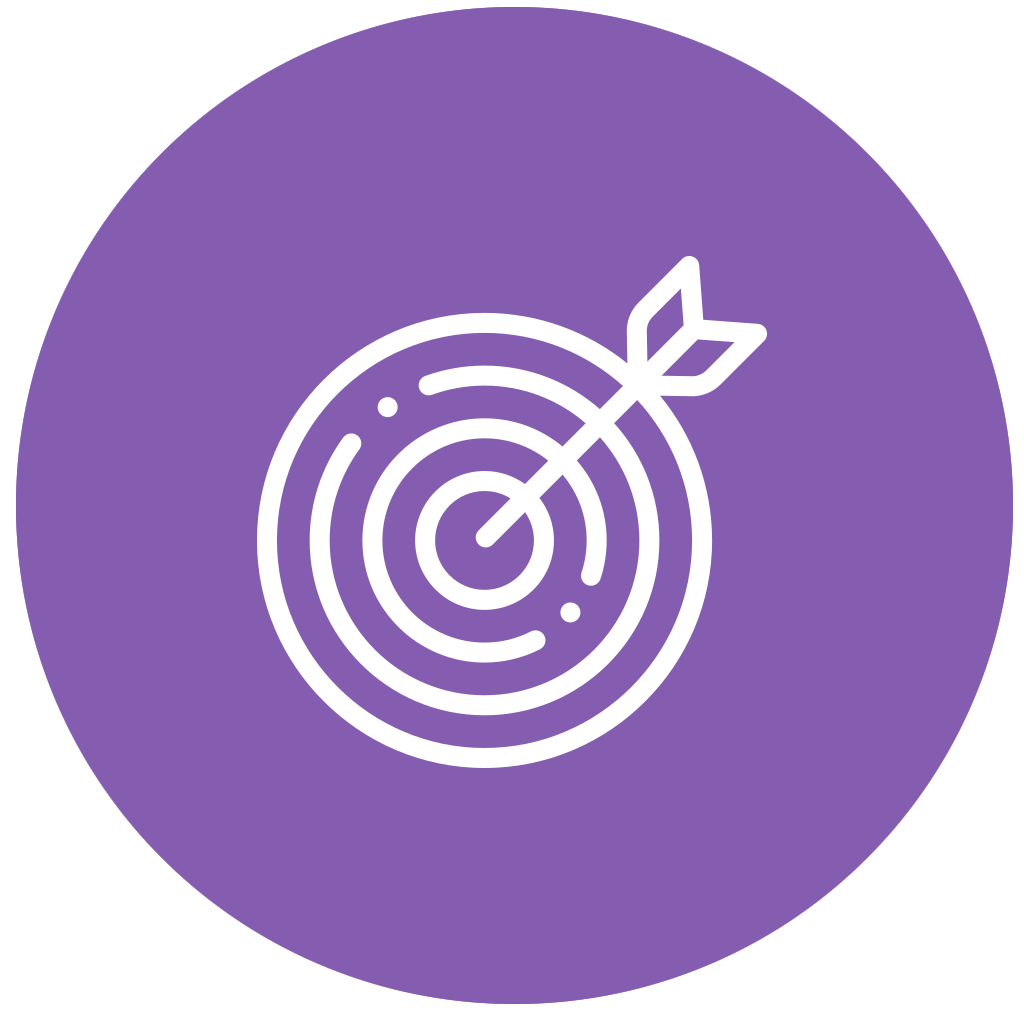 Marketing
Connect with customers at key moments to win their support and make every interaction count.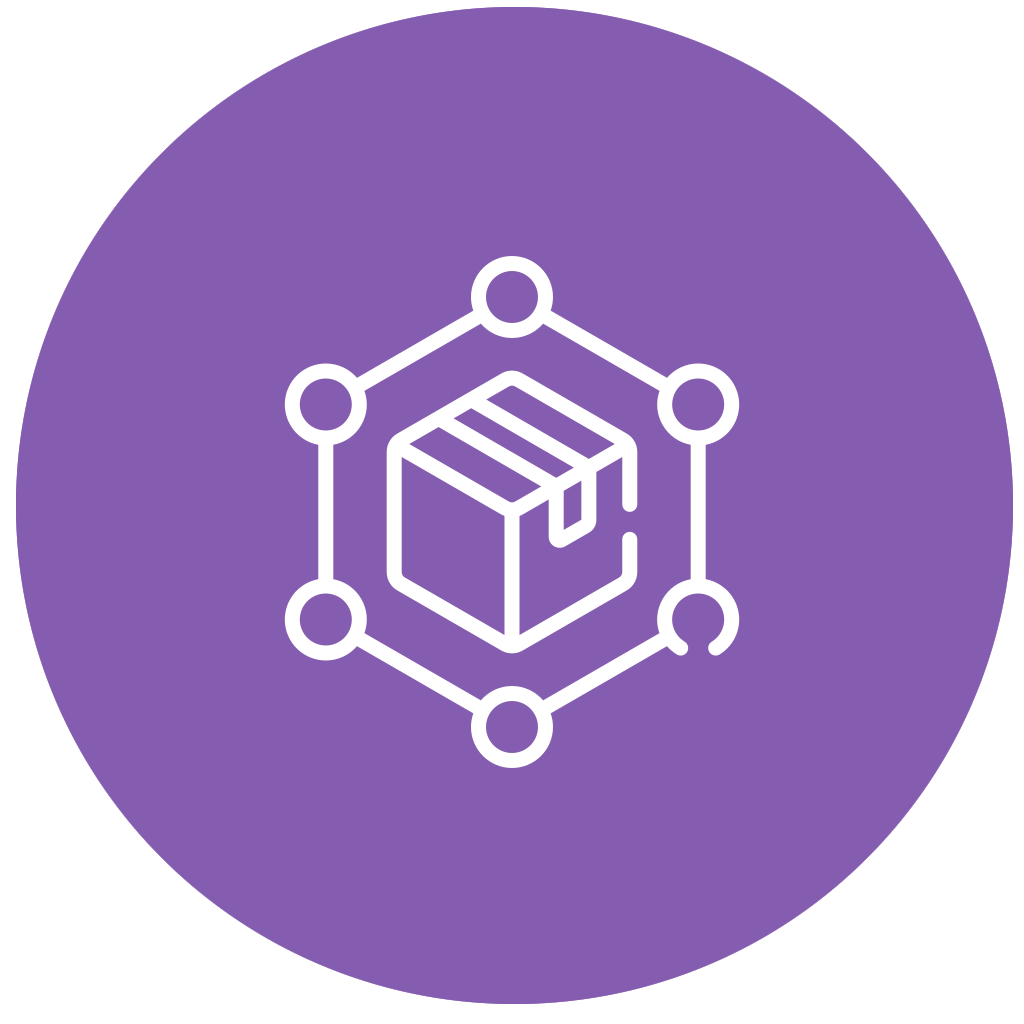 Supply Chain
Automate processes across departments in manufacturing operations and reduce inefficiencies and enhance productivity.
Perks of Dynamic365
The perks of Dynamics 365 helps in reaching organizational objectives and enhancing performance. Here are a handful of them.
Develop Single Data Source
You can embrace new technologies by using Microsoft Dynamics 365 services, a cloud-based Enterprise Resource Planning (ERP) solution. Integrating intelligent applications with the cloud's flexibility enables you to automate business processes, consolidate data into a single source of truth, and make better decisions.
Grow Business Capabilities
The solution provides an intuitive user experience across devices, allowing enterprises to get started quickly. Dynamics 365 products have intelligence integrated into them that enables businesses to expand their solutions, automate complex processes, and act rapidly on new insights.
Data access from any Location
The ability to access data from any location is facilitated by a cloud-based solution for your staff. Additionally, Microsoft Dynamics CRM development enables you to store huge amounts of data, something that is not possible with an on-premise ERP solution. Data availability from anywhere at any time boosts productivity and enables your team to decide on important priorities more quickly.
Cost-Effective and Scalability
The affordability and scalability of Microsoft Dynamics 365 services are two factors contributing to their prominence. With this platform, there are no up-front charges for purchasing technology or software; instead, you just pay for what you use.
Budgeting
Revenue Recognition
Vendor Invoice Automation
Workbench Audit
Cash  & Bank Management
Dynamic 365 Supply Chain Management
Asset Management
Self Service Portal
Sales & Marketing
Vendor Collaboration
Enhanced Cost Allocation
Dynamic365 Project Operations
Project Sales Management
Project Invoice Proposal
Project Accounting
Resource Planning
Client Management
Microsoft Office Products
Delivering great digital experiences to help you engage the user and meet your business goals