Digital Ocean
To propel your company to the next level and beyond, our top DigitalOcean experts and consultants provide value-driven and efficient DigitalOcean consulting services.
With the help of the full-featured cloud service platform DigitalOcean, developers can install, maintain, and scale apps that work seamlessly across several computers. It also offers developers access to a variety of database storage and computing power features.
Developers must start a private virtual machine (PVM) instance, sometimes referred to as a "droplet" in DigitalOcean, in order to install the Infrastructure as a Service (IaaS) environment. This platform offers add-on storage, security, and monitoring features that make it very simple for developers to launch and extend their applications.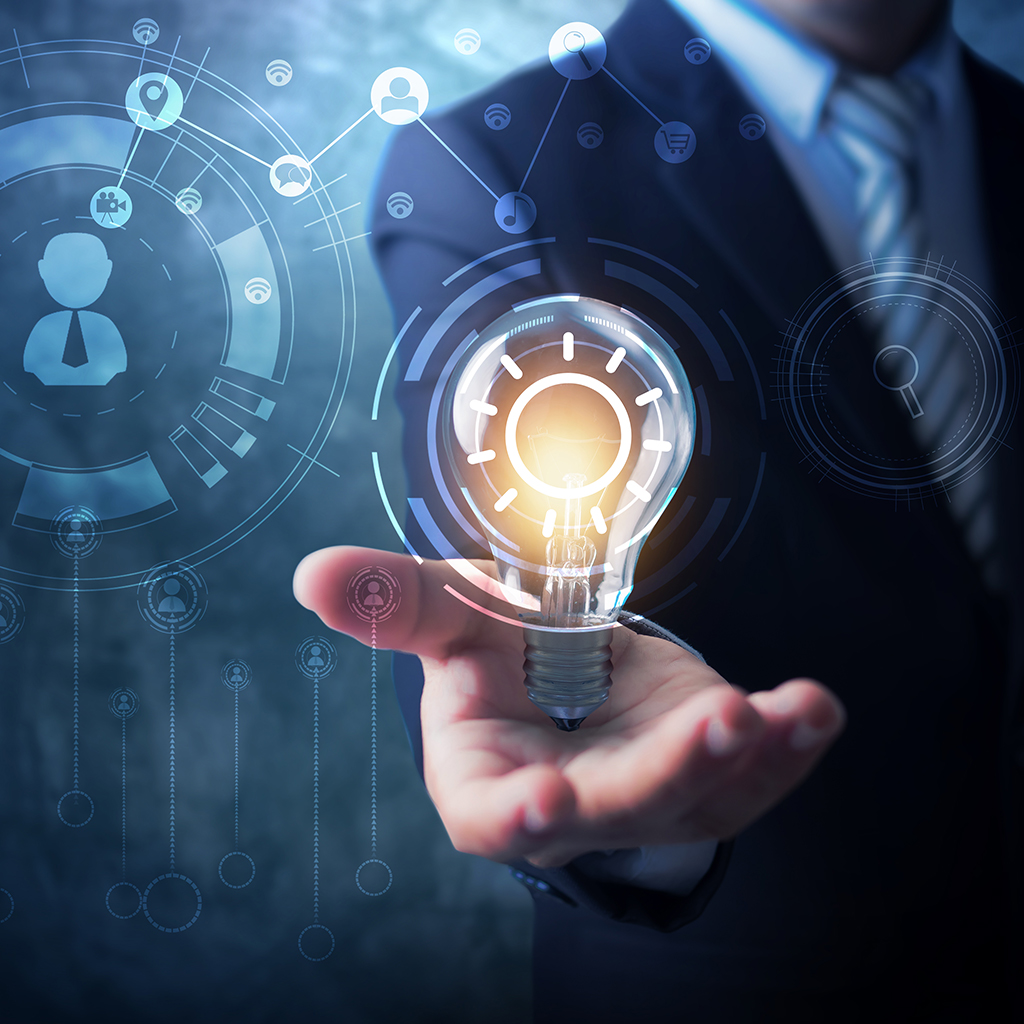 Our Services
We Offer A Wide Range Of Digital Ocean Services And Solutions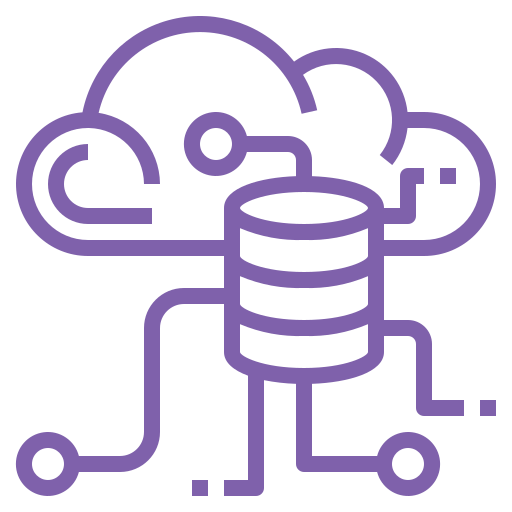 Make use of our exceptional DigitalOcean services to move your on-premise infrastructure to DigitalOcean or any other public cloud.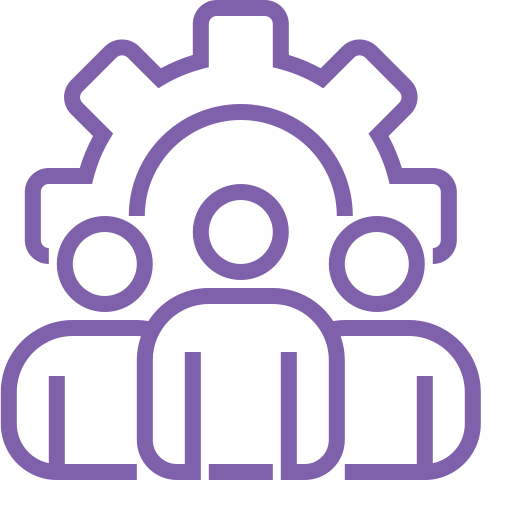 As a leading Digital Ocean Consulting firm, we assist you in easily assessing and analyzing the finest software-defined infrastructure and cloud architecture, which brings flexibility and agility to your organization.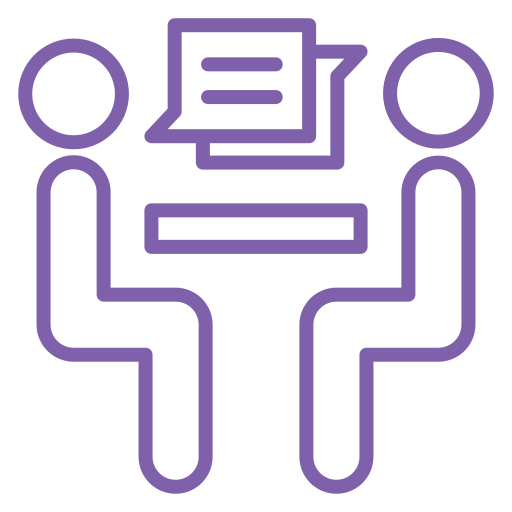 Experience the finest Digital Ocean Management & Consulting Services to truly boost your organization. 
To help you keep one step ahead of the competition in the realm of cloud computing, our specialists provide fully managed and incredibly scalable Digital Ocean services and solutions.
Benefits of Digital Ocean 
We enable enterprises to do more with their data by developing strategic digital solutions that deliver tangible business results.
Easy Interface
By offering sophisticated capabilities that damage the user experience and clog it up with sophisticated functions, the majority of well-known cloud service providers go overboard. Its visually appealing and useful user interface creates problems for novice users. Developers utilize common HTTP technologies to put an API into use after developing it.
Cost Effective
It is not too expensive. Unlike other cloud computing organizations, it provides several hosting options. Even with budget-friendly settings for software developers, it provided great performance, which contributed to their success. 
Remarkable performance
This is the first company to provide virtual machines with SSDs. The boot time for the drops provided by DigitalOcean is electrically swift, decelerating by roughly 55 seconds. Furthermore, it offers secure communication between virtual machines (VMs) for the operation of distributed systems and database clusters in a few chosen areas.
Professional documentation
The official document is the most reliable source of information on any resource. The documentation provided by DigitalOcean is thorough and comprehensive. Tutorials, installation instructions, how-to manuals, and overviews are all included. This capability is beneficial to developers working on any cloud platform.
Why Choose Us As Your Digital Ocean Service Provider?
Our Digital Ocean Specialists assist you in realizing the full potential of the newest tools and technology in order to execute the finest strategic Digital Ocean solutions to boost your business growth.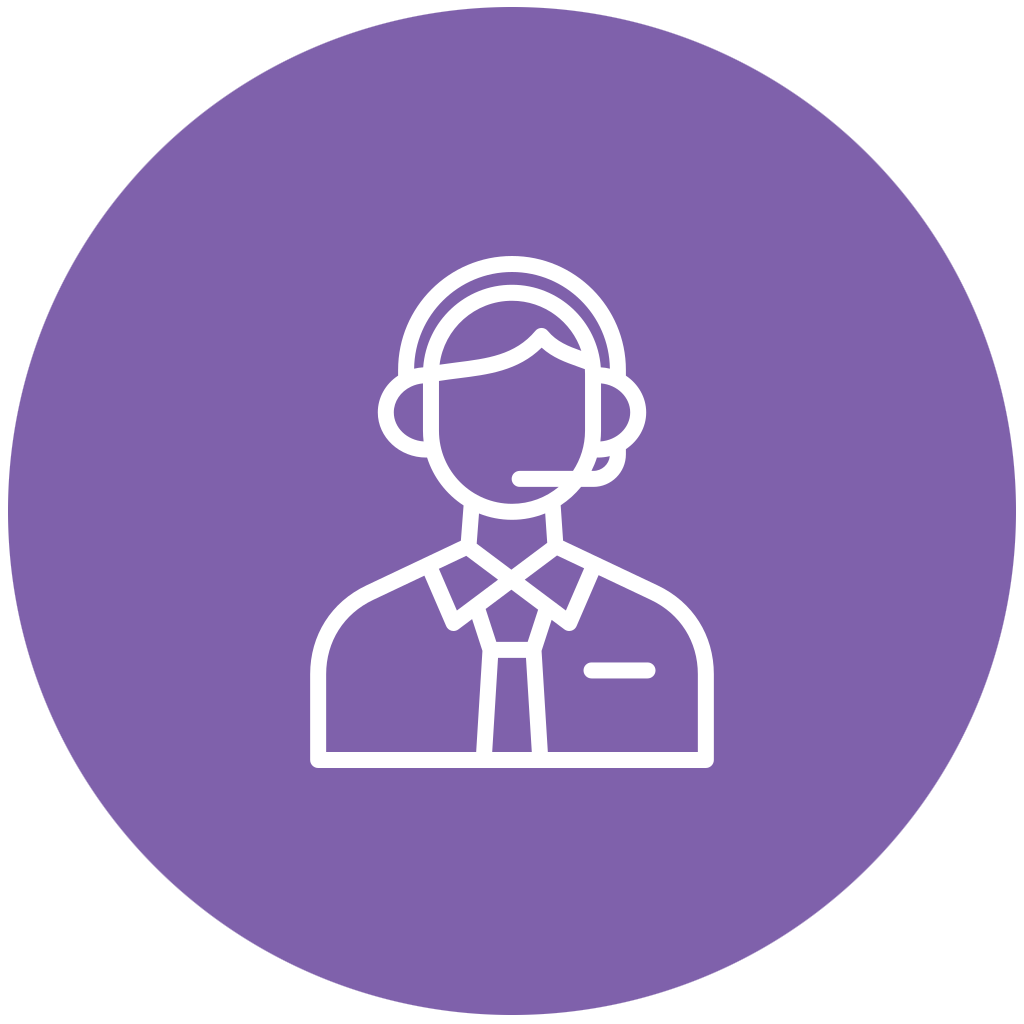 Qualified & Skilled Consultants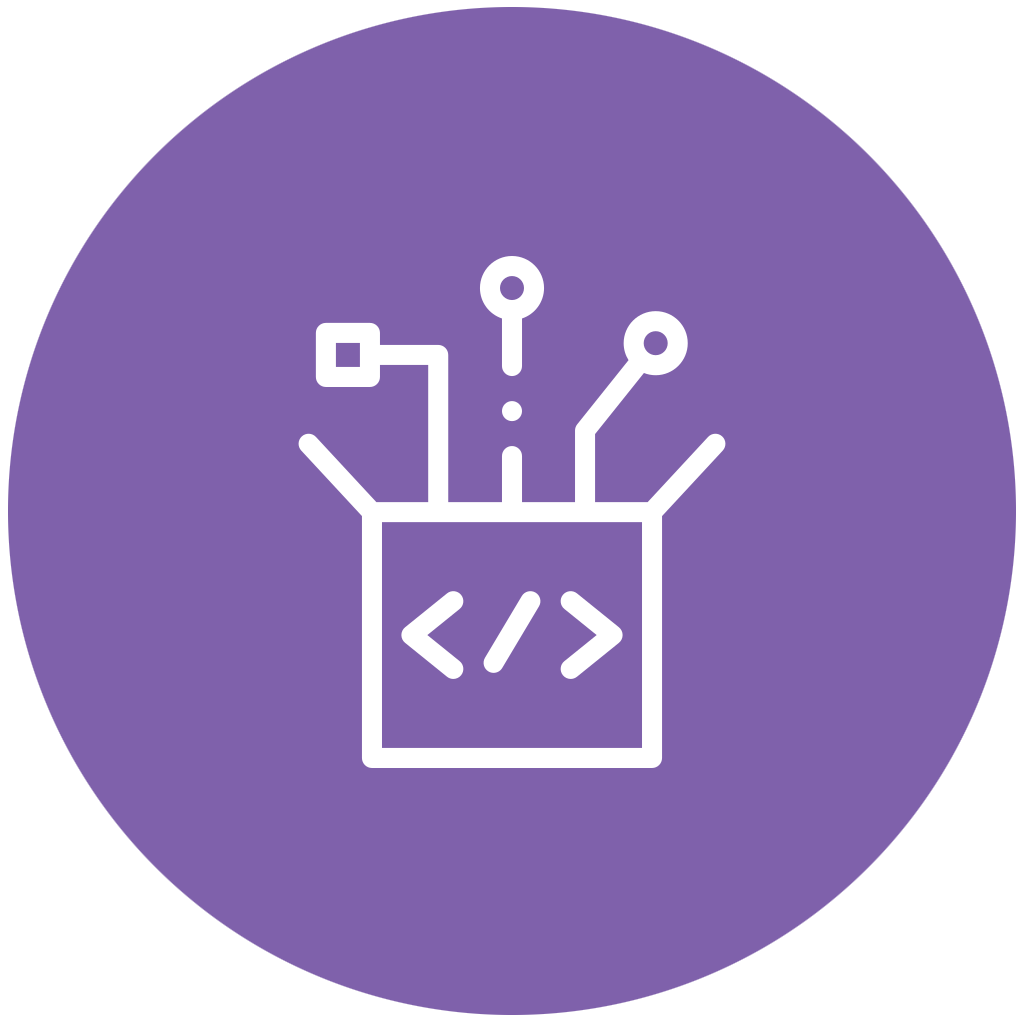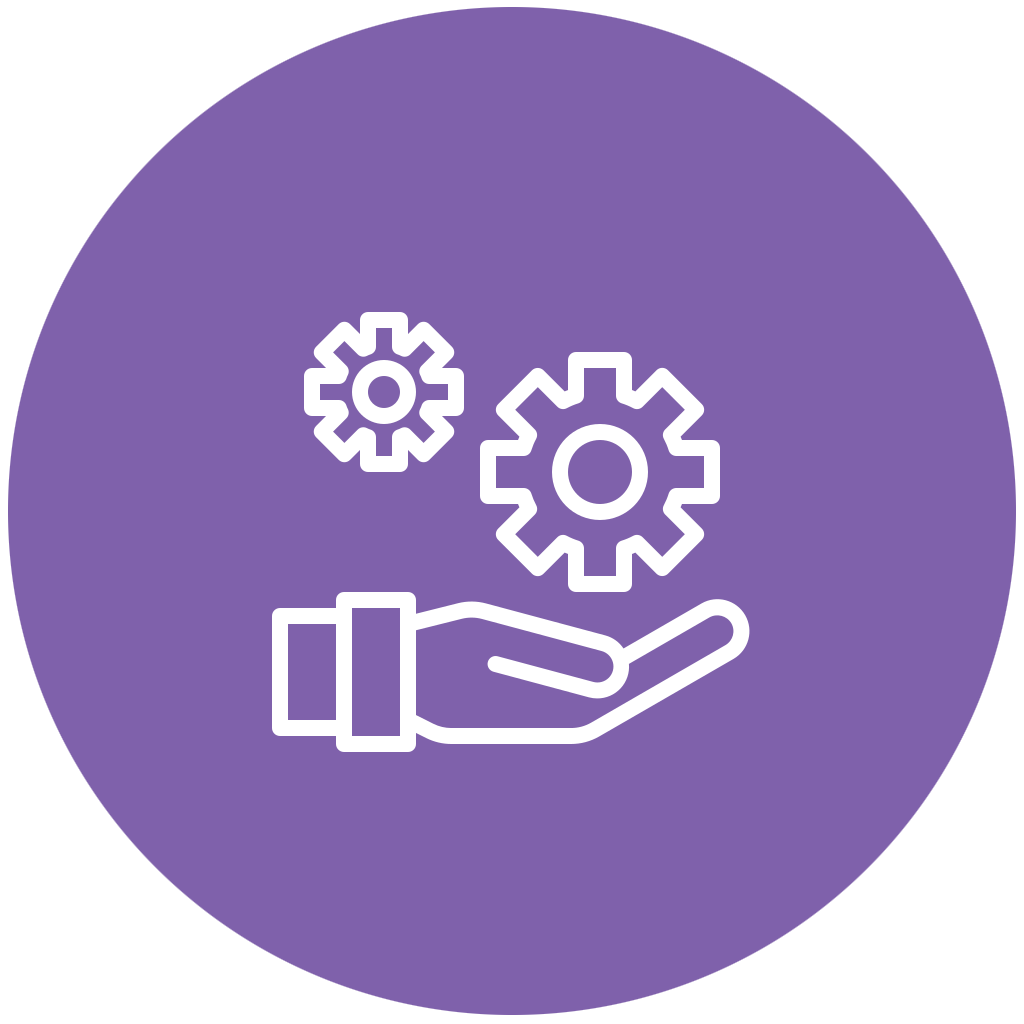 24/7 support and Maintenance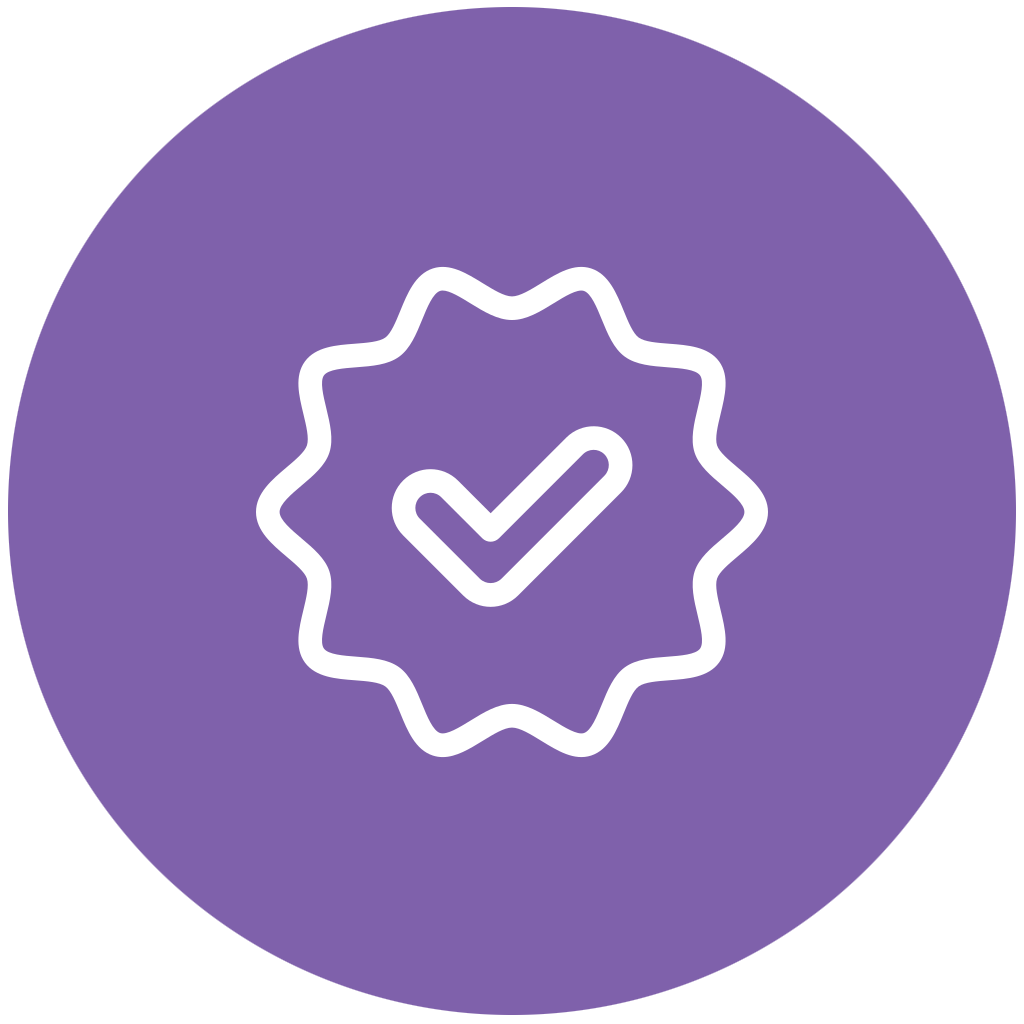 Successful Proven track record
Is your company planning a data modeling project and looking for assistance?
Industries we are Serving
Delivering great digital experiences to help you engage the user and meet your business goals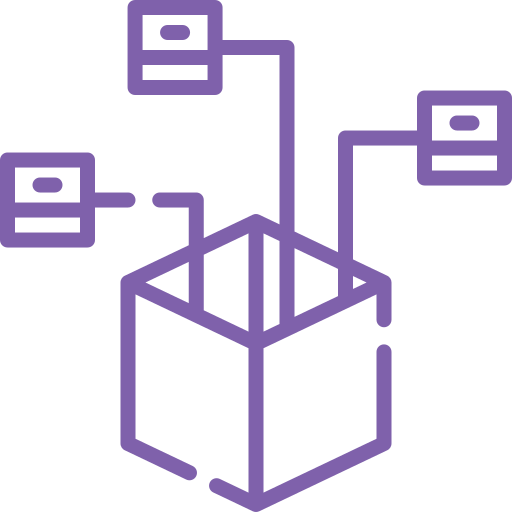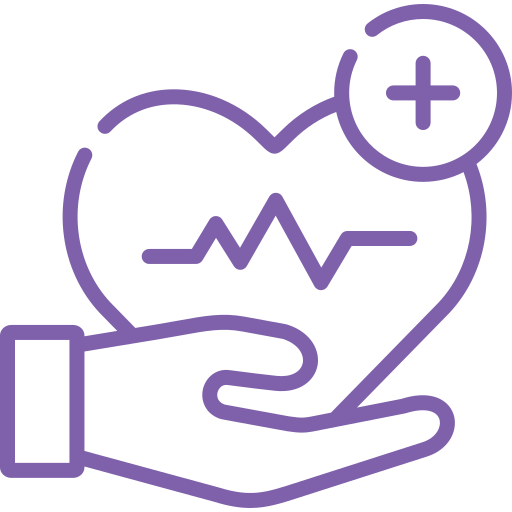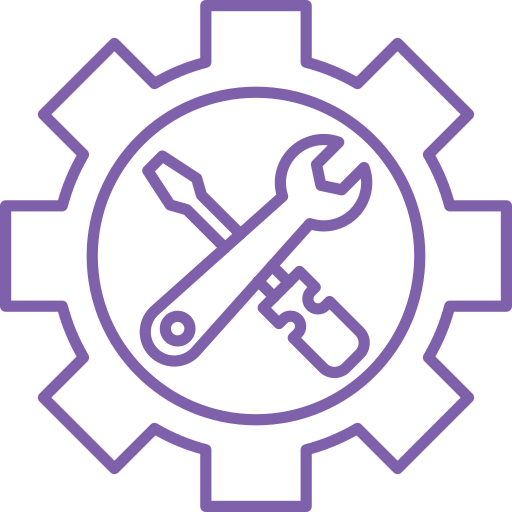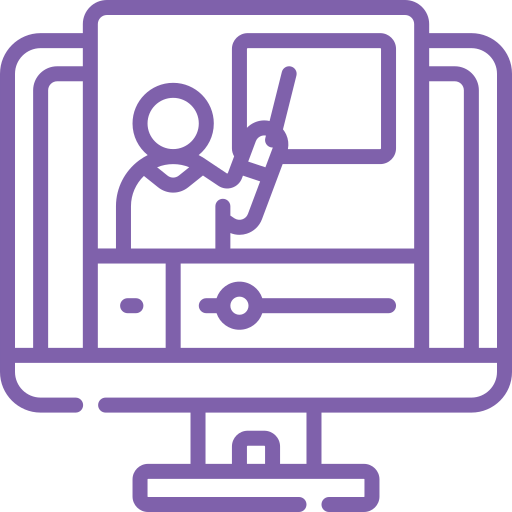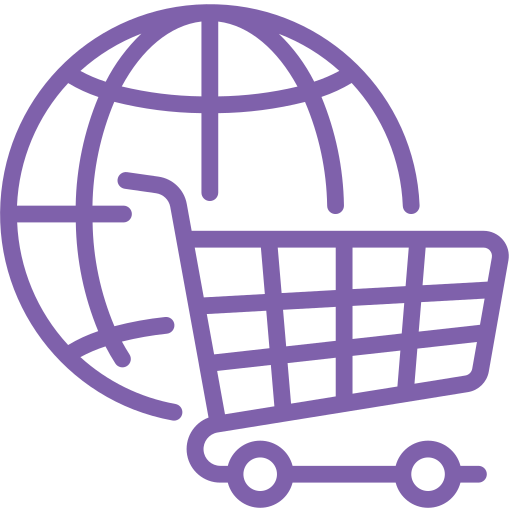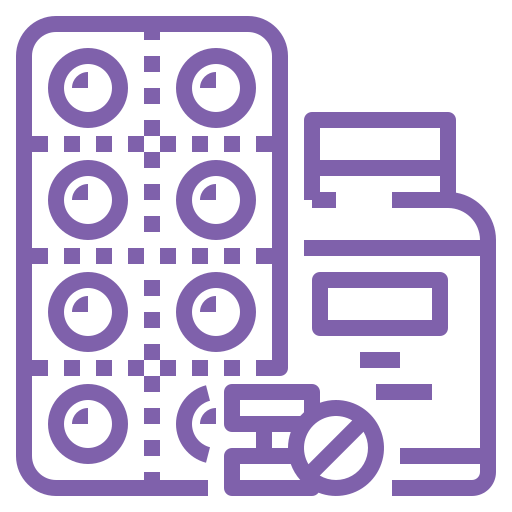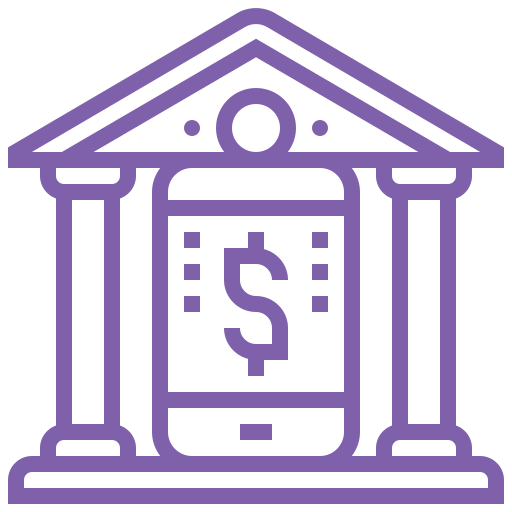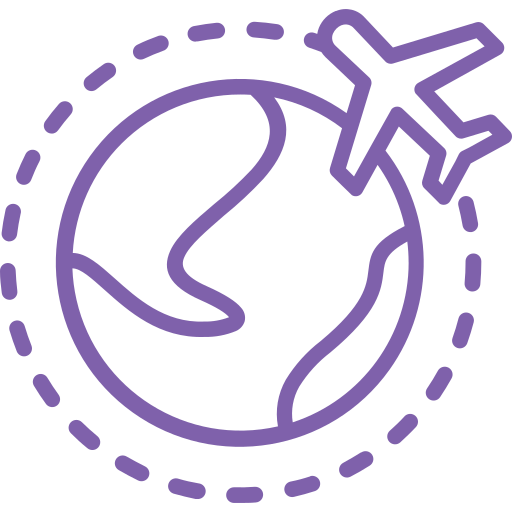 Related Resources
Delivering great digital experiences to help you engage the user and meet your business goals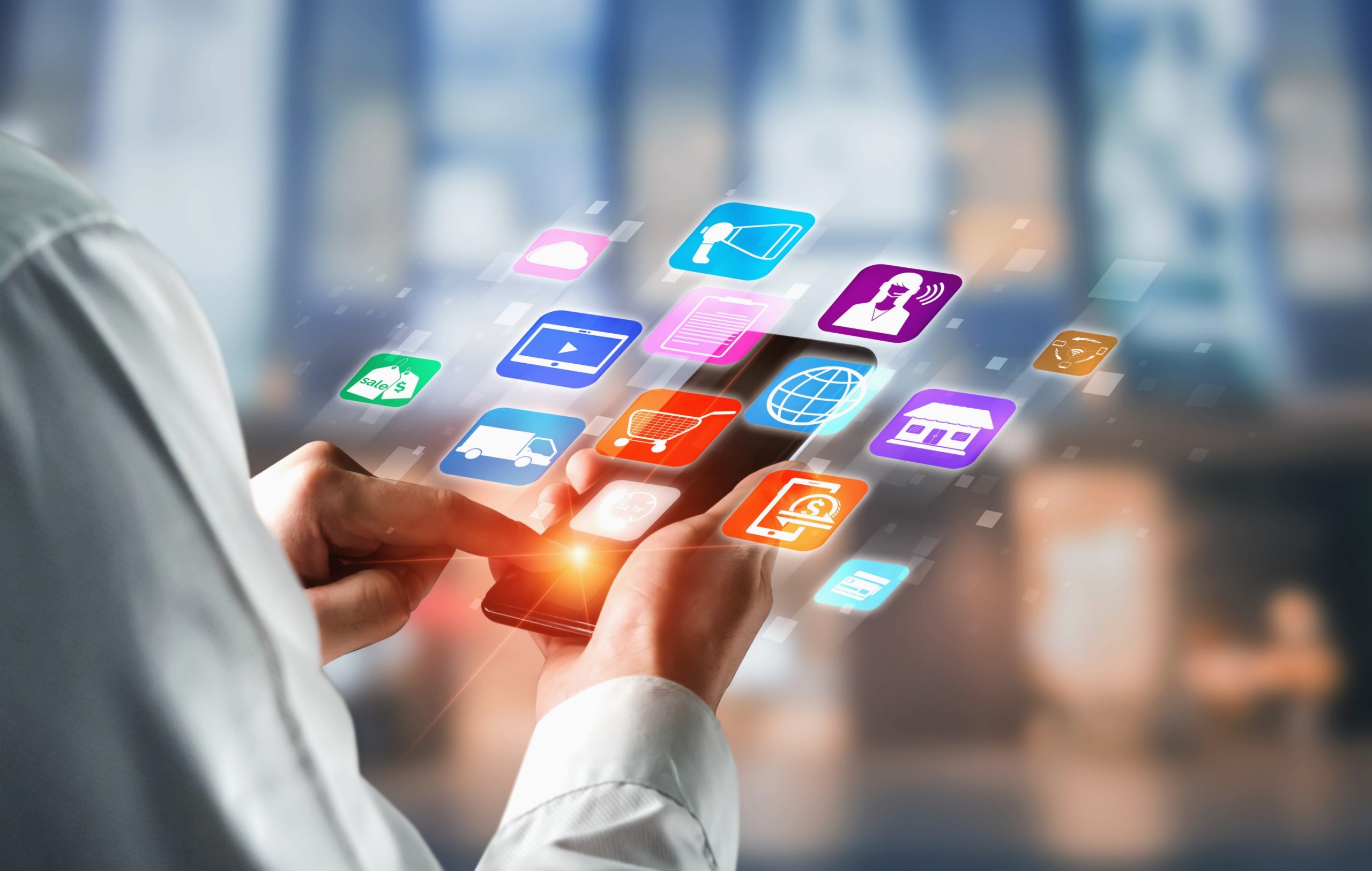 Enhanced Smarter decision making with Advanced AI Bots
Single Code-base: Future Platform for Mobile Application Development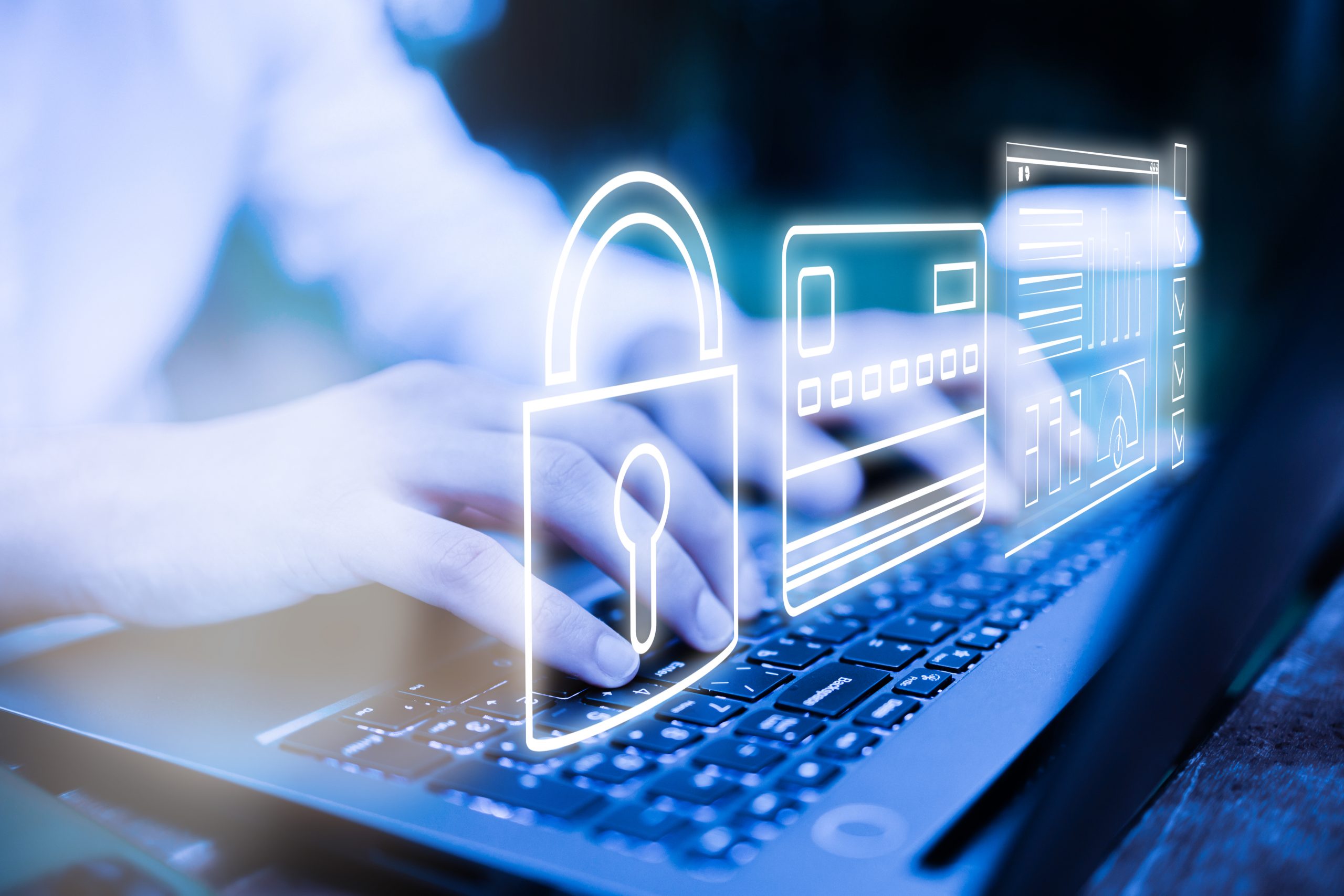 Strategic Resources International Latest Cyber Security Predictions for 2022