DevOps
Empowering the world's most innovative companies to transition from incoherent, disconnected DevOps to self-service, fast, secure workflows that connect software delivery to business outcomes
For large, compliant enterprises, Strategic Resources International offers the top DevOps solutions. We give developers the freedom to concentrate on producing excellent software while giving management strong risk mitigation, compliance, and governance tools. You create excellent software, and we'll handle the rest.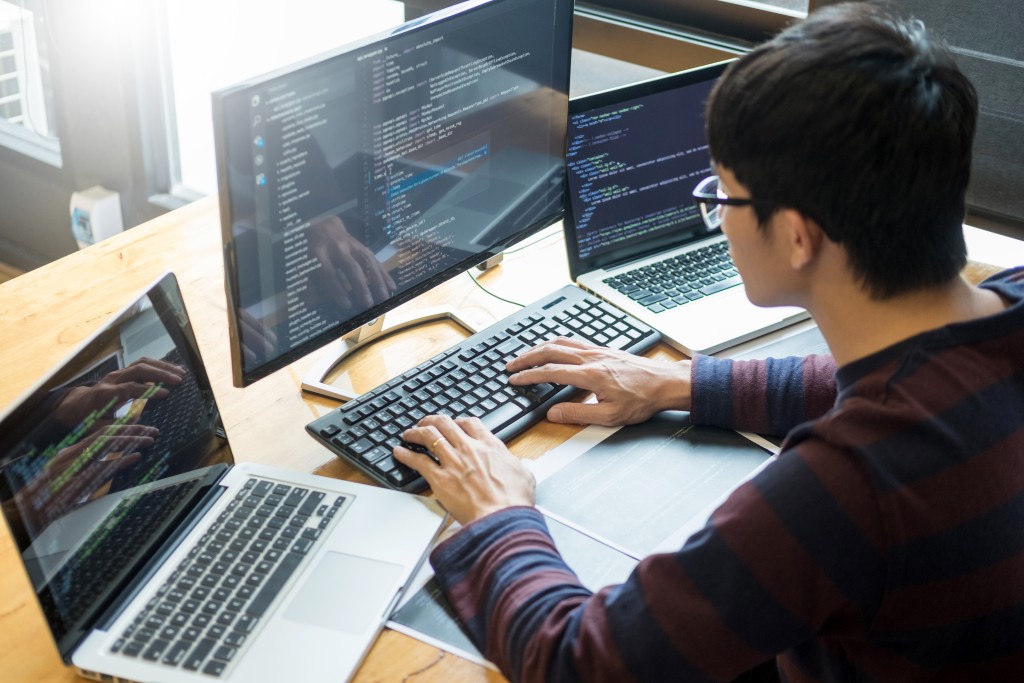 DevOps Evolution Model
According to the evolution model, teams can become autonomous when they are implemented properly.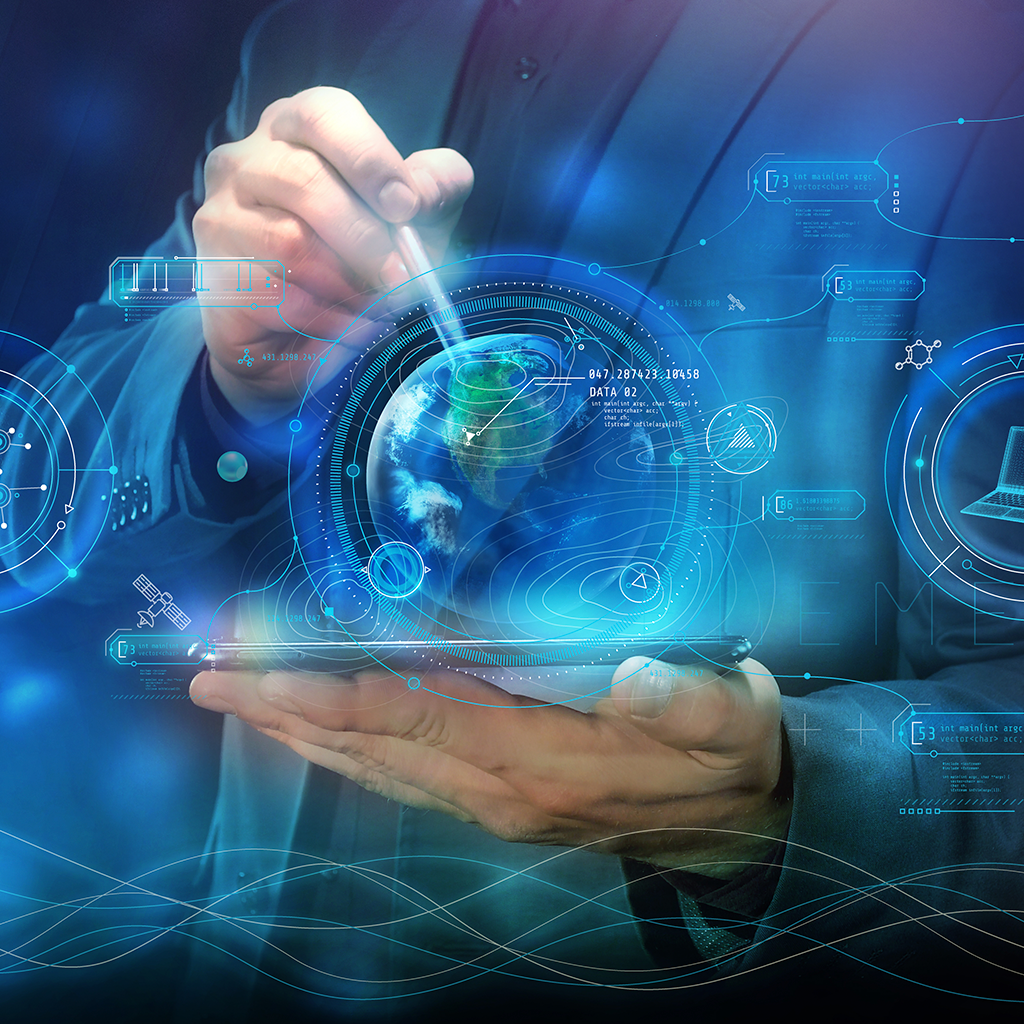 Normalization
Version Control is utilized by App development teams
Deploying standard set of operating systems
Standardization
Deploying single standard operating systems
Developing on a standard set of technologies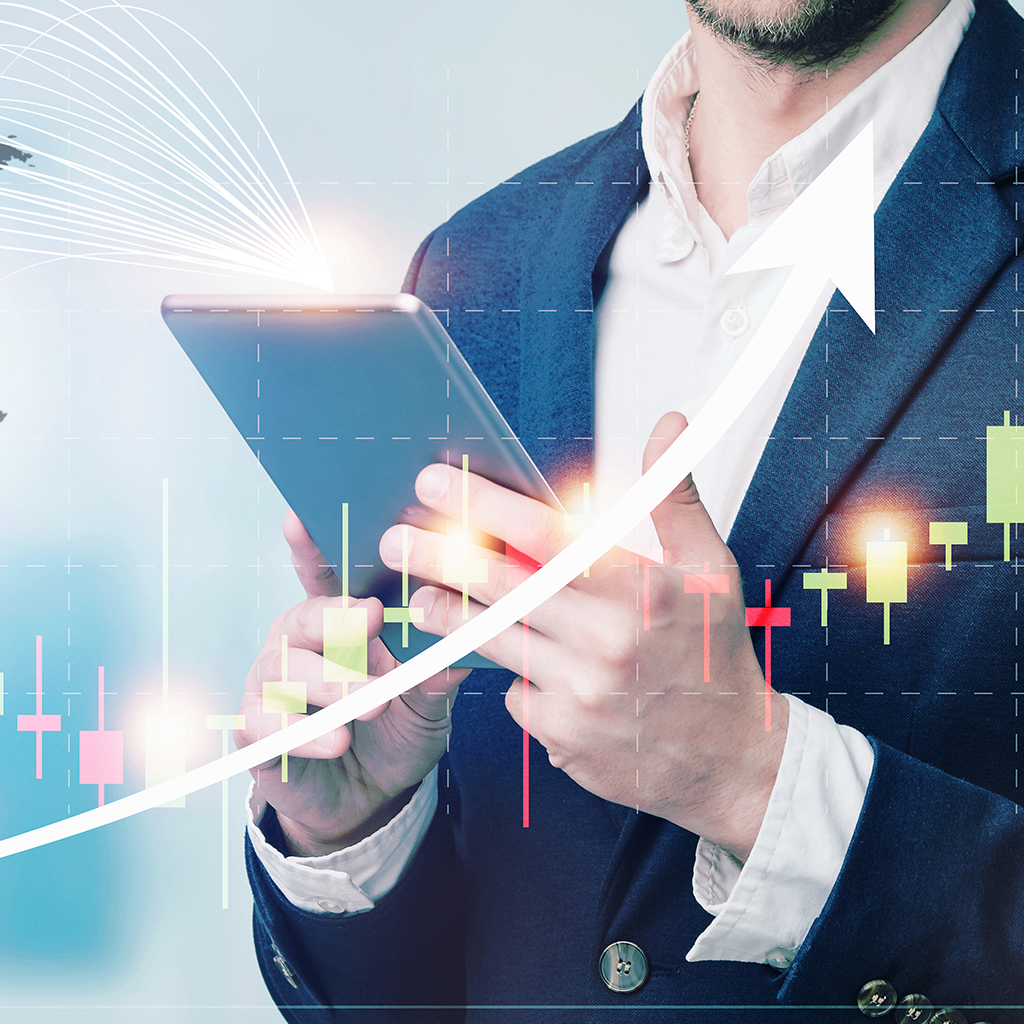 Expansion
Deployment patterns for building applications
Testing of Infrastructure changes before deploying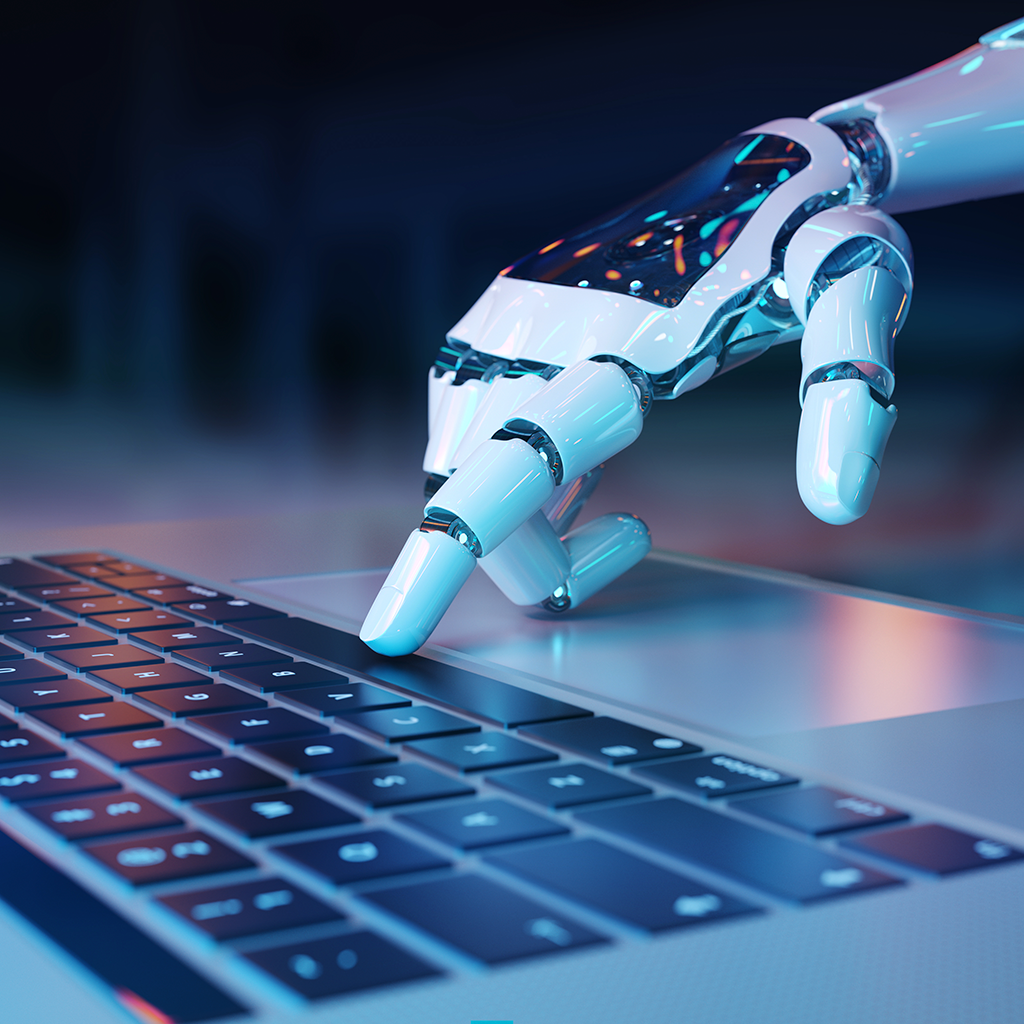 Automated Infrastructure Delivery
Configurations & Provisioning automated
Security Configuration policies are automated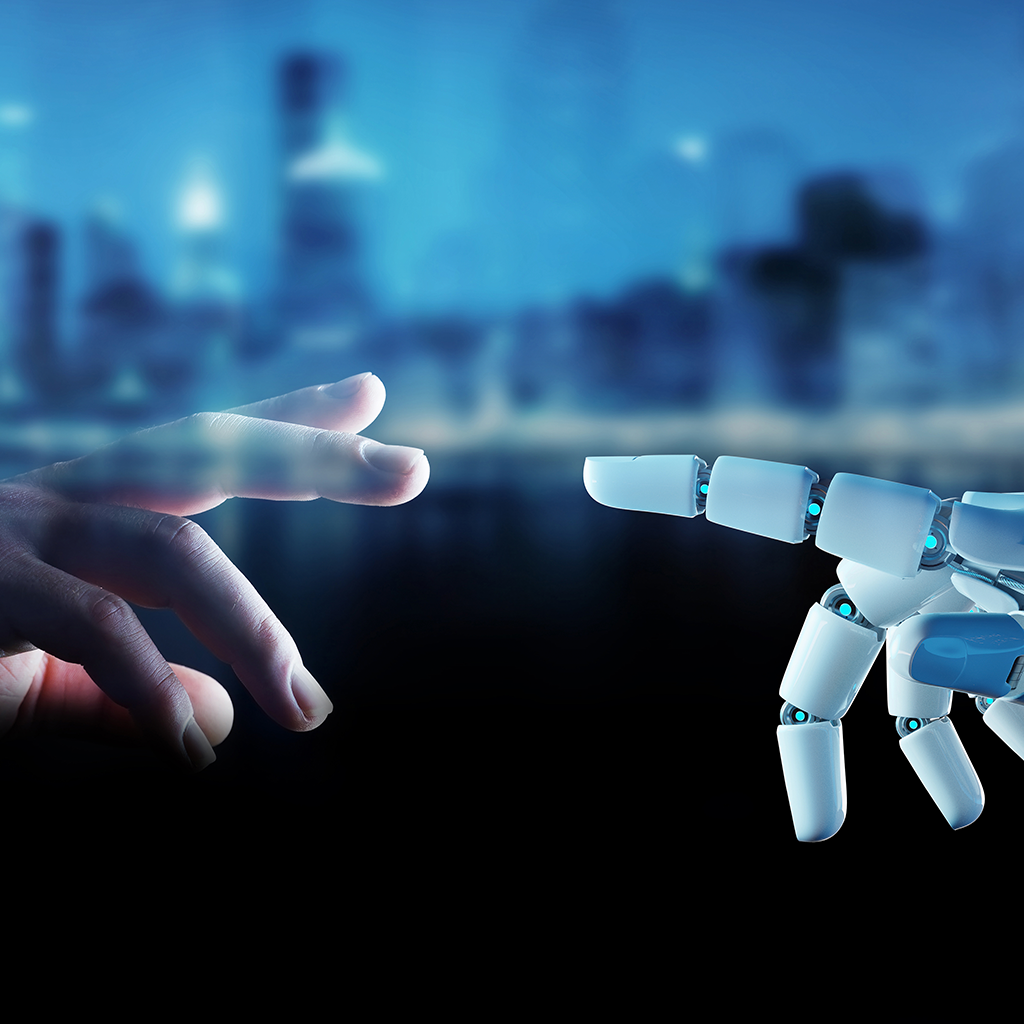 Self Service
Incident Responses automated
Rearchitected applications based on needs
Our Portfolio of DevOps Services
We provide you the perfect DevOps services for your business requirements.
Evaluation & Planning
By visualizing the ideal state and identifying the traceable metrics, we develop a roadmap for the DevOps Assessment.
Automating processes
We fully automate the pipeline from code generation to production, taking care of builds, test cases, quality assurance, security, and more.
Implementing a strategy
In the areas that have been identified, we continue with the analysis, design, construction, automation, and implementation.
Security Integration
Utilizing DevSecOps, we accomplish end-to-end security integration using the 'Security as Code' approach.
Enhance Your Customer Experience!
Industries we are Serving
Delivering great digital experiences to help you engage the user and meet your business goals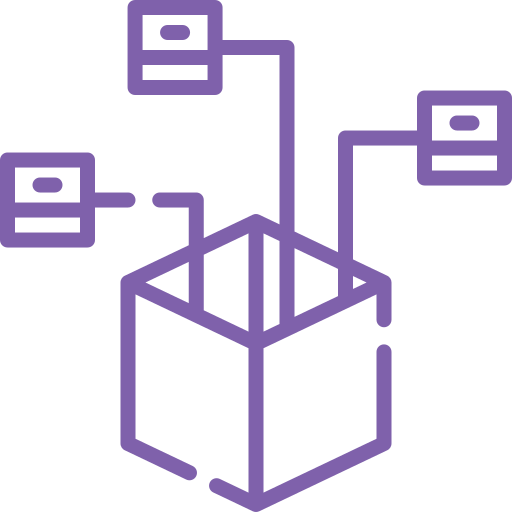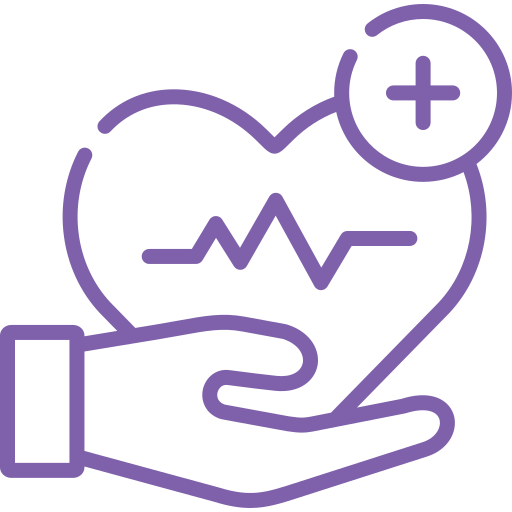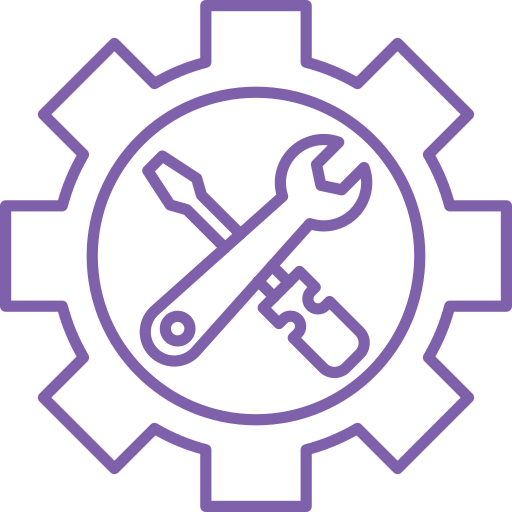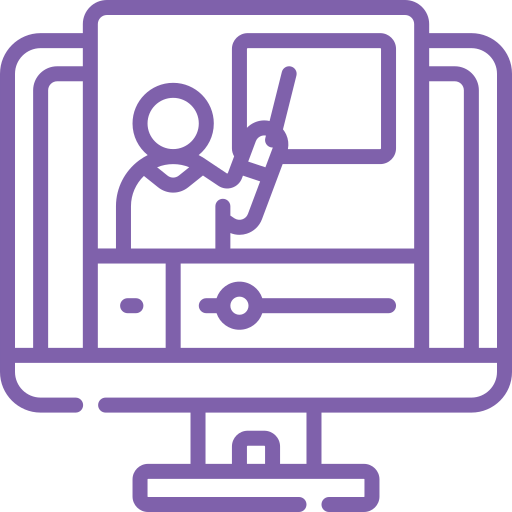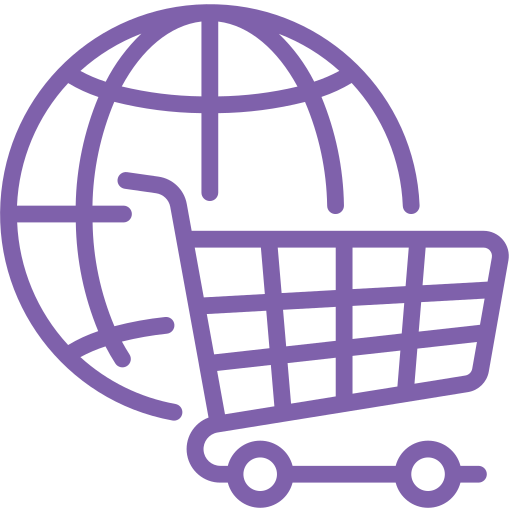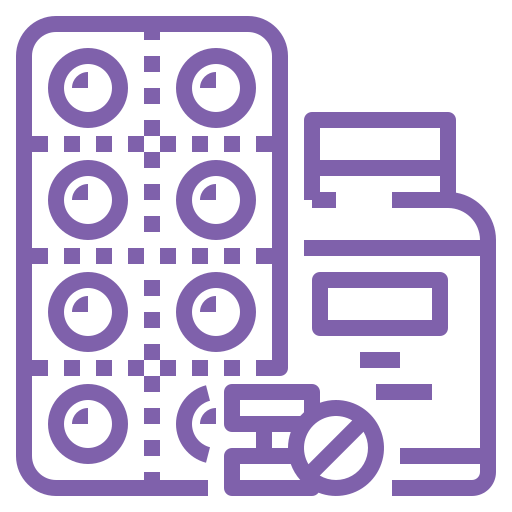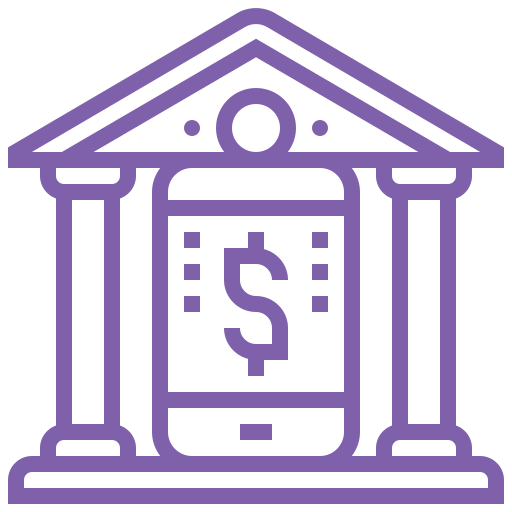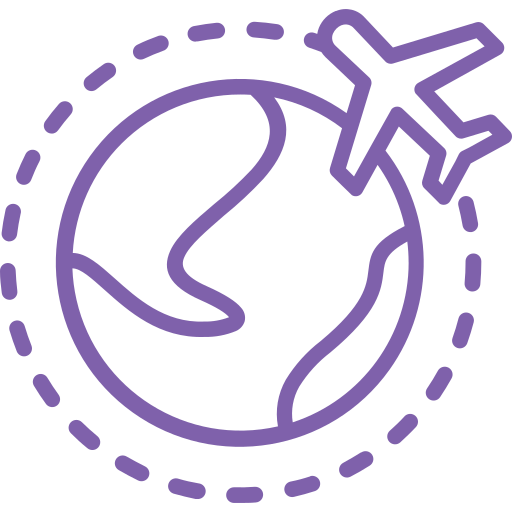 Related Resources
Delivering great digital experiences to help you engage the user and meet your business goals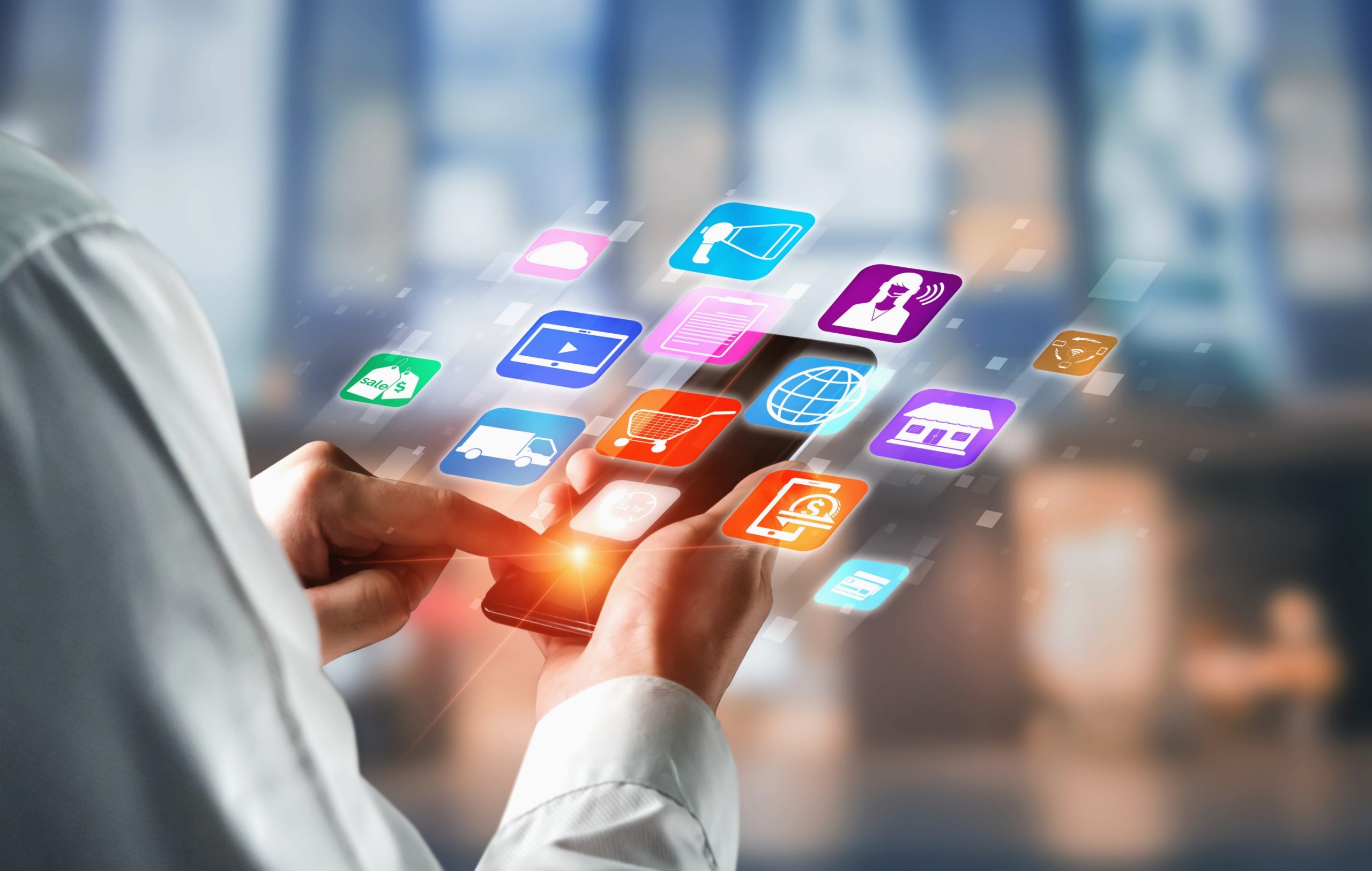 Enhanced Smarter decision making with Advanced AI Bots
Single Code-base: Future Platform for Mobile Application Development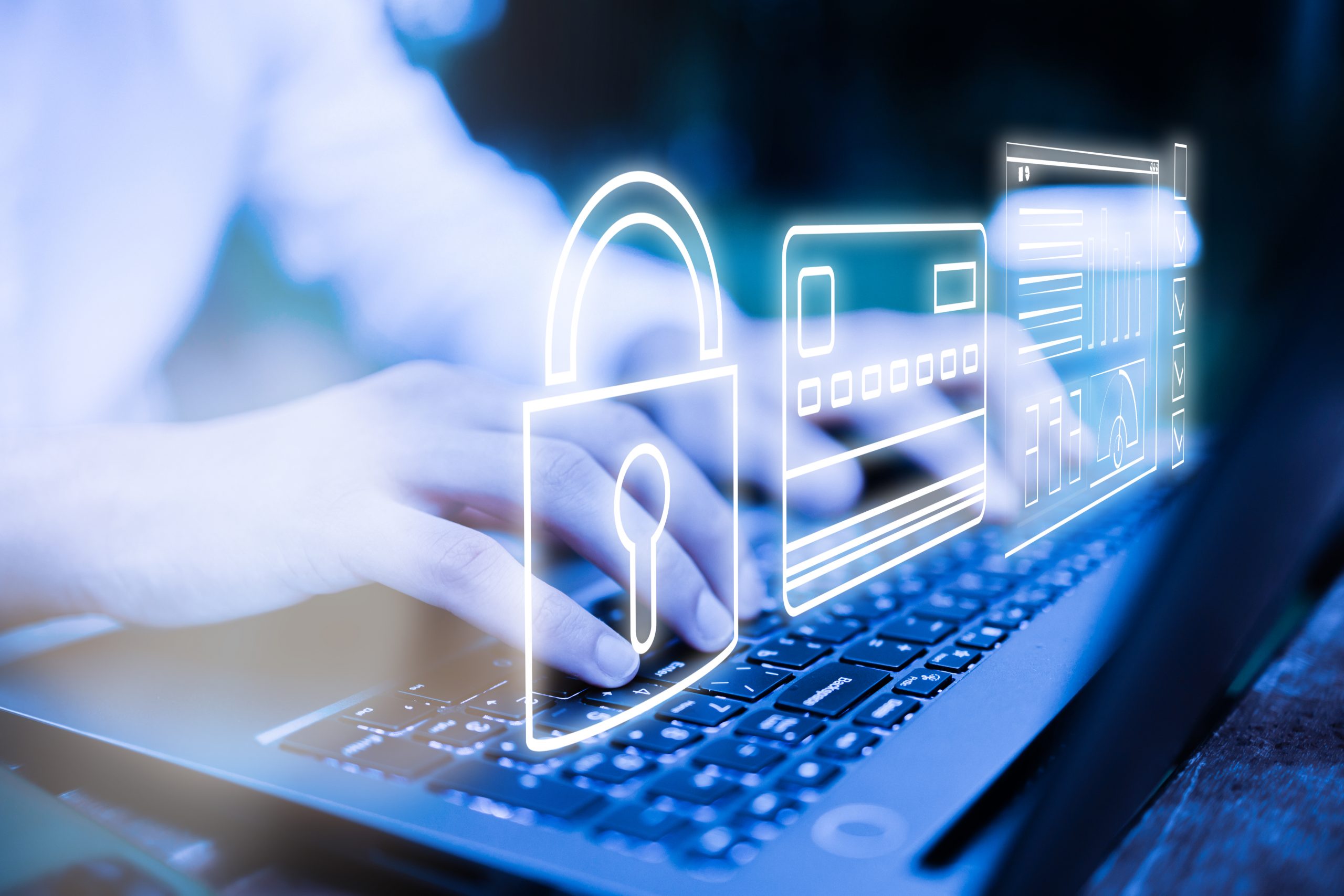 Strategic Resources International Latest Cyber Security Predictions for 2022