Database Support and Maintenance
We provide comprehensive, high-quality database services that prioritize the needs of the customer. To enhance efficiency and decrease costs, we go above and beyond regular maintenance.
Home /Database Support and Maintenance
Quality Database Management and Support Services
Databases are the critical IT Components of any business as it stores all information about the business. To take any step about the next step of the business, the existing data plays a major role. It is crucial that the health and the performance of the databases are monitored round the clock and maintained so that they are functioning optimally (know what action to take and when to take it) and efficiently serve the business need.
Strategic Resources International provides you with comprehensive Database Support services that take care of all your database support requirements. We empower data operations and management with agile operations methodology with optimized data configurations, integrations, and analytics.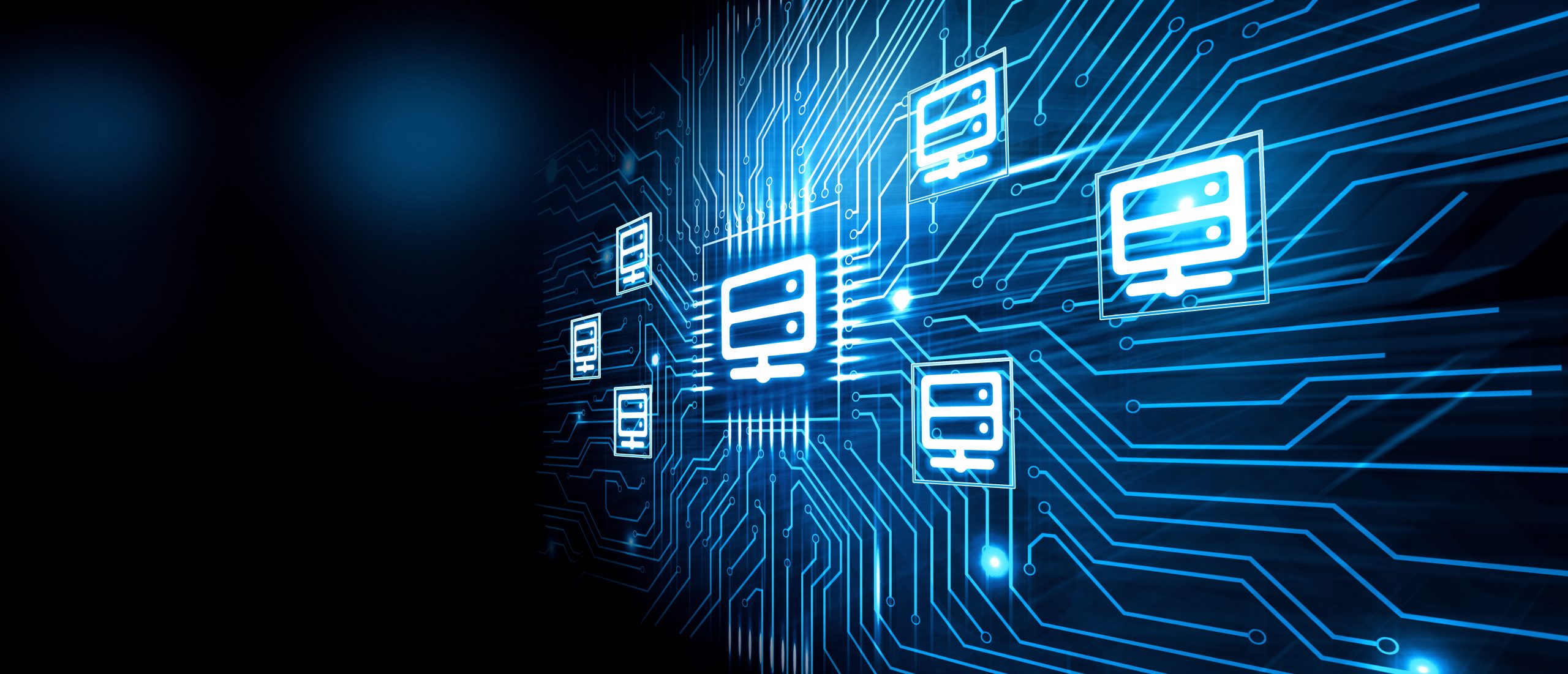 Our Curated Services
Delivering great digital experiences to help you engage the user and meet your business goals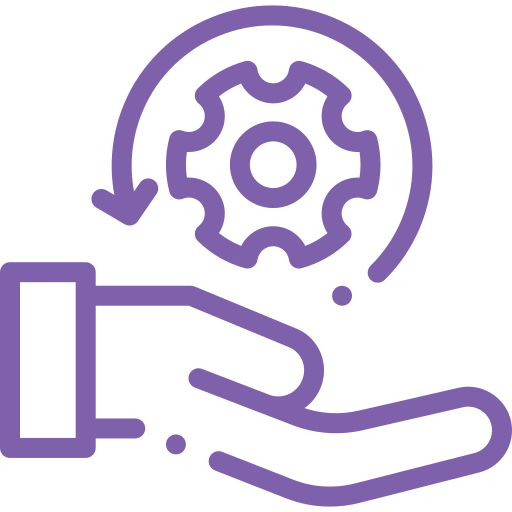 Effective maintenance entails tracking, monitoring, and evaluating activities to make sure your database architecture supports your corporate objectives. Improved indexing, log file monitoring, file/data compaction, and integrity checks are just a few of the crucial services that DB support experts offer to increase database query performance.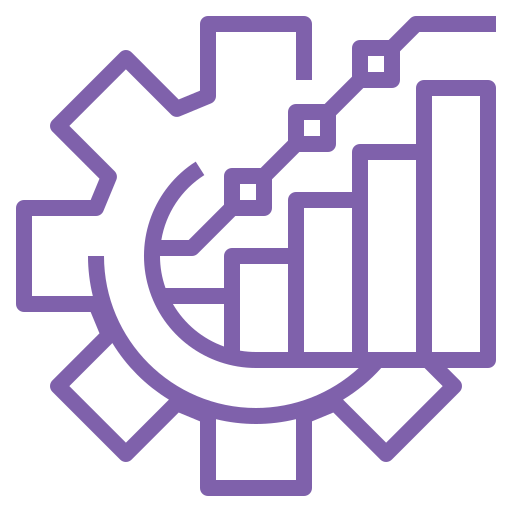 As technology advances, so are chances to improve the structure and efficiency of your database. Important system optimization chores are carried out by administrators, such as clearing up disk space, inspecting the system for hardware issues and data mistakes, updating internal statistics, and many other things.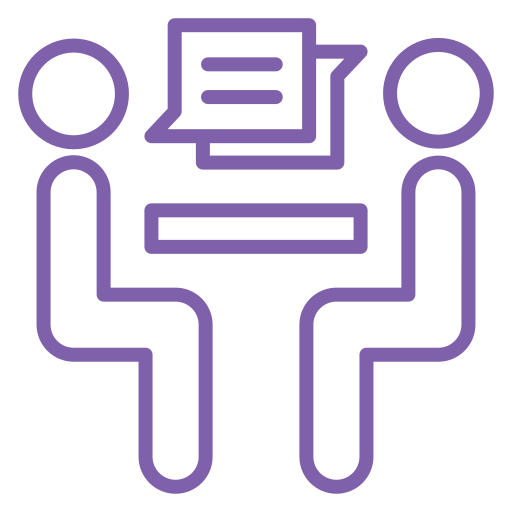 When it comes to database management and maintenance, a little direction goes a long way. Rely on qualified DBA consultants to respond to your inquiries, impart their specific knowledge, and boost your trust in your business's decisions.
Talk to us to know how we can maintain the pulse of your business.
Our Database Maintenance and update sevices Methodology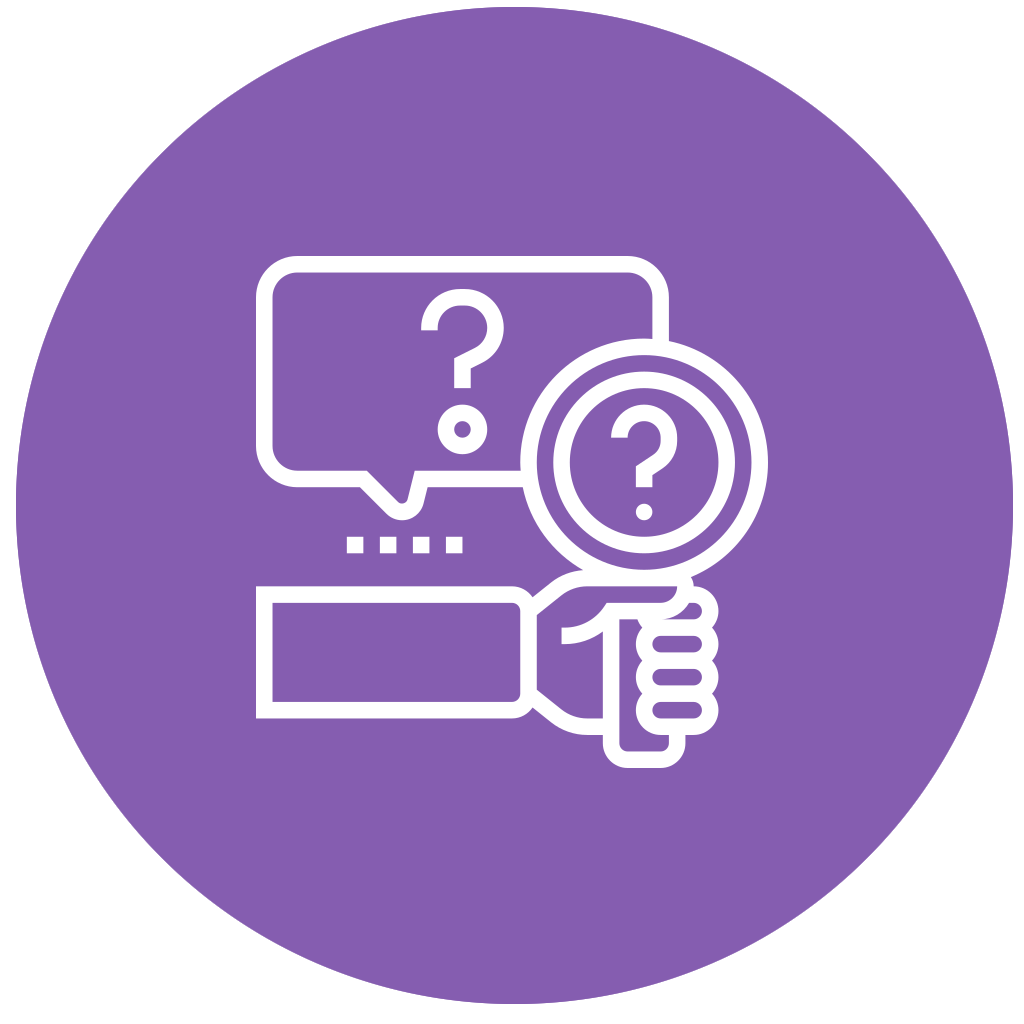 Identify
Finding out what information in your database is outdated, lacking, duplicated, or incorrect is the first step.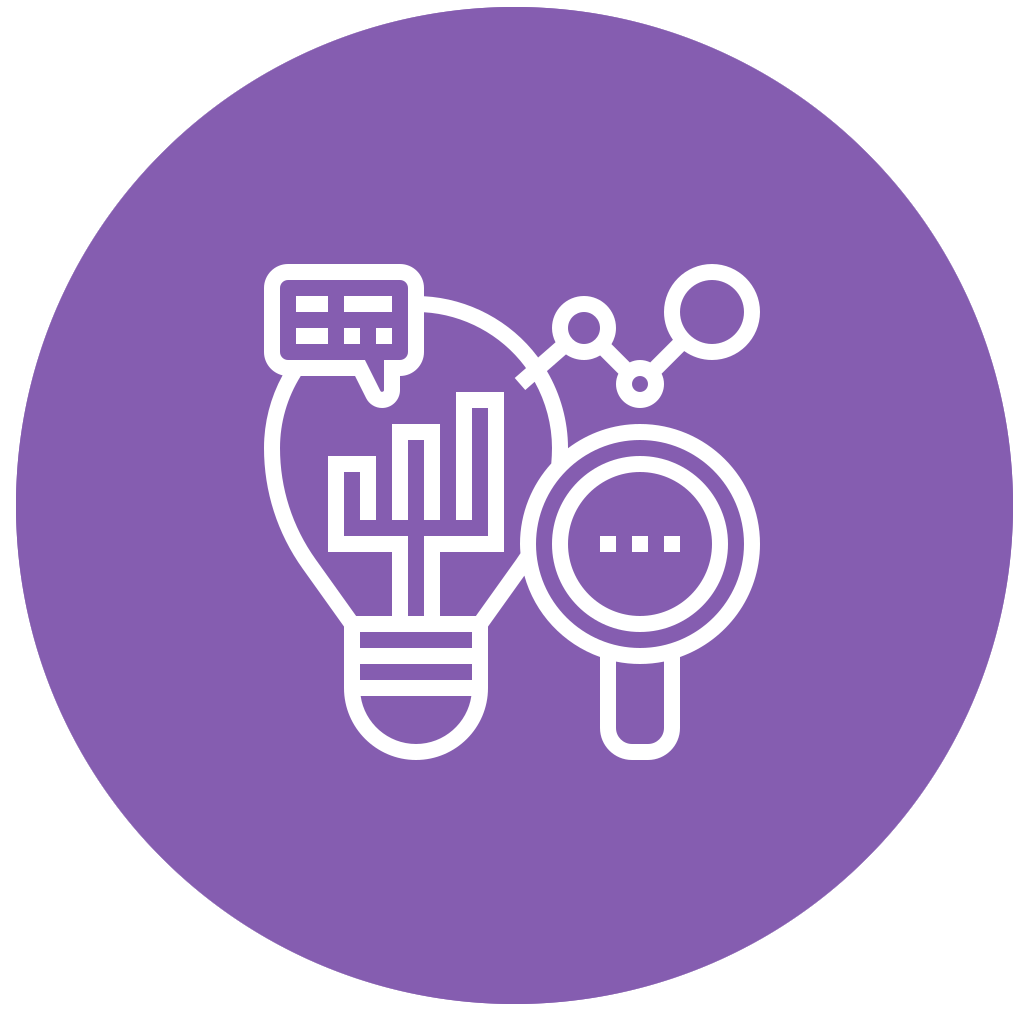 Analyze
To guarantee the accuracy of the information, our professionals carefully examine the data and clean, enrich, normalize, and standardize it.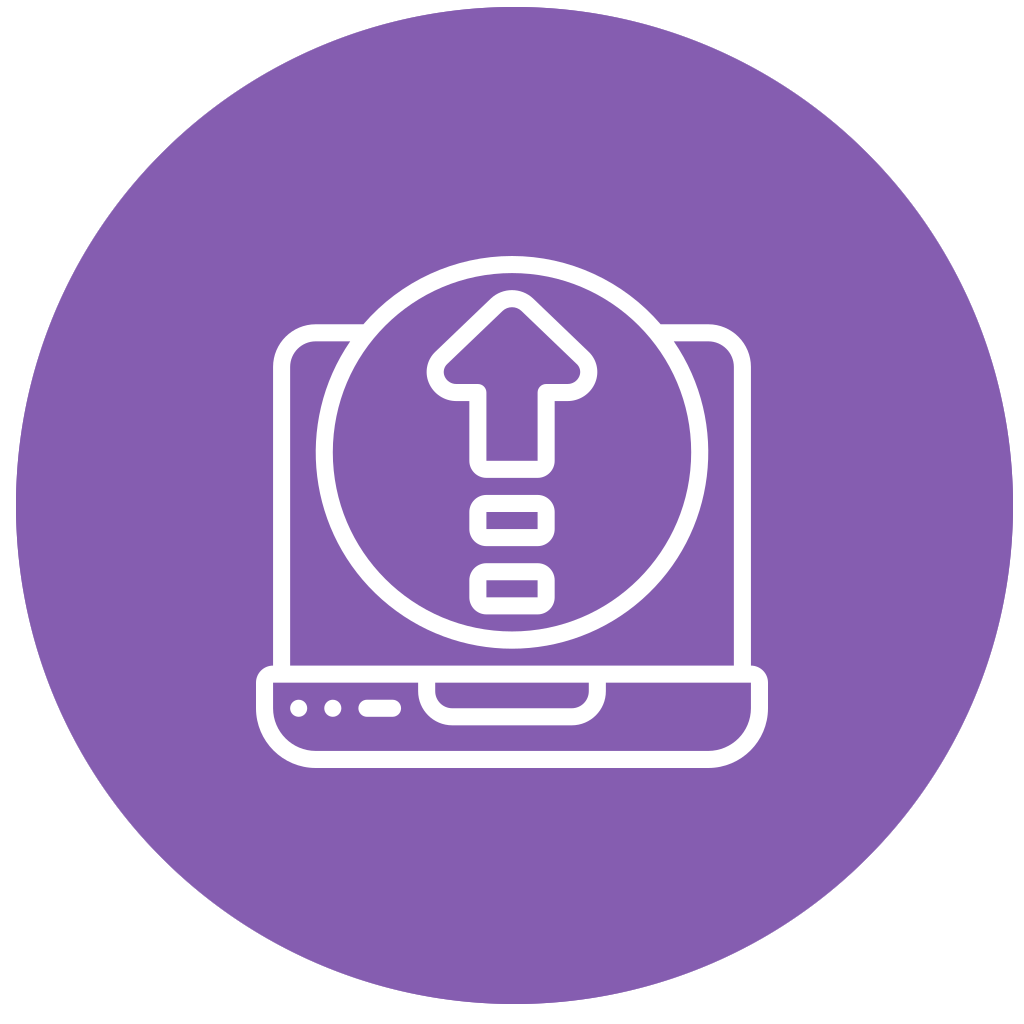 Track and Upgrade
We regularly check the quality of your data and amend it as needed to ensure that the information in your databases is accurate and full.
Why choose SRI?
A Reliable Support Partner, Committed to Client Success.
With the goal of assisting clients in getting more value out of their enterprise software, the emphasis is on making clients' current ERP and database installations work for them over the long haul and allowing them to use savings for innovation. 
The client-vendor relationship ought to be a long-term partnership centered on respect and success for both parties. When the client succeeds, the service provider succeeds as well. Our support approach and support services were developed with the client in mind as a result.
Strategic Resources International believes that complete support shall cover everything that breaks in production, including custom code and integrations, as well as strategic services that secure, future-proof, and extend the life of current database and software systems.

Industries we are Serving
Delivering great digital experiences to help you engage the user and meet your business goals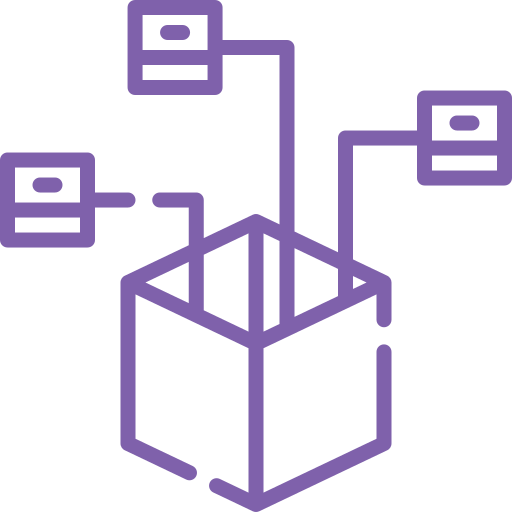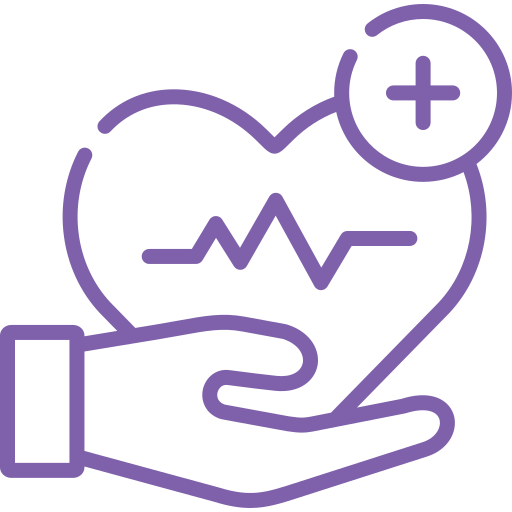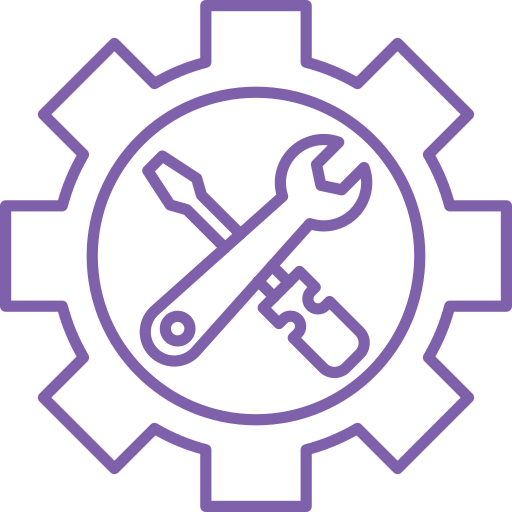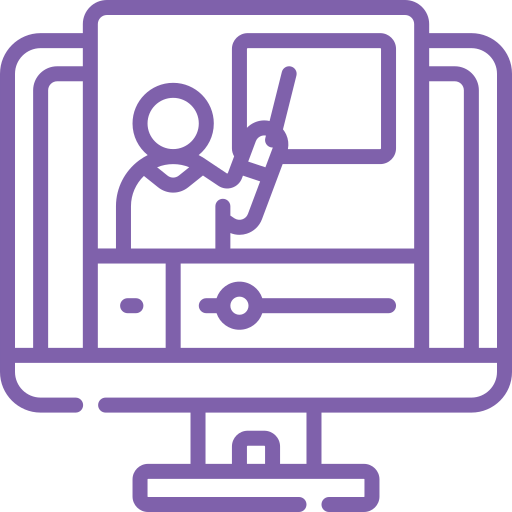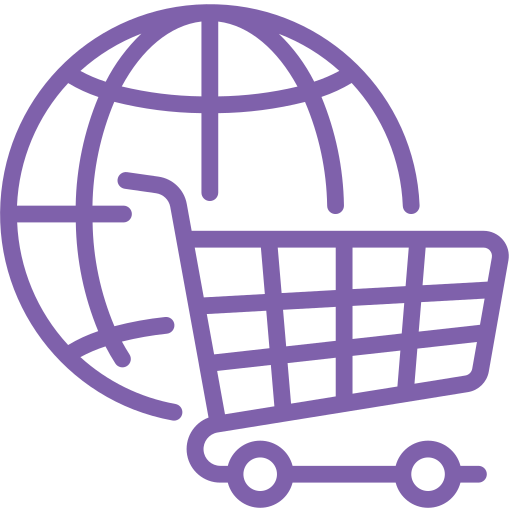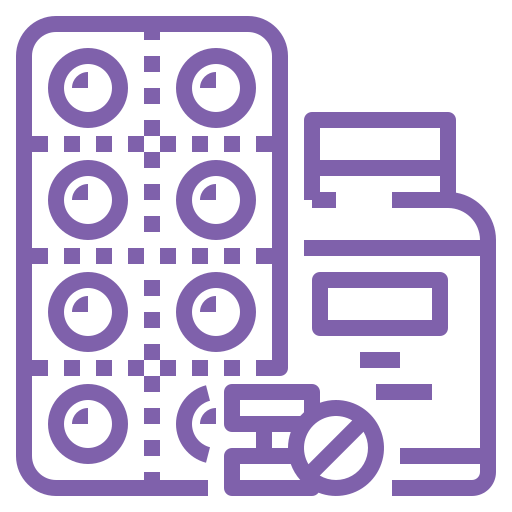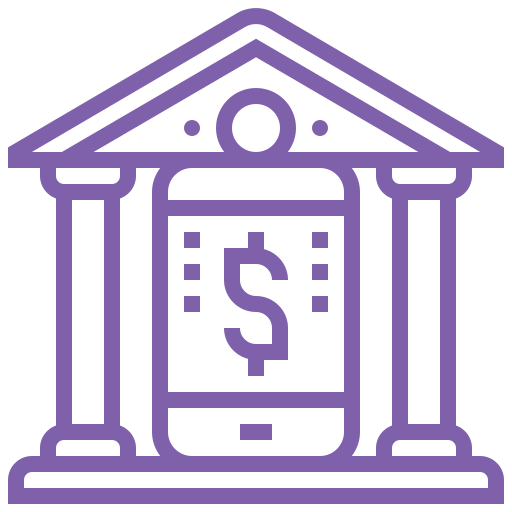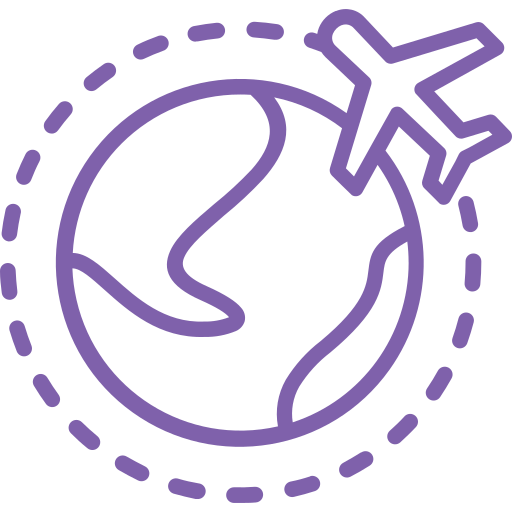 Related Resources
Delivering great digital experiences to help you engage the user and meet your business goals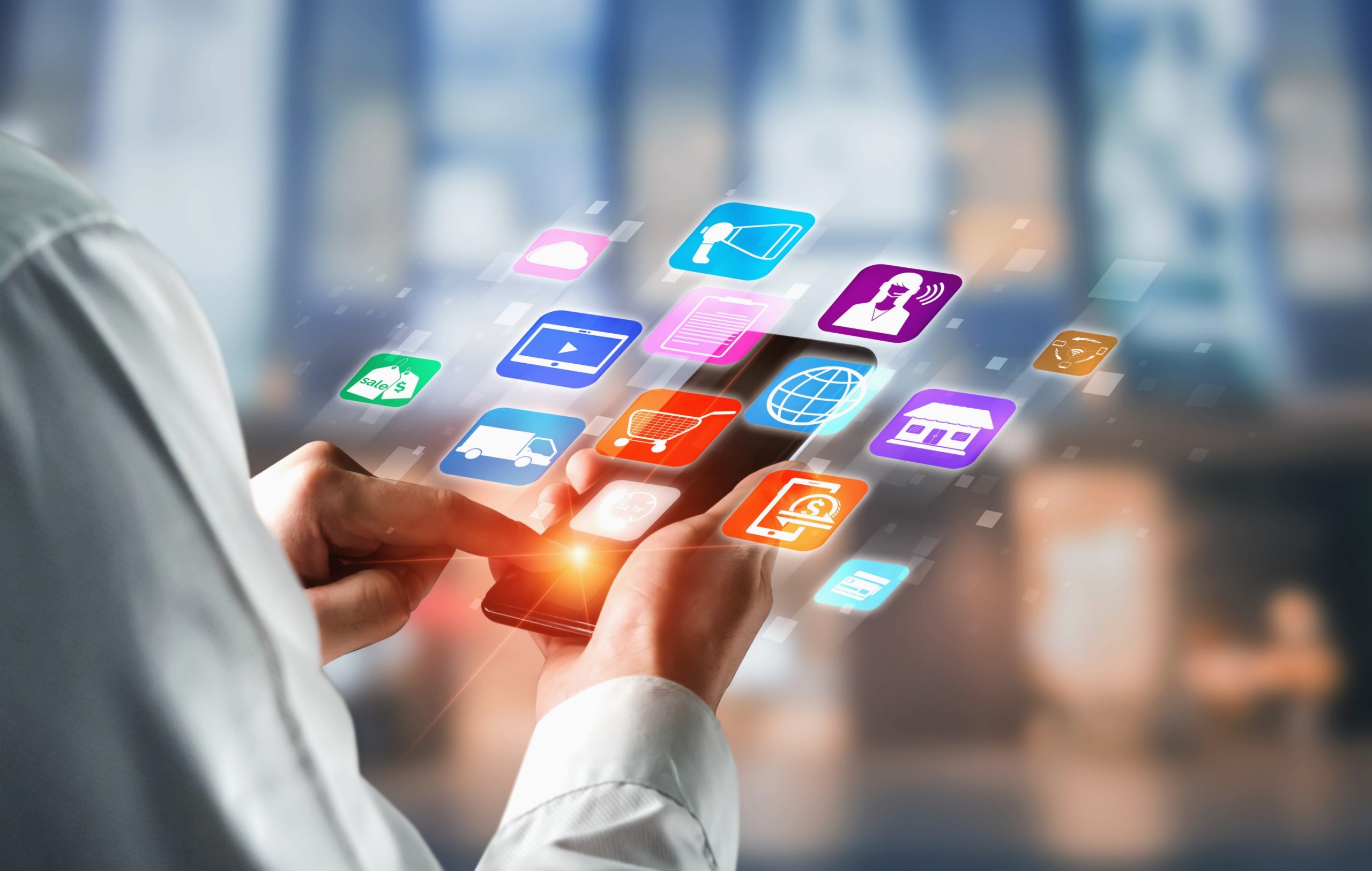 Enhanced Smarter decision making with Advanced AI Bots
Single Code-base: Future Platform for Mobile Application Development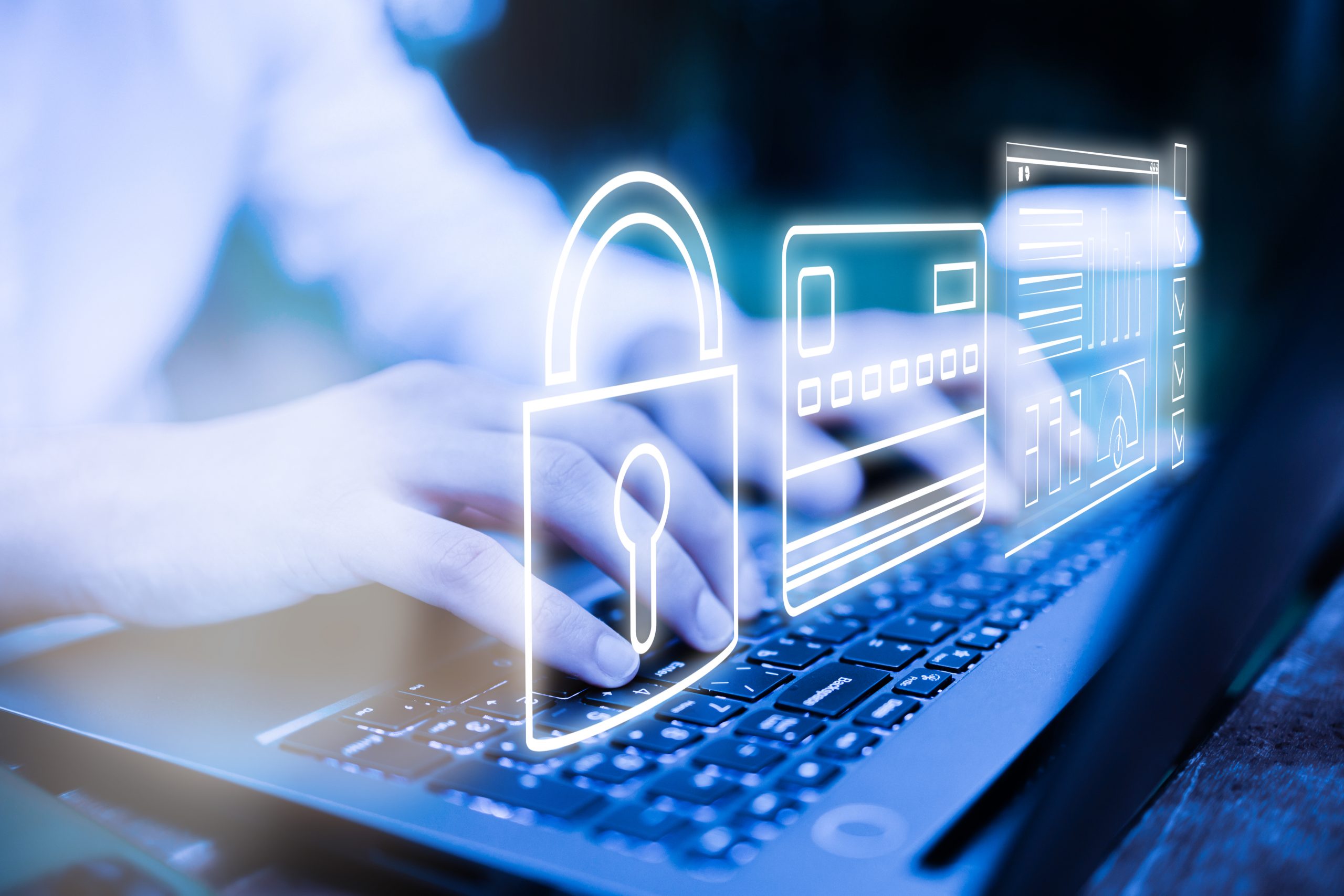 Strategic Resources International Latest Cyber Security Predictions for 2022