Customer Relationship Management
Leverage our customer relationship management services to minimize expenses and maximize the results of customer acquisition and retention.
Home / Customer Relationship Management
Streamline and Grow Your Sales
With the extensive use of information technology in every business, there are several Customer Relationship Management (CRM) applications to help you to manage your customer's journey through your company. Strategic Resources International has extensive experience in understanding your customers and business needs. Strategic Resources International enables you to deliver amazing customer experiences via intelligent customer engagement models.
A CRM system enables you to focus on your organization's interactions with specific people such as customers, service users, colleagues, or suppliers throughout the lifecycle of the relationship, including exploring new customers, winning their business, and providing support and additional services.
Create and capture leads for your business with CRM
Our Partners
Delivering great digital experiences to help you engage the user and meet your business goals


Perks of Customer relationship management
AI benefits both mobile and online apps, enhancing the intelligence of your solution and business at every stage.
Business Intelligence Solutions impact
Orders
Manage Cases
Develop Knowledge Base
Conduct Trainings
Service
Customer care efficiency
Enhanced Call Handling
Call tracking & Analysis
Sales
Integration of Sales Channels
Pipeline Management
Order configuration
No Recruitment Hassles
Campaign & Channel Analysis
Campaign Management
Customer Segmentation
Industries we are Serving
Delivering great digital experiences to help you engage the user and meet your business goals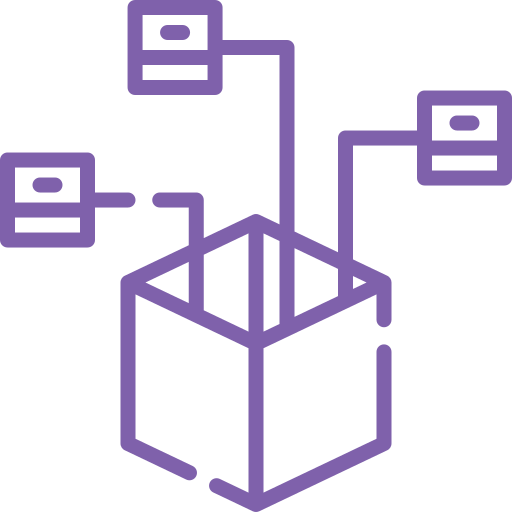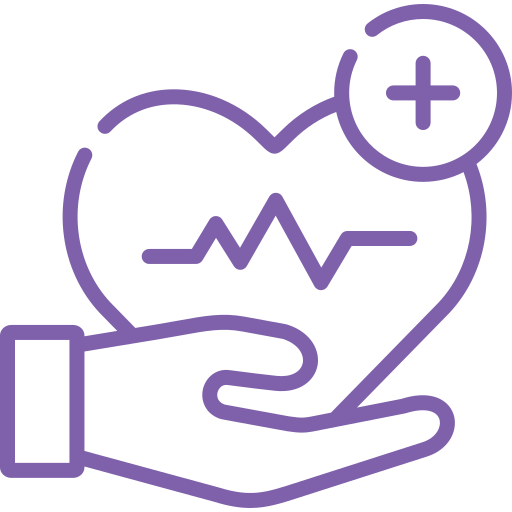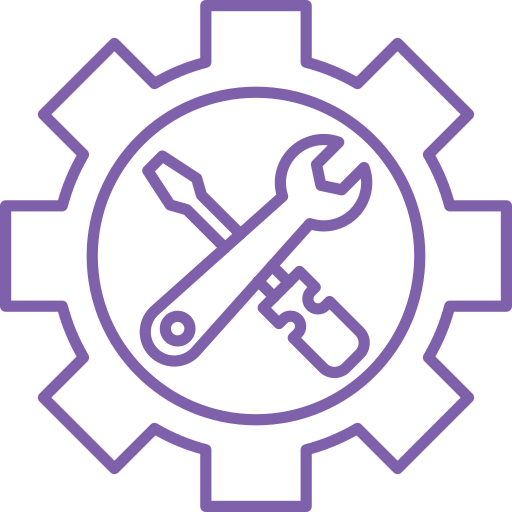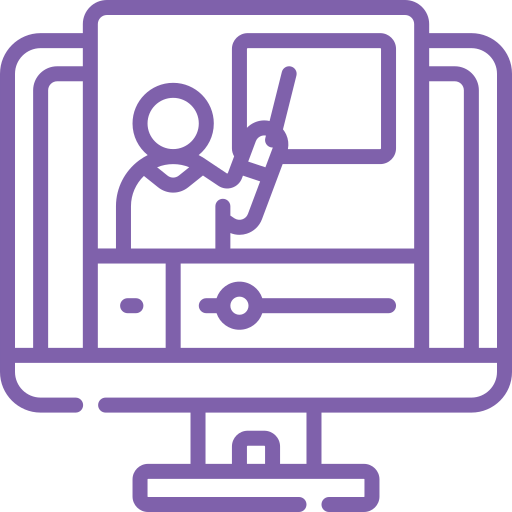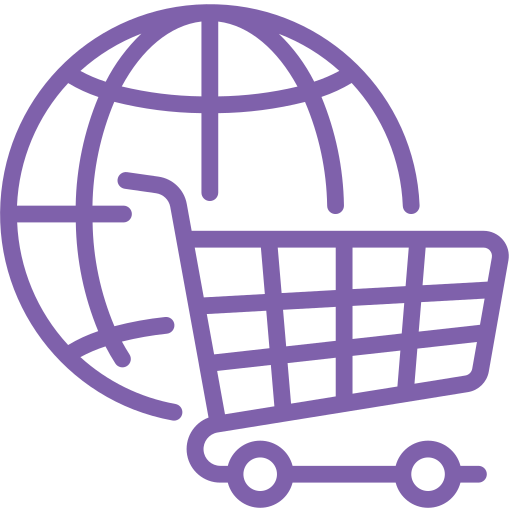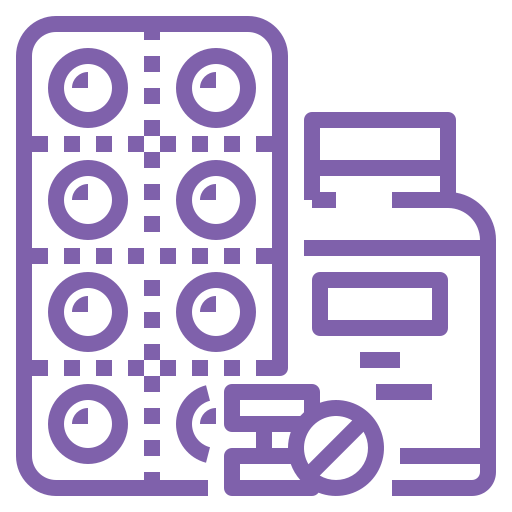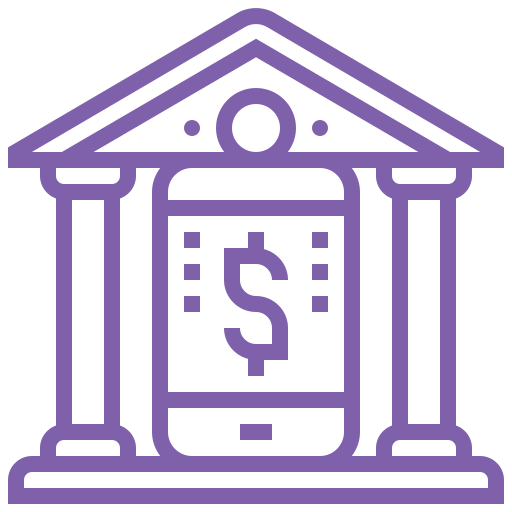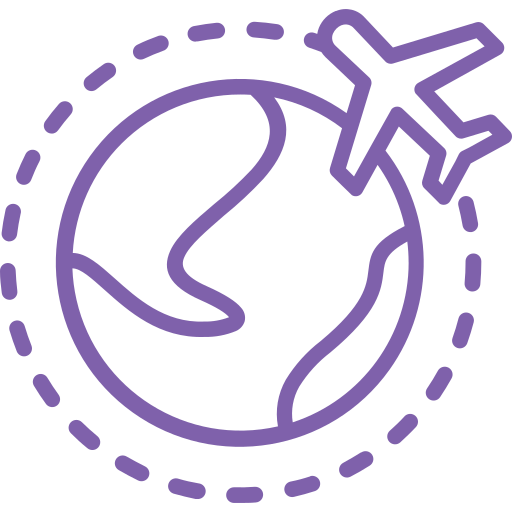 Related Resources
Delivering great digital experiences to help you engage the user and meet your business goals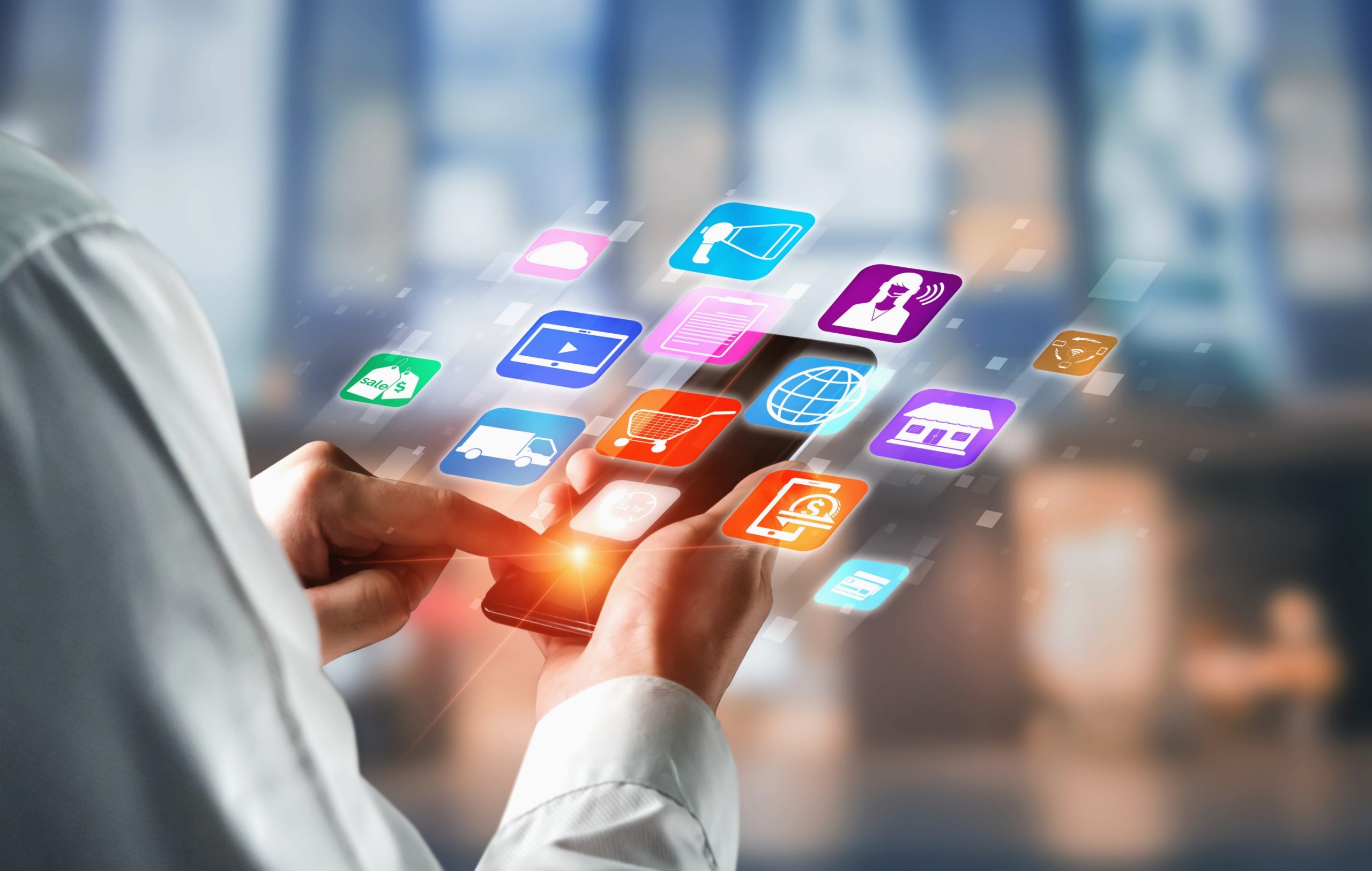 Enhanced Smarter decision making with Advanced AI Bots
Single Code-base: Future Platform for Mobile Application Development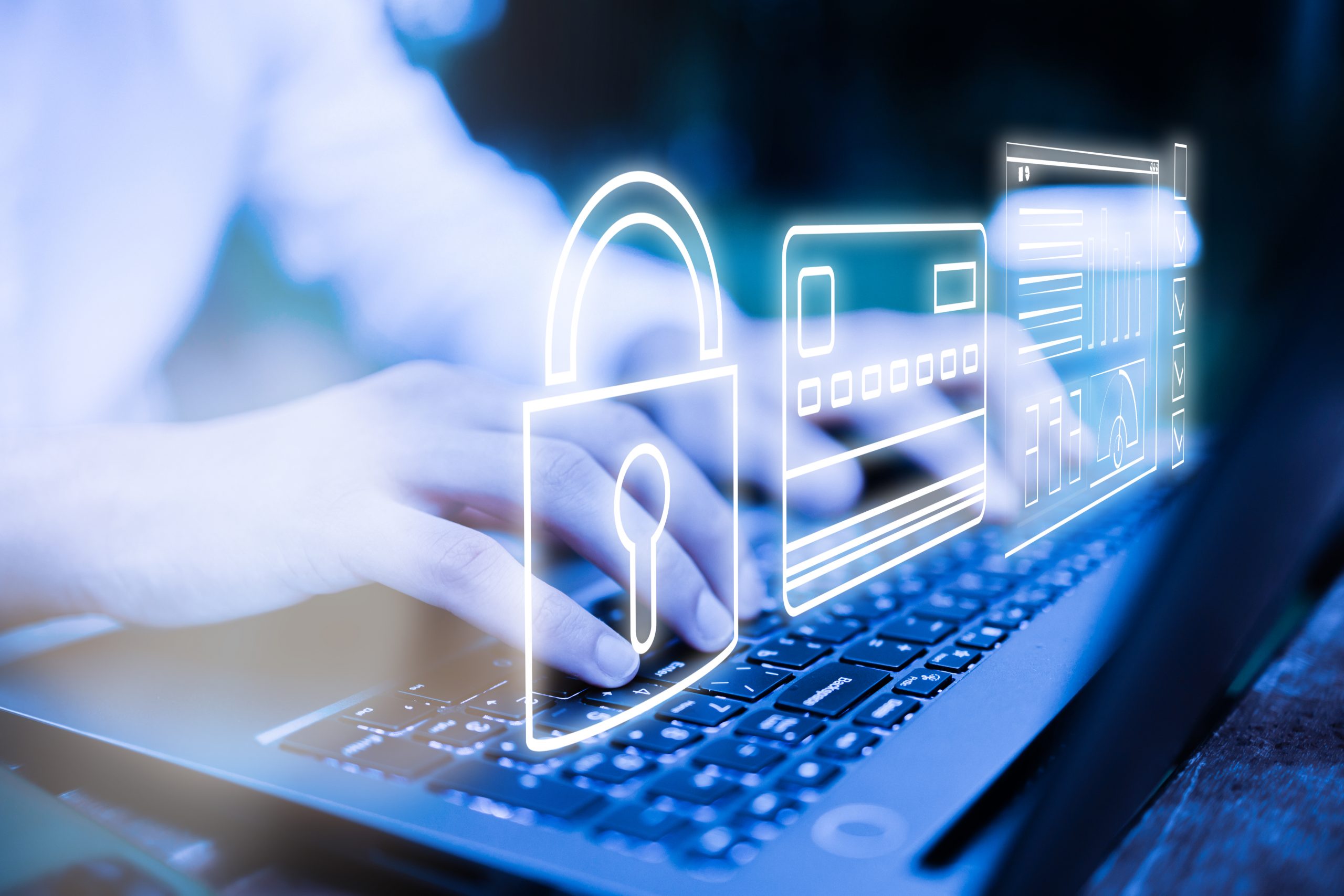 Strategic Resources International Latest Cyber Security Predictions for 2022