Optimize your business processes and enhance operational efficiency with Oracle's AI and ML capabilities in just 4 short weeks.

Don't wait until it's too late to secure your spot for this free 4-week POC! Prepare now to thrive in the manufacturing industry of tomorrow.
Introducing the ConnectIT Challenge
ConnectIT Challenge
A 4-week Proof of Concept designed to demonstrate your potential business benefits of utilizing Oracle's AI/ML Apps Accelerator.
The manufacturing industry is grappling with multiple challenges, therefore, implementing process optimization and operational efficiency is more vital than ever. To assist businesses with their increasing challenges and drive optimization we are offering an exciting opportunity to leverage Oracle's AI and ML Apps Accelerator to unlock the potential of your data.  Take the ConnectIT Challenge and we will demonstrate the power of Oracle Cloud Infrastructure's comprehensive suite of AI/ML applications in just four short weeks.
ConnectIT Challenge – Results in < 4 Weeks

Week 1
Indentify Use Case and Data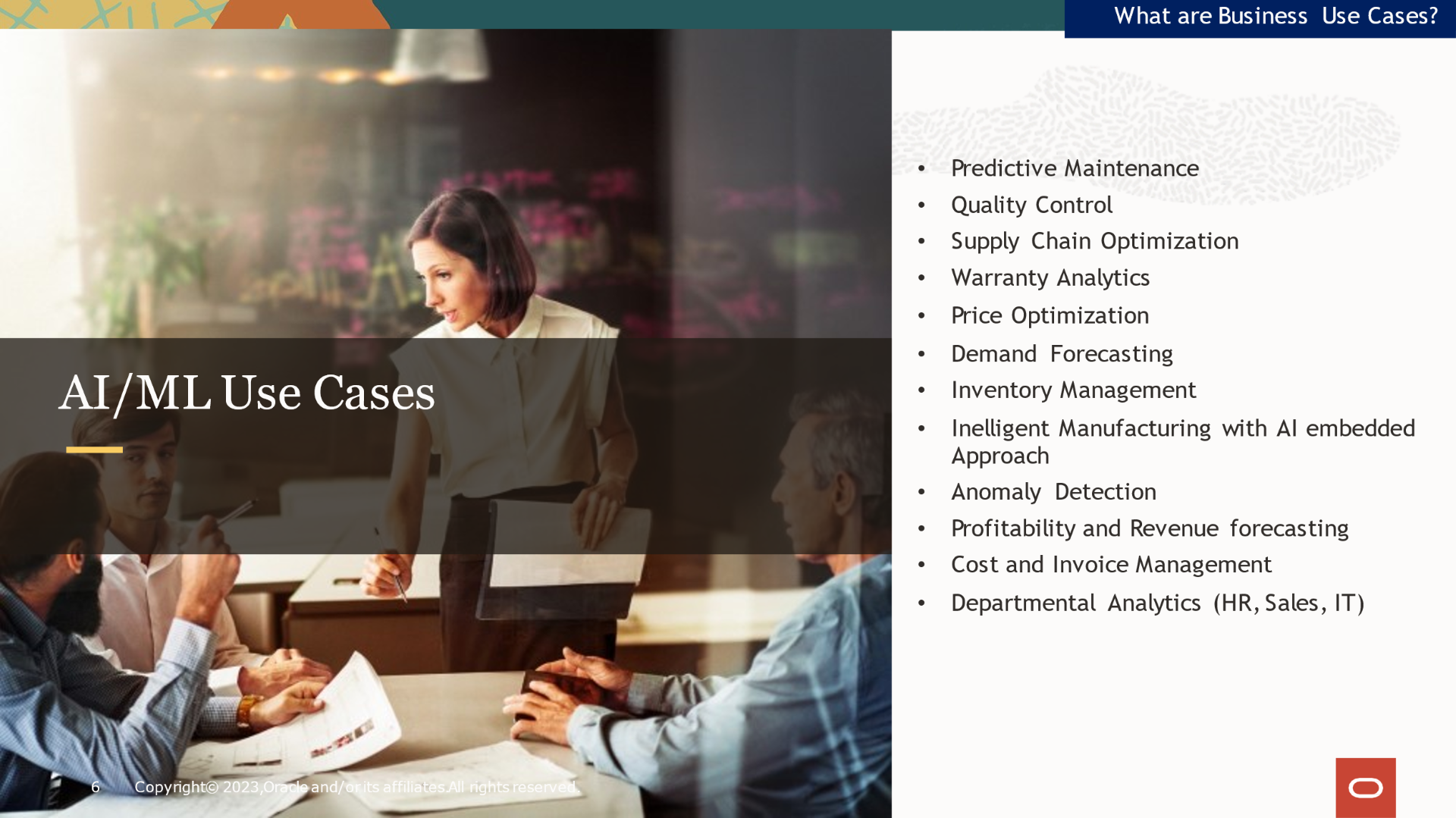 Identify Use Case and Data
We will work with you to identify a business opportunity to leverage your operational and transactional data to drive process optimization or operational efficiency with Oracle's AI/ML Apps Accelerator.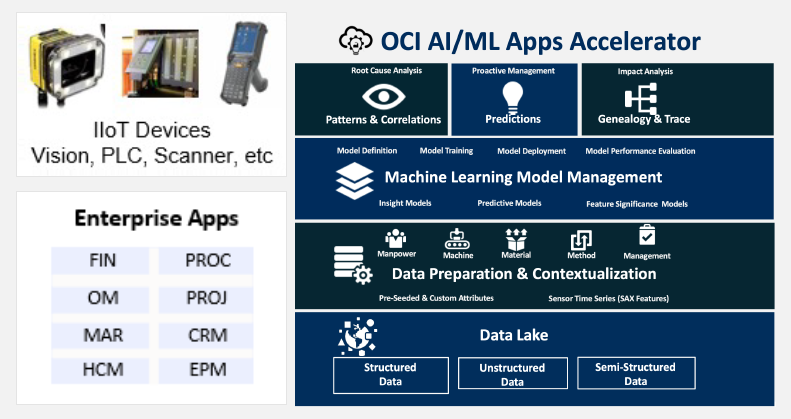 Deep Data Dive
We will work with you to identify, import, transform and contextualize needed data into the AI/ML Apps Accelerator's unified storage.  We will use AI/ML Apps Accelerator to uncover patterns, anomalies, correlations, predictors and more.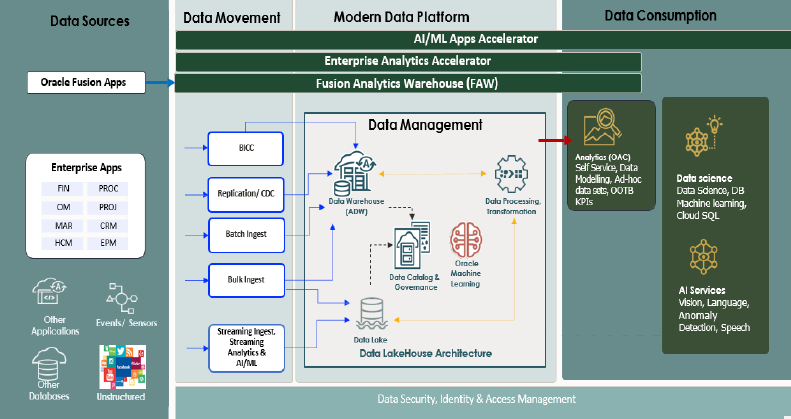 From Insights to Action
Equipped with data insights, we actively seek out opportunities with our clients. Tweaking our AI/ML models for optimal performance, we're on the path to transformation!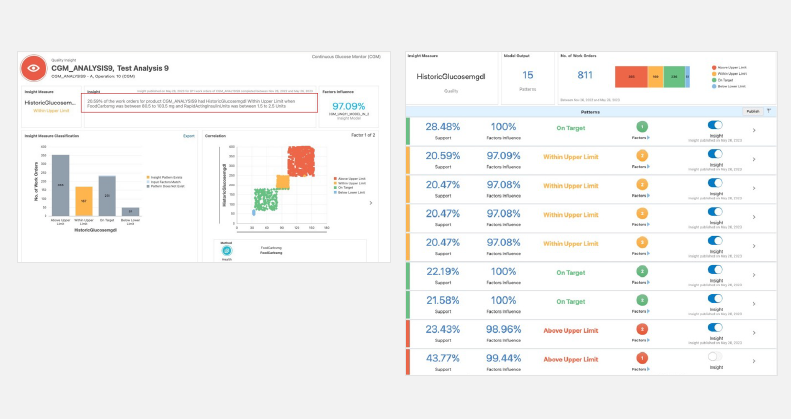 Review Findings
Demonstrate to a broad audience of stakeholders; using actual customer data the improvement opportunities.
Accuracy Improvement           Process Optimization
Error Reduction                          Enable Automation
ConnectIT Challenge – Common Use Cases






Intelligenct Manufacturing

SO&OP Issues and Adherence

Supply Chain Optimization

Transform Your Business with the ConnectIT Challenge in 4 weeks