CIO ADVISORY SERVICES
Empowering Enterprises: Navigating the Digital Transformation Journey with Expert CIO Advisory Services.
Home
/ Events /
CIO ADVISORY SERVICES
Elevate with OCI Expertise
Amidst shifting business environments, advancing technologies, and organizational transitions, digital transformation for a company can become unpredictable. Our CIO Advisory services are designed to fuel your digital business transformation. Leveraging lean methodology, our CIO advisory helps you identify and prioritize technology projects that align with your company's goals and deliver tangible business value. We serve as your strategic partner for growth and continuous improvement, guiding you through every phase of your tech journey.
Our key CIO Advisory Services include:
Digital Strategy and Transformation
Accelerate your business growth and navigate the digital landscape seamlessly with our end-to-end Digital Strategy and Transformation services.

Strategic Assessment and Roadmap
Customer Centric Experience Design
Data Driven Decision Making
Agile and Continuous Improvement Culture
Change Management
Performance Measurements and Optimization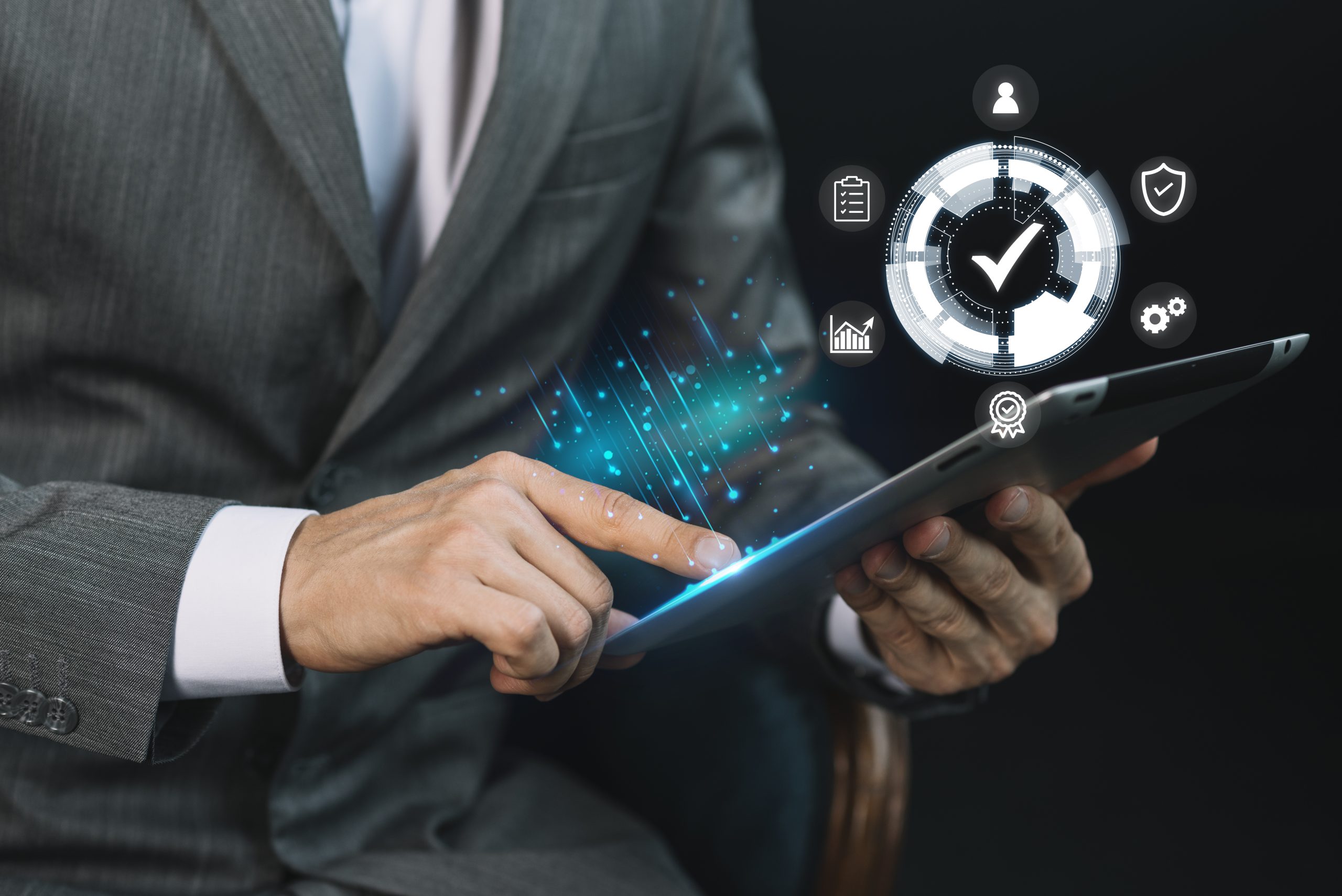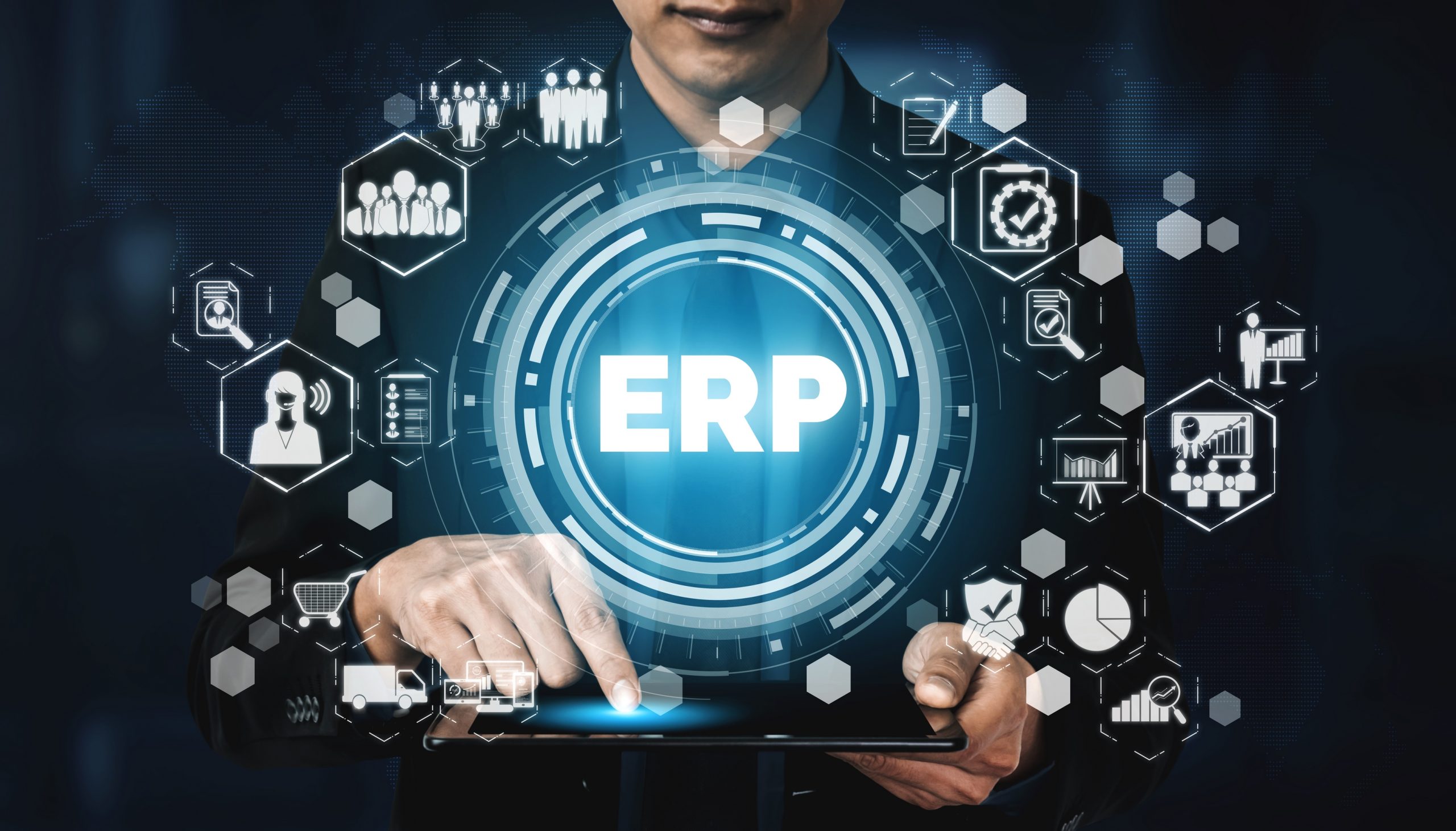 ERP Selection and management:
Guiding businesses to choose and integrate the ideal ERP system, our CIO advisory service ensures alignment with strategic goals and streamlined operations.

Needs Assessment
Streamlined Vendor Research and Evaluation
Customized Shortlisting
Proof of Concept Guidance
Total Cost of Ownership
Negotiation Support
Seamless Implementation Transition
Implementation Advisory
Configure order strategy:
Optimize your order-to-delivery cycle and achieve operational efficiency with our Configure-to-Order Strategy.

Customized Configuration Strategy
Software Expertise
Dimensional and Attribute Expertise
Automated Order Processing
Shopfloor Integration
Maintenance Management Strategy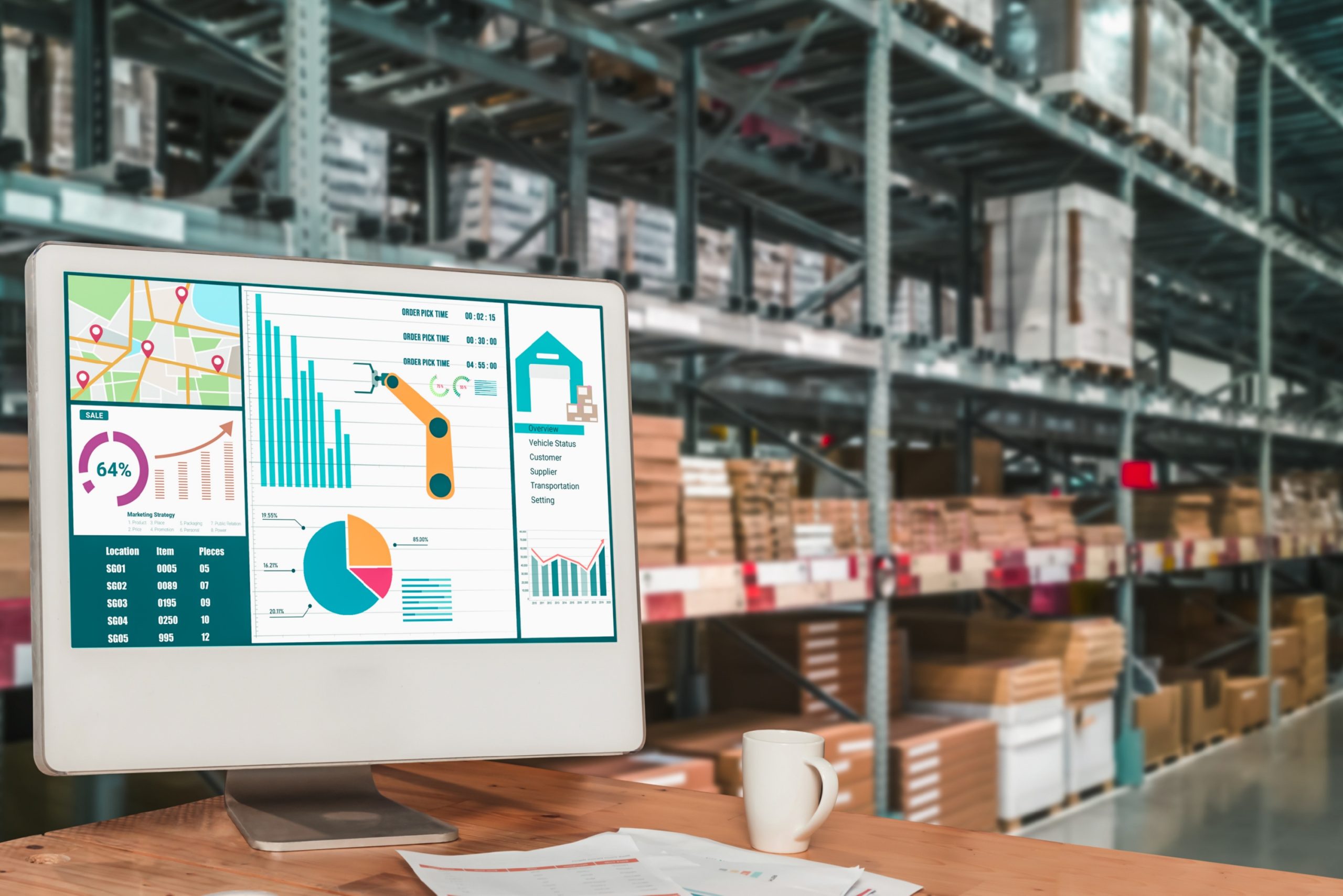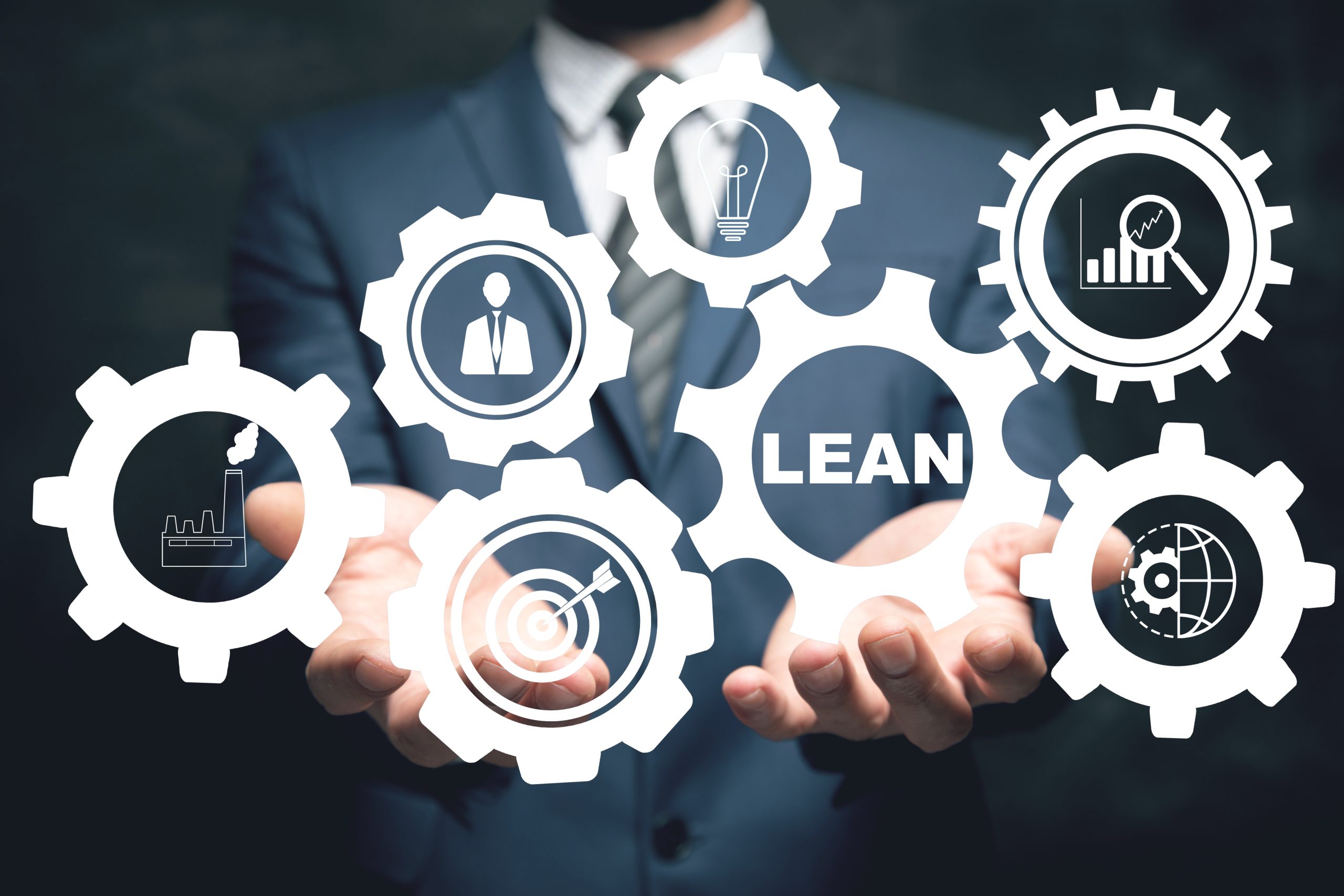 Lean Manufacturing Enablement:
Empower your manufacturing processes with lean principles, driving efficiency and value, through our specialized CIO Advisory

Lean Strategy Development
Value Stream Mapping
Waste Elimination
Continuous Improvement Culture
Unique System Requirements
Vendor Integration
Integrated Shopfloor/Industry 4.0:
Modernize your production environment with us, seamlessly integrating the shop floor with Industry 4.0 innovations.

Data Identification
Normalize IIoT Data
Software Evaluation
Process Mining
AI/ML Software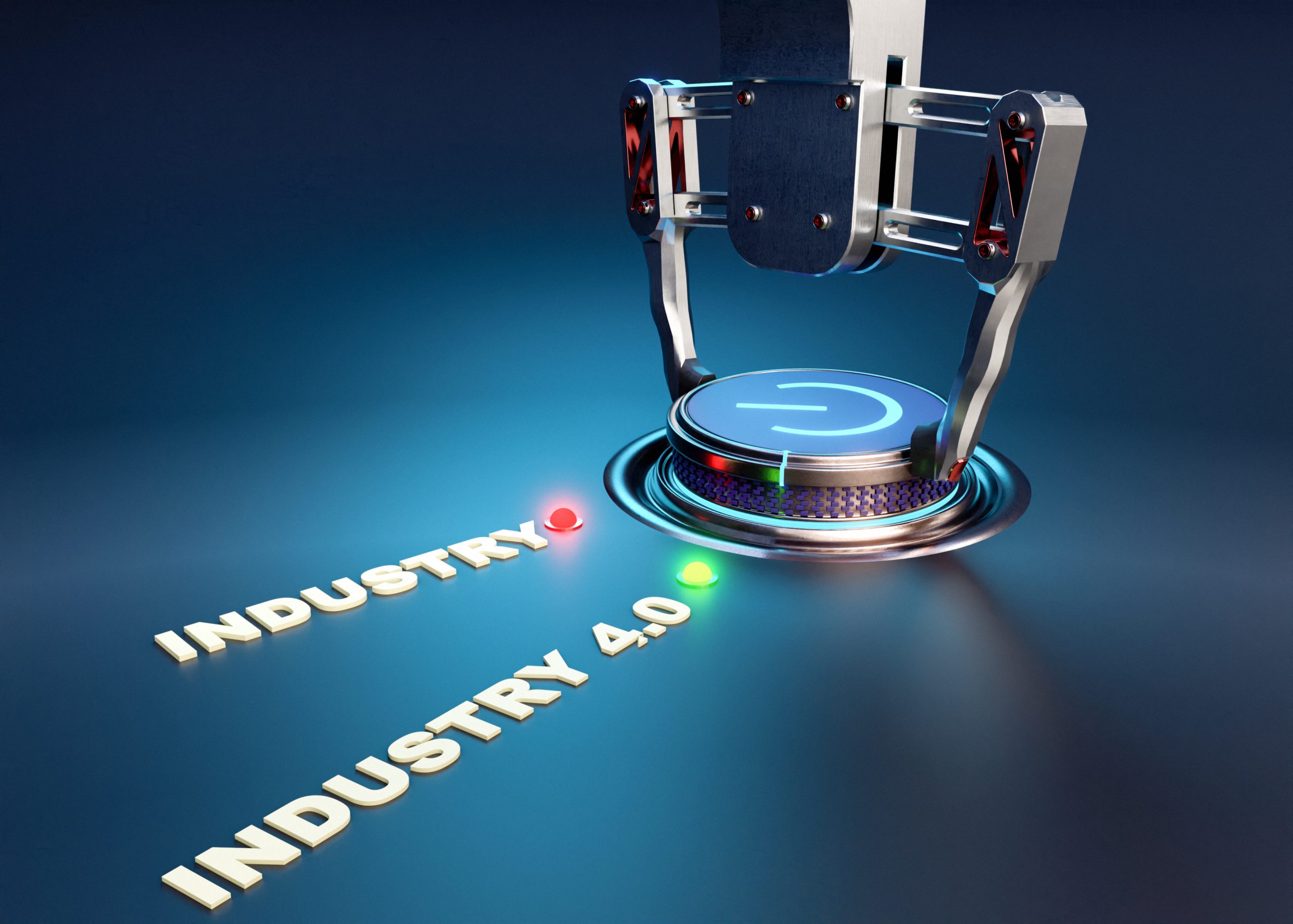 Rick Hassman
Founder, Lean Tech Advisors
With over two decades in Business-IT strategy, Rick Hassman has led transformative initiatives in the age of cloud and big data. An influential member of Oracle's CIO Advisory Board, Rick excels in optimizing costs, bridging business-IT gaps, and advising the C-suite on innovative tech strategies. With vast experience in managing large-scale operations, he fosters cultures primed for growth and consistently shapes the future of tech.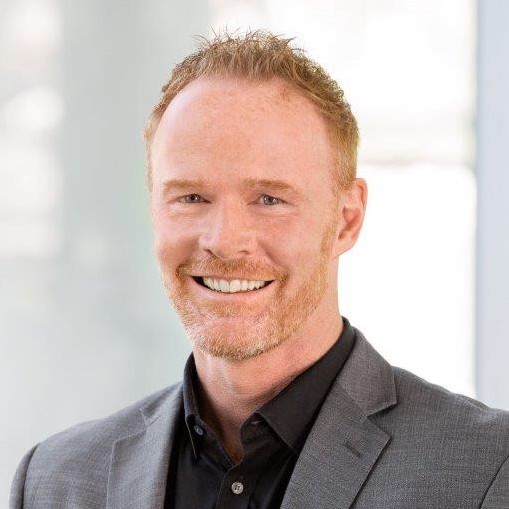 Drive Digital Transformation. Begin Your Journey with Us.