Case Studies
Elevate your organisation by leveraging the power of today's modern technologies. Improve agility, efficiency, and leadership to accelerate enterprise-wide transformation and establish a high-performing organisation focused on innovation.
Home / Resources / Case Studies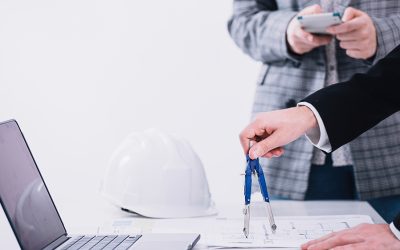 Oracle Primavera cloud integrates planning, scheduling, and resource and risk management. It's the industry's only solution that combines CPM contract and scheduling management in a single. cloud...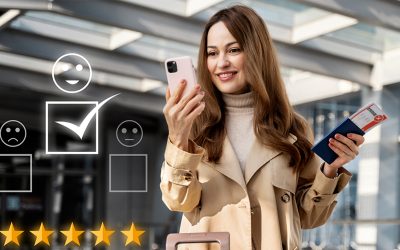 The Oracle Construction and Engineering Blog has several stories which could be helpful to you in your conversations with customers on the benefits of OPC. For more info : View PDF