Business Intelligence Solutions
We enhance operational profitability by successfully deploying business intelligence technologies and advanced data analytics to address real-world business problems and acquire insights.
Home / Business Intelligence Solutions
Oracle's Business Intelligence Service Overview
By reading into the data and analyzing it to identify and prioritize Organizations' issues to meet global opportunities, Oracle's suite of business intelligence tools are enabling Companies in undergoing swift transformation. Oracle Business Intelligence offers relevant data on your customers, suppliers, sales, business activities, and financial performance with the option to dig down to the transaction level. With the use of Oracle Business Intelligence, a company will be able to identify its top clients, most crucial vendors, and sales patterns, which will help the management in making wiser choices.
Business intelligence services support decision-making based on structured data throughout the organization. Strategic Resources International, a professional provider of BI solutions, combines data from many sources and uses analytics techniques to automatically derive insights from the input records.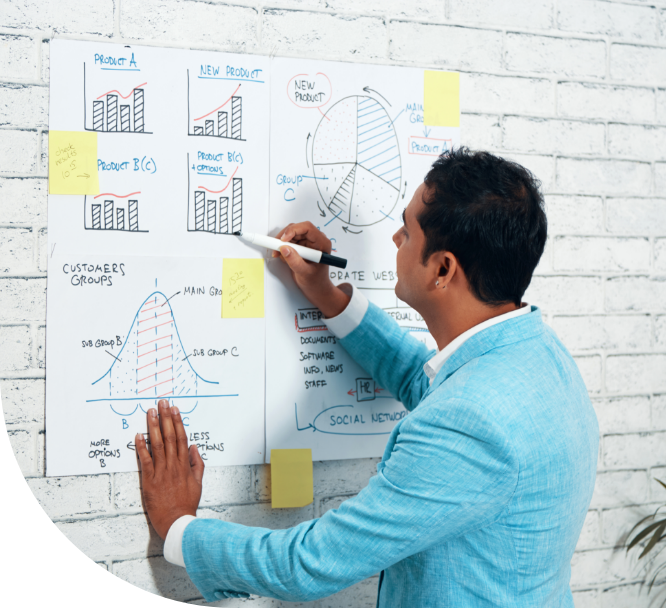 Smart Work with  Strategic Resources International & OBIEE
In order to guarantee that the given BI solutions execute all the tasks that a complete BI solution should, we created a proprietary BI framework that we employ in our projects.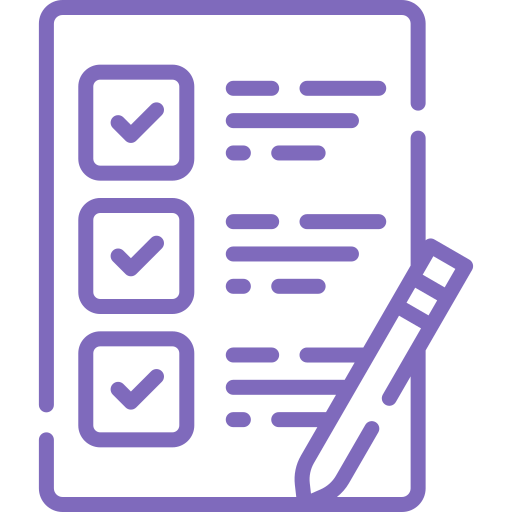 Our experts will comprehensively evaluate the data and operations of your business.
We have systems in place to assist you in determining the optimal BI approach to use with Oracle products.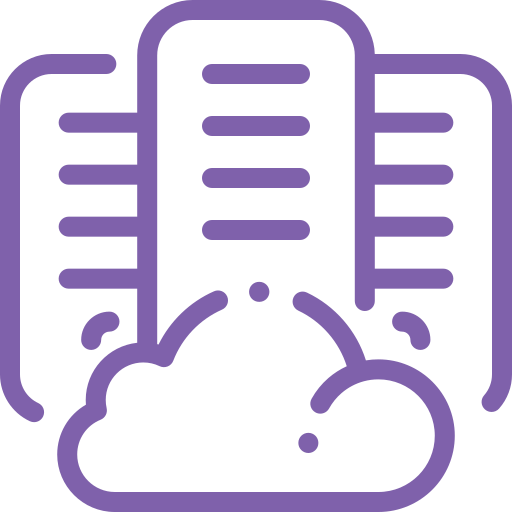 Our data center's hardware will be used to host the OBIEE infrastructure for your company.
Monitoring, patching, backup, and recovery of your OBIEE Plus setup are all part of our entire solution.
To assist and help in the completion of any/all mission-critical projects, our qualified and experienced OBIEE Plus experts will enhance your current squad.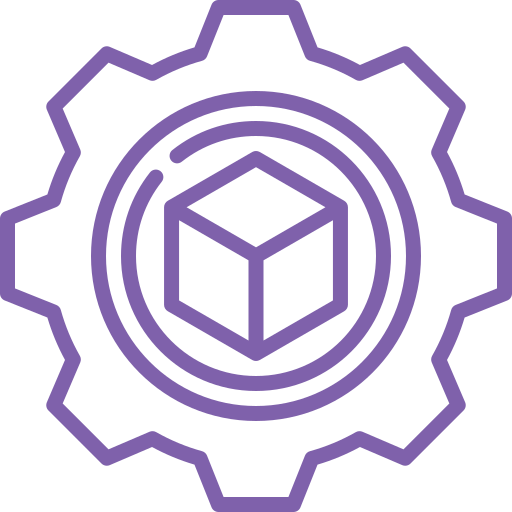 Our BI production support services will keep your OBIEE Plus system operational 24/7.
Enhance client experience while increasing operational effectiveness.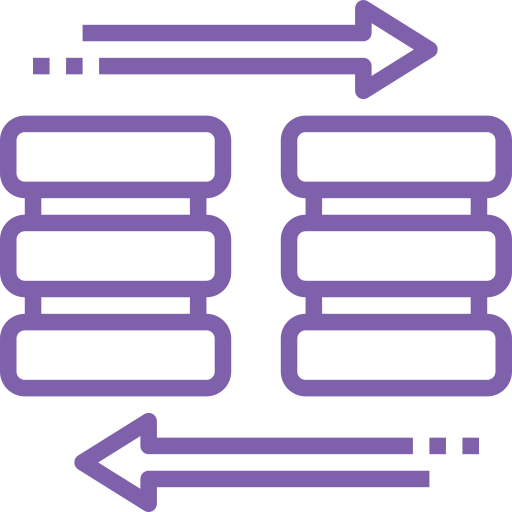 Leveraging Oracle's Discoverer Migration application, we will migrate your current Discoverer End User Layers (EUL) to OBIEE Plus.
Get access to the data driven world using our advanced Business Intelligence solutions
BI Technology Stack
Delivering great digital experiences to help you engage the user and meet your business goals
Data Transform
Tools to extract, transform and load data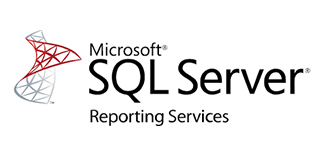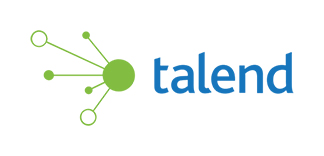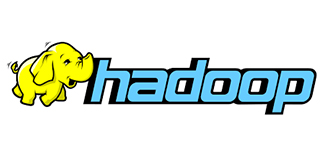 Data Visualization
Powerful data visualization tools at your disposal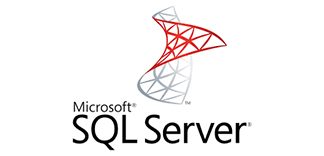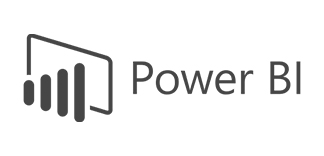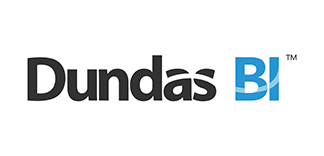 Artificial Intelligence
Develop, train and deploy AI solutions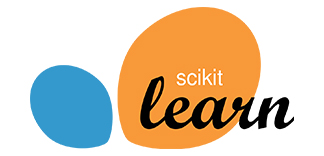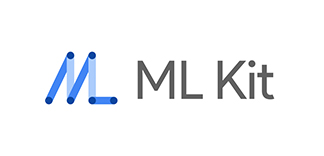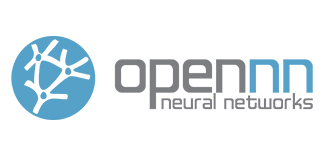 API Services
Build data and functionality with another application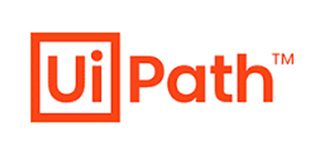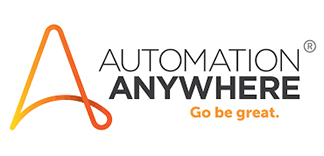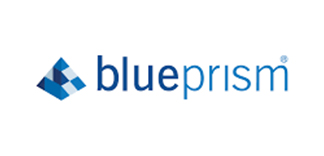 Perks of Business Intelligence Solutions
AI benefits both mobile and online apps, enhancing the intelligence of your solution and business at every stage.
Real-time Data Update
Real time data updating within third-party vendors such as Microsoft applications
Robust Customizations
Show-case present key indicators of changes in the market trends  and pave the way for seamless and robust costumization by leveraging Oracle BI tools
Monitor Analytics
You may keep track of the analytics with the use of maps and geographical representations.
Easy-go Data flow
OBIEE is a comprehensive network of technologies that may help your company's data flow become more fluid and interconnected.
Industries we are Serving
Delivering great digital experiences to help you engage the user and meet your business goals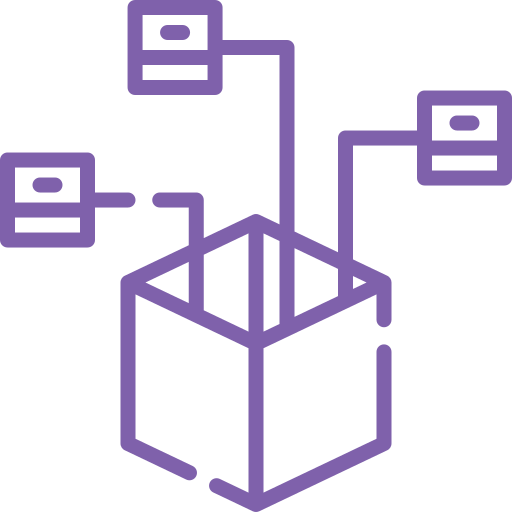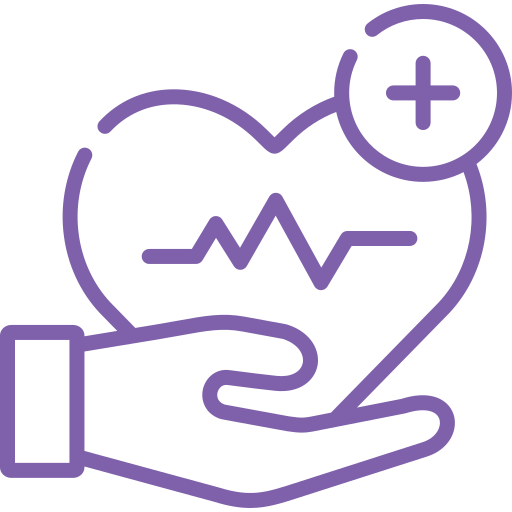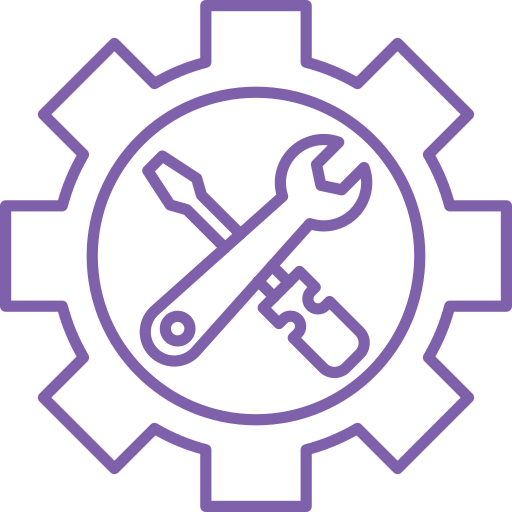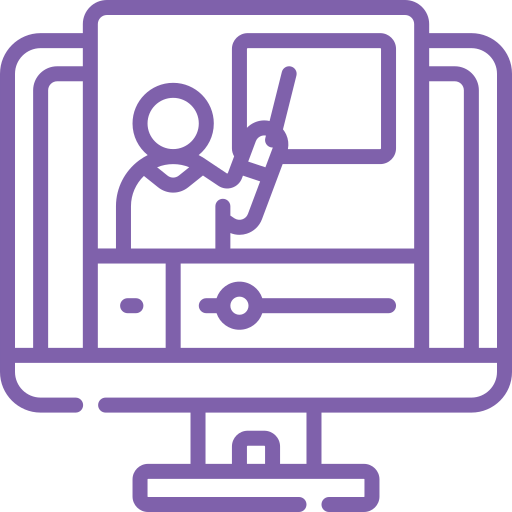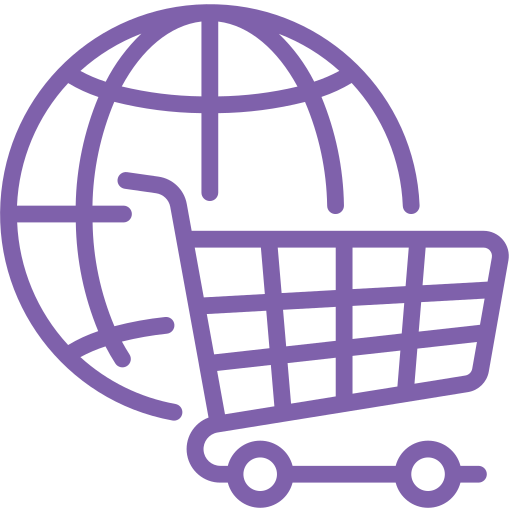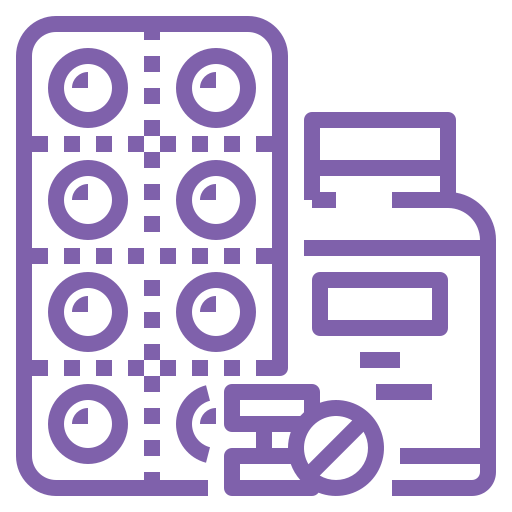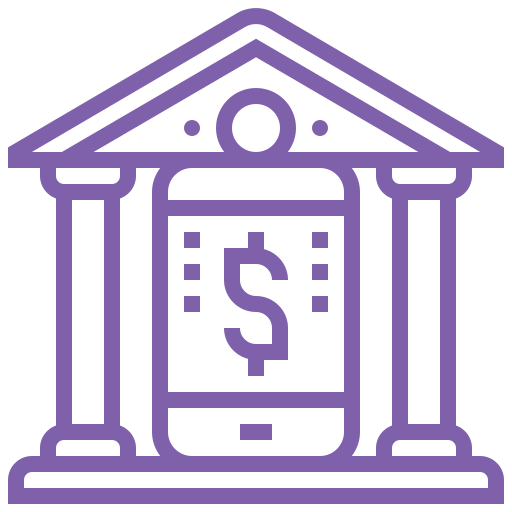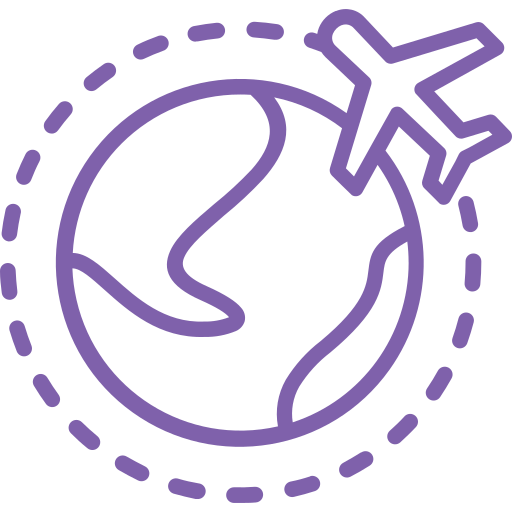 Related Resources
Delivering great digital experiences to help you engage the user and meet your business goals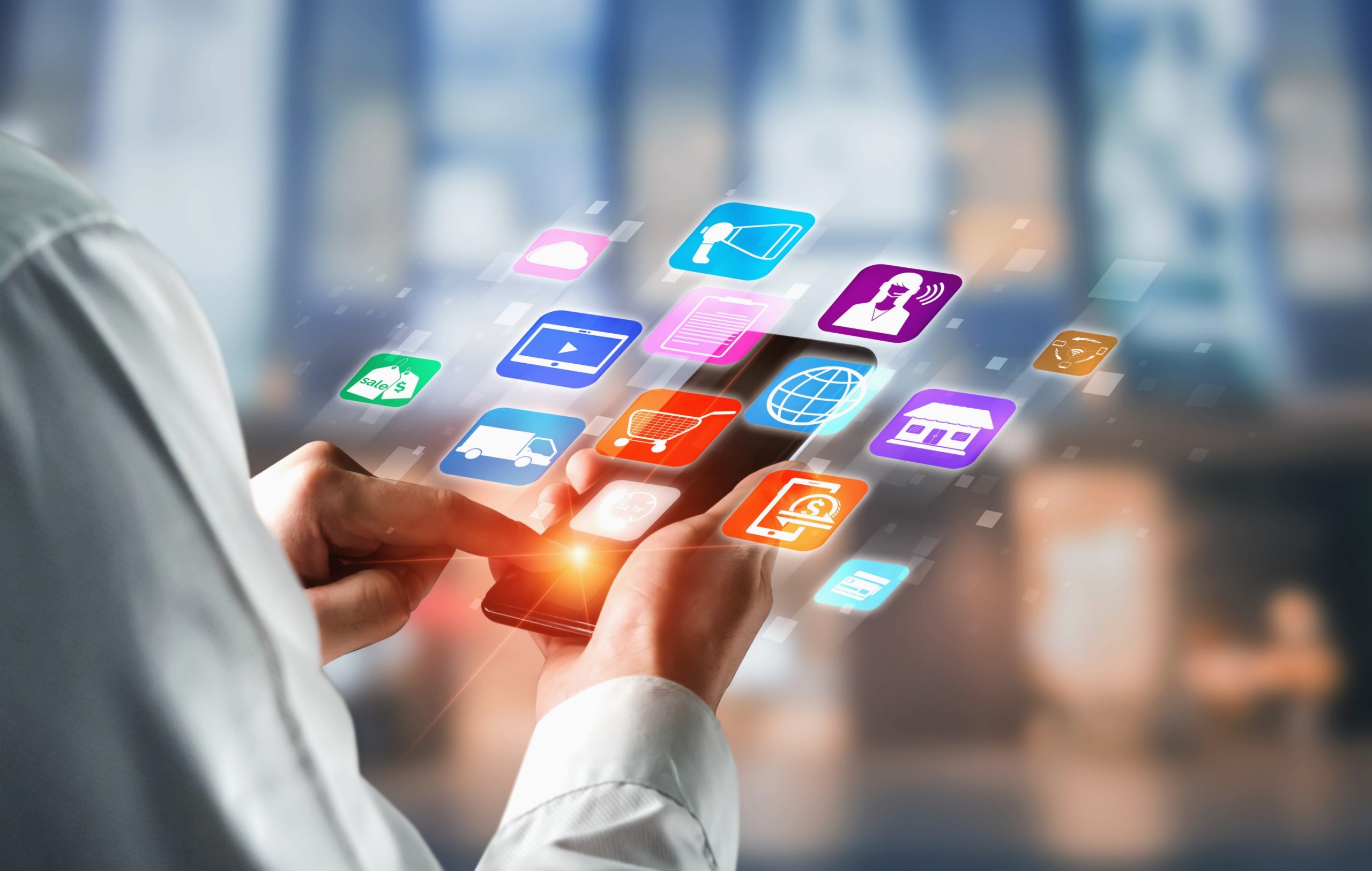 Enhanced Smarter decision making with Advanced AI Bots
Single Code-base: Future Platform for Mobile Application Development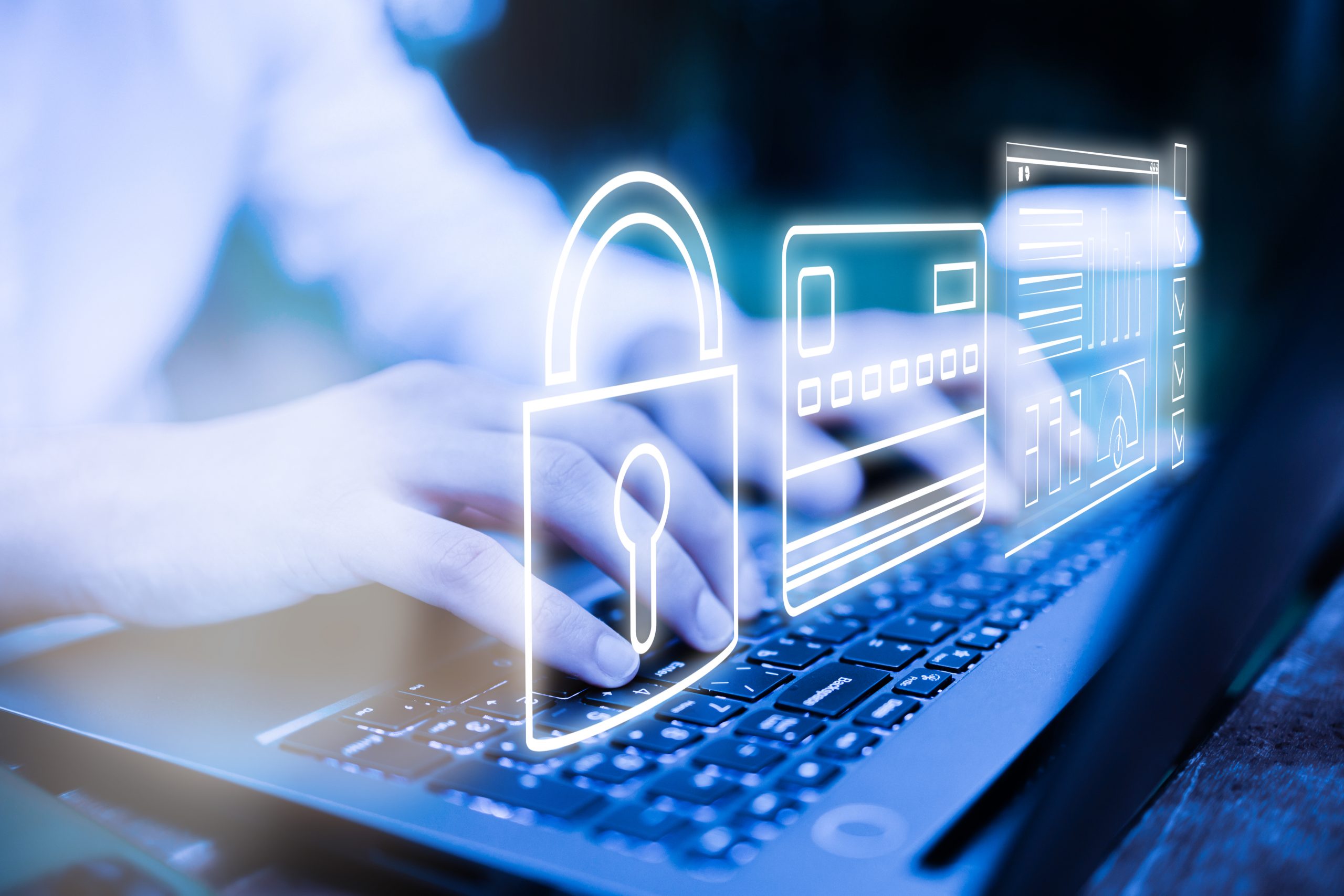 Strategic Resources International Latest Cyber Security Predictions for 2022