Brochure
Elevate your organisation by leveraging the power of today's modern technologies. Improve agility, efficiency, and leadership to accelerate enterprise-wide transformation and establish a high-performing organisation focused on innovation.
Home / Resources / Brochures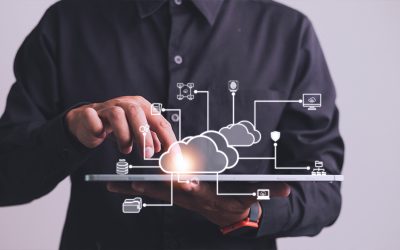 Solution Overview / Migrate Custom Applications to Oracle Cloud / Version 2.2 Copyright © 2021, Oracle and/or its affiliates / Public Your challenge Custom applications are deployed by organizations...