Boomi Solutions
We provide Boomi consulting services integration and implementation. Our team of professionals is instantly ready to assist your company in setting up a productive Boomi workflow, as well as to offer any necessary training and continuing support.
What Exactly Is Boomi, and How Does It Operate?
Businesses of all sizes and sectors may connect data among their essential applications utilising the  Boomi platform without needing to purchase or maintain hardware or software. Do you require support for the  Boomi implementation? Due to the power of integration and process automation, you can witness a significant reduction in data entry errors as compared to manual data entry and an increase in production with the aid of our Boomi consulting services.
Whether you're searching for a guide on administering the Boomi API, a salesforce to NetSuite connection with Boomi, or just having general questions, we are ready to help your organisation.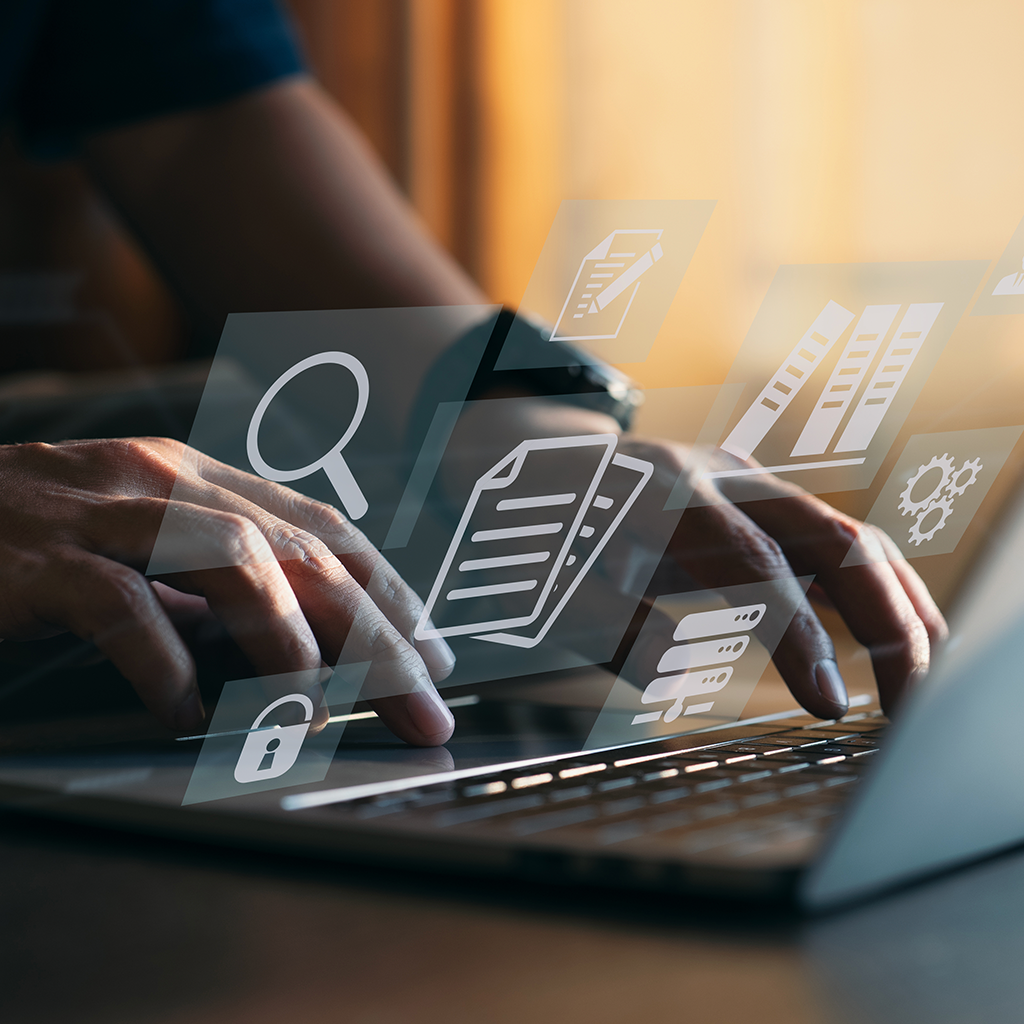 Our Bhoomi Services
Providing integrated suite of services that define, designs, implements and maintains mobility solutions.
We integrate multiple systems to operate as a single unit in a centralized area, offering a single business view for managing operations.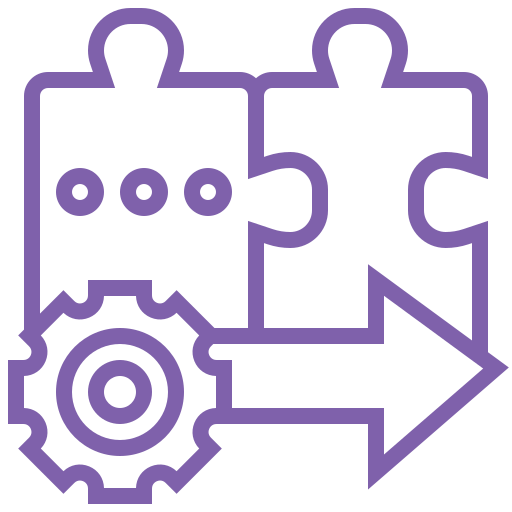 With Boomi's iPaaS features, we specialize on fostering connectivity across hybrid IT environments.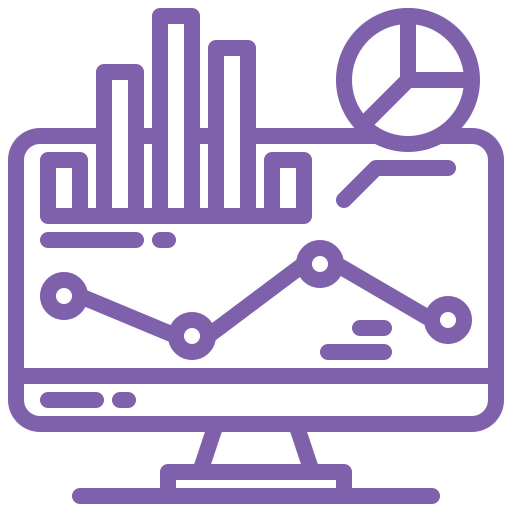 By integrating mission-critical data in the cloud we take advantage of the cutting-edge power of Boomi MDM Platform.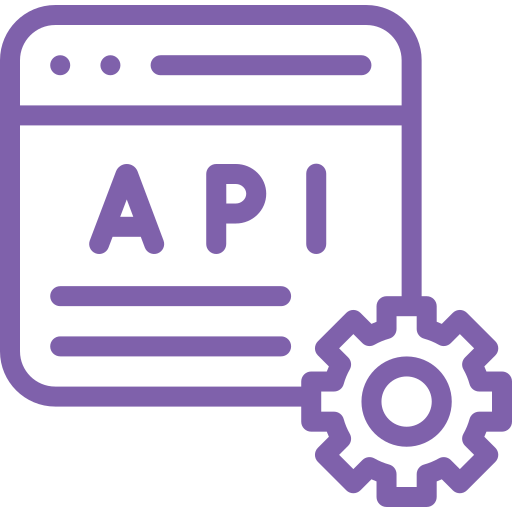 We give businesses the flexibility to dynamically deliver APIs to stakeholders to foster innovation & develop new revenue streams.
With Boomi Flow, we redesign customer journeys and automate workflows to make them more agile.

Bhoomi Solutions
The sole integration tool required for your systems and apps.

Our strategy for integrating cloud applications with Boomi
Integration procedures involve 3 different phases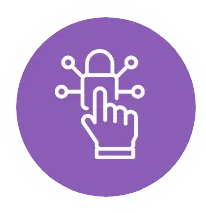 Developing Phase
In this phase you can develop and implement integration procedures for effective communication across the servers.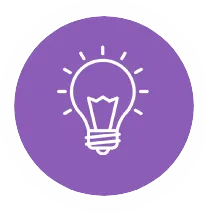 Deploy Phase
Cloud Deployment (If your integration endpoints are hosted in the cloud). On-site Deployment (If your integration endpoint is within your organization)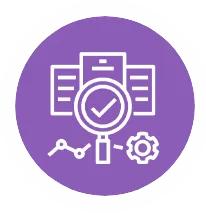 Manage Phase
This stage of integration is the last. Through the 'Manage' button, it allows for centralized management of all of your Boomi platform connectors.
Industries we are serving
Delivering great digital experiences to help you engage the user and meet your business goals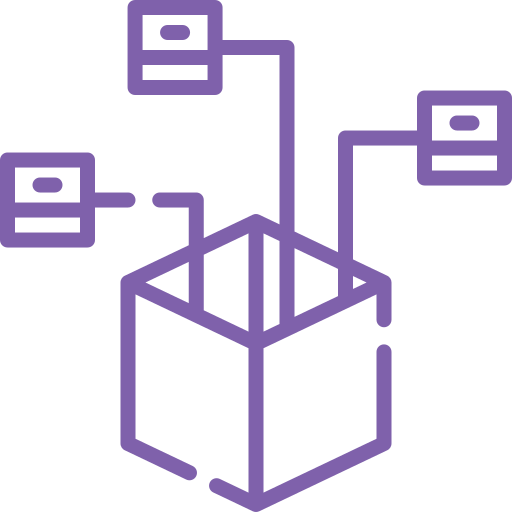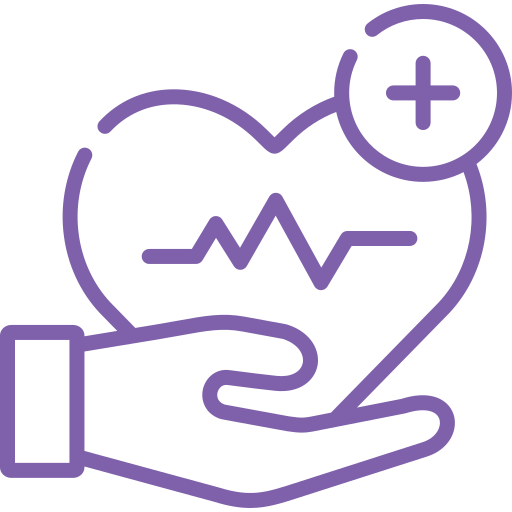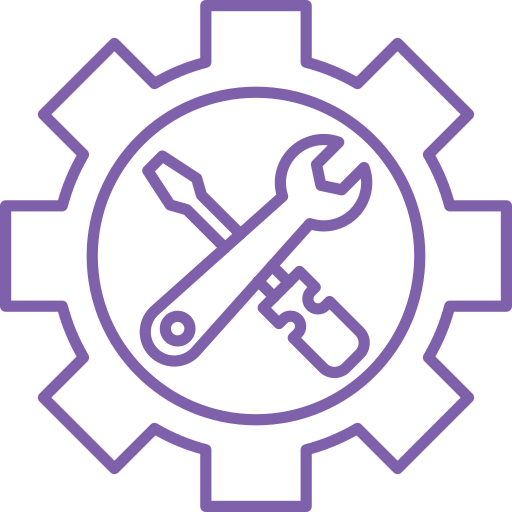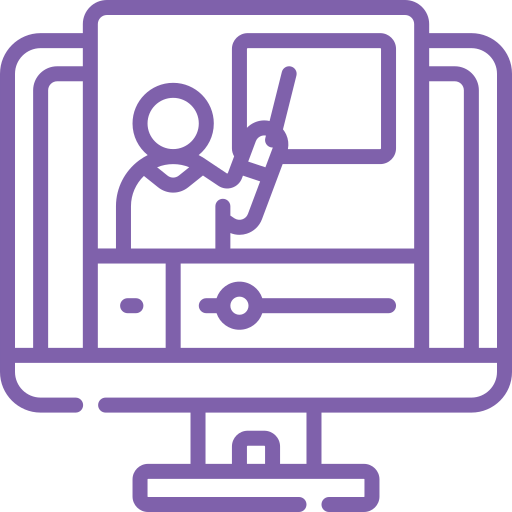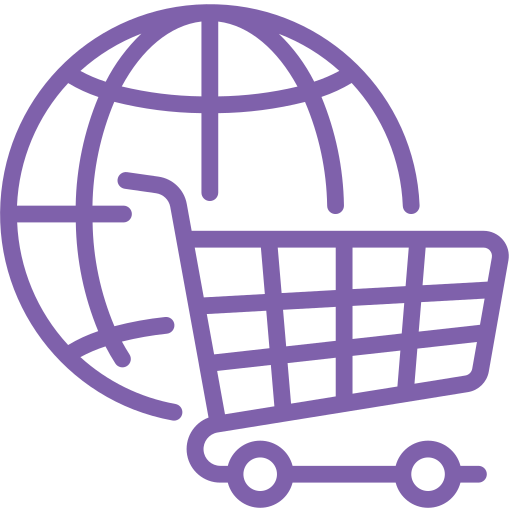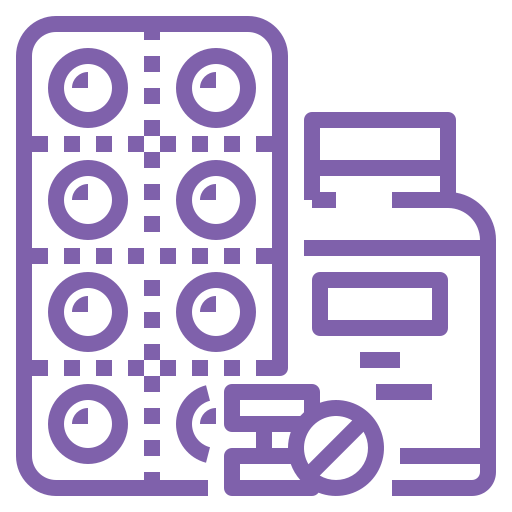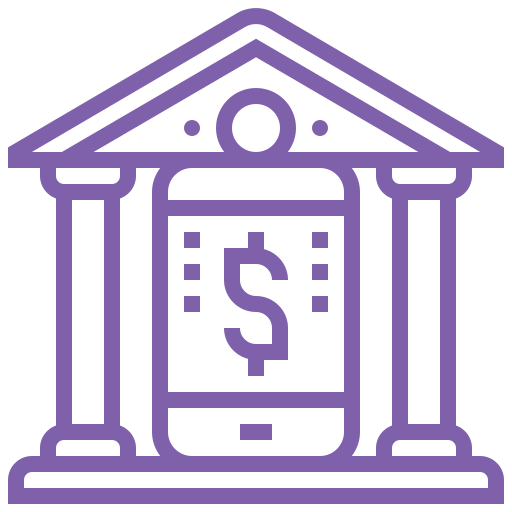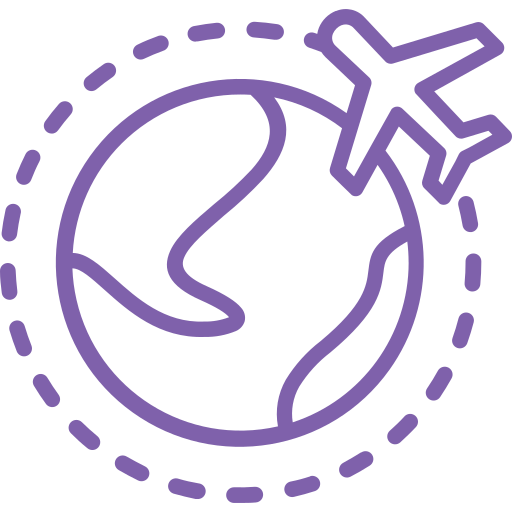 Related Resources
Delivering great digital experiences to help you engage the user and meet your business goals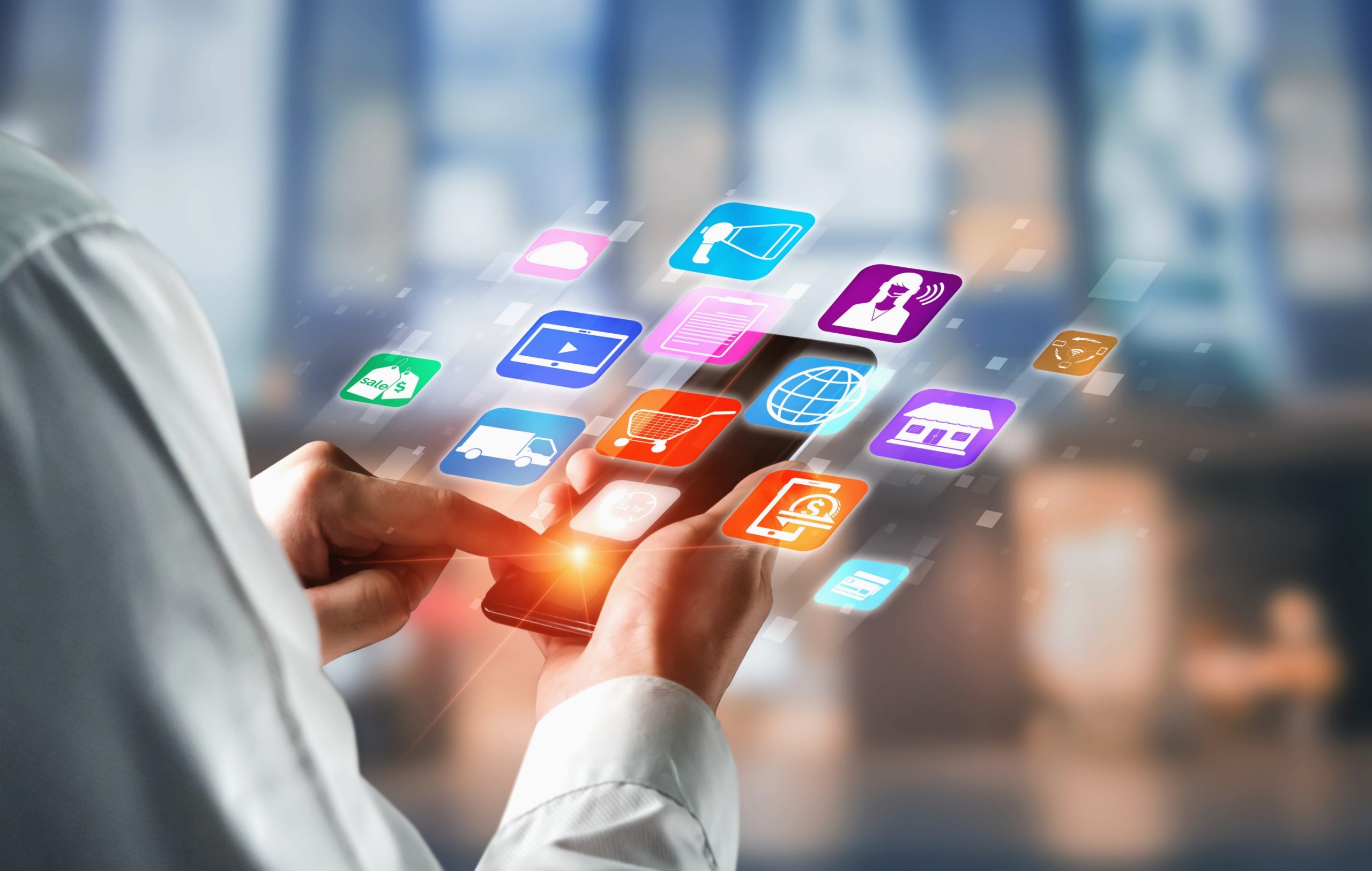 Enhanced Smarter decision making with Advanced AI Bots
Single Code-base: Future Platform for Mobile Application Development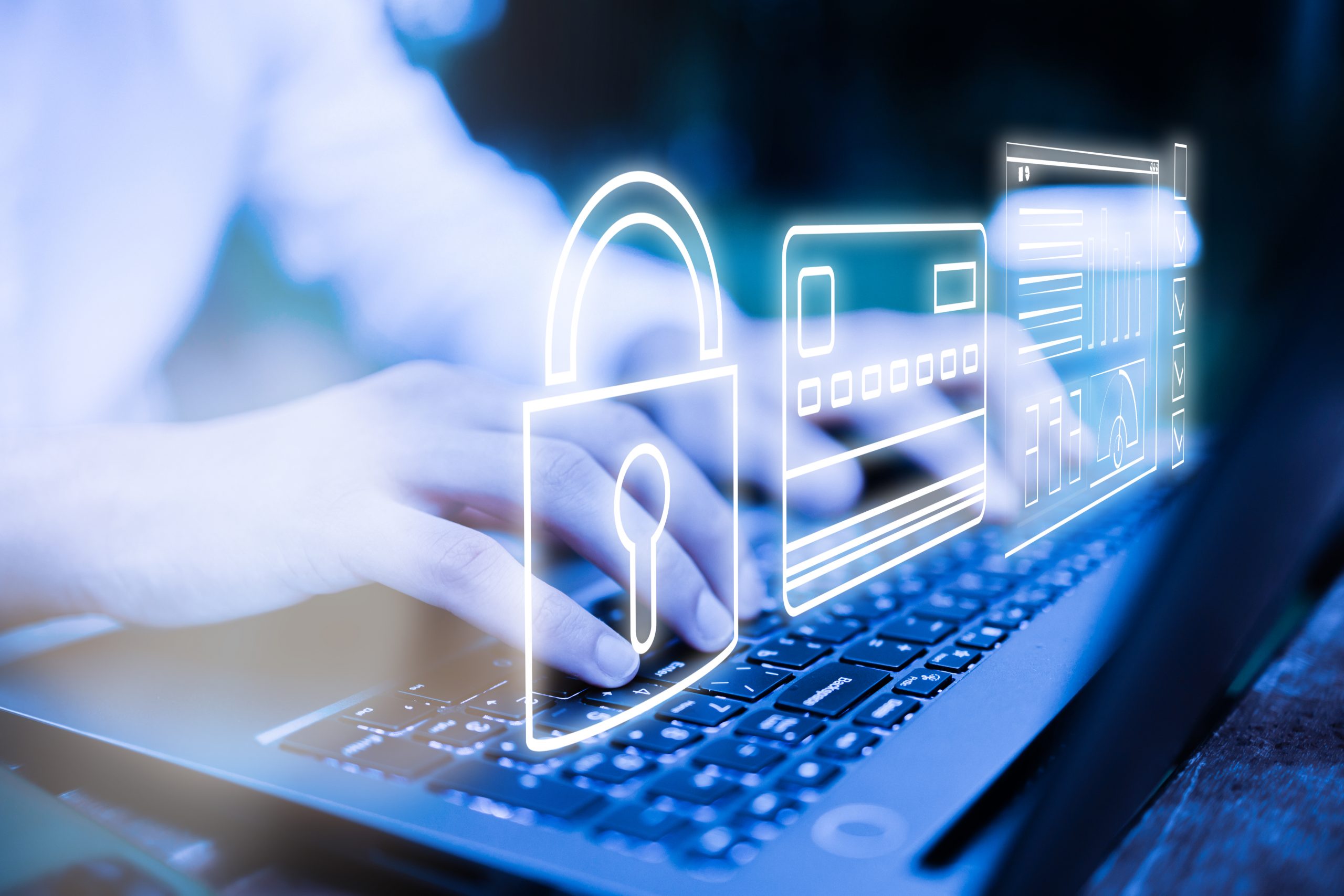 Strategic Resources International Latest Cyber Security Predictions for 2022