Microsoft Azure

To thrive in this competitive business world, meet the ever-changing market needs with flexible and agile Microsoft Azure Cloud Services.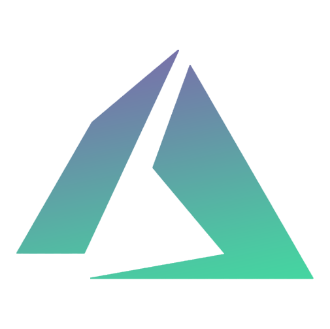 Microsoft Azure Cloud Integration
Microsoft Azure has taken several shapes over the years right from its inception. Microsoft has adopted and implemented rapid changes to the Azure Cloud platform to provide innovative and affordable solutions to the users. Using Azure Strategic Resources International can provide rich SaaS applications for you to enhance your business operations, modernize your IT infrastructure to the cloud, and many more.
We provide Microsoft Azure Consulting Services and support to meet all of your cloud needs. Our expert consultants will assist you in migrating and fully utilizing Microsoft Azure services. Azure provides an excellent cloud interface that allows your organization to integrate various options such as analytics, data sharing, and application deployment in a scalable and dynamic online environment.
Our Microsoft Azure Solutions
Delivering great digital experiences to help you engage the user and meet your business goals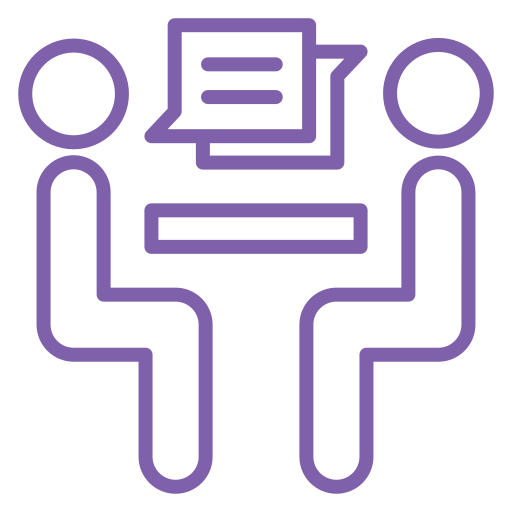 We provide top-notch Azure Consulting services that support your cloud initiative and cut down on your unused infrastructure costs. We'll support you throughout the whole implementation process, whether it's developing a migration strategy or implementing Azure applications for cloud best practices.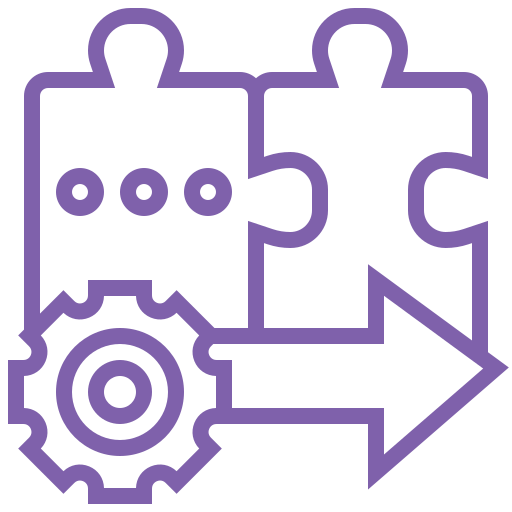 We provide top-notch Azure Integration Services to our clients and provide unique architecture solutions that are secure and perfectly scalable in accordance with their business requirements. We assess your current technology and process development to create a unique integration strategy that satisfies all of your needs.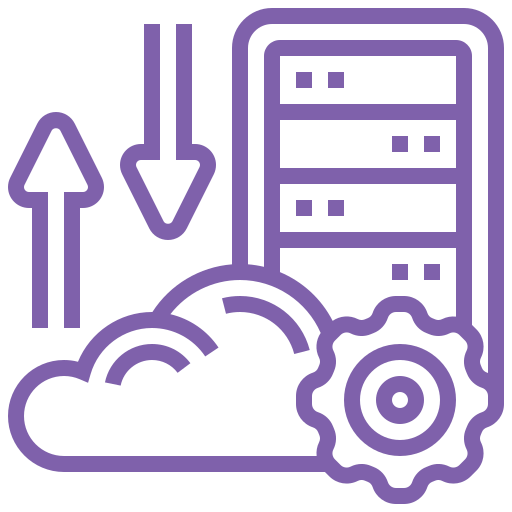 We assist you in shifting your outdated systems to the most up-to-date, Microsoft Azure-based cloud systems by leveraging our strong expertise. We offer integrated Azure migration services that make switching from one platform to Azure simple and painless.
What choose SRI for Microsoft Azure Cloud Services?
Delivering great digital experiences to help you engage the user and meet your business goals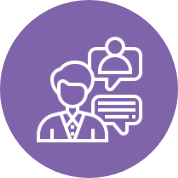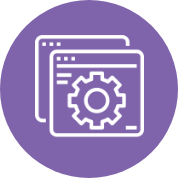 Saas Application Development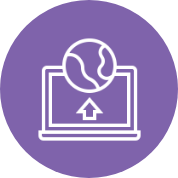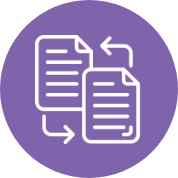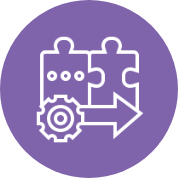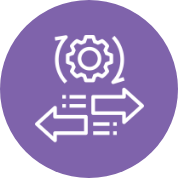 Enterprise Mobility Solutions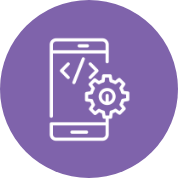 Mobile App Platform Development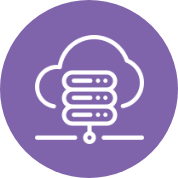 Microsoft Office Products
Delivering great digital experiences to help you engage the user and meet your business goals