AWS Solutions
A Reliable, Scalable, and Cost-Effective Cloud Computing Solution to Meet Your Changing Business Needs.
Amazon Web Services (AWS) has transformed the way the organizations think about cloud and has provided several tools and options to choose from as per the business need with complete automation in place for any activity. Strategic Resources International has supported several customers to leverage our expertise with AWS to add value to their business initiatives and optimize their IT environment.
We provide comprehensive services to help business users realize the true value of Amazon Cloud, including AWS Cloud Consulting, Migration, Deployment, and Management. As an AWS Cloud partner, we can assist you in developing cloud-enabled applications for your company. With years of Cloud Consulting experience, we understand what your business requires; we identify solutions to meet your specific needs and, more importantly, we identify areas of risk and the justifying processes required to avoid them.
Our AWS Services
Delivering great digital experiences to help you engage the user and meet your business goals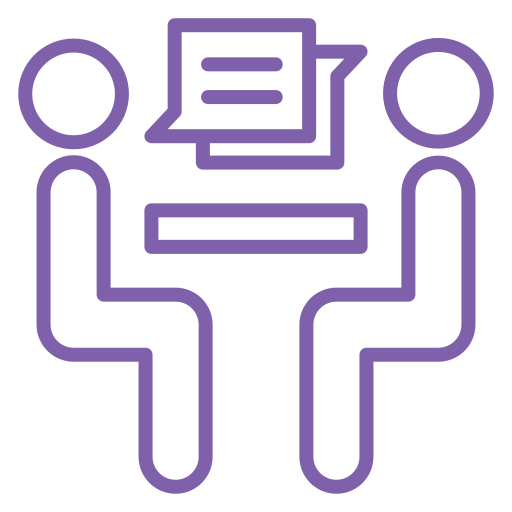 Our AWS experts obtain a comprehensive view of your business landscape and assist you in developing fully interpreted and cost-effective solution architecture.
We create custom apps to help you scale your business using our hands-on expertise in developing, implementing, and migrating apps on the cloud platform.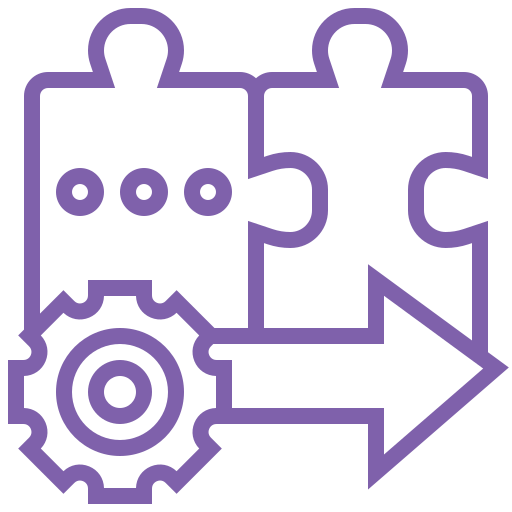 We carry out all types of AWS Integration, from integrating AWS hosted data sources with apps to connecting various compound enterprise-scale solutions.
We help mobile and web app developers build and expand their solutions by integrating AWS-based backend operations.



Along with the increasing use of applications in your organization, we assist you in smoothly scaling your backend processes to meet the evolving needs in order to avoid downtime and ensure competent business operations.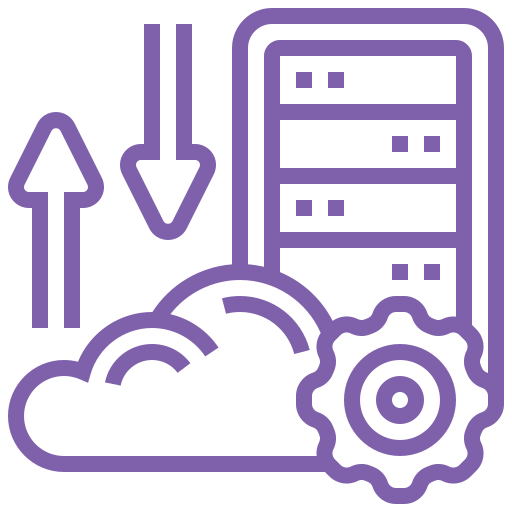 AWS Migration Partners will carry out cloud migration after conducting a comprehensive review and professional observations of your IT infrastructure.


Full Stack AWS Cloud Solutions
Delivering great digital experiences to help you engage the user and meet your business goals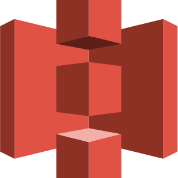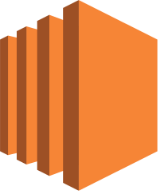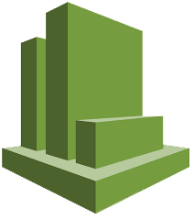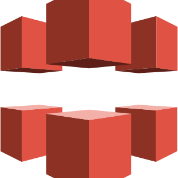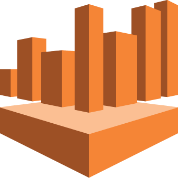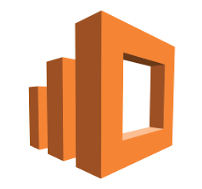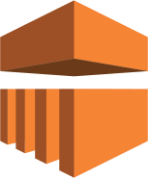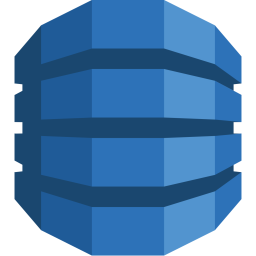 Industries we are Serving
Delivering great digital experiences to help you engage the user and meet your business goals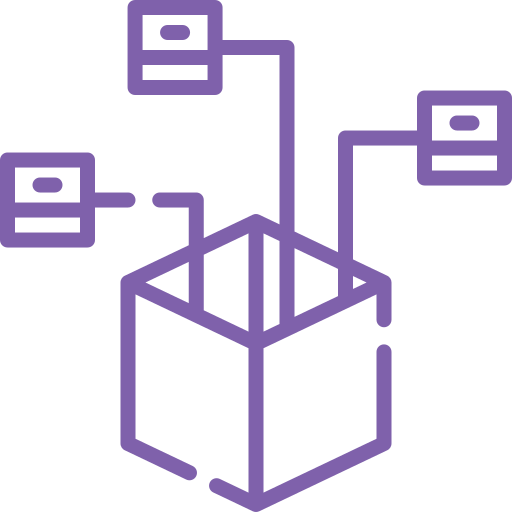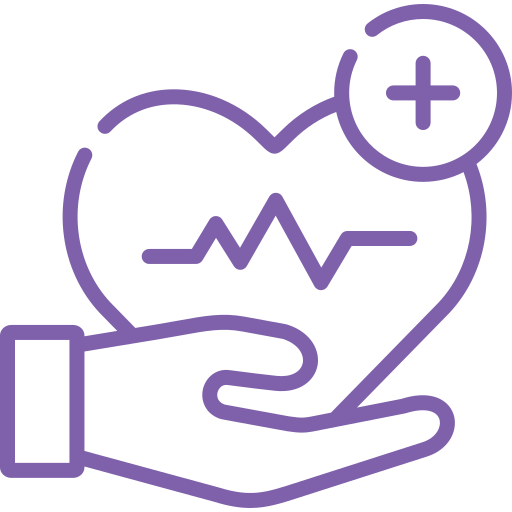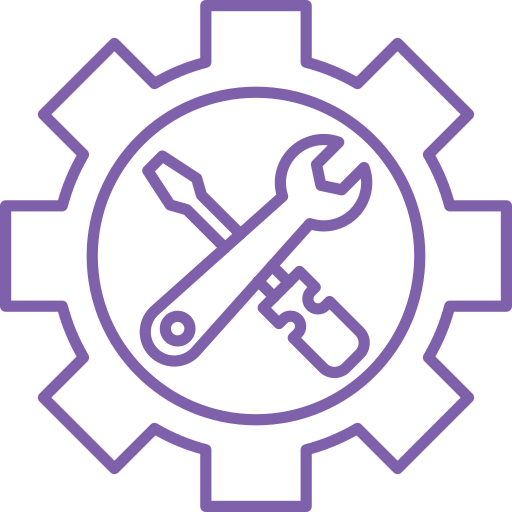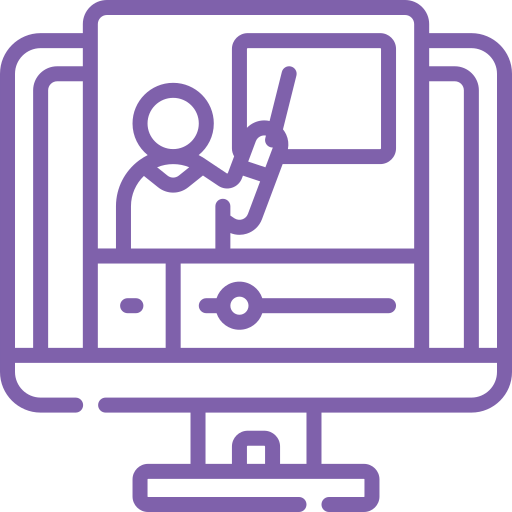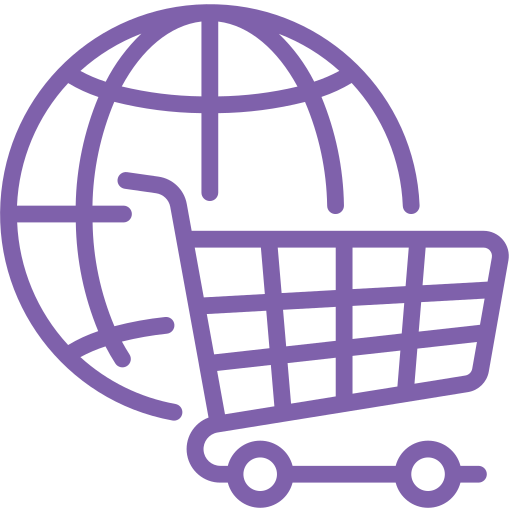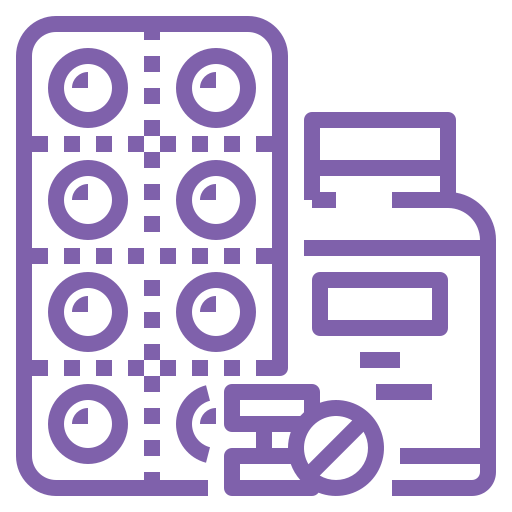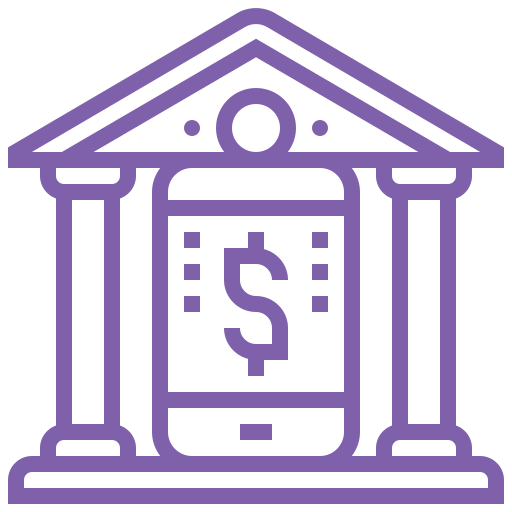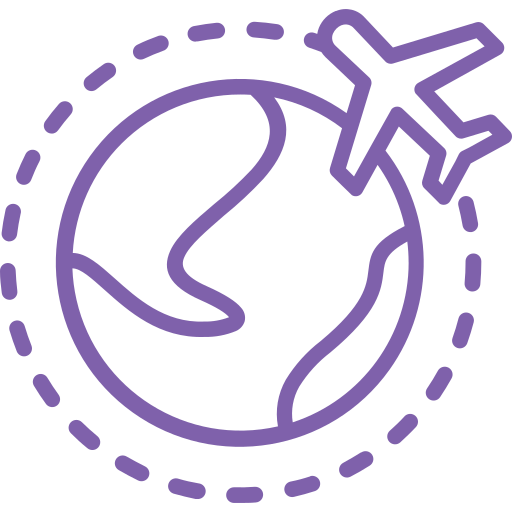 Related Resources
Delivering great digital experiences to help you engage the user and meet your business goals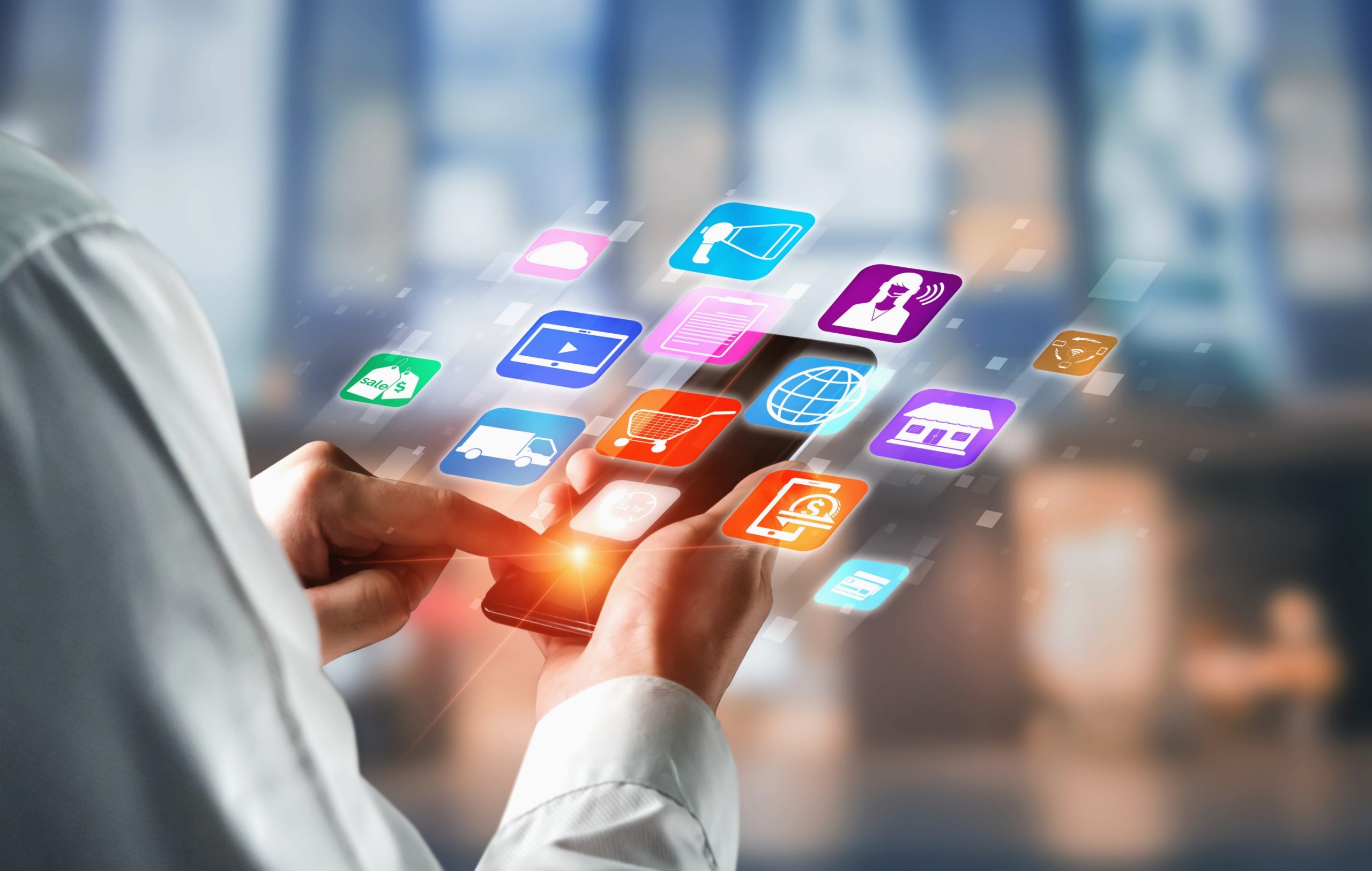 Enhanced Smarter decision making with Advanced AI Bots
Single Code-base: Future Platform for Mobile Application Development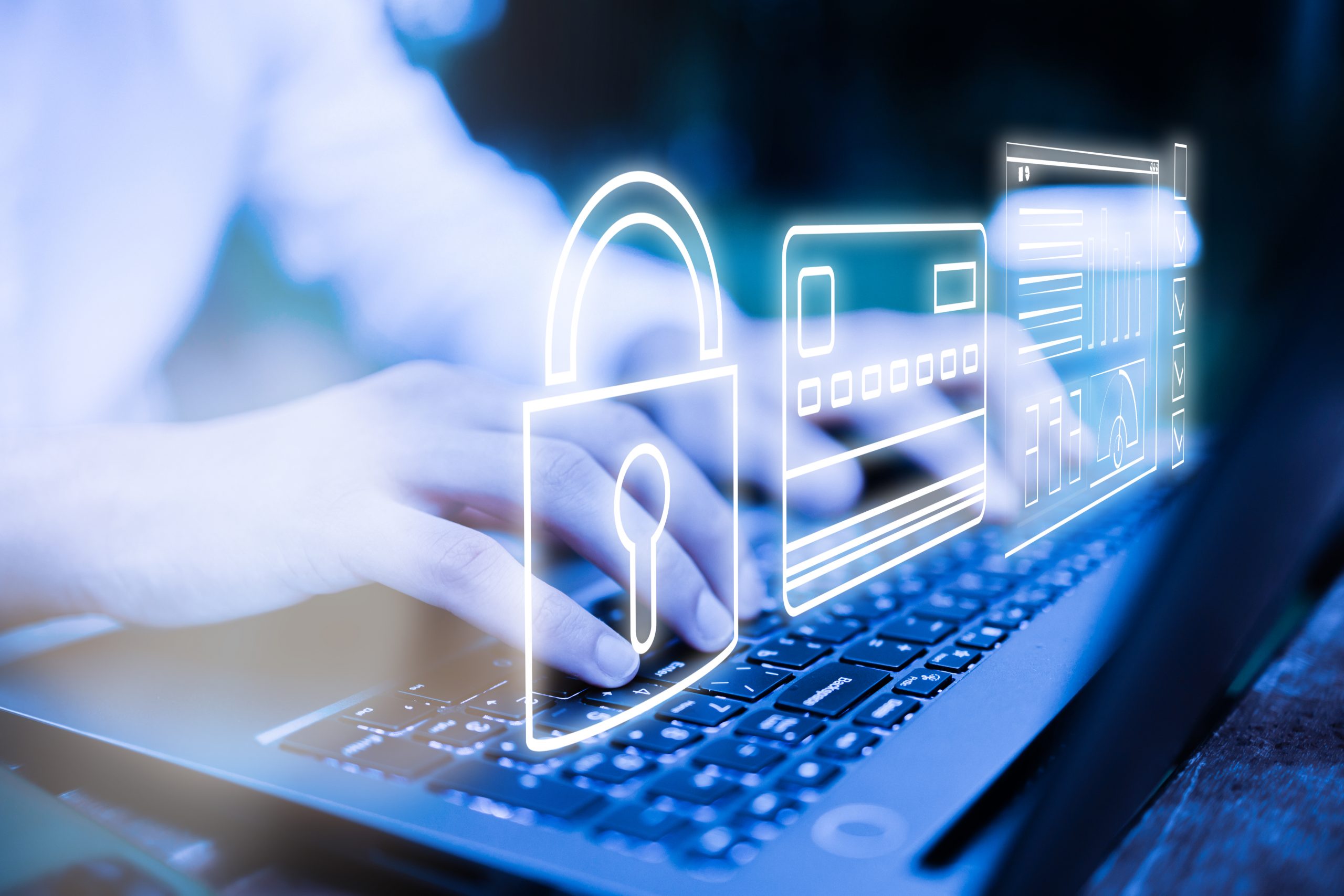 Strategic Resources International Latest Cyber Security Predictions for 2022