Application Support And Maintenance
We provide Innovative Application Support and Maintenance services to innovate the idea of application management to promote business objectives.
Home /Application Support And Maintenance
Application Support and Maintenance service
Businesses must develop new business products, implement the newest technologies to support them, and keep IT expenditures under control if they want to succeed in today's cutthroat business environment. The firm must manage its current applications to support day-to-day operations while removing inefficiencies and redundancies throughout the entire organization.
Application support and maintenance services are designed to make sure that all kinds of apps are highly available, dependable, and pertinent to your continuously changing business demands. We have been providing comprehensive IT maintenance and support services to clients from a range of sectors since 1998.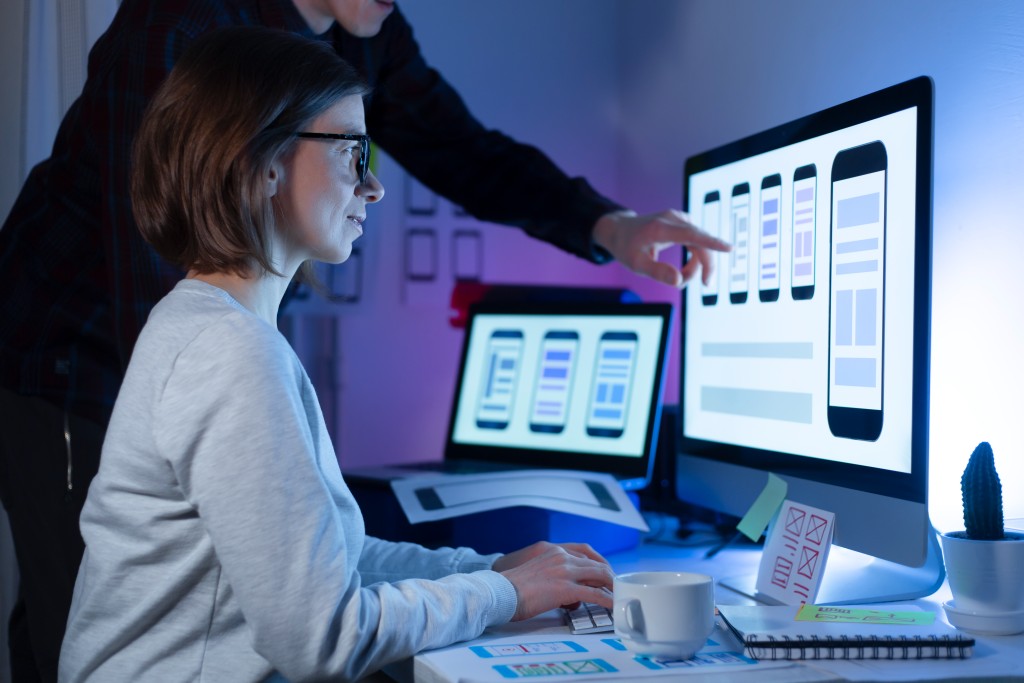 Our Application Support & Maintenance Services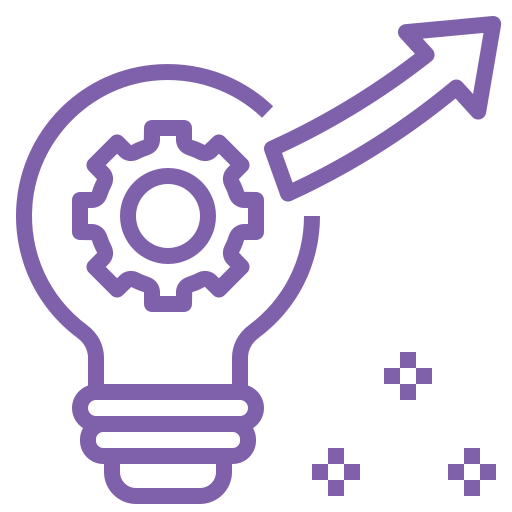 Updating current functional components.
Adding new functionality to applications.
Based on user feedback, suggesting additional features.
To rectify negative patterns, apps are continuously monitored for performance.
Periodically checking the usability and performance of applications.
Constant improvement of performance and user experience.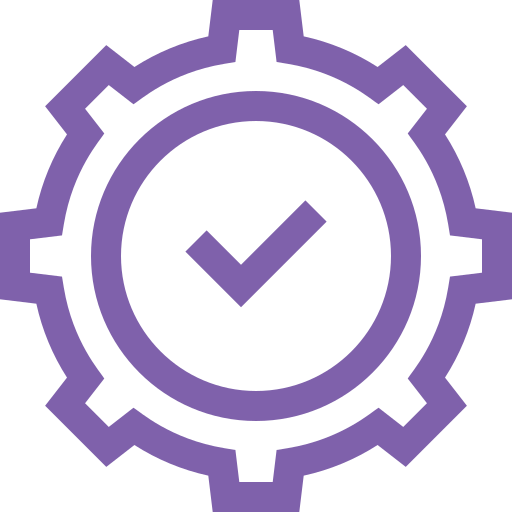 Regular evaluation of compliance with HIPAA, GDPR, PCI DSS, GLBA, and/or other regulations.
Updating each compliance review report.
Proactive upgrades that are recommended in the event of regulation modifications.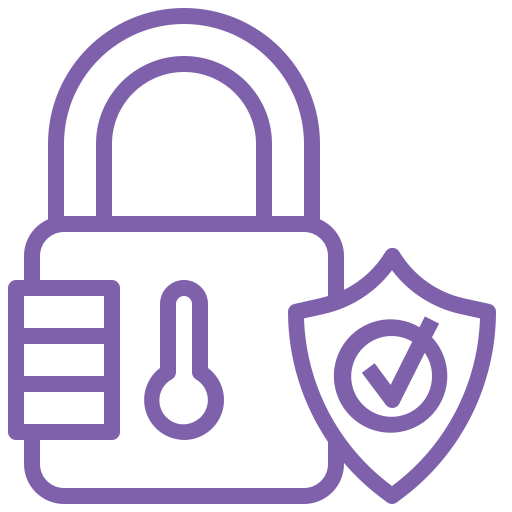 24/7 security surveillance, recurring audits, and incident investigation.
Scheduled app vulnerability and configuration error diagnostics.
Comprehensive vulnerability reports.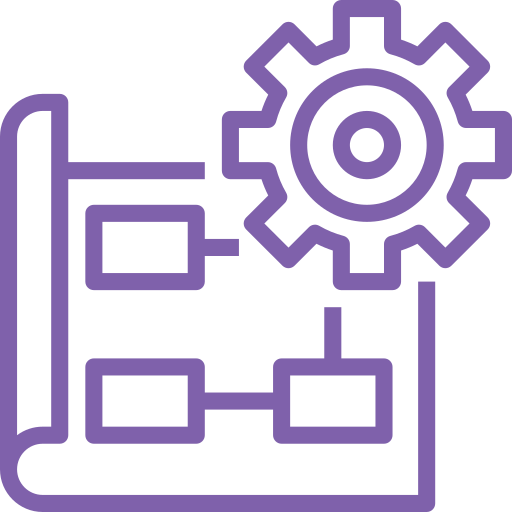 Implementing the Infrastructure as a Code (IaaC) strategy.
Establishing and maintaining good CI/CD pipelines.
Automating the deployment of tests and updates.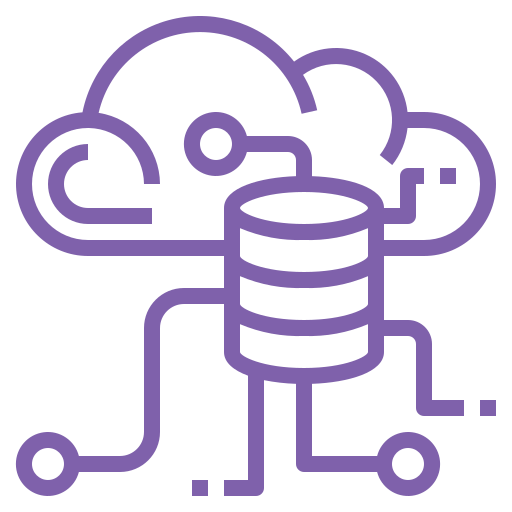 Customized migration strategy and plan based on requirements of your application.
Setting up the cloud infrastructure.
transfer of cloud-specific knowledge upon application migration.
Benefits of our services
We are able to provide a significant, pleasant, effective, and engaging experience by putting user demands at the core of our application maintenance and support operations.
Utilize our AMS Expertise
With our more than 20 years of experience in AMS services, we help our customers adopt a proactive Shift-left approach to eliminate application difficulties, which improves the customer experience.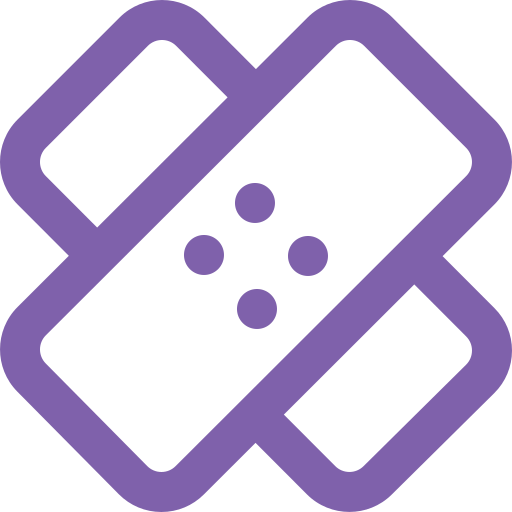 Our Self-healing tool
With the use of our self-heal tool, we speed up resolution, enhancing quality and client satisfaction. This tool predicts failure probability and automatically fixes them by avoiding tickets.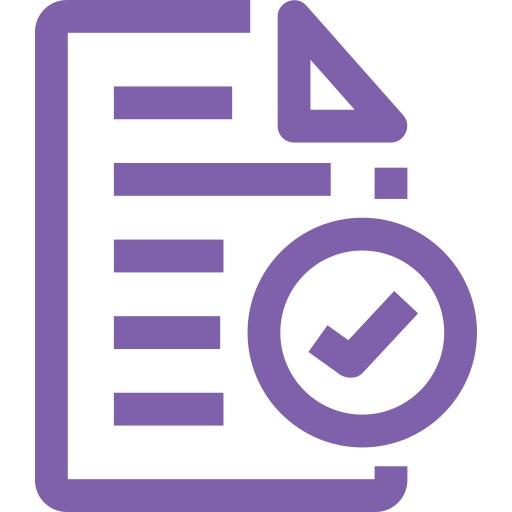 Smart Ticketing
We can assist you in reducing the number of tickets and speeding up ticket resolution time if you switch from typical SLA measures to XLA (experience-based agreements). Making wise decisions in real time is made possible by our robust and smart ticket analysis tool.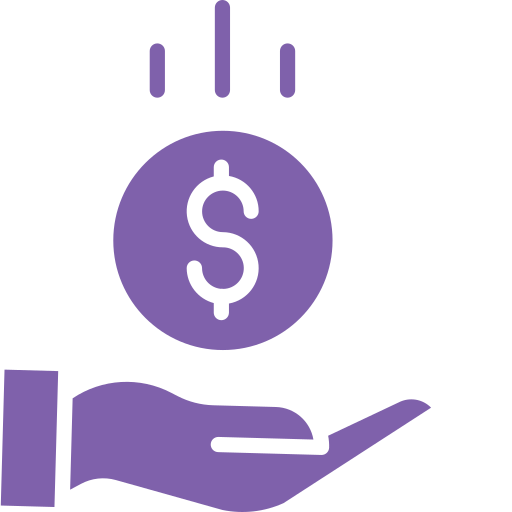 On-time & Affordable
We prevent execution time wastage by anticipating possible issues. We are able to complete the project on time by providing total transparency into it. Additionally, the top AMS services from us offer a variety of functionalities that are both special and cost effective.
Looking for an Application Maintenance and/or Support Vendor?
Support provided at different stages
Invoke multi-tiered support and maintenance services that can be tailored to the needs of the organization.
Cover the fundamentals of troubleshooting and assistance.
System performance and availability should be monitored.
Perform back office tasks including end-user communication and password resets.
To quickly restore the system, set up servers, deploy monitoring teams, use DevOps services, and shift IT infrastructure to the cloud.
Identify and resolve complex technical problems, such as bug fixes, performance reviews, code reviews feature implementations, and other source code-related enhancements.
Industries we are Serving
Delivering great digital experiences to help you engage the user and meet your business goals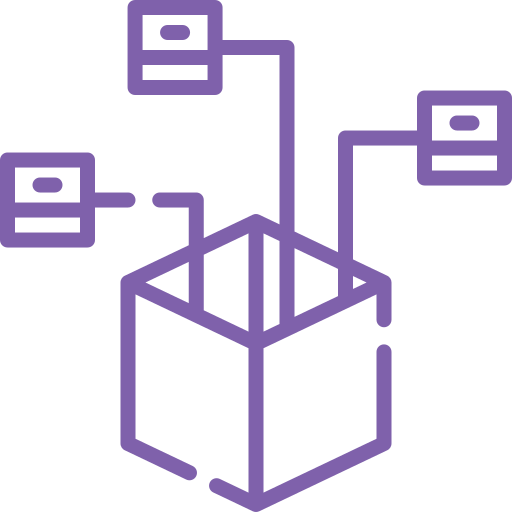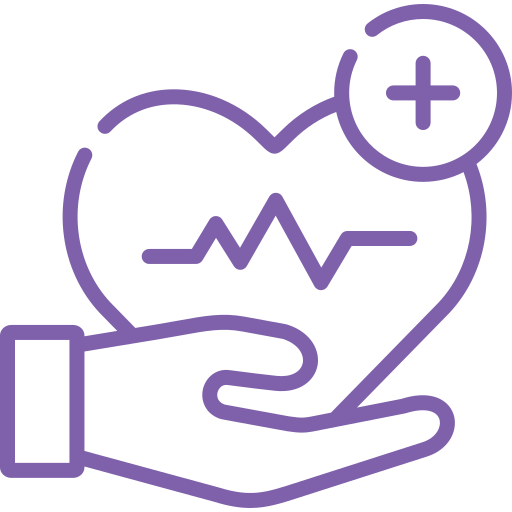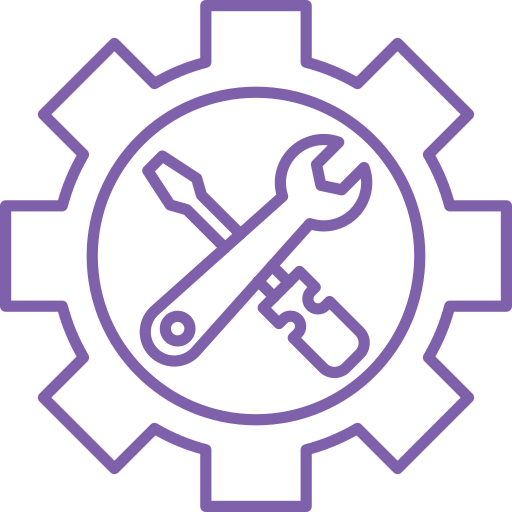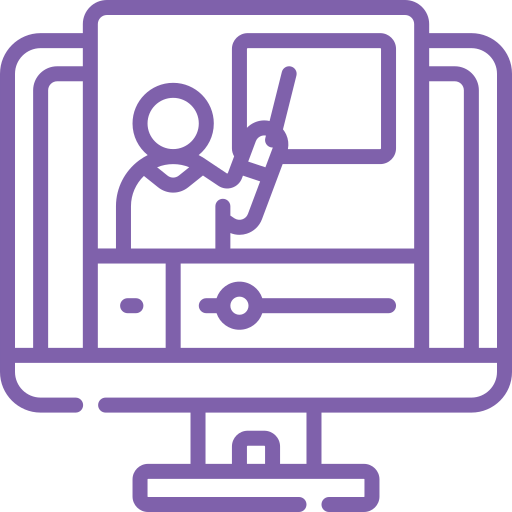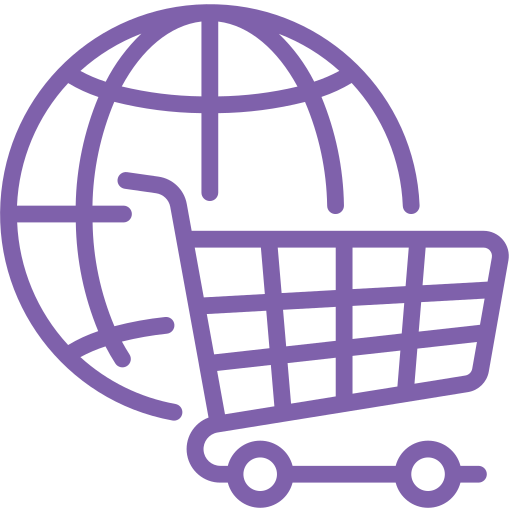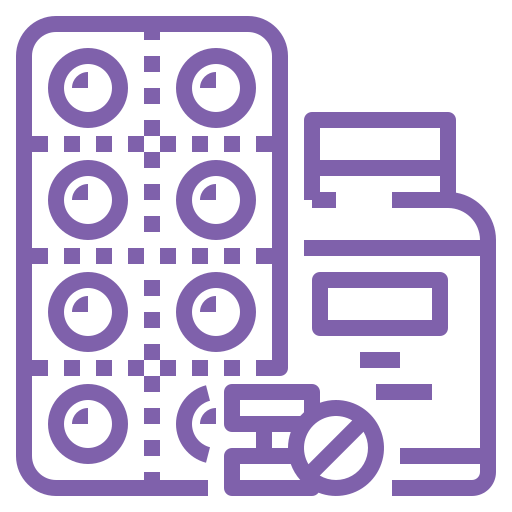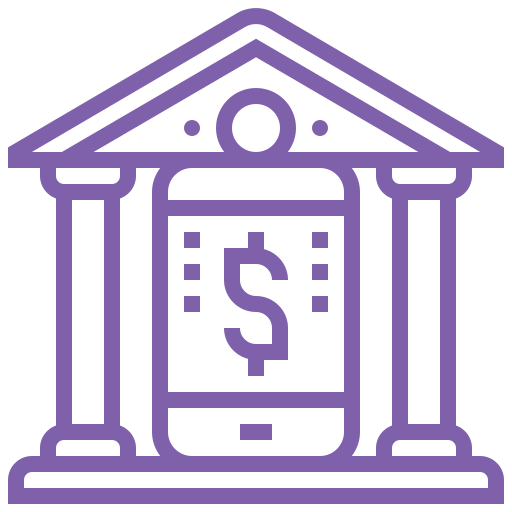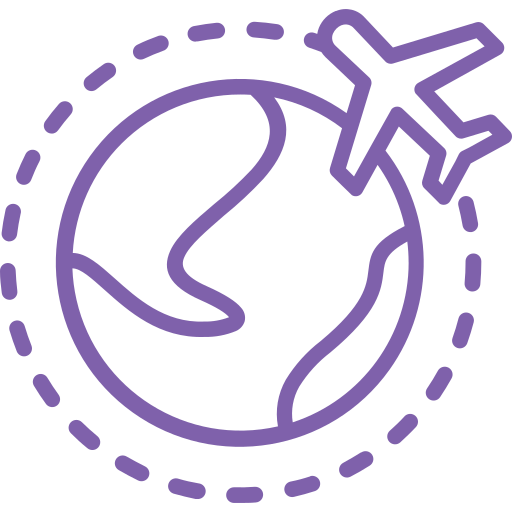 Related Resources
Delivering great digital experiences to help you engage the user and meet your business goals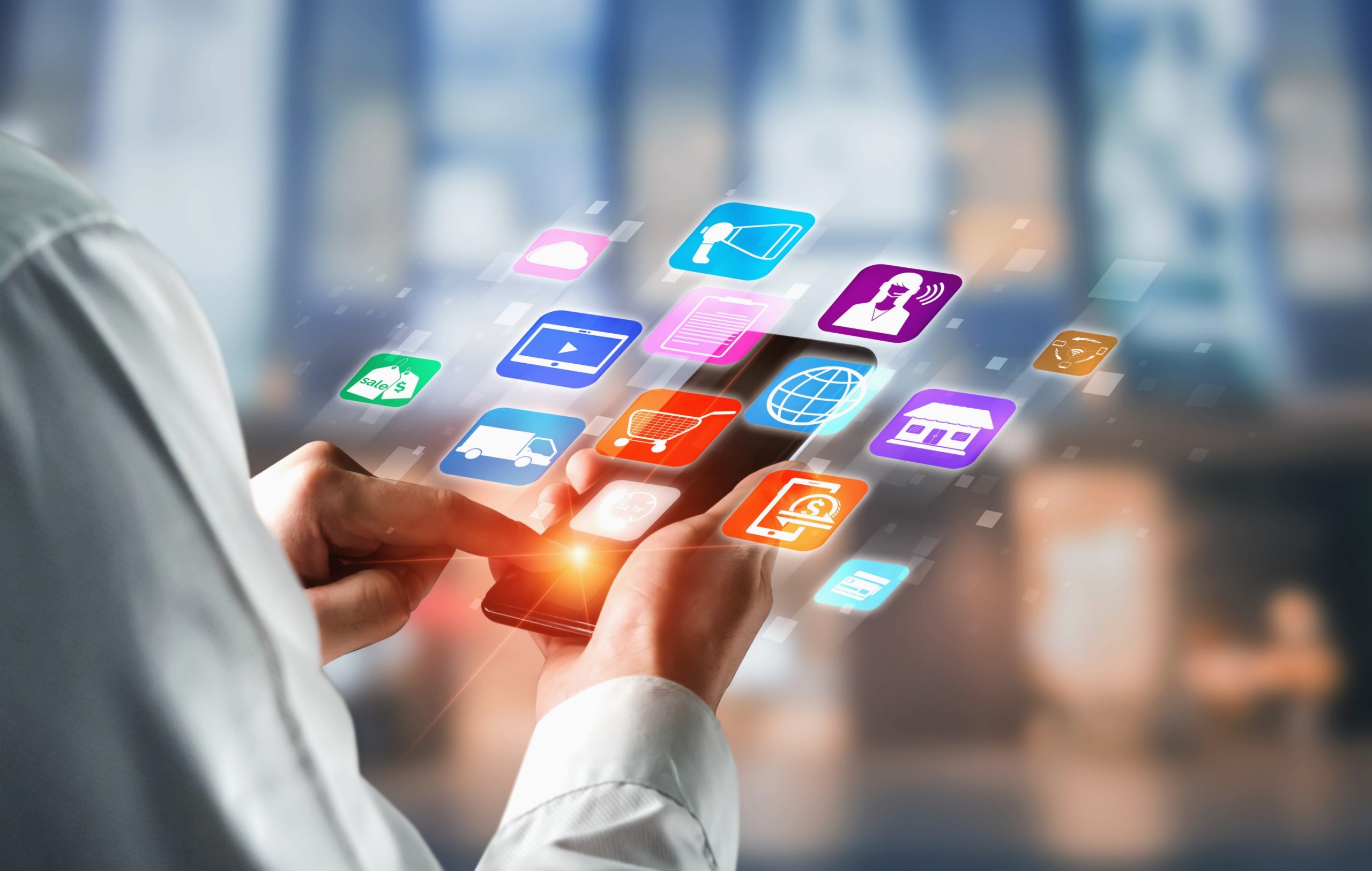 Enhanced Smarter decision making with Advanced AI Bots
Single Code-base: Future Platform for Mobile Application Development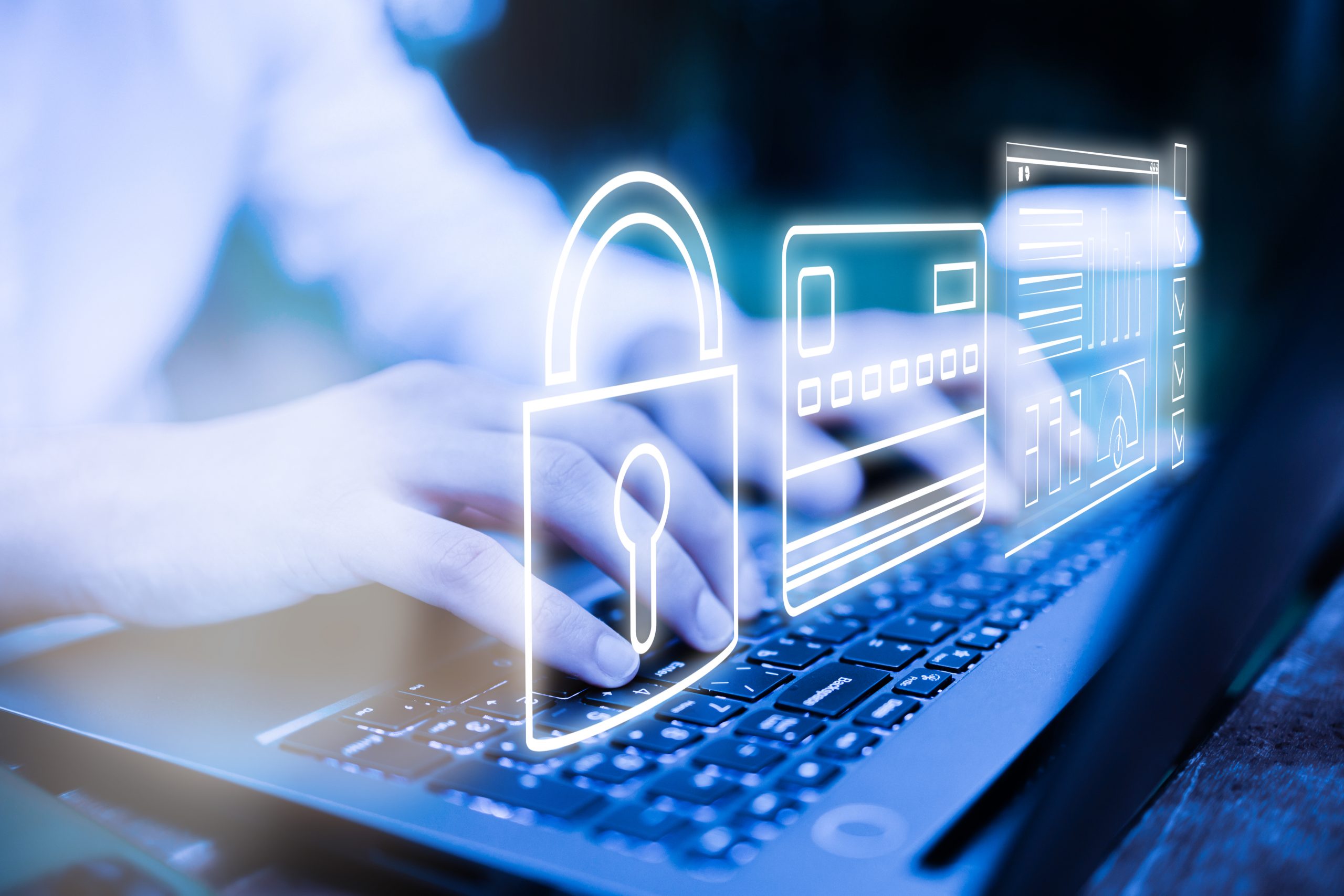 Strategic Resources International Latest Cyber Security Predictions for 2022