Application Modernization
Organizations must recalibrate their application environment to become life-like, responsive, and robust at enterprise scale, with application modernization becoming vital in today's digital age.
Home / Application Modernization
Application Modernization Simplified
We work with companies to design a custom modernization strategy to upgrade legacy systems, resulting in more agility, innovation, and lower costs and risks. We streamline your business and facilitate growth by assisting you in cutting operating costs by updating any legacy application.
We modernize your core to cloud native architectural patterns without interrupting your business as usual. This is accomplished by integrating existing systems with interoperability aspects to ensure that operations do not come to a standstill. As a result, quick and iterative solutions are delivered, increasing corporate responsiveness.
Our Expertise and Capabilities
From conducting a feasibility analysis to creating an appropriate modernization, our experts assist you throughout the app modernization cycle.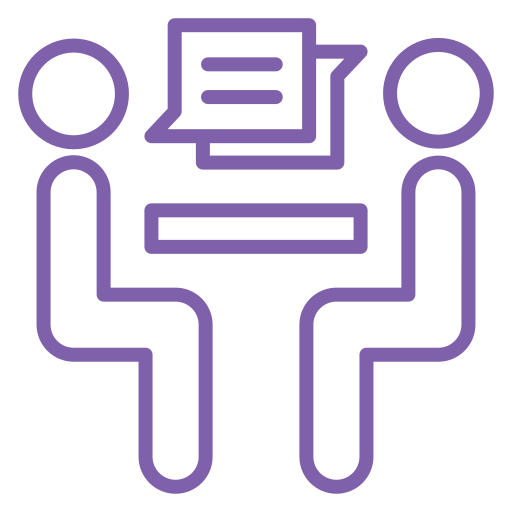 We analyze your legacy application code and infrastructure in depth, assess requirements, and offer specific recommendations for enhancements.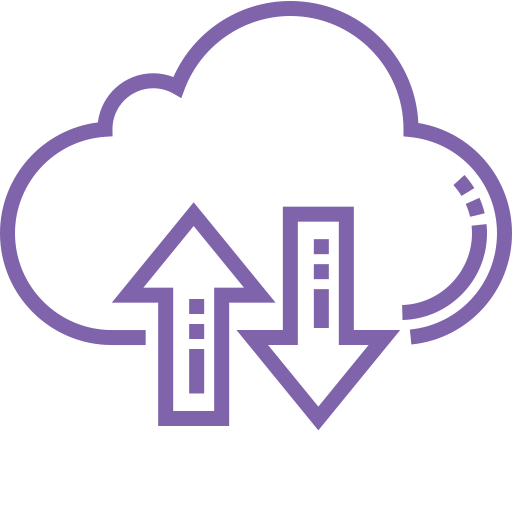 We deliver application re-hosting, application replatforming, or application rearchitecting, depending on the business requirements.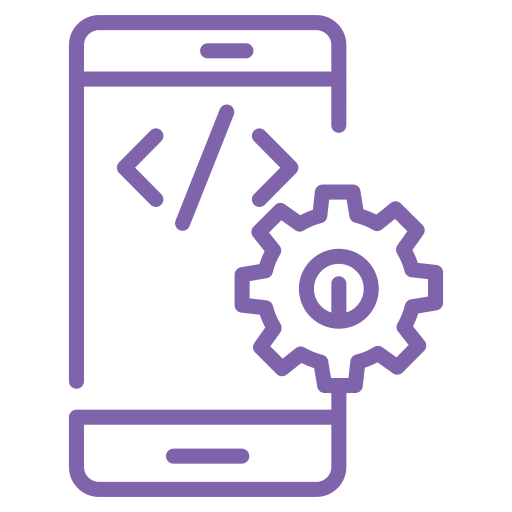 We can package your apps or sections of them into packages that are segregated from one other at the OS level across all modernization choices.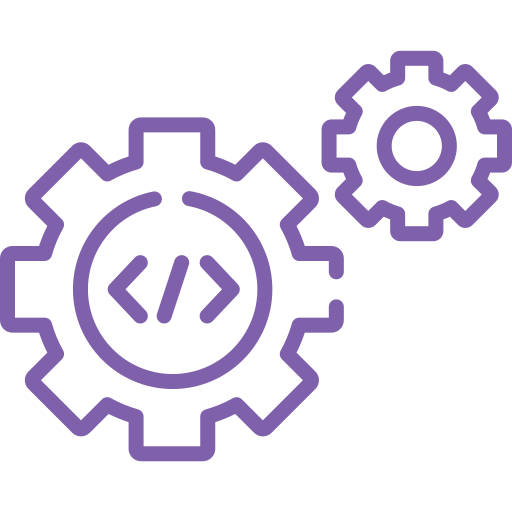 With the use of contemporary programming languages, frameworks, and databases, we can revitalize your legacy applications built on obsolete languages and platforms.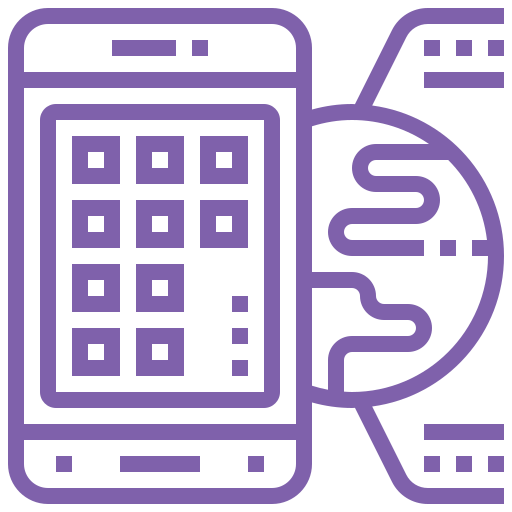 We can help you restore and slightly tweak the code and design of your long-running enterprise applications using our extensive pool of legacy skills.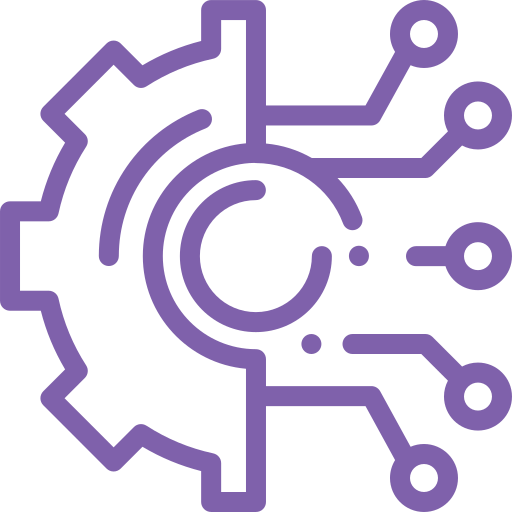 By working with businesses on their transformation journey, we assist them transform into smart forever businesses. We assist them in being nimble and making smart decisions.
Full Stack Development Technology Hub
Delivering great digital experiences to help you engage the user and meet your business goals
Database
Secure database implementation

Couchbase

CouchDB

SQLite

MS Access

MangoDB

PostgreSQL

NoSQL

MySQL

MS SQL Server

Hadoop
API Services
Cloud infrastructure and deployment

API

XML

Google Cloud

JSON API

AWS

Microsft Azure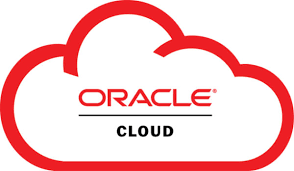 Oracle Cloud
CMS
Open Source content management systems

WordPress

Drupal

Joomla

Magento

Weebly

Prestoshop
Hybrid
Cross-platform app development platforms

Phonegap
Cordova

Ionic

React Js

Flutter

Xamarin
Our Approach to Application Modernization
Delivering great digital experiences to help you engage the user and meet your business goals
Access & Prioritize
We evaluate legacy applications based on two criteria: their economic value and their technical debt over time. The ones with the highest worth and the fewest debts are then prioritized. This approach allows for faster realization of results and, higher ROIs.
Automate
Managing your infrastructure automatically at every layer is what Everything as Code is all about. Our engineers use automation to deliver vibrancy, agility, resilience, and security to your business and applications, not just optimization.
Begin Small
Almost all modernization initiatives, in our experience, present distinct technological, cultural, or operational problems. We comprehend the complexities of the project and pick up learnings rapidly by starting small. This allows us to start producing measurable success at the same time, ensuring crucial stakeholders' buy-in.
Let's Modernize your Application
Industries we are Serving
Delivering great digital experiences to help you engage the user and meet your business goals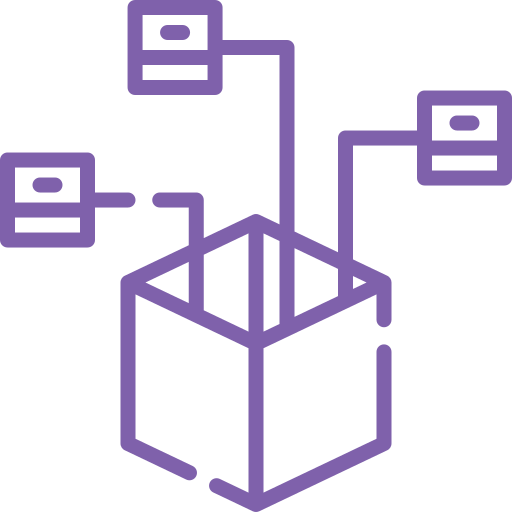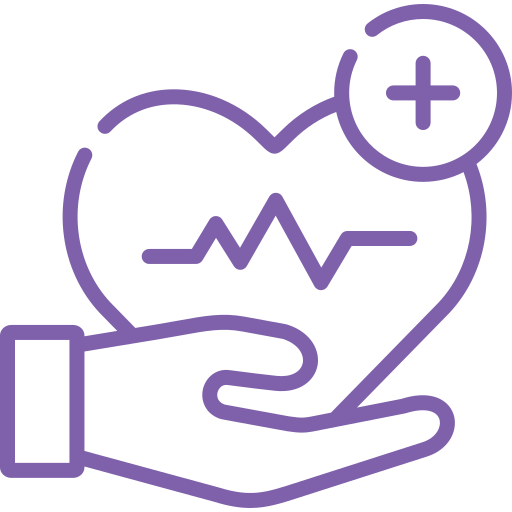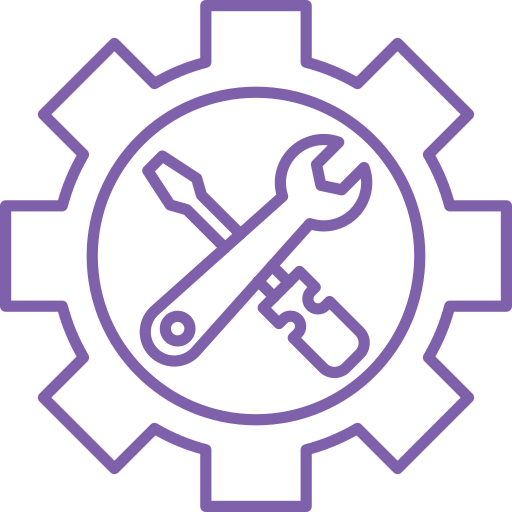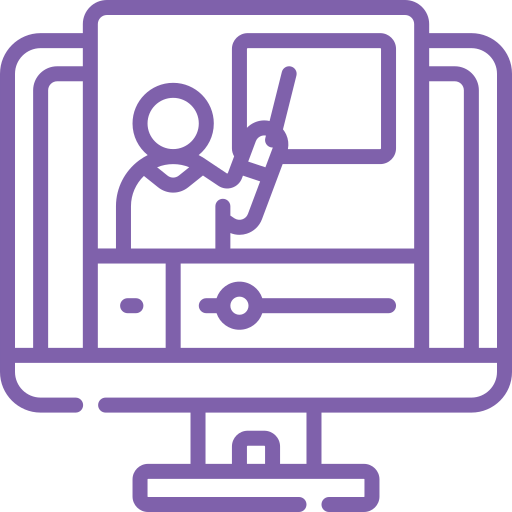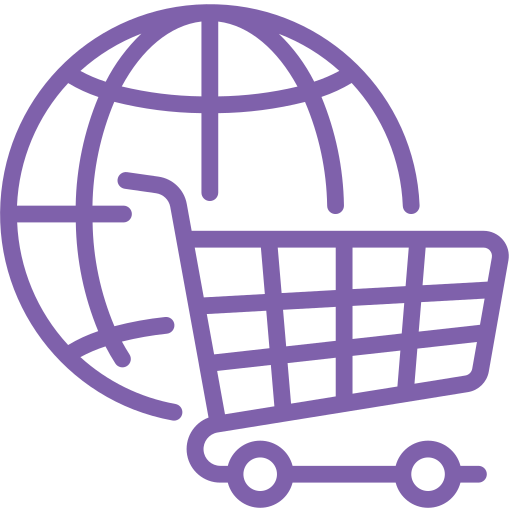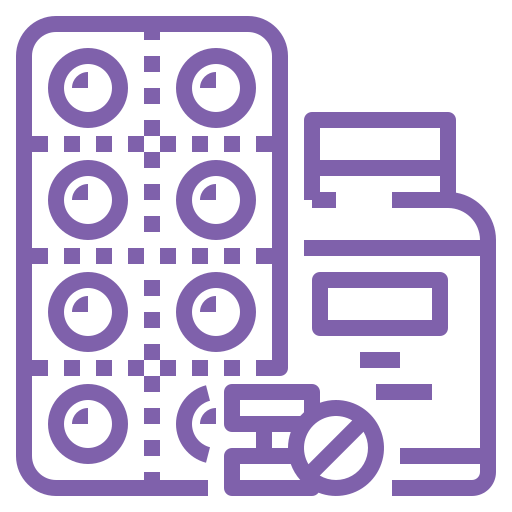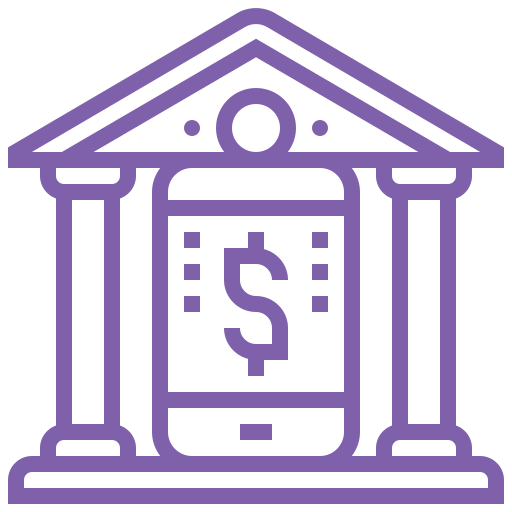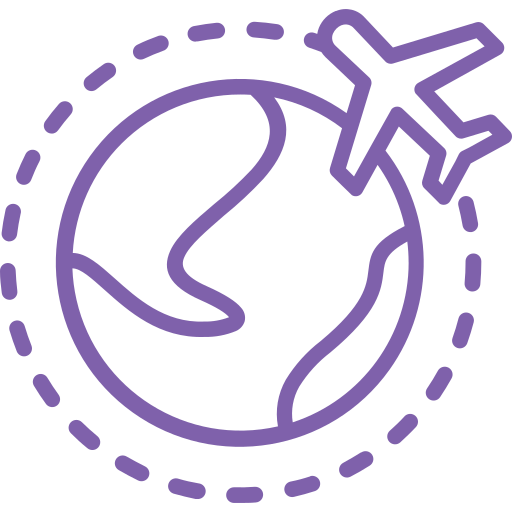 Related Resources
Delivering great digital experiences to help you engage the user and meet your business goals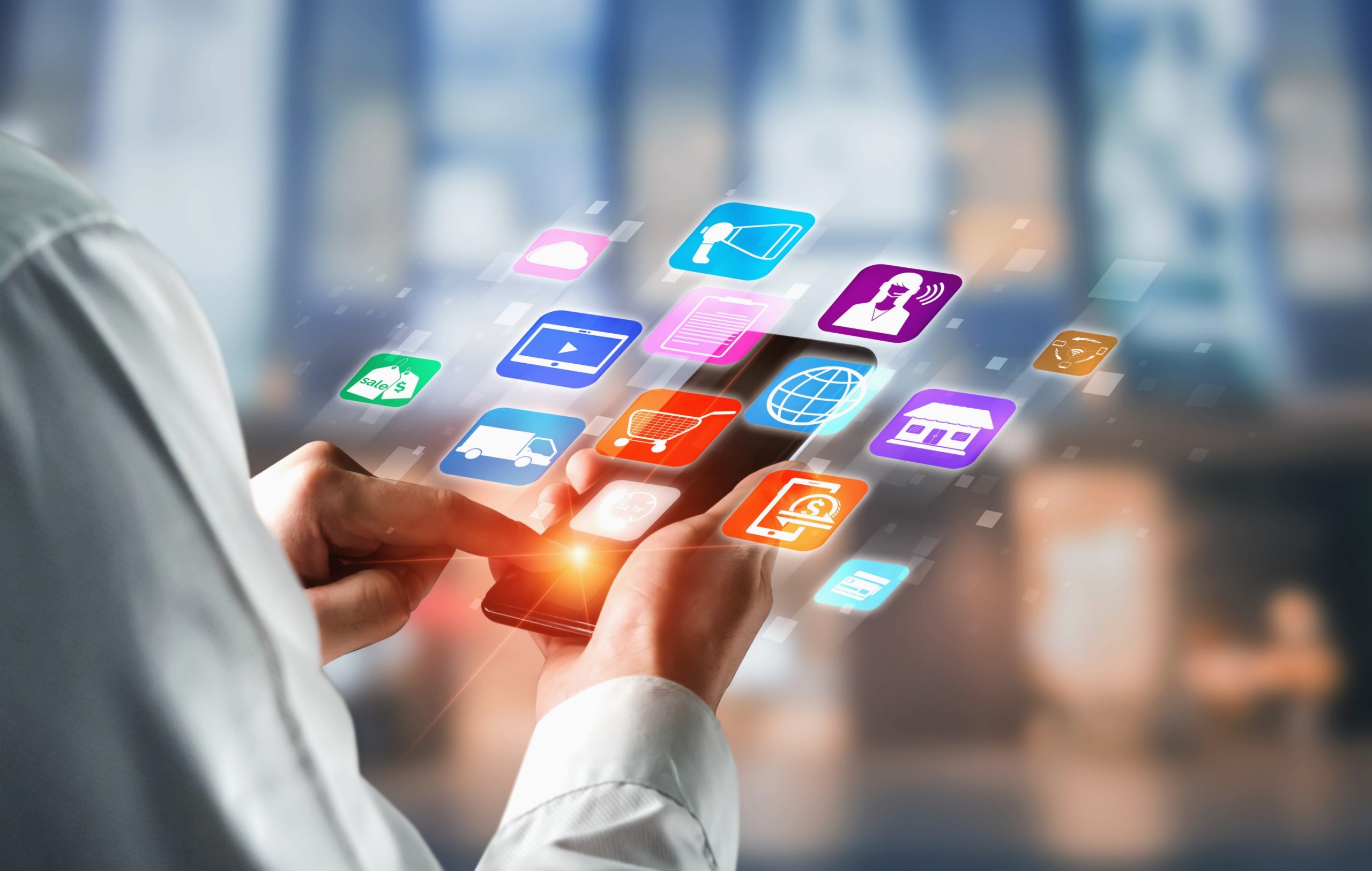 Enhanced Smarter decision making with Advanced AI Bots
Single Code-base: Future Platform for Mobile Application Development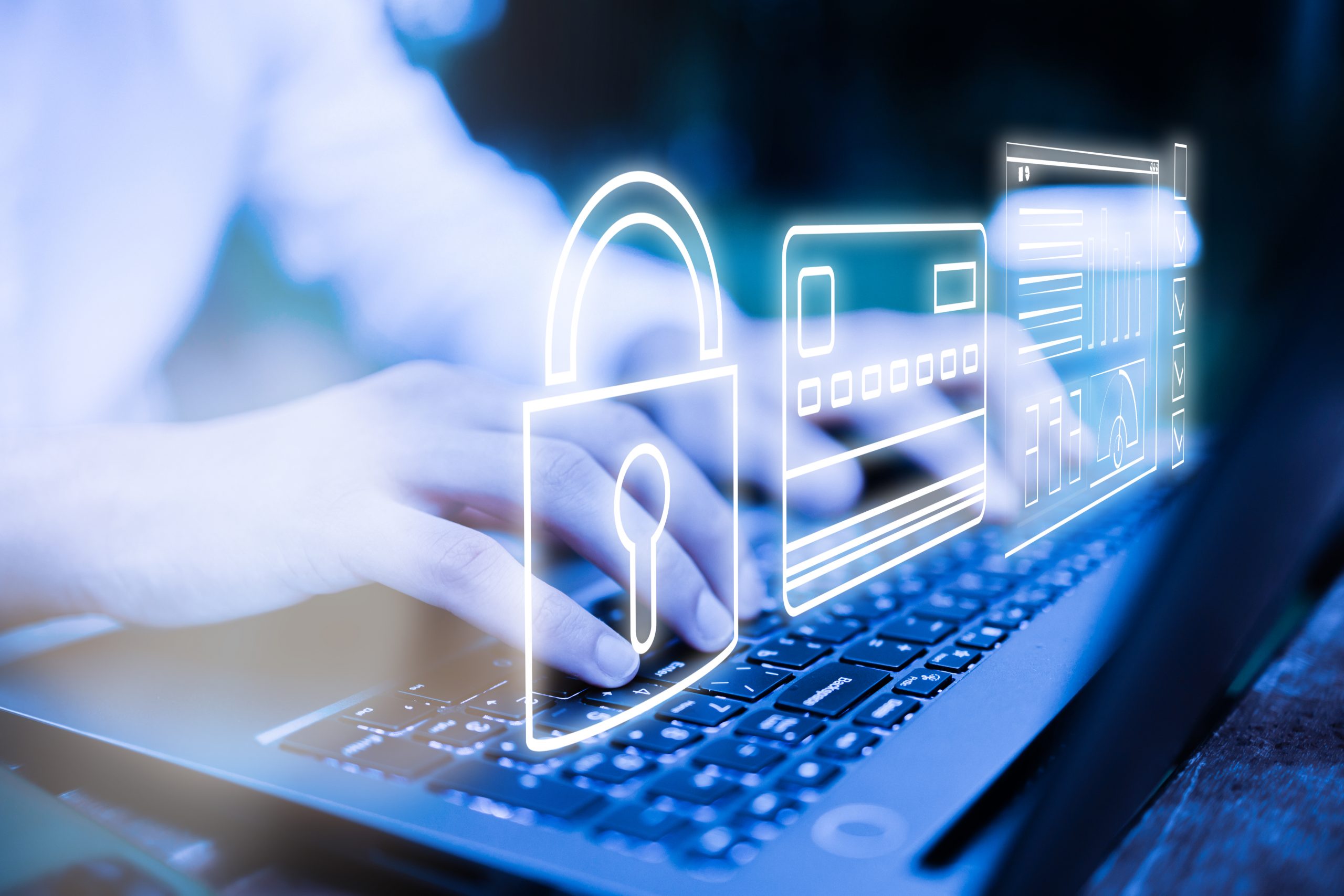 Strategic Resources International Latest Cyber Security Predictions for 2022