Agile Transformation
Elevate your organisation by leveraging the power of today's modern technologies. Improve agility, efficiency, and leadership to accelerate enterprise-wide transformation and establish a high-performing organisation focused on innovation.
Home / Consulting / Agile Transformation
Transition into an Agile Organization
To run a business as efficiently and profitably as possible, being an agile organization is a must. Traditional firms that operate in silos and follow a hierarchical structure benefit from agility. Strategic Resources International assists businesses in becoming more agile by combining speed and agility with stability and efficiency.
Strategic Resources International, Inc. has developed a solid framework to assist you in achieving your objectives through a strategy that integrates People, Processes, Technology, and Structure. The agile operating model was developed through an iterative process at Strategic Resources International.
Our Expertise and Capabilities
Strategic Resources International engages in offshore supporting activities to supplement service offerings.
Developing digital solutions to improve business and people's lives by reshaping the way humans and machines communicate.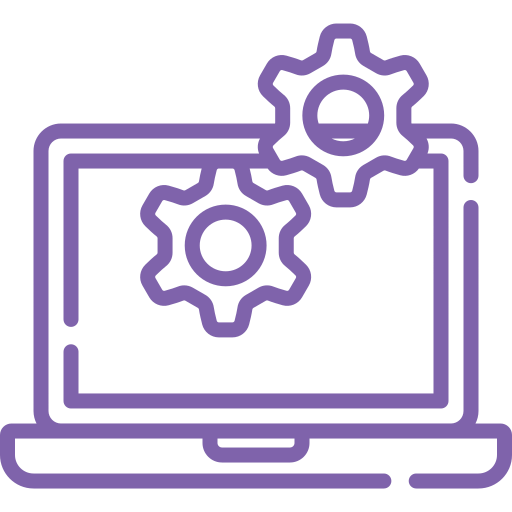 Strategic Resources International's creative and specialize software development services will help you succeed faster.
Create new sources of value through experiences, and digitally reimagine your operations for greater efficiency.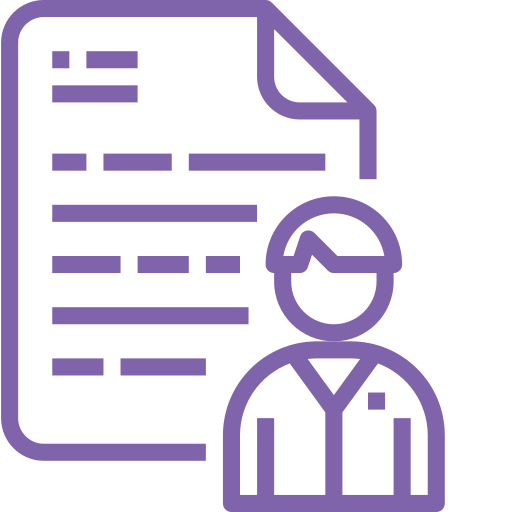 To help our customers realize their business goals, we combine our industry expertise with our ability to deliver end-to-end, scalable solutions.
The approach to product development at Strategic Resources International aims to use digital technology and engineering models to build creative products faster. 
Want to transition into an Agile organization?
Industries we are Serving
Delivering great digital experiences to help you engage the user and meet your business goals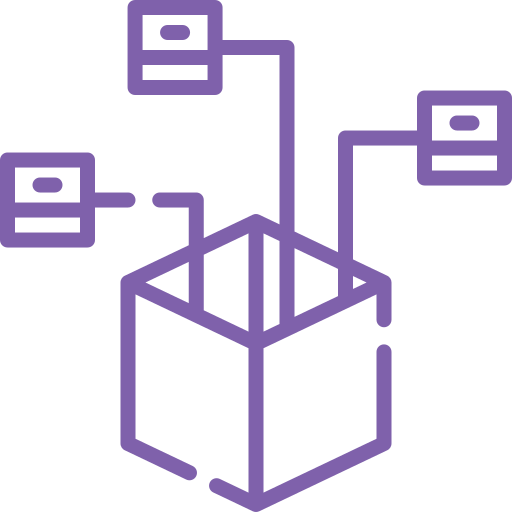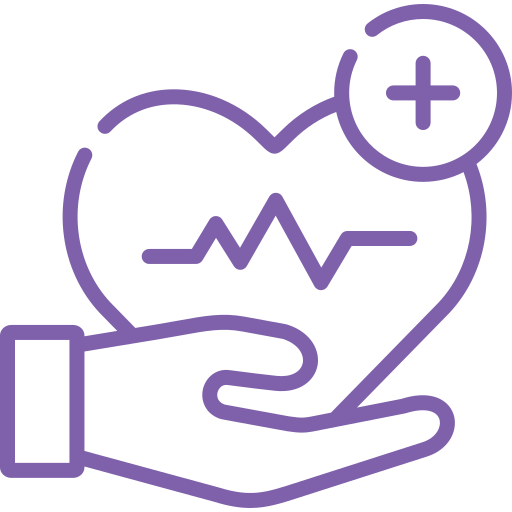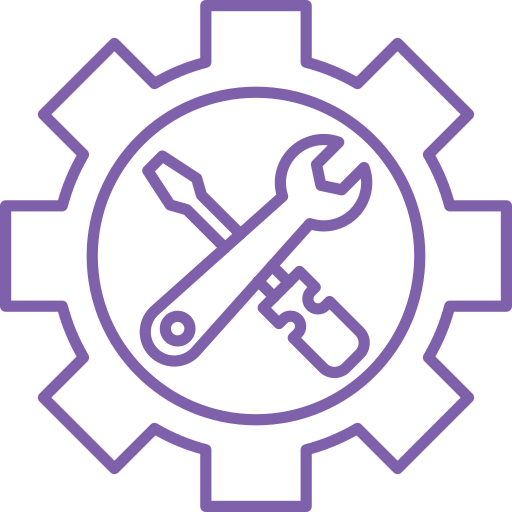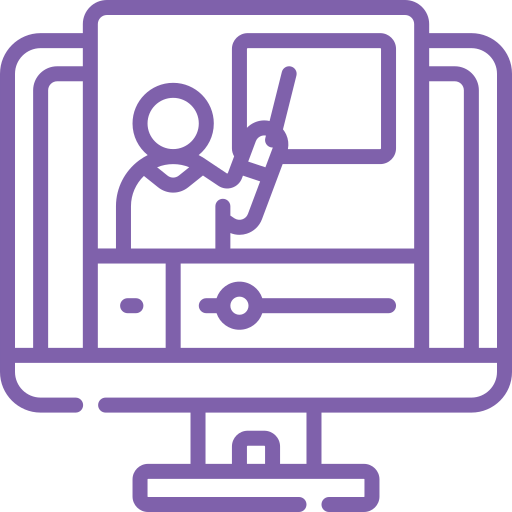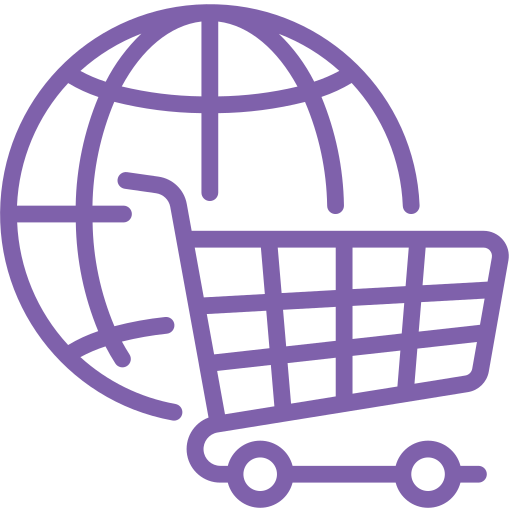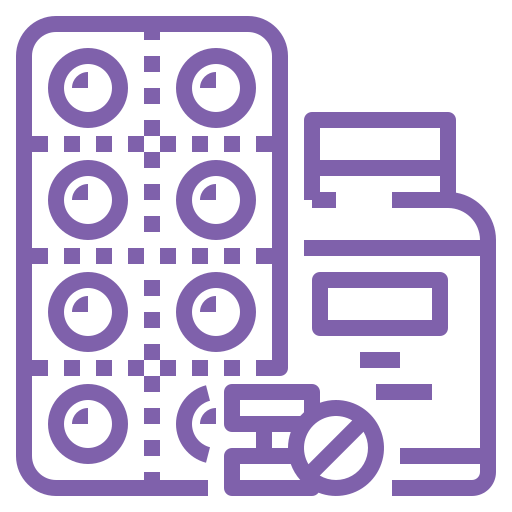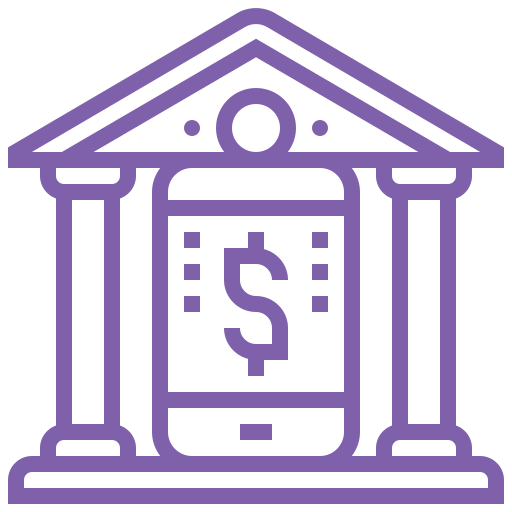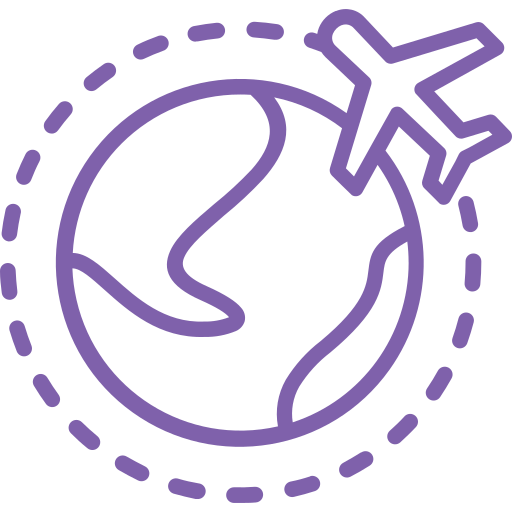 Related Resources
Delivering great digital experiences to help you engage the user and meet your business goals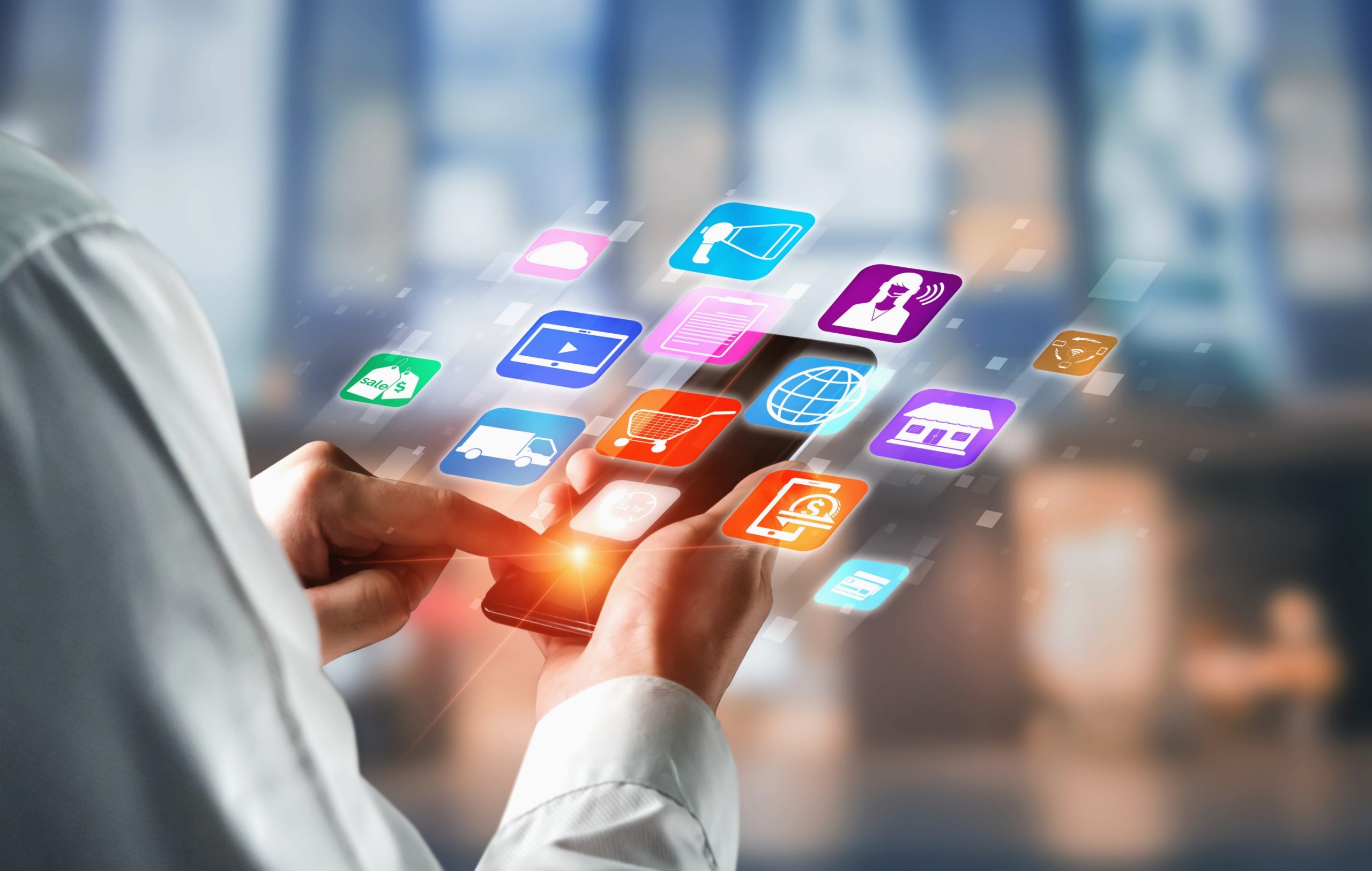 Enhanced Smarter decision making with Advanced AI Bots
Single Code-base: Future Platform for Mobile Application Development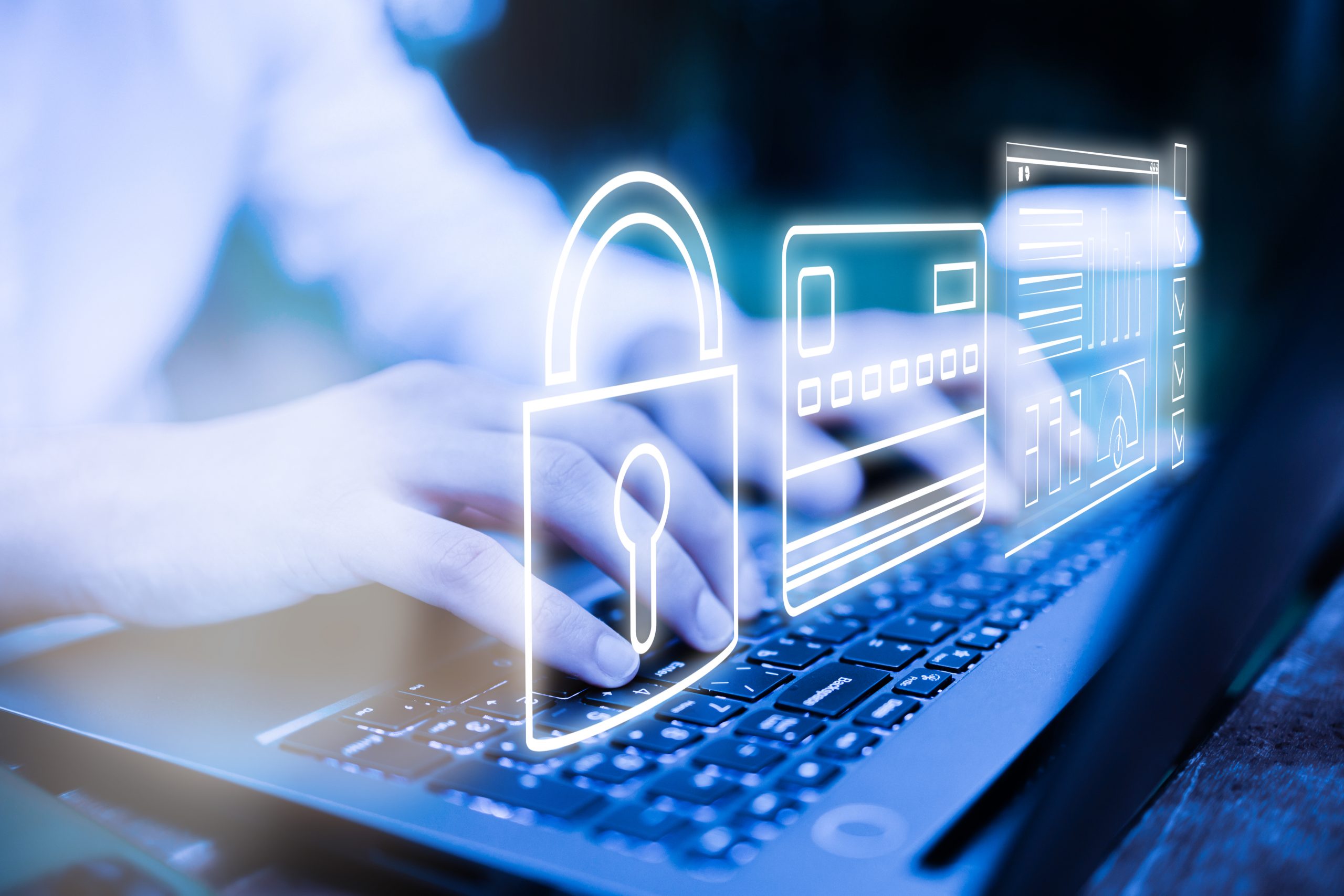 Strategic Resources International Latest Cyber Security Predictions for 2022