A Digital Transformation Leader Driving Innovation
Empower organizations in integrating technology into all aspects of their operations, enhancing resilience, and exploring new capabilities.
High-Quality
Market Experiences
We are innovators in the field of digital transformation! Choosing us is the greatest thing you can do for your business since we have enormous potential, limitless highlights, and business-accommodating module expansions. We bring the ability to identify the root cause of an obstacle to a successful digital transformation and provide actionable, measurable, and integrated solutions.
We assist firms in integrating technology into all aspects of their operations, increasing resilience, and discovering new possibilities. We are a team of experienced individuals dedicated to offering cost-effective, timely, and tailored solutions to your business difficulties. We aspire to deliver fully satisfied and loyal clients with quick-to-act and quick-to-implement solutions that support your company activities seamlessly and throughout time.
Why choose Strategic Resources International?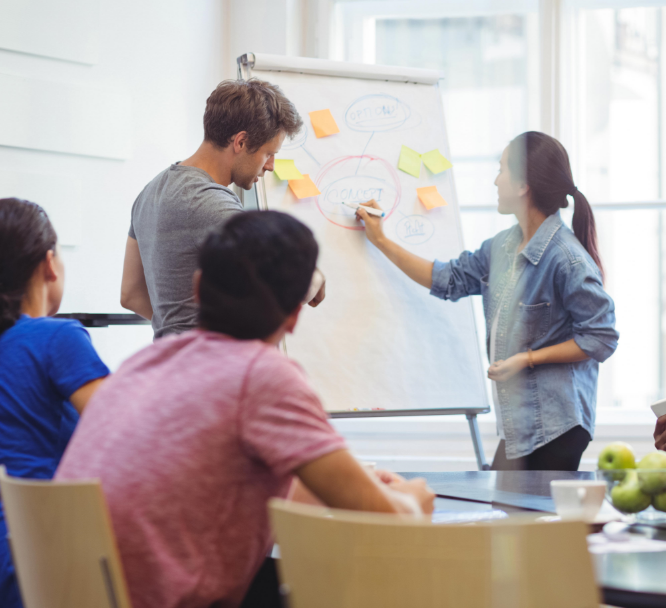 Our organisation is well positioned to cater to your services as an evolved and melting pot that harnesses the huge experience and potential of excellent team players. Each of our market-ready employees' inherent nature and skills are a testament to a rare combination of talent and dedication.
We believe the world is changing at a rapid pace, and our mission is to enrich and unlock our people's full potential. We are a group of talented dreamers who really want to make a positive impact on the world by burgeoning businesses and people compared to other existing changes by providing end-to-end solutions to their business challenges and opportunities. Using the latest business transformation methodologies, we hope to secure our clients from day-to-day changes.
Our History and Milestones
Strategic Resources International has been able to achieve multiple milestones across years and here's a snapshot.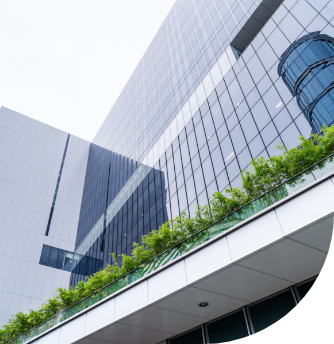 1998-2002
Started business operations in US

Started engagement with private players.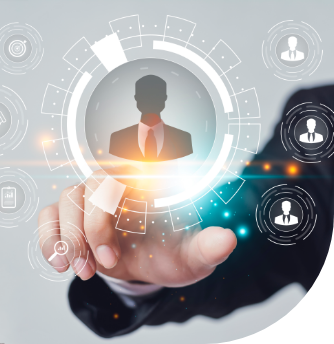 2003-2007
Started working with US Government Agencies

Increased resource strength to 40+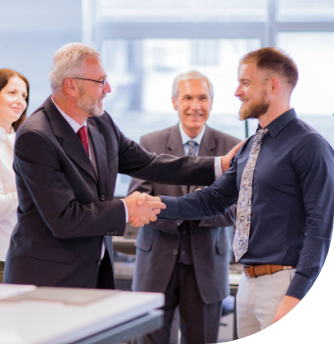 2008-2017
Started engagement with Fortune 5000 companies

Executed several ERP end-to-end projects o Received ISO Certification.
2018-2021
Started working with Indian clients.

Received ISO 27001:2013 Certification

Increased resources to 400+ in USA and 150+ in India.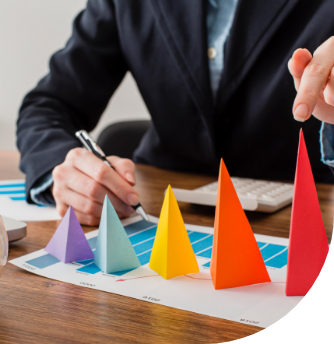 2022
Became the preferred vendor to work with Oracle in India.

Planned new development centers at Costa-Rica and Estonia.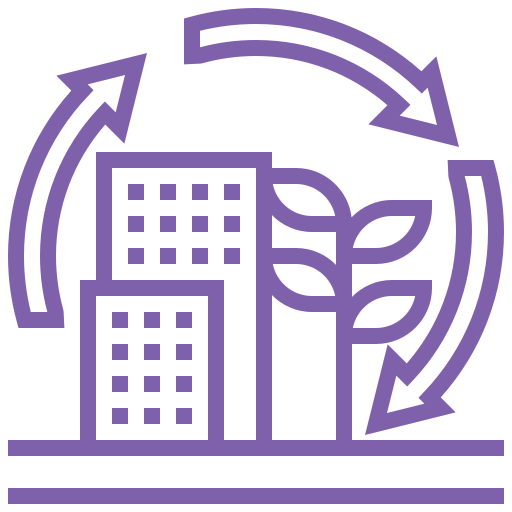 Sustainability
It is from within that change occurs. Maintaining high standards while remaining conscious of our surroundings.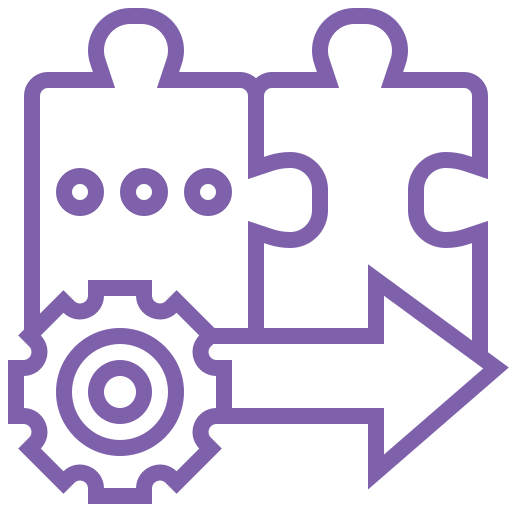 Integrity
Being truthful and appreciating the significance of accountability. Keeping our word and establishing trust.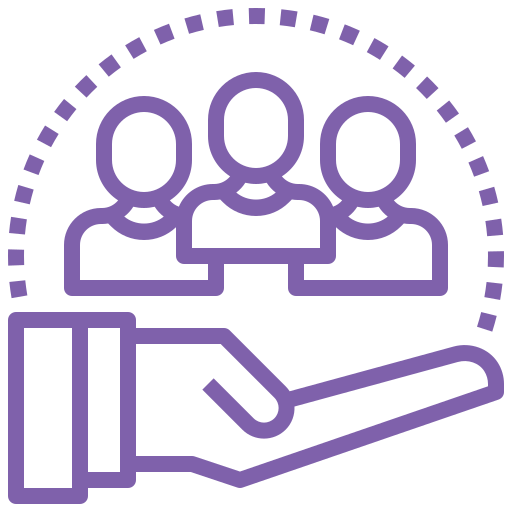 Responsibility
Taking charge of change and transformation.
We are building a culture at Strategic Resources International where people like you can do their best work!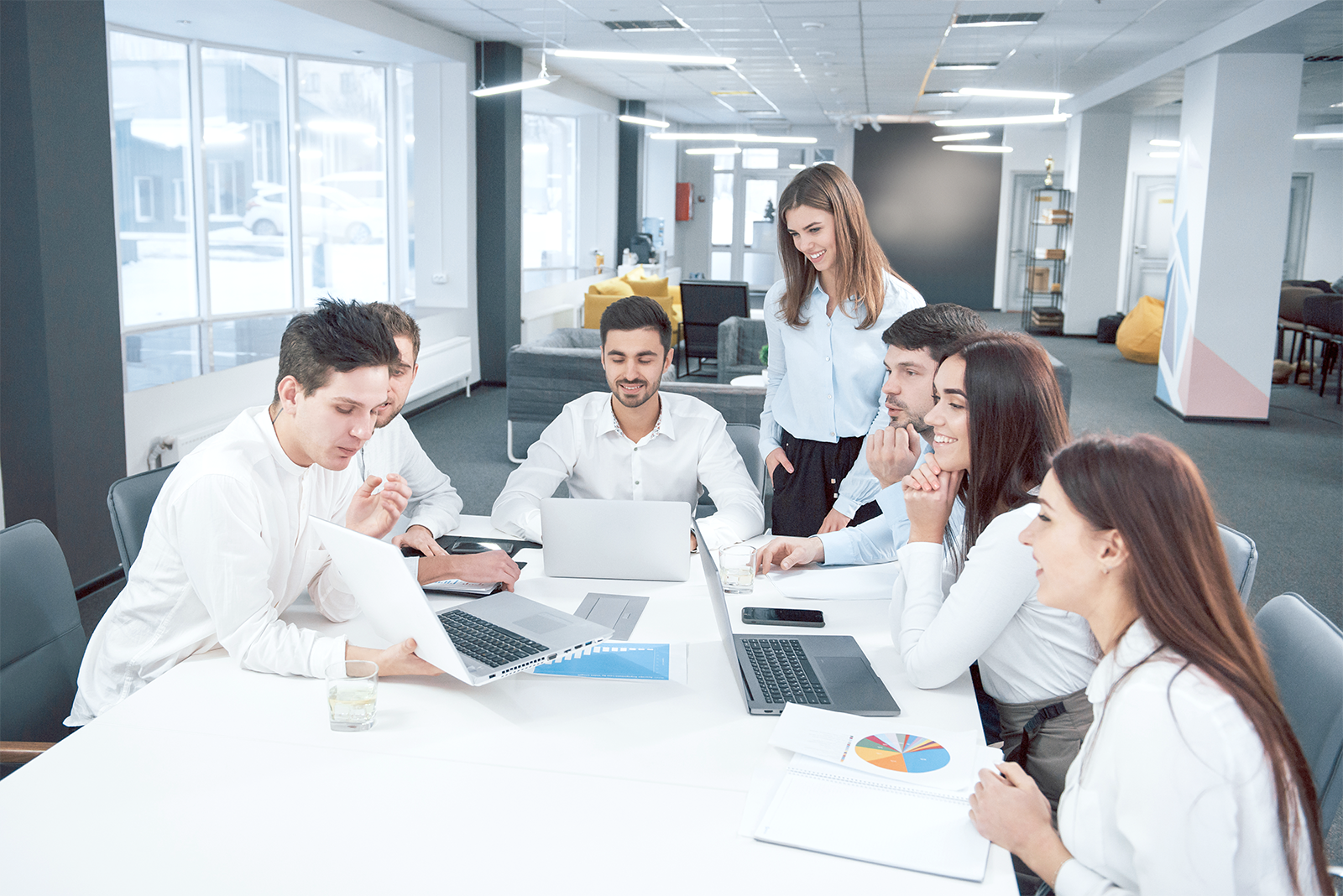 Looking for an innovative and reliable digital team to help your business run smoothly?